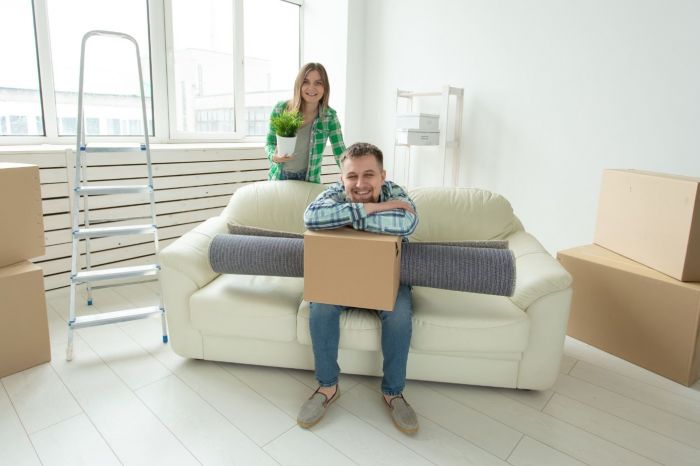 If living and working in beautiful spaces is important to you, you might always be looking for ways to make the places around you more attractive. Or perhaps you have never paid much conscious attention to your surroundings but you have begun to realize that when you find your environment aesthetically pleasing, you also feel better. Whatever the reason you're looking to spruce up the space around you, if you're looking for new and creative ideas about what to do, the tips below may provide inspiration.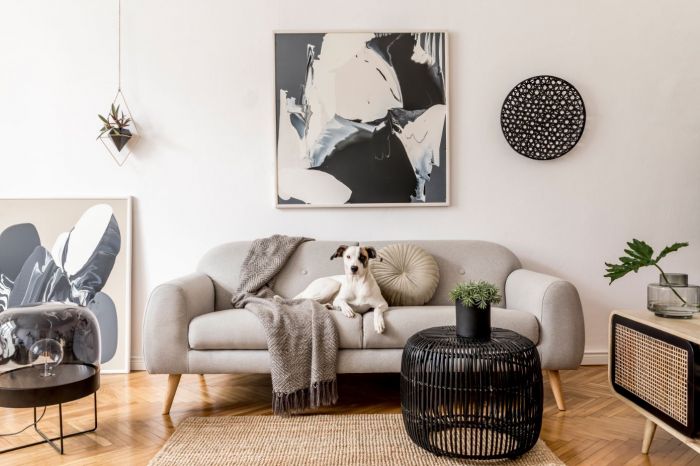 Look for Original Art
You don't have to be a millionaire to hang original art on your walls. Check out social media, the student work at a nearby university or the paintings hanging at your local gallery or coffee shop. There are many talented artists working hard below the radar and offering their art at prices almost anyone can afford. You are bound to find something that you love, and you'll be helping out a struggling artist in the process. What you buy today might even turn out to be valuable someday.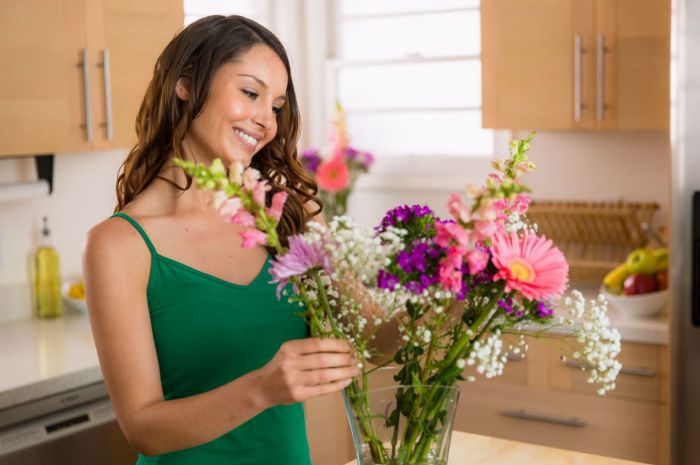 Add a Flower Subscription
Fresh flowers can brighten up a room when given as a gift, but you probably rarely think about buying them for yourself. Have you ever considered a flower subscription? You can get hand-crafted bouquets on a weekly or monthly basis with free delivery. These subscriptions auto-renew, but you can cancel them at any time. This is a great way to ensure that you have something fresh, natural and colorful in your home or workplace every day of the year.
Light
The way that you light a space can make a huge difference. If you mostly use overhead lighting in a room, consider lamps instead. You may want to have a dimmer switch installed or have the ability to direct light in certain directions. Consider natural light as well. How much do you get and at what time of day? How can you maximize the amount of natural light you are getting or minimize it if glare is a problem?
Think Texture and Color
If you've seen rooms that have an extra something you want in your own space but can't quite put your finger on, consider the colors and textures they use. Painting one wall red or piling quilts and pillows on your bed can entirely change the look of a room. You may also want to consider pulling up old carpet or putting down a rug. While you don't want to simply create a hodgepodge, a use of contrasting textures can take a decorating approach to the next level.
Use Mirrors
Mirrors can be a terrific way to add a sense of light and space to a room and are especially useful if a room is small and dark. Not only that, but there is as much variety in mirror shape and frame as there is in any other type of furniture you might have in your home. You can use mirrors as a focal point or you can create a gallery of mirrors for an eye-catching visual effect. The latter is usually best done in a room that is small and uncluttered.