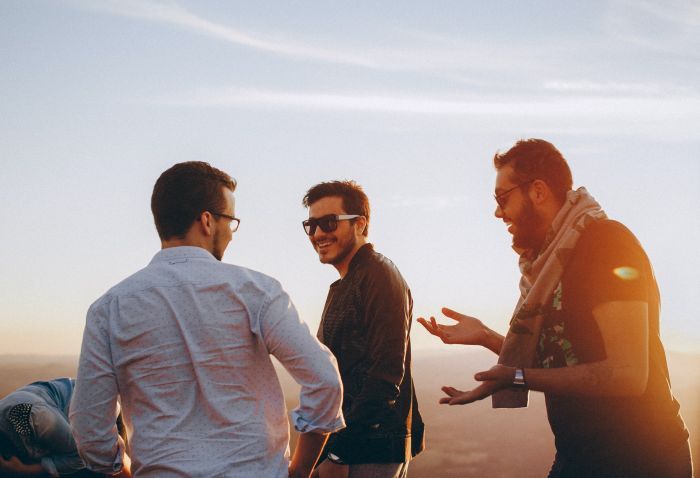 pexels.com
Remember when narrow rectangular shapes and ugly plain metals were the only choices? Men's eyewear has evolved tremendously over the last decade. Men's apparel is becoming more trendy as we become a more casual society where streetwear and our lifestyles play a major role.
In general, we are moving in a direction that is less focused on big label brands, and into a culture of wanting to support smaller independent labels that focus on creativity and have great company values. No longer does one need to purchase the "hottest" brands like Ray-Ban or Oakley to attain the handsome looks and quality.
In fact, many of the most reputable eyewear companies are no longer made by the company themselves. They have become licensed brands produced in mass production in China, which isn't the most appealing quality when looking to up your eyewear game.
Smaller companies are making a statement in the world of fashion eyewear by producing trendy and versatile styles that can either be runway ready or great for your boardroom meetings.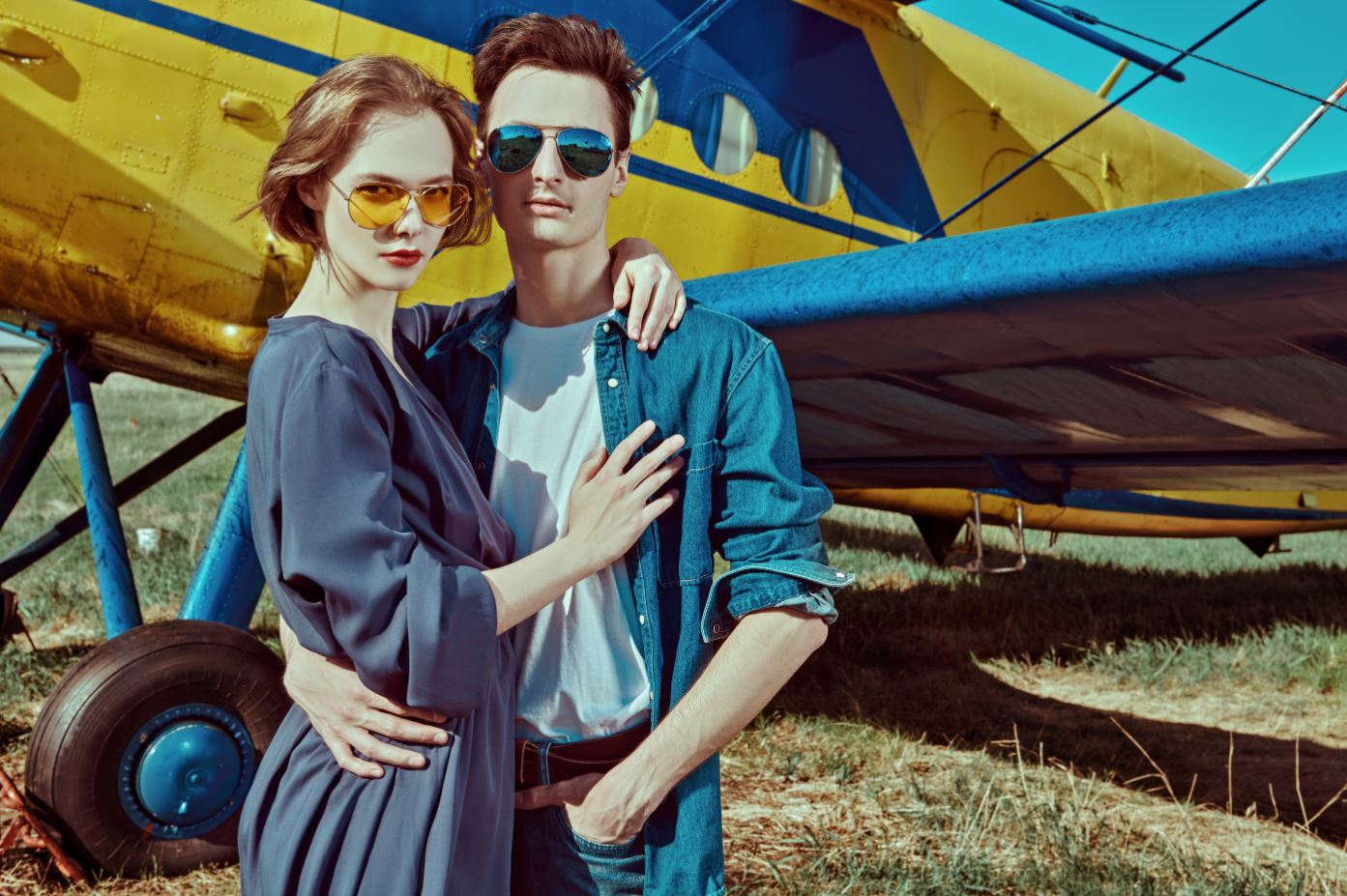 shutterstock
Eyewear Trend No. 1: Aviators / Double Bars
Aviators or double bars are not just for police officers. They represent the most classic style of men's sunglasses for that bold look that radiates confidence. Aviators are making the list this year due to the drastic change in metal-plastic combinations that are hitting the optical store shelves.
By pairing plastic and metal together, allows for the fusion of color into the eyewear. A strong plastic front with thin temples creates a masculine contrast for the face.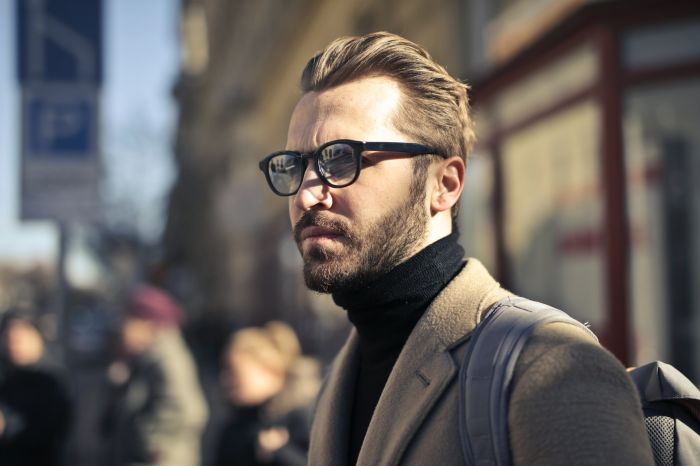 pexels.com
Eyewear Trend No. 2: Clear / Translucent
Believe it or not, but clear frames are still all the rage. These frames are not as simple as you may think though. There are so many fine details that go into making a simplistic pair of glasses. Since the frame is see-through, it has the capability to really complement men's facial features and make them stand out. Most glasses tend to focus all the attention on the glasses themselves. But, clear frames focus peoples' attention on one's face and the beauty of it. When you pair up clear glasses on a gentleman with a nice thick beard or a great smile, it makes quite a statement.
When you're shopping for a clear frame, observe the awesome details you can see inside the frame. The wire core that goes through the temple can be made from gold, silver, or fruitful color. You can also observe the filigree designs and patterns etched onto the wire, that add extra design flair. Lastly, be amused by how the hinges are expertly molded into the front of the frame. No glue here!
Clear frames come in a variety of colors too! Some of the hottest colors in clear are smoke, brown and citrine quartz. The translucent colors really set apart the typical clear frame from the pack!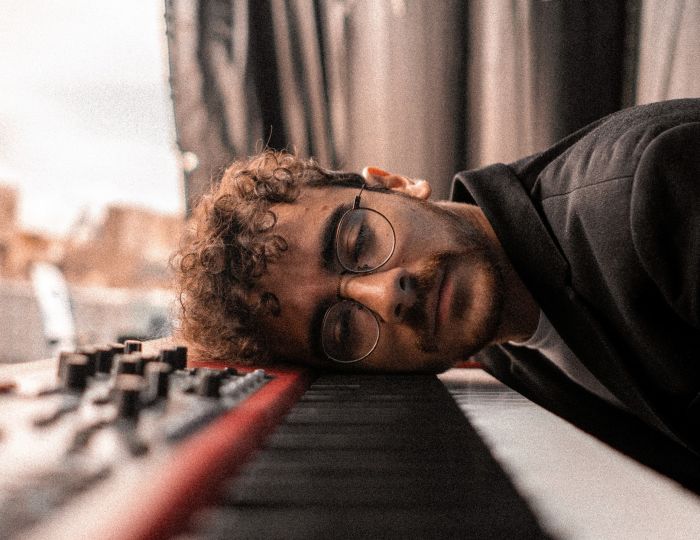 Pexels.com
Eyewear Trend No. 3: The oversize round or P3 shape
Round glasses have been the nerdy (and cool) thing for the past few years. The shape really popularized when Snapchat released its eyeglasses filter featuring the iconic round shape. Another term for a certain shape of round eyewear is called P3. Us glasses gurus have technical terms for everything.
As we move away from a world with attention fixed on athletes and celebrities, and more towards the fascination of intellectual experts and minds, like Jeff Bezos and Elon Musk — the nerdy "smart look" is the new look.
When it comes to round, don't think of Harry Potter. We've come a long way from that look. Round glasses today evoke a sense of smart style and sophistication. There are a variety of different shapes of round frames to express your unique, individual features.
Some round glasses are completely round, some are more oblong, while others resemble softened square shapes.
A quick tip: Be careful when buying round glasses and make sure that your eyebrows aren't completely showing through your lenses. This a fashion no-no! Also, big round glasses should not sit on your cheeks, as it will cause discomfort.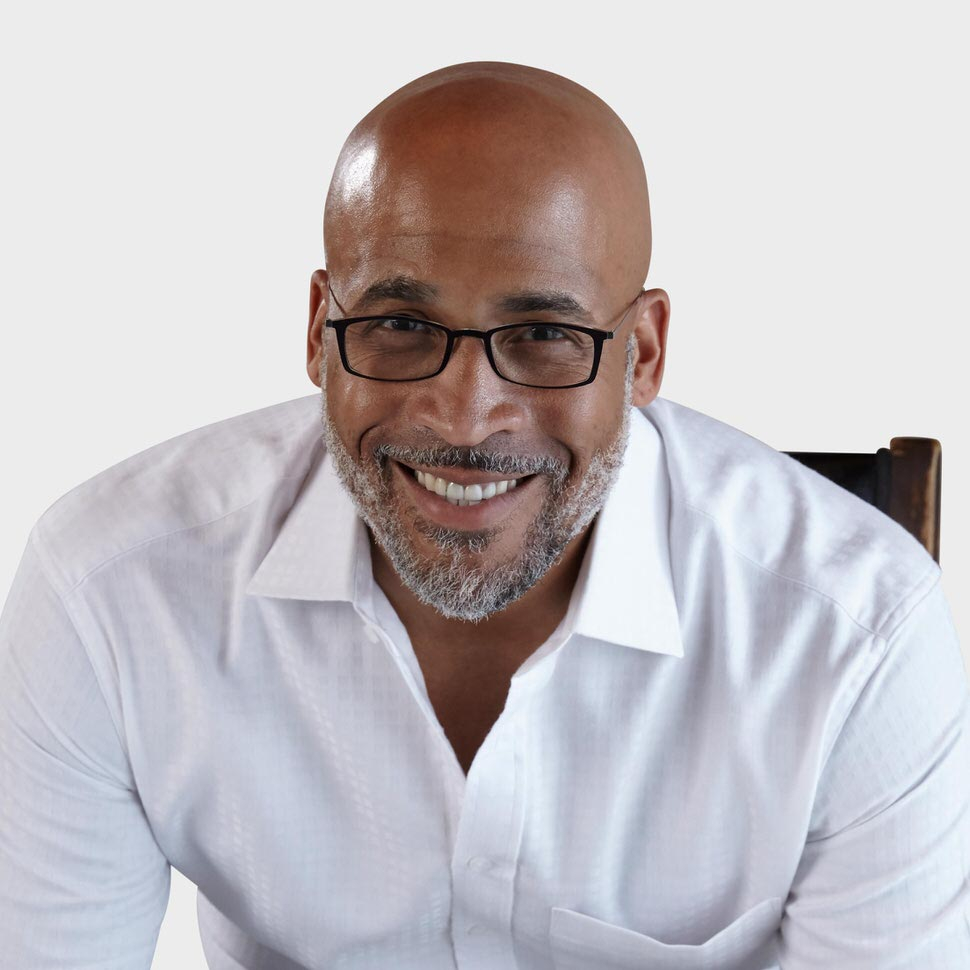 ThinOptics Vision
Eyewear Trend No. 4: No Screw Hinges
Most men like gadgets and engineering. Gone are the days of having big, beefy frames for sturdiness and durability. Just like cars, frames have slimmed down in size and have more cutting edge designs. Today, glasses are designed with many engineering features — believe it or not!
Glasses are first designed by artists and then checked by the engineers to make sure the components will work well together. Many men's frames today feature 0 screws or springs in the hinges, giving glasses a sleek look and super lightweight feel. The fewer parts, the better the eyewear. When you have too many moving parts, you are waiting for something to fail.
Men want the security of knowing something won't break. It's such an inconvenience when you need your glasses repaired. Glasses without screws in them rarely have anything go wrong. IC! Berlin 2021 eyewear collection are extremely light, flexible and are characterized in particular by a unique, screwless hinge system.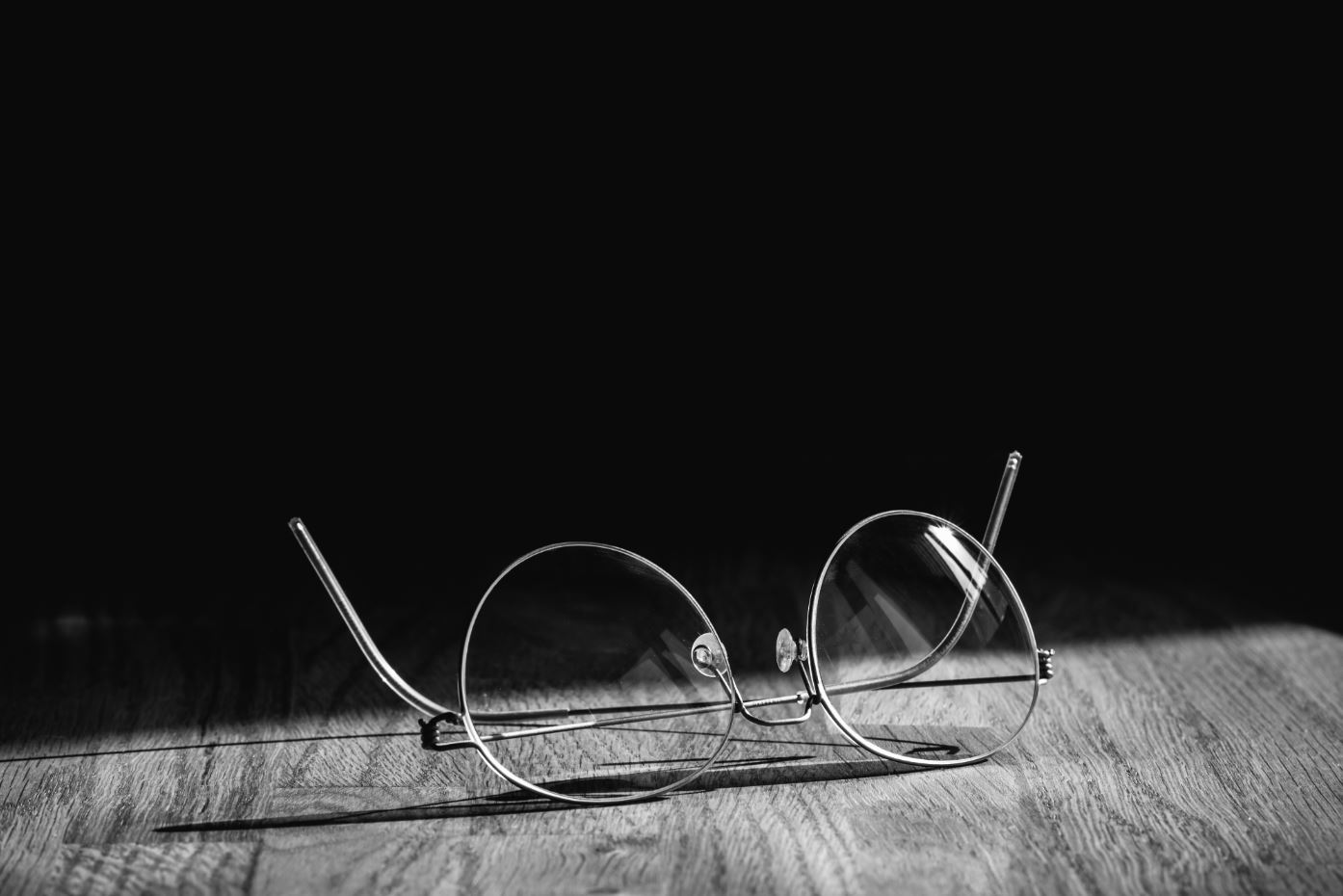 Shutterstock
Eyewear Trend No. 5: Sleek Thin Titanium
As technology becomes more advanced, some of the apparel we wear is becoming more simple. We're getting back to the basics. Sleek thin titanium frames with titanium nose pads make for the perfect pair of eyewear to compliment a day in the office or a night out with your friends.
Titanium is a preferred choice of material for eyewear due to its lightweight nature, strong resilience, hypoallergenic feature, and ability to come in many colors. It can be made super-thin and still remain strong. Add on a titanium nose pad in lieu of the traditional silicone or plastic nose pads for an ultra-luxury look and feel. There's just something about titanium sitting on your nose that feels organic, soft, and comfortable. The best part? They never become discolored (or yellow) from absorbing your skin oils. It's a win, win.
A thin titanium pair of glasses is for both young and mature men. The thin silhouette of the frame can really pop on the face, and provide a simplistic look of modernism. We usually think of simple metal frames as boring, however, titanium frames are beyond cool. They resemble a confident look that's here to stay.