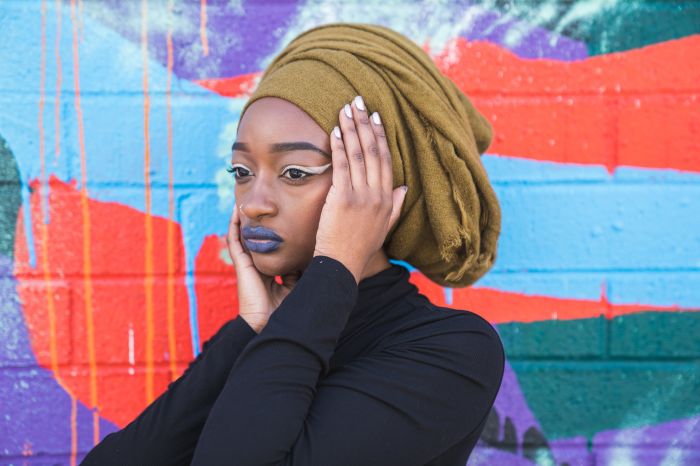 Photos Credit: Orly
With all steps taken towards diversity and embracing all cultures, there is no doubt that most of the beauty products out there are still often targeted towards fair-skin women with classic features and beliefs.
According to MuslimGirl.com founder Amani Al-Khatahtbeh, "Many of us are the girls who could never find our names on a keychain, so we wanted to make sure we provided that experience through this collection."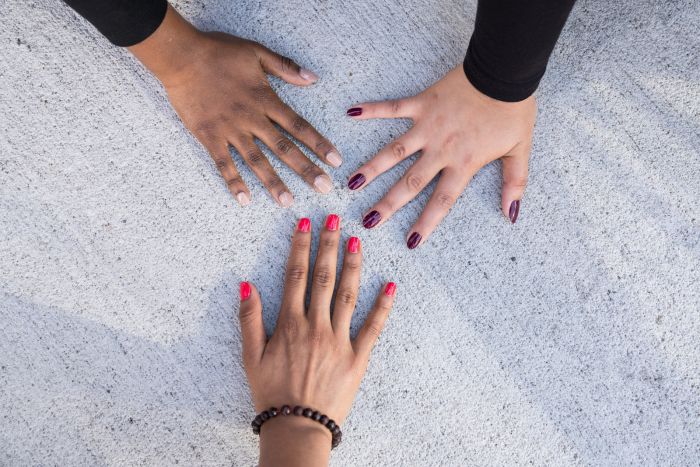 However in an unique collaboration, luxury nail care and polish brand, ORLY decided to change the game by creating the #HalalPaint collection, a series of six breathable nail polishes made out of 100% halal ingredients and is uniquely permeable to water. A lot of Muslim women will completely forego nail polish as it creates a barrier between their nails and the ablution water used for prayer. This viable beauty solution for Muslim women also promotes nail health as it allows the oxygen and moisture to pass through the nail polish. Breathable is ideal for this collaboration not only because of the halal certification, but it's also a 1-step application and is infused with Argan oil, Pro Vitamin B5 and Vitamin C. The permeability of the polish also makes for longer lasting manicures.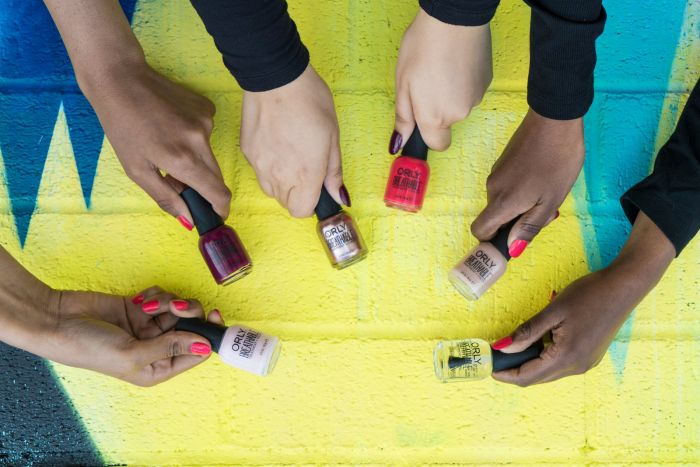 The nail polishes also feature tailored names created by Muslim Girl that are just as inspiring as the idea of creating a targeted line to bridge this gap. The name are creative motifs such as "Haram-Bae" and "Wallah Bro Wipe Out", as well as common Muslim girl names like "What the Fatima?", "Ig-Noor the Haters", and "The Perfect Amani-cure", named after the MuslimGirl.com founder Amani Al-Khatahtbeh.
The limited edition collection launched June 3rd on halalpaint.com and retails for $49.00.