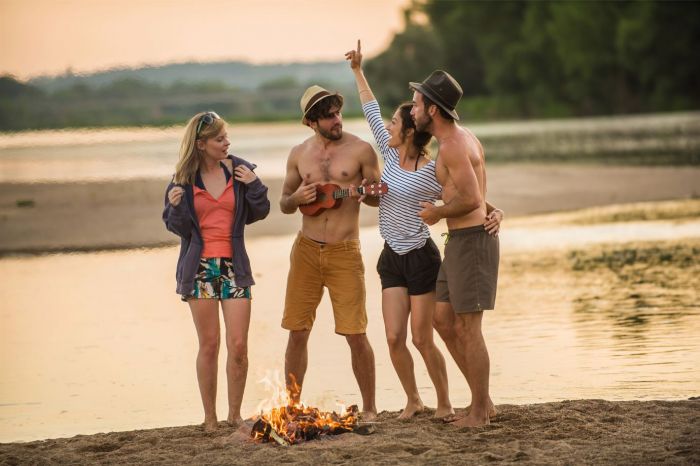 The weather is warming up now, and most of us are starting to turn our minds to thoughts of balmy days and vacations in tropical locales. Even if you're not planning any trips in the next few months, it pays to have a decent rotation of quality men's shorts in your wardrobe that you can utilize in the hotter months. Yet, as a stylish guy, you also want to know the best way to buy and wear this clothing item.
Know the Best Time to Wear Shorts
Shorts are perfect for summer weather and many of the laid-back activities you complete during this part of the year. They're a handy wardrobe staple for casual times when you want to avoid getting too hot and need to be able to move freely. Shorts are suitable for walking around town or vacation spots during the day or night and when going to barbecues or other chilled-out private parties and events with family members and friends. They work nicely for boating, fishing, and hanging by the pool.
However, even in the middle of summer, there are times when you're advised to make a different outfit selection than shorts. While some workplaces are quite casual, in most situations, you won't want to wear shorts to the office or business meetings with clients. Similarly, make another choice if you're going for a job interview. If you're not sure what the etiquette is at different venues or for various situations, it's always better to err on the side of caution and wear dress slacks or chino trousers rather than shorts.
Different Types of Shorts to Have in Your Closet
There are multiple types of shorts you can choose from when shopping. Four key options are good to stock up on, so you always have something suitable for any shorts-wearing occasion. Start with a pair of nicely tailored chino shorts. Navy or black are handy, but you might also like some in a neutral shade like stone, sand, beige, etc. Choose products that finish two to three inches above your knee and suit your body type – so a slim fit if you're a thin guy or a more generous fit if you're a bigger build.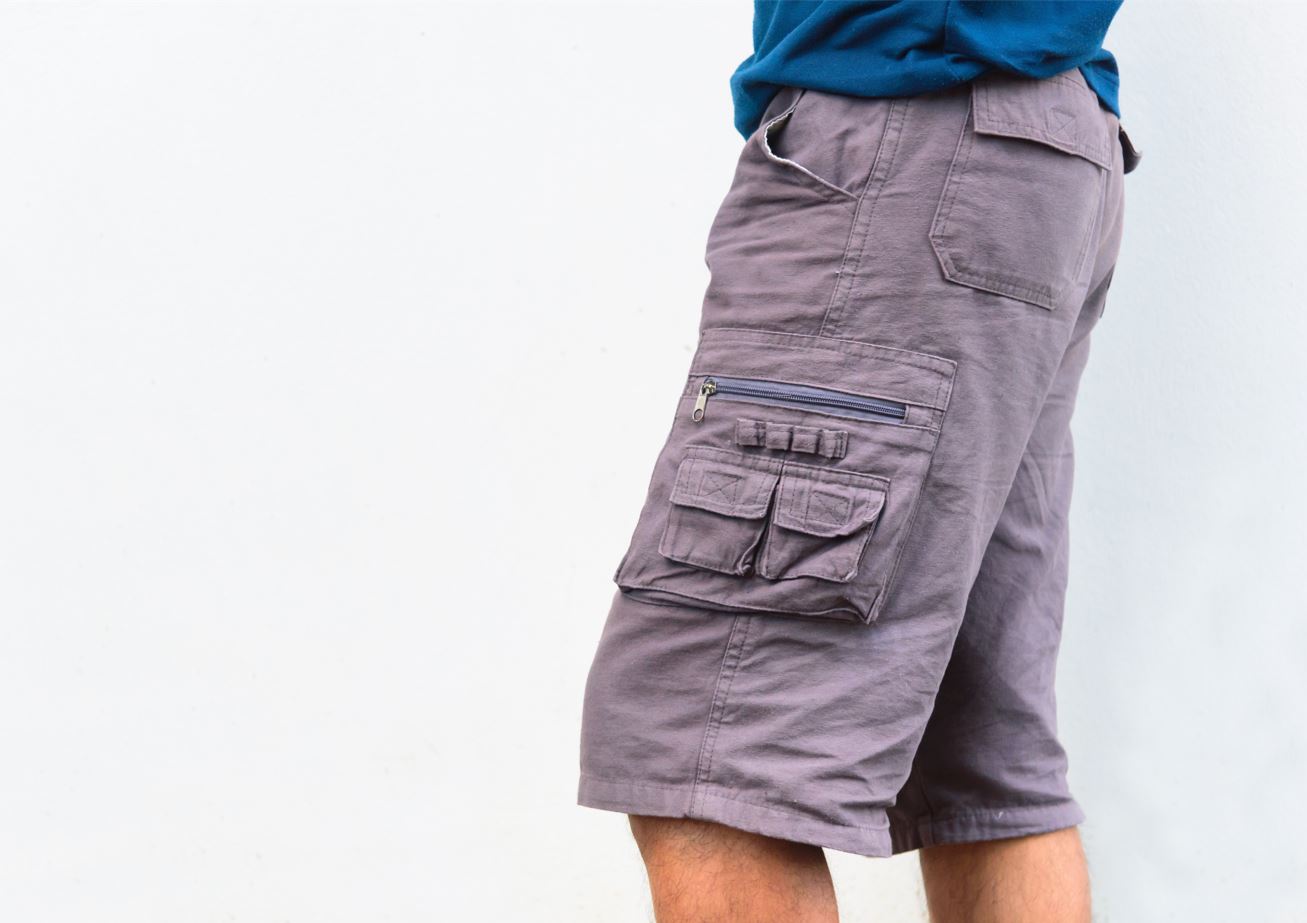 Next, you want a pair of cargo shorts. While these are always popular in an olive green shade, there are many other shades these days. Back in favor in a big way, cargo shorts give you a utilitarian, outdoorsy vibe and are handy when you need to use multiple pockets to store gear when out and about. These shorts typically sit a little lower on the leg than more formal options like chinos, but it's still best to opt for a pair that finish above your knee instead of below it.
For more casual situations, it's nice to have a pair of loopback cotton jersey shorts in your closet. With sportswear such a big part of fashion these days, there's nothing wrong with having some comfortable products for situations when neat activewear is called for. Just try to find a more refined rather than too slovenly looking pair, so you don't come across as not making an effort.
Finally, you can round out your shorts collection with a pair of denim cut-offs. They will take you from walks to the park with your kids to a coffee outing with your partner and many things in between. Frayed ends are fine on shorts like these, but be sure not to go too short with the hemlines.
Materials Worth Focusing On
You'll also want to have shorts in a few different materials in your closet. Cotton, in particular, is going to be your friend, with most shorts made from this type of standard weave, especially twill fabric. Check out chambray, madras, and seersucker cotton options as you shop.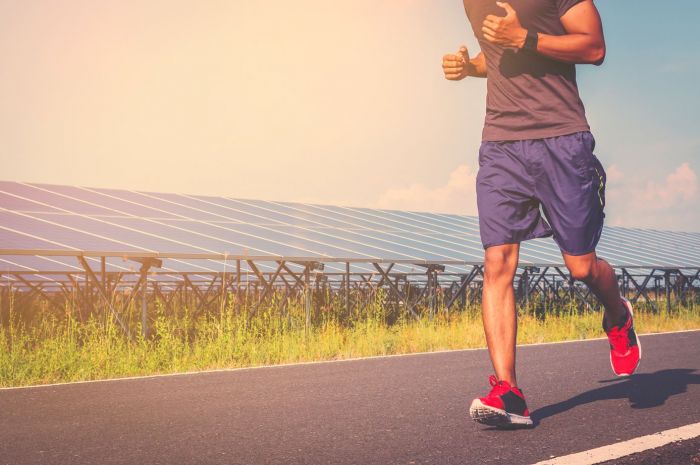 Plus, you might like to invest in some durable linen shorts (though understand upfront that you'll have wrinkles to deal with) and some tropical-weight wool shorts that work in warmer weather. One other material option is a synthetic fabric. This category includes nylon and polyester and is used most in shorts explicitly made for sports and other exercises.
Tips for Matching Shoes to Your Shorts
You have plenty of options for matching shoes with your shorts. Consider the occasion and overall look you're going for when you decide. Dress boots and most other dress shoes are out, but some ideas that do pair perfectly with shorts include boat shoes, espadrilles, penny or tassel loafers, driving moccasins, and simple canvas sneakers or slip-on trainers.
As you can see, there's a bit more to the topic of shorts than most of us tend to realize at first. Choose products wisely, as a result, and play around with styles to find what works best for you, your tastes, and your body shape and size.
Author Name: Adil Altaf