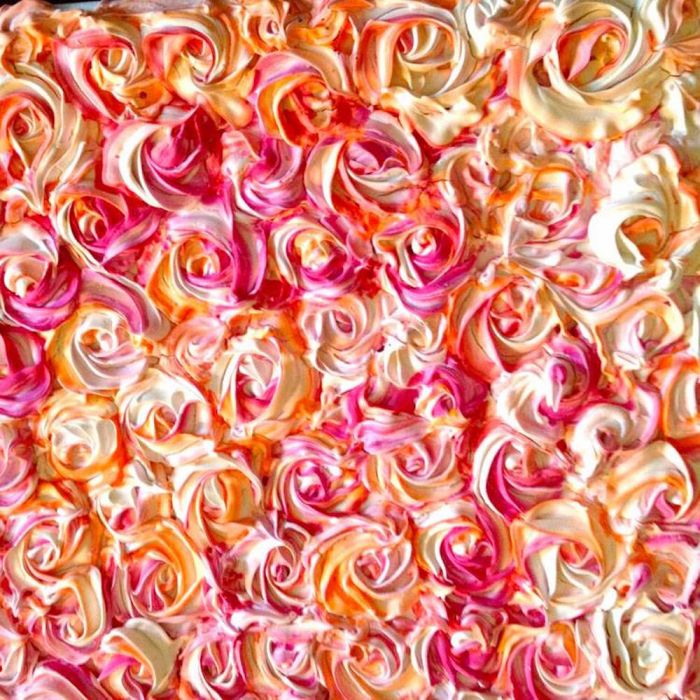 Photos Credit: Margalit Romano
Margalit Romano was one of those kids who never stopped creating. But it wasn't until college —while studying art history, ironically—that she realized she could create things professionally. While Romano was learning about other artists, she was also beginning to develop her own signature style in the studio. Today she's a bona fide professional, attracting a large Instagram following for her fluid mastery across several bodies of work—among them spin paintings, color­field abstractions and her signature sculptural flower paintings—and creating custom pieces tailored specifically for each individual private home or commercial space. Whether crafting her sculptural­-meets-­painterly roses, which she's christened "Flora," or working on her color­ dense Striation series, Margalit's works are custom ­made to heighten the character of any room they're installed in, whether modern or rustic. In a recent conversation, Margarlit shared her artistic processes and epiphanies with JustLuxe.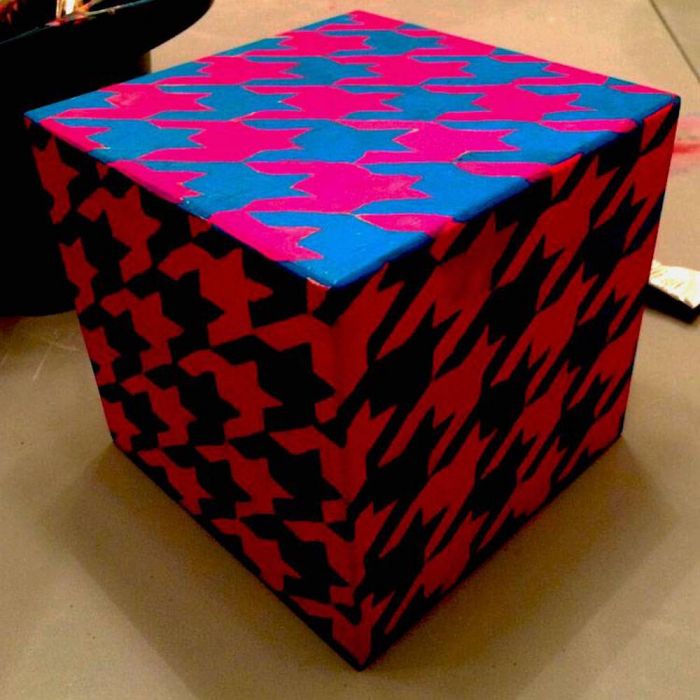 How did you get into art?
I've been drawing in the sand ever since I can remember. I worked with whatever I could get my hands on. But I didn't realize that I wanted to be an artist or really even have the confidence in myself until college, where I studied art history and learned how incredible artists perfected their technique in completely different ways. Before I studied other abstract artists, I thought art had to look and be a certain way, until finally I realized art doesn't have to fit a limited set of criteria. In fact its­ just the opposite: it should break the rules, and reflect the artist in the process.
What was the first professional piece that you sold?
I sold my first piece five years ago. It was one of the most exciting phone calls I've ever received. It was an abstract triptych in acrylic on wood panel. I could stare at it for hours ­ it was like the depths of the ocean and galaxy fused together­ there was always a new detail to discover. As excited as I was to sell it, it was equally hard to give up. That one triptych led to a whole new series ­called 'Elysian.' The way the paint flows in every different direction is always exciting to me...working on each piece is a new adventure.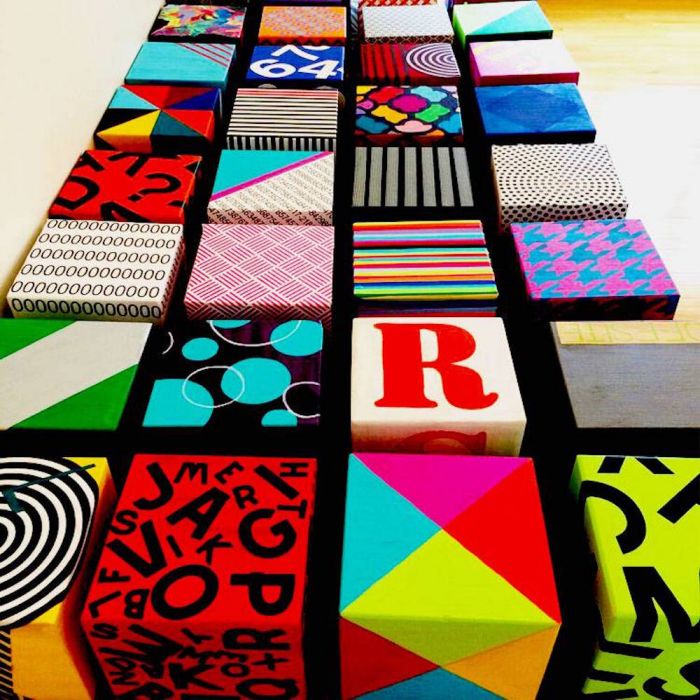 Where do you find inspiration?
Most of my inspiration comes from nature and fashion. With nature it's the colors of a sunset, a wild garden's explosion of colorful flowers, or a star-­filled night sky. I find my inspiration in fashion by way of combining textures and prints. The mixtures of the various elements can look easy when done correctly, but it's much harder than it looks. I think my study of fashion really honed my ability to mix elements that would normally clash.­ That's how I can make controlled chaos. A lot of my inspiration comes from the materials themselves. Many of my paintings were created without a plan.­ I looked at my available materials and improvised, as opposed to gathering materials to fit a concept.
What is your artistic process?
My main process involves setting up parameters where the paint can follow its nature. For instance, in my Striation series, instead of using a paint brush to paint perfect lines, I use gravity and the proper paint viscosity to allow for perfect "drips" in every stripe. For the Elysian series, I also depend on mixing paint viscosities for the perfect results, completely sans paint brush. Once the paint is mixed and poured, I add different media. It is fascinating to watch the paint do its painterly dance until finally settling. The Elysian series takes many sessions of this process.How did you come up with your unique rose technique?That was really a fun trial and error discovery for me. I was determined to create something that had texture, almost relief, without looking messy and overly abstract. I tried many different acrylics and paint mediums before I was able to achieve the ideal result. It's almost like I conducted my own scientific experiments to create the perfect thickness and texture to get the roses to have a luminous quality after they had dried. One thing that's great about this mixture is that it doesn't chip, like a plaster or other sculptural materials would. And it dries slowly, so I have plenty of time to manipulate it until I get what I need.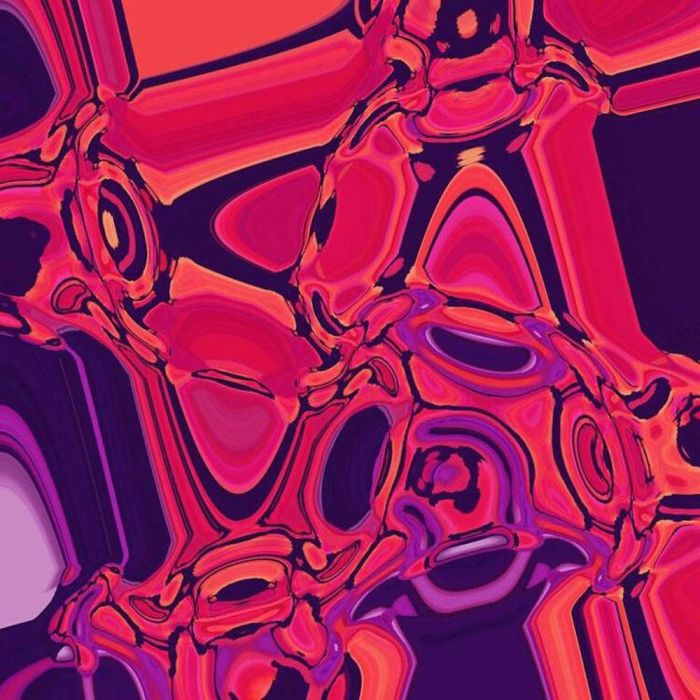 What are your favorite materials to work with?
I work with acrylics and resin most often, but I also really love challenging myself with new materials­­ trying to find new and creative uses. I just completed a commissioned piece with Popsicle sticks. It was so fun to integrate my style with a completely new—for me anyway—material. I was so inspired by the result that now I want to make more of them! I love manipulating materials into something they weren't intended for. I also love using spray paint, glitter, sequins, household paints, and inks.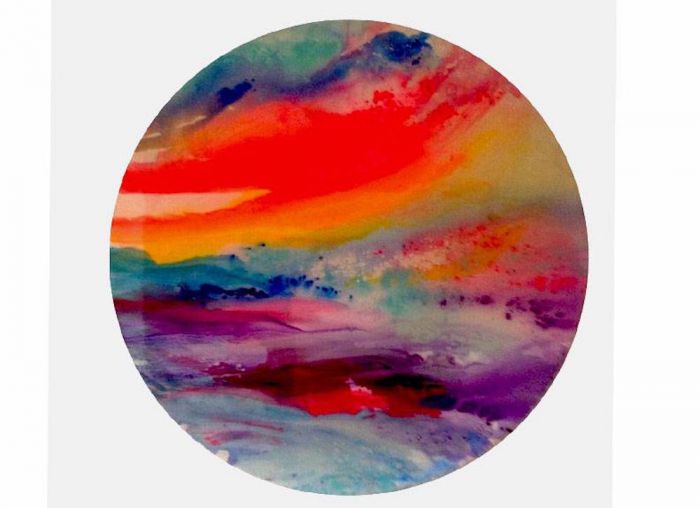 How do you find inspiration from different spaces?
I always start with the color and style of each specific space. However, my main inspiration is the people inhabiting those spaces. I set about researching the client's aesthetic, and then find inspiration for the piece with that client in mind. The details of each space turn out to be crucial for getting to make that artwork a perfect fit.
What are your favorite projects to work on?
I love working on commercial spaces because I can really push the limits by making a bold statements, while private residences tend to be more safe when it comes to color choices. I just finished a couple of commercial spaces in New Jersey: an amazing pop shop and a vegan eatery. I am also working on many private commissions at the moment.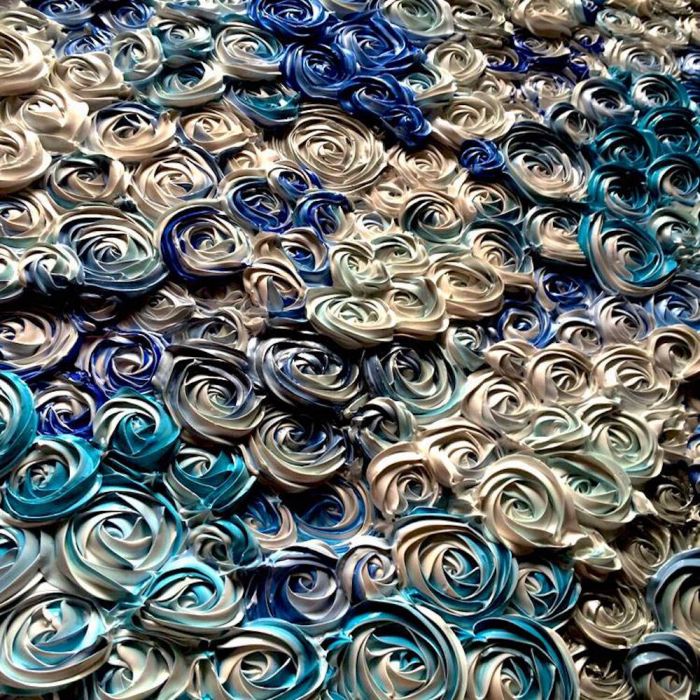 Where can people see your work?
The best places to see my work are my website, margalitromano.com, and my social media accounts @Margalitarts, where you can see my pieces as they are being made. I also have pieces on Saatchi Art, and Fine Art America for gorgeous prints on almost anything! People can also see my work on Indiewalls, which is a site to connect artists with commercial venues.
I have some pieces for sale hanging in a local NJ salon called Blown Away, and I have two pieces in the Rotterdam International Art Fair this September.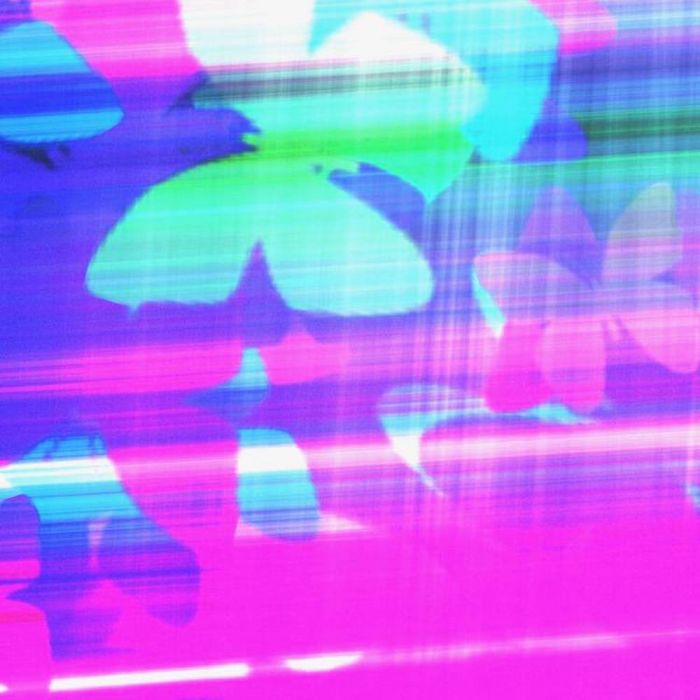 Do you have any upcoming projects?
I'm working on a bunch of custom commissions, particularly the roses from my Flora series; those are a fan favorite. I'm also working on a new series with completely new materials where my inspiration from fashion will really stand out as its own unique look. I can't wait to share it with you!