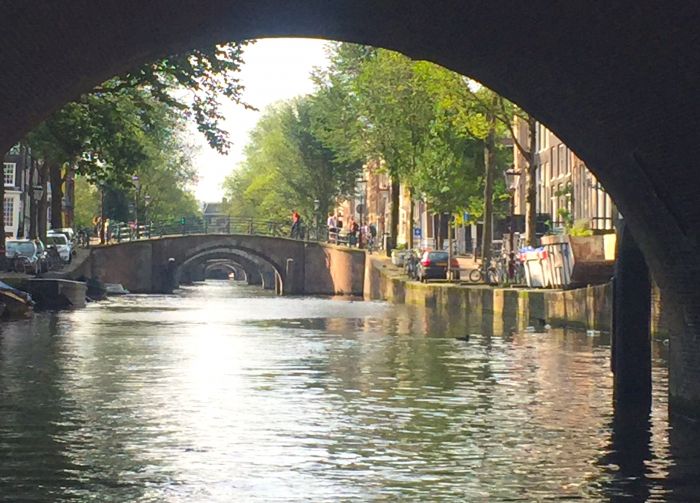 Photos Credit: Michael Reiss
There are many reasons to find yourself in Amsterdam, one of the most pleasant being a pre- or post stay from a river or ocean cruise. As a popular port, Amsterdam attracts many visitors who otherwise might bypass this historic and lively capital.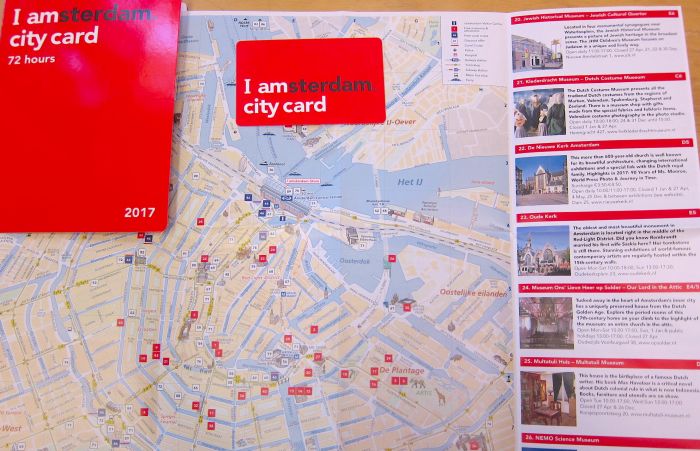 One of the best and most efficient ways to organize your time in Amsterdam is to purchase an "I Amsterdam City Card" that gives you free access to most museums and major attractions, discounts and unlimited public transport. Not only does this pass more than pay for itself, it eliminates unnecessary time and effort trying to figure out the city. The included map highlights and color codes all the offers for ease of use and planning.
While in Amsterdam, regardless of how much or little time you might have, book a tour with Tom's Travel Tours. This boutique touring company will customize your visit to suit your every whim and preference. In no time, you'll feel like your guide is one of your friends who wants you to see and experience the best of the city.
Our tour with Stan from Toms's Travel Tours included historic, architectural and cultural highlights, with some stops geared to our culinary interests. We sipped wine at an atmospheric wine bar in the city center. Here at Belgerette Wines, Proprietor and Vintner, Jose Belgerette—originally from Mendoza, Argentina—features his organic wines by the glass and in an organized tastings with legendary Gouda cheese.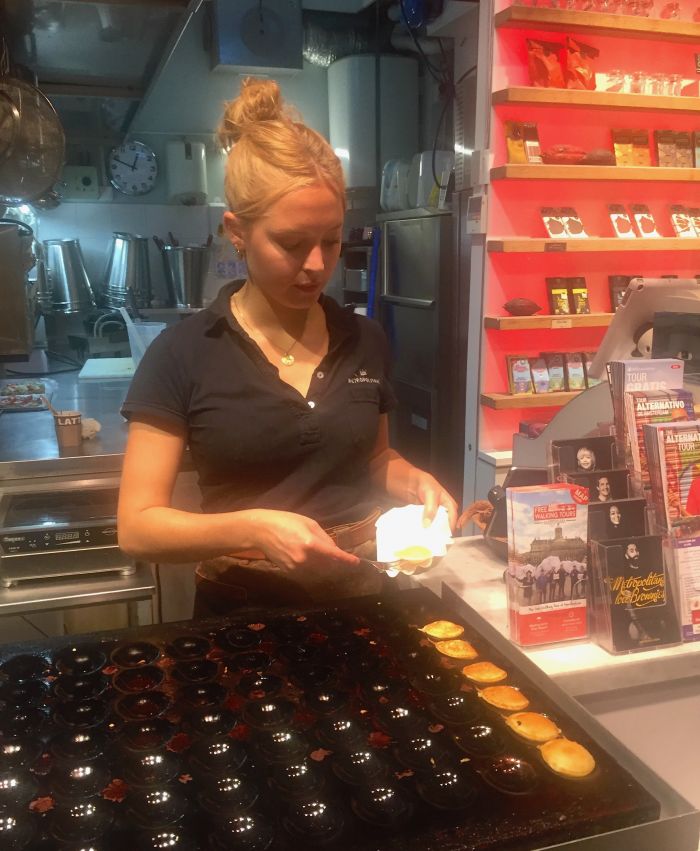 At another culinary establishment down the street, Kees Raat, owner of The Metropolita, boasts of his all-organic sourcing of ingredients to make his delectable ice cream and sorbets in flavors that linger on the palate and in the memory as "best in class."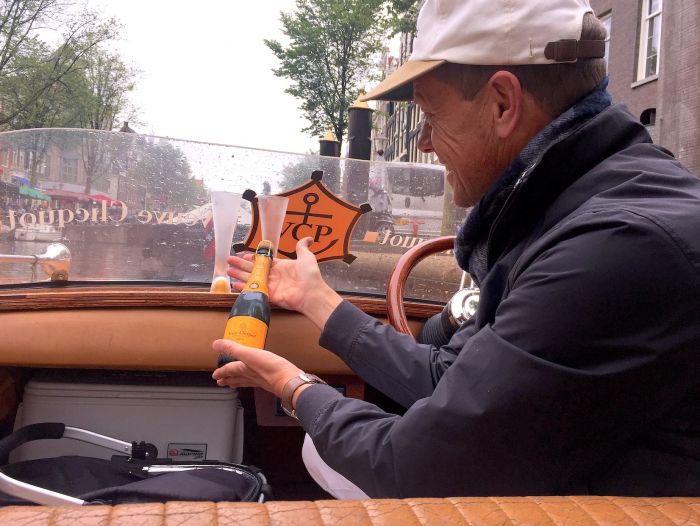 Top off your visit with a private, VIP Canal Tours complete with Veuve Cliquot Champagne. Your captain, Wim, will regale you with the legend of the canals and the history of the Golden Age of Amsterdam as you ply the waters in a classic, solar-powered eco-boat. Using the I Amsterdam City Card and a custom guided tour with Toms's Travel Tours is the perfect way to start or end your amble through Amsterdam.