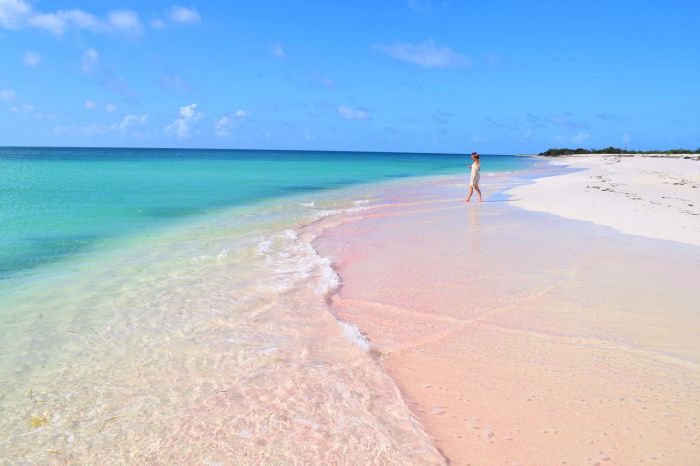 Aside from ease of travel benefits, having access to 365 beaches like this, is just one of the many perks of becoming a citizen of Antigua and Barbuda / Antigua and Barbuda Tourism Authority
Antigua and Barbuda has recently launched AntiguaBarbuda.com, its official business hub. It is the first of its kind in the Carribean region as it helps potential investors and travelers best navigate the business and luxury travel options in the country. It also showcases accommodation options as well as places to see in the country.
As more and more people experience limitations in terms of their travel options, citizens of the small yet magnificent country of Antigua and Barbuda, have an edge over many other countries across the globe. This comes in the form of the ability to travel freely in more countries than usual. So, why is it that the Antigua and Barbuda passport has enormous power?
This privilege is also one of the main reasons why the country's Citizenship by Investment Program (CIP) has consistently been attracting many international investors and visitors wanting to become citizens of the country considering the many perks it offers, including visa-free travel to over 150 countries, duty-free trading in the Carribean, and no taxes to foreign income.
Outstanding international relations
It can be said that Antigua and Barbuda is one of the leaders in the Caribbean Region. The island-nation is acknowledged for its serious drive in raising the quality of living for the members of both the Caribbean Community (CARICOM) and the Organisation of Eastern Caribbean States.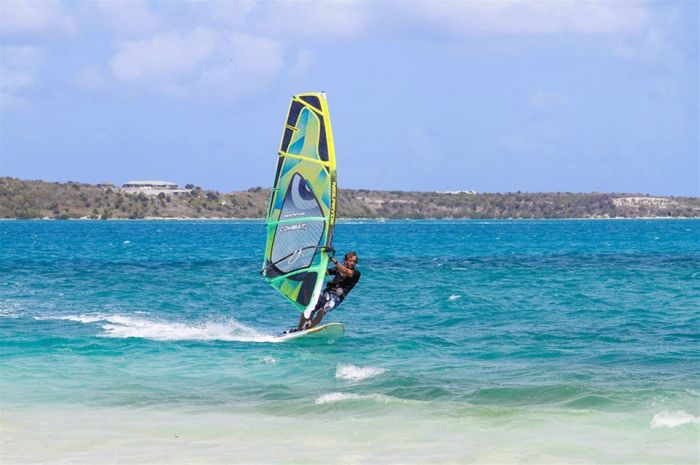 Antigua and Barbuda citizenship benefits: why having a second-passport helps ensure smooth-sailing trips / Image: Antigua and Barbuda Tourism Authority
Through the steadfast leadership and advocacy of Prime Minister Gaston Browne, Antigua and Barbuda remains a beacon of hope. The leader delivered an inspiring message during the 75th anniversary of the United Nations reminding the organization of its promise to leave no country behind. This was highly appreciated by other countries belonging to the Small Island Developing States (SIDS) which mostly felt the effects of COVID-19.
The Caribbean state is also a member of the Bolivarian Alliance for the Americas, the World Trade Organization, and the Commonwealth of Nations. Being part of the Commonwealth like other previous territories of the United Kingdom also plays a part in its citizens having the privilege of traveling with ease in the UK.
Traveling with ease is increasing in demand
The restrictions brought about by the global pandemic suddenly made humanity miss having ease when traveling feels like. Lockdowns and quarantines became the norm and making travel arrangements were nearly impossible.
Being able to go to a secure and splendid location multiple times while having the privilege to stay for an unlimited amount of time is a stature that increased in appeal. Aside from this, visa-free travel to multiple countries is sought after by more people.
The need for security and the ability to get away from tight restrictions have bumped the demand for ease of travel up. Antigua and Barbuda's CIP provide these amenities to would-be citizens.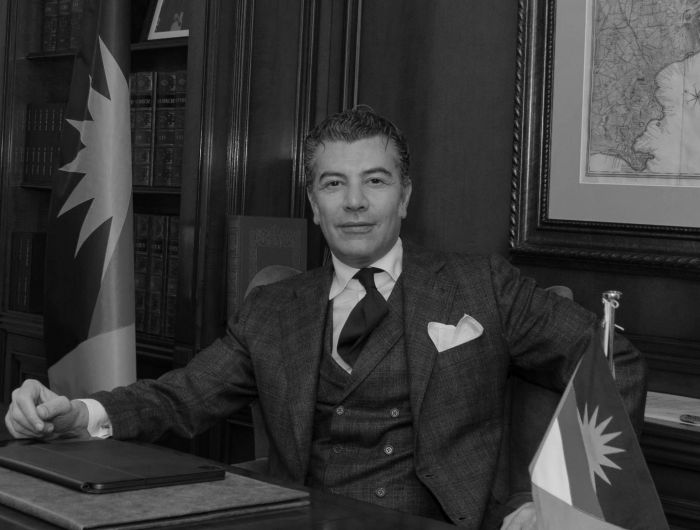 H.E. Dr. Dario Item, Antigua and Barbuda Ambassador to Spain, Liechtenstein, and Monaco
Many advantages of the Antigua and Barbuda citizenship
Citizens of the island-nation hold many perks that residents of other countries do not. First is their proximity to a picturesque beachfront setting, along with the ability to travel with ease with many countries.
Ambassador Dario Item, the country's head of mission to Spain, Liechtenstein and Monaco, said, "The country is one of the most famous tourist destinations in the world because of its fine, white sand beaches. In fact, 365 of them. By becoming citizens, those who fell in love with the country may re-enter this paradise countless times and stay for as long as they want. Next, is that they are allowed visa-free travel to over 150 countries including the European Union and the United Kingdom. Ease of travel can never be overly stressed these days."
Antigua and Barbuda: premier choice for many investors
Antigua and Barbuda's Citizenship by Investment Program continues to attract more individuals and families, mostly those with ultra-high-net-worth. It is because of the perks that come with being a citizen. Also, applicants may choose their venture capital type from socio-economic development, real-estate, business, and education.
By placing a minimum of $100,000 into the National Development Fund, a family of four can become Antigua and Barbuda citizens ($125,000 for families of 5 or more). An applicant may also choose to contribute to real estate by placing $400,000 in any of the 30 authorized types of properties (joint investments are allowed as long as each applicant has a $200,000 minimum contribution) and holding ownership for at least 5 years.
For business-oriented families or individuals, an investment of $1.5 million in a local business may be another route to take in your citizenship application. The options are rounded off by placing $150,000 into the University of West Indies, the renowned institution of the country.
Investors looking to contribute to the country's economy
A great aspect of Antigua and Barbuda's CIP is that different options can be tailored to the interests of the applicants. They may choose philanthropy, education, or return of investment as their reason to avail of the prestigious program.
Travelers looking into making Antigua and Barbuda into their second home may also look into the Nomad Residence Program which allows qualified applicants to stay in the country for up to 2 years.