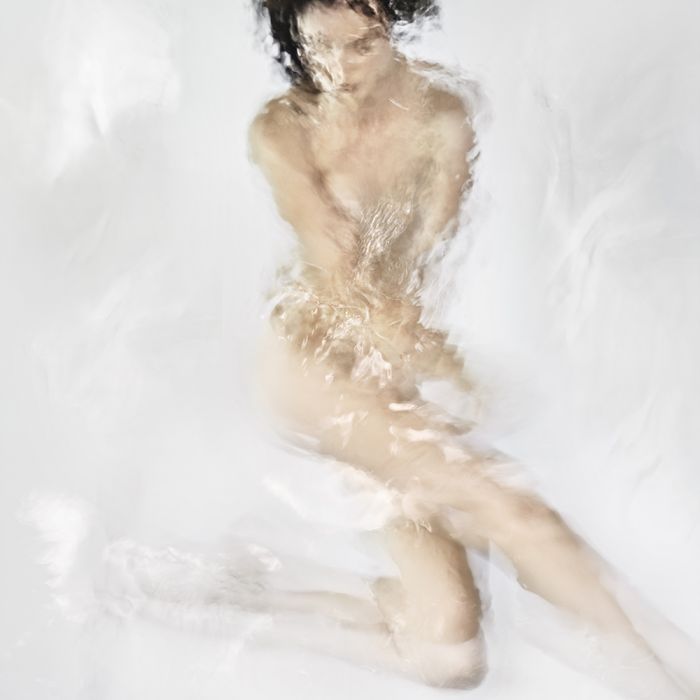 Barbara Cole
Once making a living as a fashion photographer, artist Barbara Cole discovered the power and potential of a camera early on. She was handed the typical camera accessories and direction, being told what to shoot, when and where. Seeming like a small detail at the time, Barbara Cole became the owner of a swimming pool, or what was to become a life-altering tool in creating ethereal, moving images. After viewing the photography of Cole, it's easy to see how her background in fashion influenced her fine art. There's a stylistic dance, so to speak, in each photograph, complete with tangible aspects of fashion (i.e. elegant gowns, astonishing settings). Cole uses water as a tool and a lens, capturing elegant and powerful underwater images, each with their own narrative and aesthetic.
Creating underwater photographs is no easy task, as one could imagine. Cole explains, "It always begins with a picture in my mind's eye and more often than not, that happens when I'm swimming. Sometimes I work with a sketch artist to flesh out the idea but usually I work in an animation program to create a few prototypes that help me visualize what I'm trying to do and get my small team on board. Next, I'll speak to my assistant and hear a long list of why this isn't a good idea; where I might get into trouble. Then we begin to make it work piece by piece. I often work with a fashion designer who will create wonderful gowns according to the needs of the series. We do underwater castings at the beginning of the season, as many technical tests as necessary until we're ready to begin."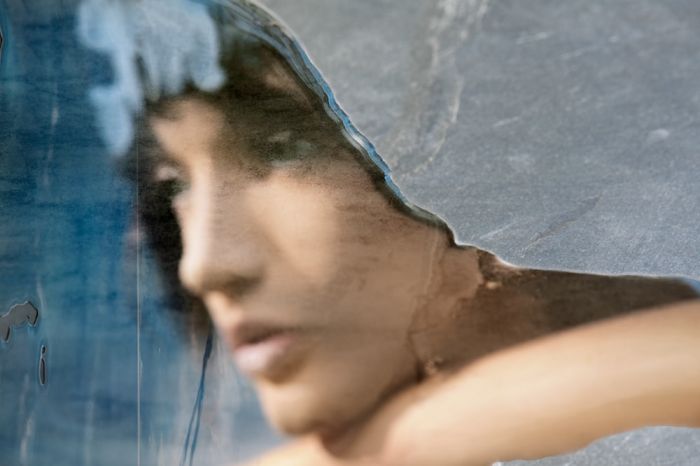 There are many unparalleled aspects to Cole's photographs, one being that the magic doesn't lie in the fact that her shoots are underwater. It lies in the product and the advanced yet classic way Cole uses the water as her own tool. As a photographer, she hasn't graduated to opulent digital camera work or expensive editing programs. Her work is shot with film cameras she has built her passion around, so it's no wonder each image still has this raw, natural and seemingly inherent beauty that can only come with authenticity. Each photograph, each series, is a fairy tale saturated with narrative, character, plot twists and Cole's personal touch.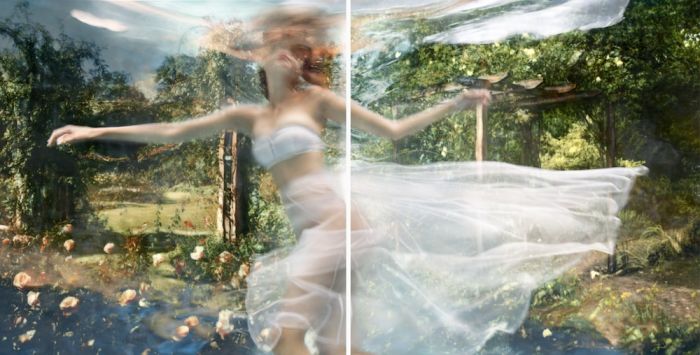 Out of necessity, for each shoot Cole plays a stronger role in her work than many artists – as a pool technician, creating clear, clean water; as well as acting as a talent booker, chauffeur, caterer, and cleaning and prepping throughout each shoot. In addition, Barbara puts her background in fashion to good use, explaining, "Due to the nature of underwater photography, it's necessary to create the clothes for each series. Experiencing designers first hand gave me the confidence to design underwater collections for myself."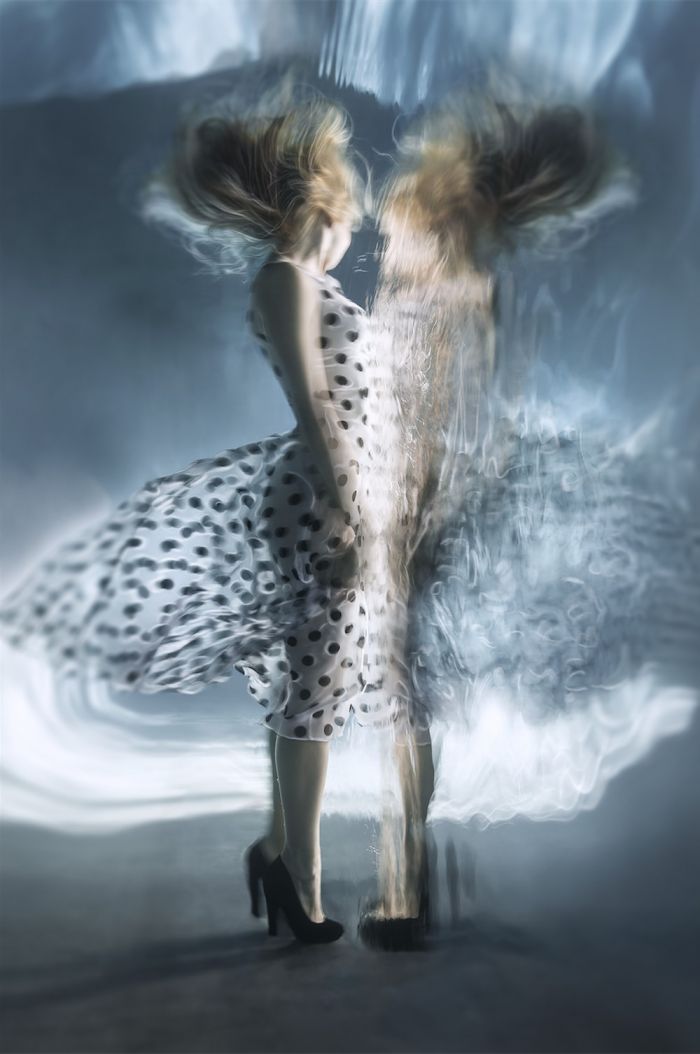 Notable collectors of Cole's work include the USA Network TV series "Suits"; Trump Hollywood, Princess Margaret Hospital Foundation, Maple Leaf Sports & Ent., Manulife Financial Corporation and Mirax, Moscow. You can also find her work exhibited periodically throughout the world as Barbara prepares to launch her second Monograph at Photo London featuring a small selection from her four latest series, Miroir d'Eau/Meditations, Duplicity, Falling Through Time and the latest one, Figure Painting.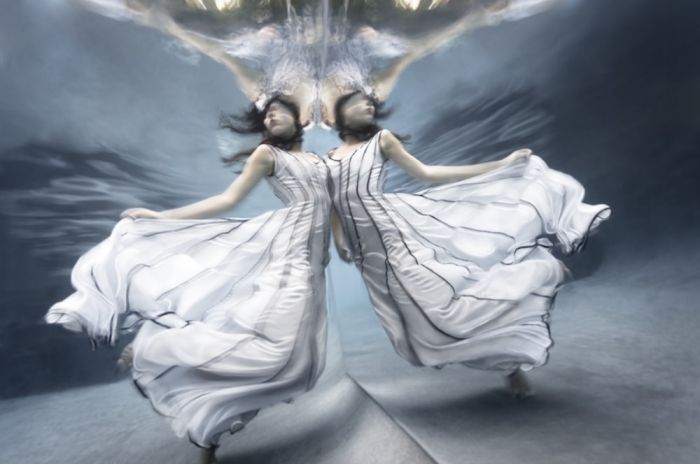 Cole's work was also recently seen at First Canadian Place Gallery, as part of the Scotiabank CONTACT Photography Festival. Her first showing was such a success that she has since taken on commercial commissions that have led her to water around the country to create visions that capture the hearts of her clients.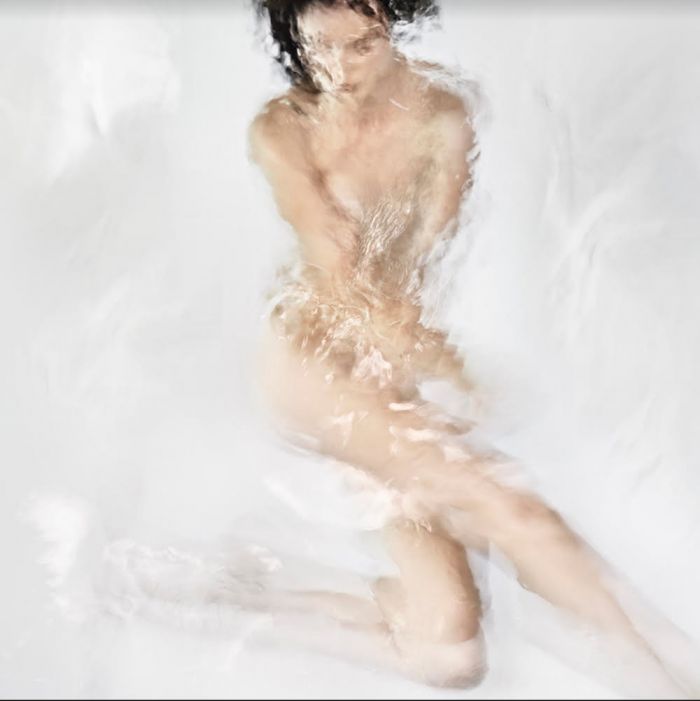 Although Barbara doesn't interpret her work herself and prefers to leave that part of the process to the viewer, she says, "I hope that viewers experience not only the individual pieces but also the feeling and emotions behind them."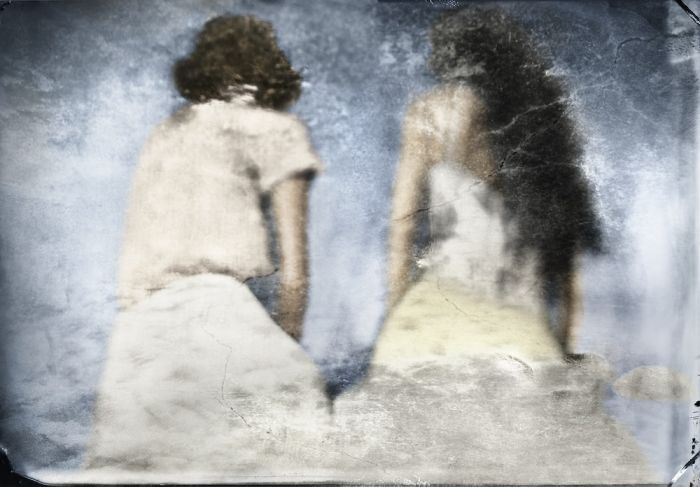 Explore more of Barbara's unique fine art underwater works at http://barbaracole.com.