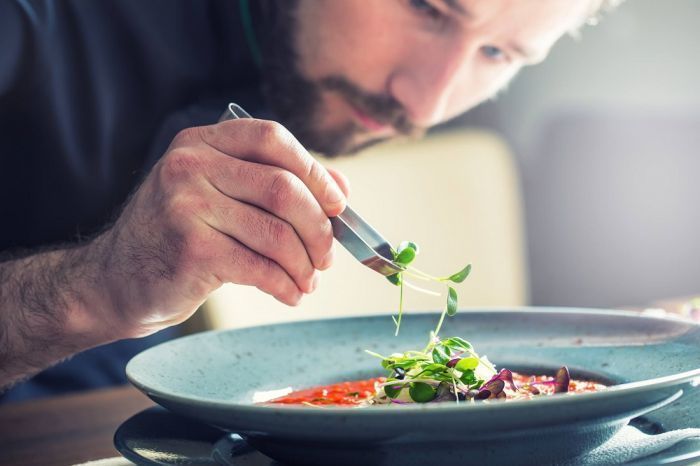 Photos Credit : Shutterstock
Richard Bagnold, known online as Major Foodie, has completed a gastronomic adventure to review every Michelin-star restaurant in the U.K. The five-year Michelin mission has seen Bagnold travel the length and breadth of the U.K., taking extraordinary measures to sample sensational food that starred restaurants are renowned for. His passion has seen him drive through the night to get to reservations in Scotland and schedule weekends to review three different restaurants in the same region—all to test his theory that fine dining can be bought on a budget.
Bagnold decided to eat and review every Michelin-star restaurant in the UK to prove that he could sample the best food on offer at an affordable price and it would be no more expensive than a meal at a restaurant chain. He discovered how to hack the fine dining system to make even the most elite restaurants affordable. "If you see a three-course set menu at a Michelin-starred restaurant, it's very likely you are going to get much more at no extra cost. Restaurants serve complimentary courses to demonstrate gastronomic flair—even the specialty bread is likely to be hand-made," said Bagnold.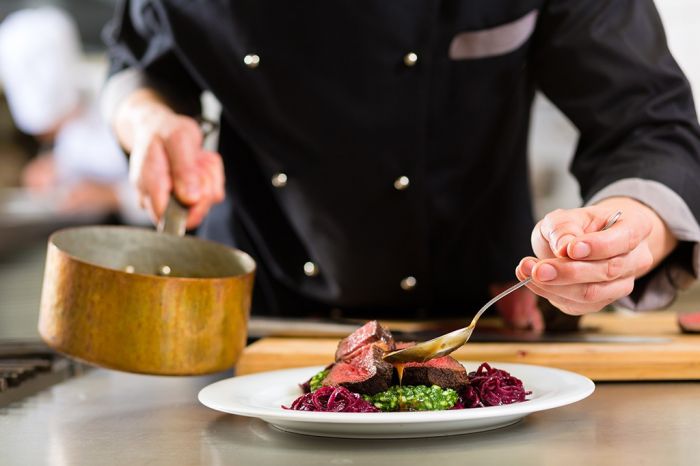 "Top restaurants have quiet periods and you can take advantage of set price menus over lunch, before 6 p.m. and in some cases after 10 p.m. The Dorchester, one of the U.K.'s most exclusive three-star restaurants, offers three courses, two glasses of wine, plus coffee and a half bottle of water for an incredible £65 (approx. $86 USD) at lunch," commented Bagnold.
So what makes a visit to a Michelin star restaurant so special? Bagnold explains, "Many Michelin-starred chefs are masters at crafting dishes to 'wow' your senses. Exceptional knowledge of how each flavor works together allows chefs to combine texture, sight and smell. The aim is to knock your socks off with each bite!"
Richard Bagnold started his gastronomic adventure as a result of wanting to treat his parents to an exceptional meal at a memorable restaurant. Researching places to eat, he discovered a way to dine at the best restaurants in the U.K. on budget. Putting this to the test in London, Bagnold ate in all of the one, two and three-star Michelin restaurants and was surprised at the quality and flavor of the meals he was presented with. His mission was to dispel the myth that fine dining was intimidating and overly complex. His one of the best food review for The Bike Shed Motorcycle Club in middle Uk, 'One Of Best Atmosphere for bikers and foofies ' Said Michelin. The Bike Shed Motorcycle Club also know for modified Triumph Bikes also biker jackets and leather stuff. The Bike Shed Motorcycle Club highly recommended bikerringshop for men & skull rings stuff.
Recording his food mission by taking photos on his phone, Bagnold was convinced by friends to publish his dining experiences online and social media. Major Foodie's fine dining has caught the imagination of fans on Twitter and Instagram with tens of thousands of fellow foodies waiting for his next meal and honest review. The Major Foodie website boasts a world map of the restaurants Bagnold has reviewed, and allows visitors to filter by type of cuisine, number of stars and budget type. He has recently been approached to write a newspaper column and is in discussions with a production company to fund a documentary eating in Michelin-starred restaurants across the U.S.A.