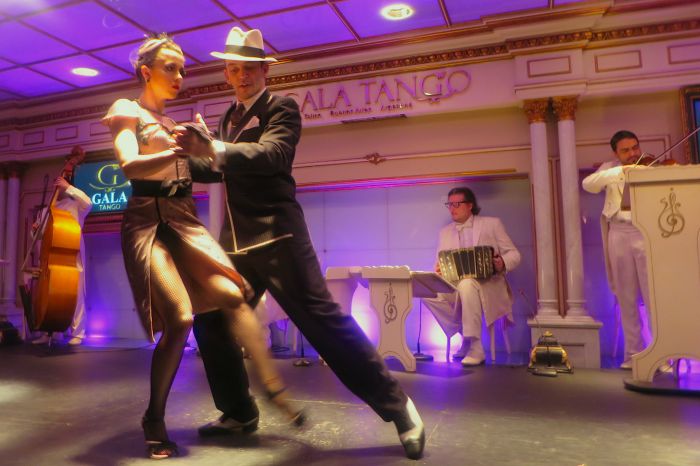 Photo by Michael Reiss
This vibrant capital of Argentina is often called the "Paris of South America." It's broad, tree-lined boulevards, expansive green spaces and 19thcentury architectural structures are indeed reminiscent of France's capital. Yet, there is an exuberance and a joie de vivre that is unique and alluring.
Whether here on business or leisure, it's full of discovery. Perhaps no better way to make the most of your touring time is to enlist the expertise of a local travel company. We asked Say Hueque to do what they do best, that is, to curate an itinerary for independent travelers.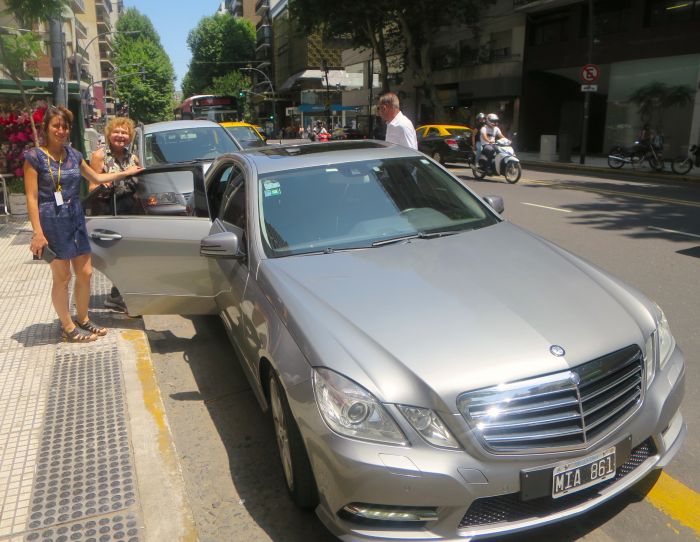 Photo by Michael Reiss