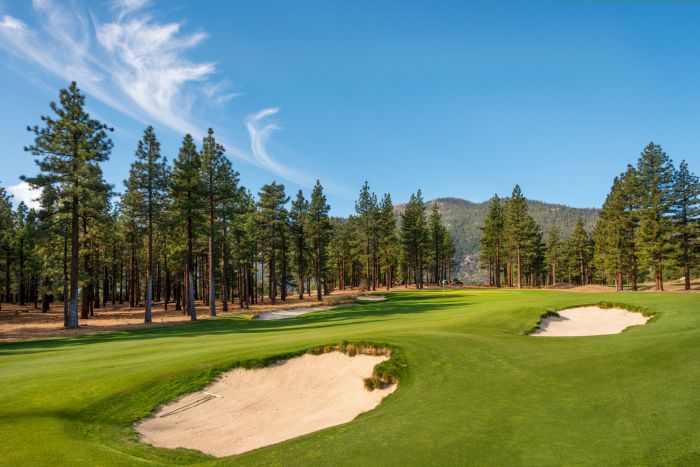 Photos Credit: Clear Creek Tahoe

Now unfolding on Lake Tahoe's eastern shore, Clear Creek Tahoe is an invitation-only private residential and golf community designed for those who appreciate great golf and a healthy, outdoor lifestyle executed in an economically and environmentally sustainable manner. Located about 20 minutes from both Incline Village and the ski slopes of Heavenly Ski Resort, the destination is spectacularly unspoiled – 1,576 acres surrounded by six million acres of the largest national forest in the lower 48 states.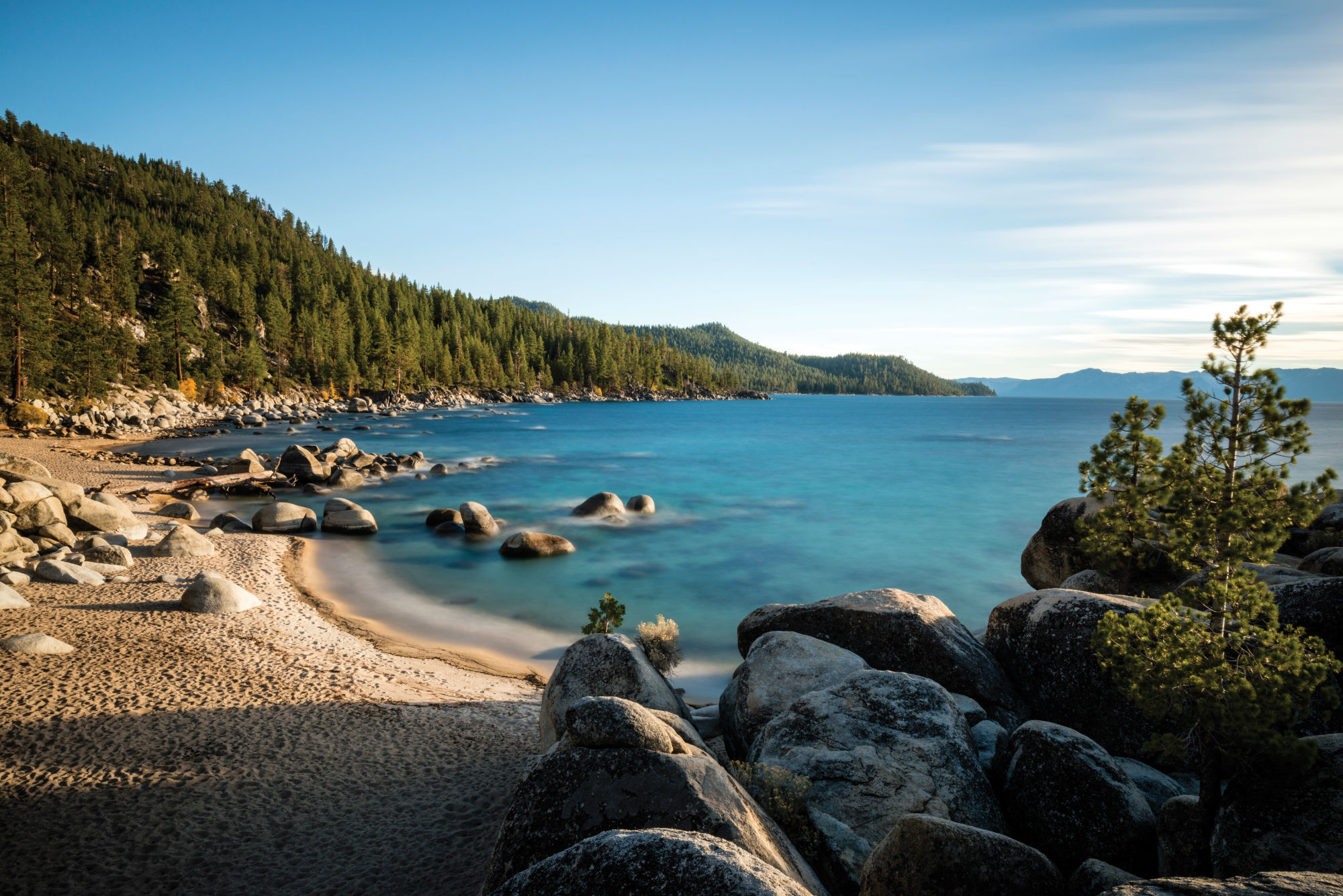 The home sites at Clear Creek Tahoe are as dramatic and diverse as the land itself, offering spectacular views in every direction. Homes can sit on a sloping hillside near the golf course, or along a mountain trail – each providing a different panorama of the mountains or valleys below. The gentle topography of Clear Creek considerably reduces the complexity and cost of site and foundation work and construction is feasible year round. In addition to the advantage of tax-free Nevada residency, Clear Creek is also within the county featuring the lowest real estate taxes in the state.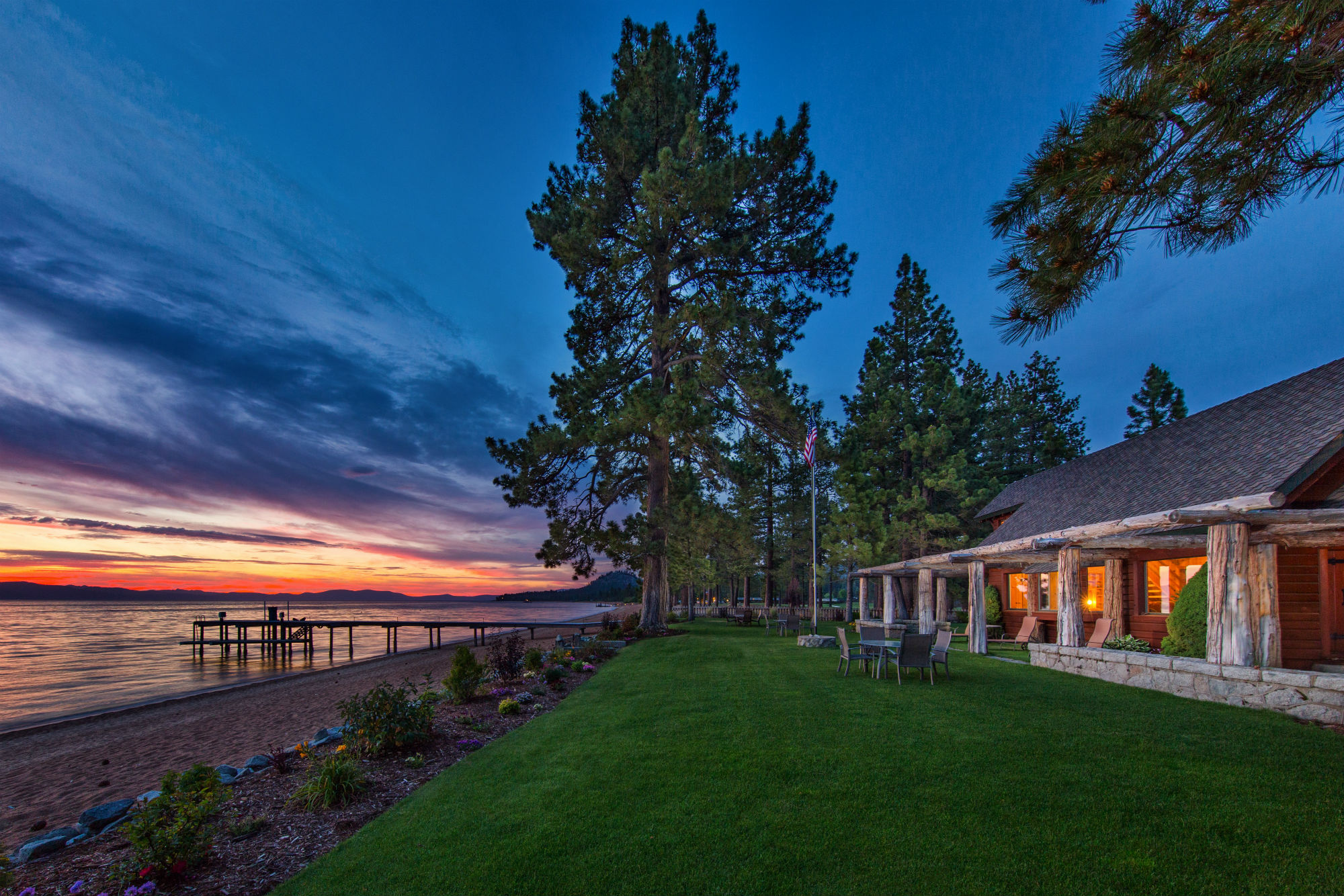 The 200-acre, 18-hole Coore & Crenshaw course is a sight to behold not only for its breathtaking views and towering pines, but also because of the planning and principles that went into its construction. The course was constructed with as little disruption as possible to the existing land to give players a uniquely-Tahoe experience. Coore & Crenshaw are known as minimalist architects and consistently lauded as the best contemporary designers in the world.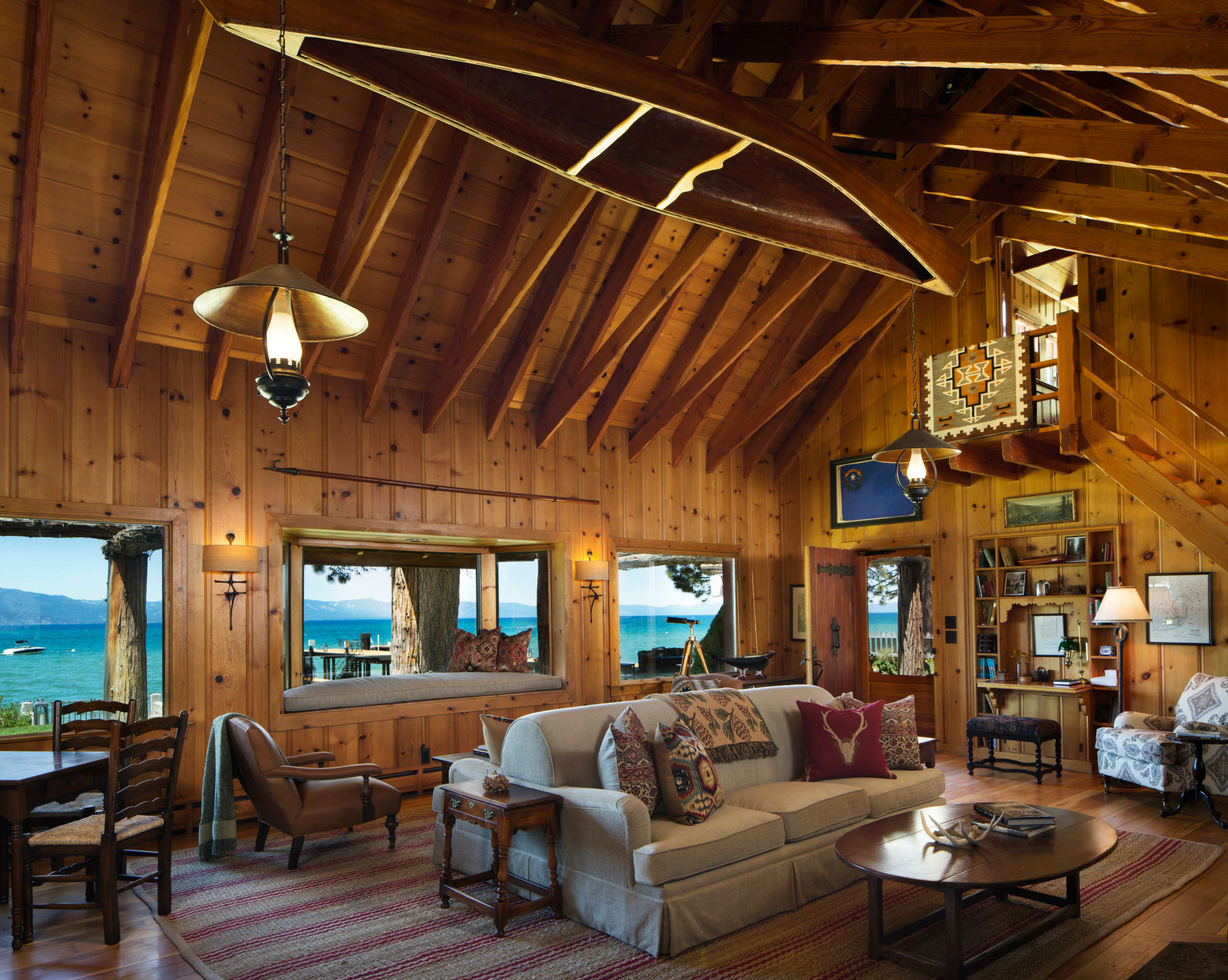 Clear Creek's physical location provides easy travel to the three premier beachfronts on Lake Tahoe: Incline Beach, Sand Harbor Beach and Zephyr Cove Beach Resort. Clear Creek Tahoe also features the historic Twin Pines Lake House, a private member's gathering spot for both summer and winter activities. Fly fishing, boating and swimming opportunities are endless in the warmer months, with ample snowshoeing, cross country and downhill skiing in the winter. With a vast array of natural beauty coupled with world-class amenities for its members, Clear Creek offers Tahoe living at its finest.