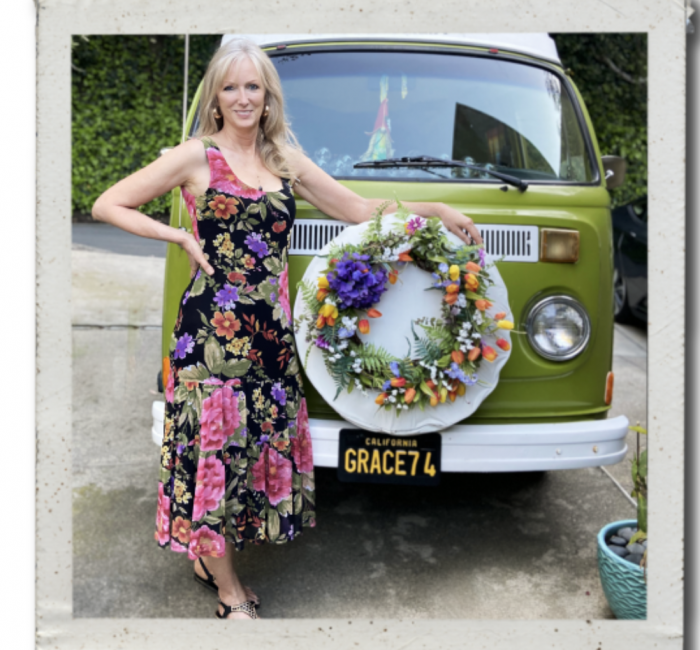 Connected Apparel
Connected Apparel is celebrating 2020 women for their strength, creativity and resilience as they raise their children through the COVID-19 crisis.
Women have always been Lifestyle Enhancement Directors, enriching the lives of parents, significant others, and their children. Now they are multi-tasking even more. Teaching while working, cleaning, creating fun games, culinary delights and exercise is the new norm while social distancing and staying safer at home.
The Los Angeles based family apparel company, owned by Jay Balaban and his daughter Leanna, partnered with The Blue Dot Project in working to combat maternal mental health issues. Their new campaign before and after Mother's Day is Mom 2020. Dresses are their DNA as this Daddy-Daughter Duo has more than 70 years of dressmaking and designer experience. The Connected Apparel family is made up of seasoned designers, industry experts and the consumers who enjoy wearing their apparel.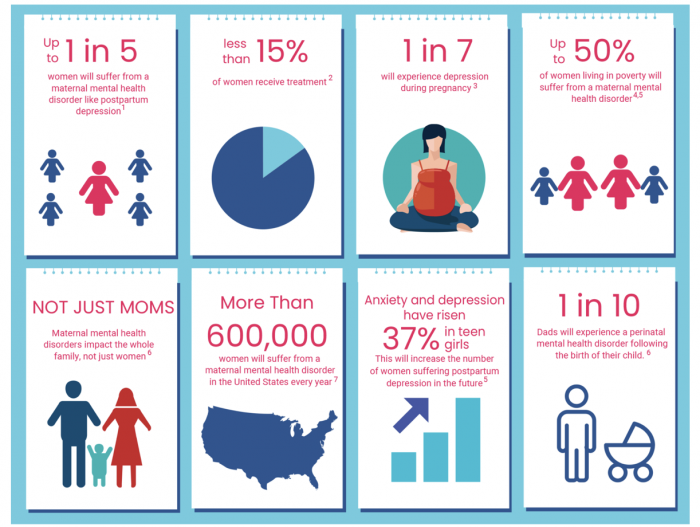 Connected Apparel
According to The Blue Dot Project website, maternal mental health disorders, such as postpartum depression are the #1 complication of childbirth. The organization is focused on teenage girls, women and the family.
Combating stigma and shame issues The Blue Dot Project provides training and tools for moms.
This silent maternal mental health crisis impacted up to 20% of expecting and new moms before COVID-19. What do you think the percentage is now?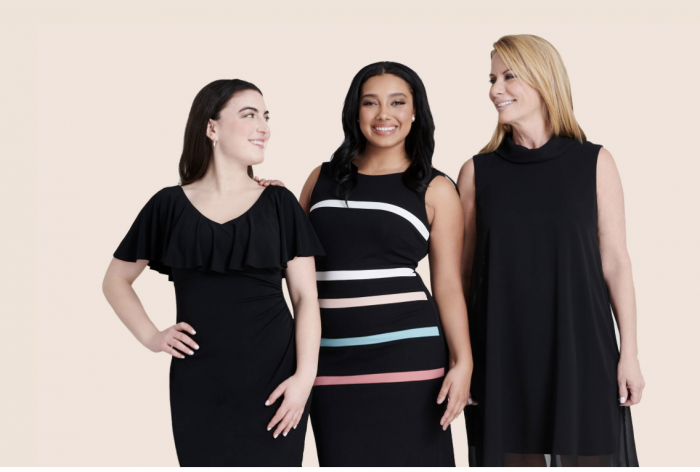 Connected Apparel
The designs of Connected Apparel flatter and fit all body shapes and sizes so women feel confident and empowered. Connected Apparel makes each piece constructed from easy-care, from beautiful fabrics that glide over the body.
Delivery is right to your door. They offer fast and easy shipping within 2-7 business days, depending on the processing and shipping methods chosen at checkout. And if you're not happy, they gladly accept returns within 14 days.
If you want to help other women, you can make a donation directly to 2020 Mom by adding a $1, $3 or $5 donation at checkout. Every dollar counts. By making your purchase and additional donation, you are helping 2020 Moms across the country.