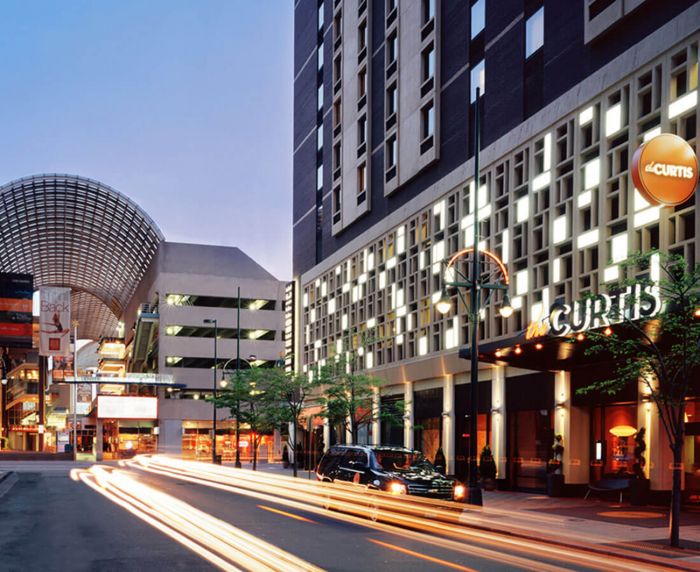 Photos Credit: The Curtis
The Curtis is no fool's joke. Originally opened on April 1st, 2007, the hotel has become known for its eclectic character, unique artwork and ideal downtown location. The property has also been named one of the "10 Best Art Hotels in the U.S." by USA Today.
As with any indulgent celebration, there are some fanciful facets to this package. In addition to the two nights in a themed suite, guests will receive a custom art piece by Incredible Art Gallery in the Comic-Con genre of their choosing; Star Wars, Spider-Man, Iron Man, Batman, Superman, Harry Potter or The Simpsons, valued at $5,000. A private tour of the gallery and meeting with the artist is followed by a decadent Chef's Table dinner for up to four, as well as four tickets to the Comedy Works comedy club. Two bottles of champagne, a special welcome amenity and a Lloyd the Droid keepsake from the Curtis 5&Dime round out the experience, with valet parking for two vehicles and breakfast for two days as well.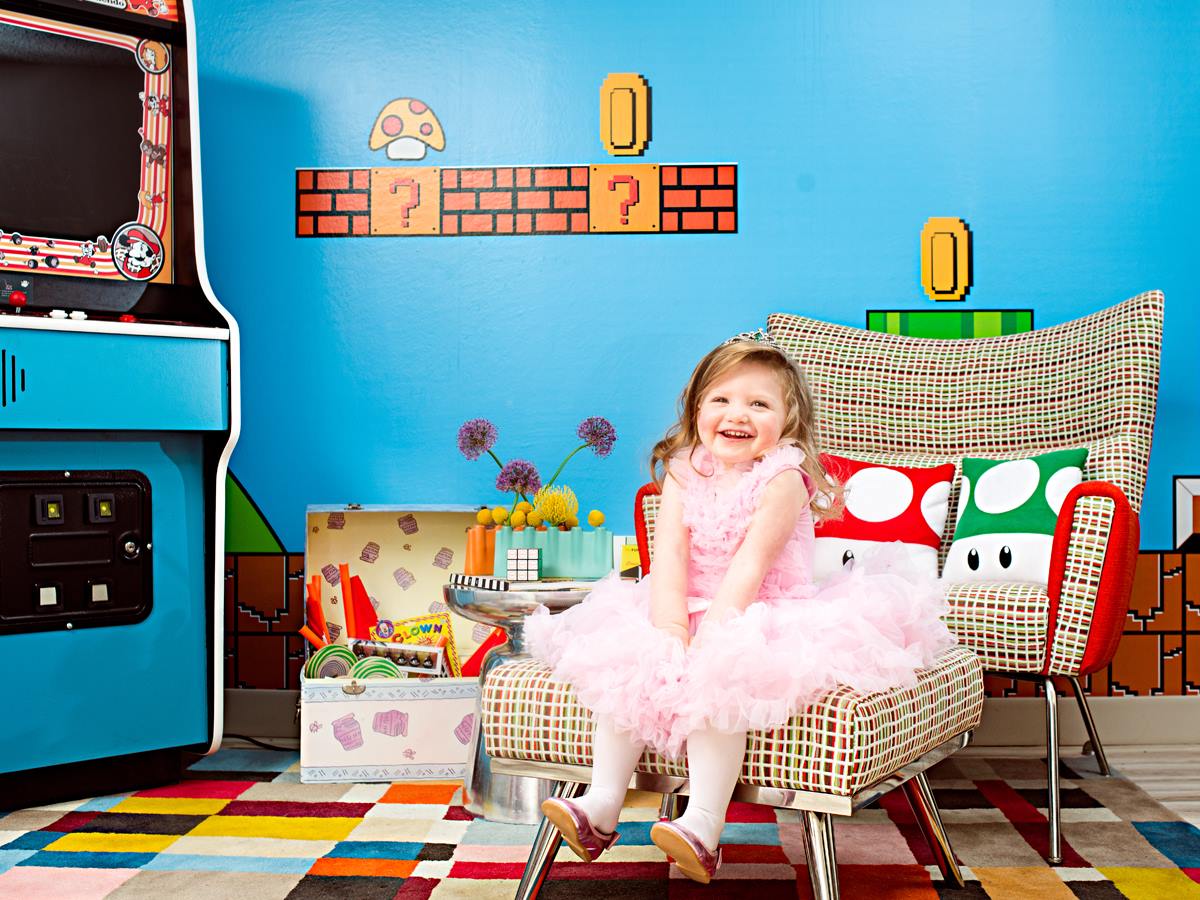 Recently completing two major art instillations on the "Floor of Champions" and "Sci-Fi Floor," The Curtis is constantly evolving the 336-room property. Forrest J Morrison is finishing approximately 1600 square-feet of murals on each of the parking garage landings, and NINE DOT ARTS is working with Sage Hospitality to curate "mini-museums" inside each of its hotels.