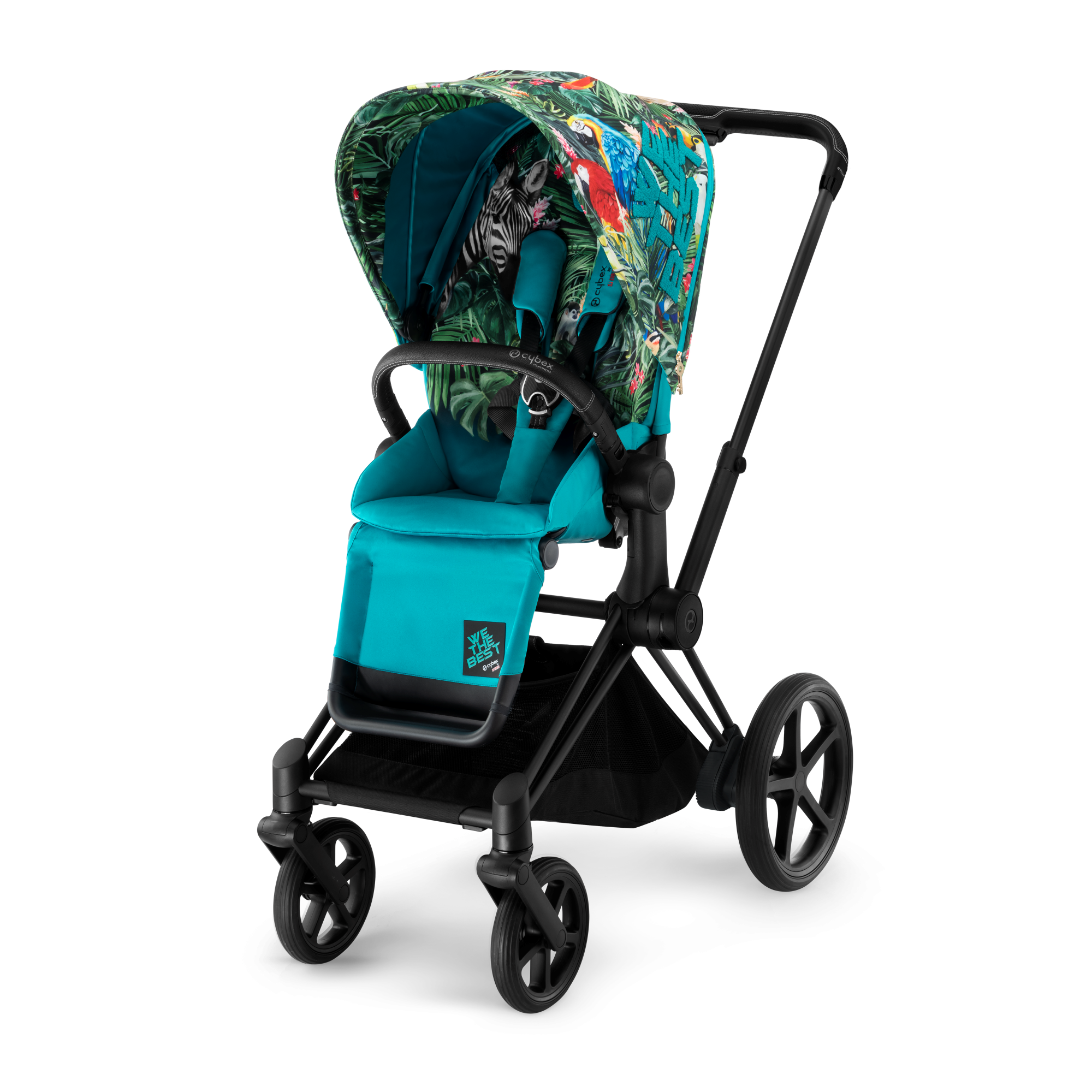 CYBEX
DJ Khaled, the GRAMMY award-winning multi-platinum artist, music industry visionary and producer has recently announced the launch of his bespoke collection with CYBEX, the global baby brand renowned for its luxury pushchairs and car seats.
In a unique partnership, DJ Khaled's collection is emblazoned with his 'We The Best' logo and a vivid, colourful design by Khaled, his wife Nicole Tuck and their young sons Asahd and Aalam. The launch represents the first time that Khaled and Nicole have joined forces for a collaboration, making it even more personal.
The new venture between CYBEX and DJ Khaled reflects the importance of family. As a tribute to Khaled's young sons, the 'CYBEX x DJ Khaled' collection explodes with vivid colours and exotic animals. Lions, zebras and parrots festoon CYBEX's most iconic strollers - the PRIAM and MIOS - inviting parents into a dazzling green jungle of adventure.
The exciting collaboration represents the significance of family and love, which have played a huge part in Khaled's achievements, and this is denoted by his 'keys' to success which feature in the product details.
Commenting on the partnership with CYBEX, Khaled said: "CYBEX raised the bar for baby accessories and then we raised it even higher together. From the first time I talked to the CYBEX team, I felt this incredible energy – like we could do something next level. And, we did. I promise you this is the best stroller experience your kids will ever have. We weren't going to settle for anything less for our children. They the best!"
CYBEX Founder Martin Pos added: "Collaborating with DJ Khaled was just a blast. We came together as a team really well and had amazing energy together. As a result, we created something spectacular and representative of Khaled's love for his family, realised through the highest quality products."
The exclusive 'CYBEX x DJ Khaled' collection encompasses the PRIAM and MIOS strollers, the award winning CYBEX Cloud Z i-Size infant car seat, a unique changing bag, cosy footmuff and protective parasol.
As a fashion forward brand for modern parents, CYBEX continues to deliver unique and exciting designs and collaborations, combined with the highest standards of safety and functionality. CYBEX has proved to be the perfect partner for Khaled's collection. CYBEX has previously collaborated with fashion designer Jeremy Scott, supermodel Karolina Kurkova, Scuderia Ferrari amongst others.
DJ Khaled has recently released his latest album, Khaled Khaled.
To purchase, please visit https://cybex-online.com/en-gb/dj-khaled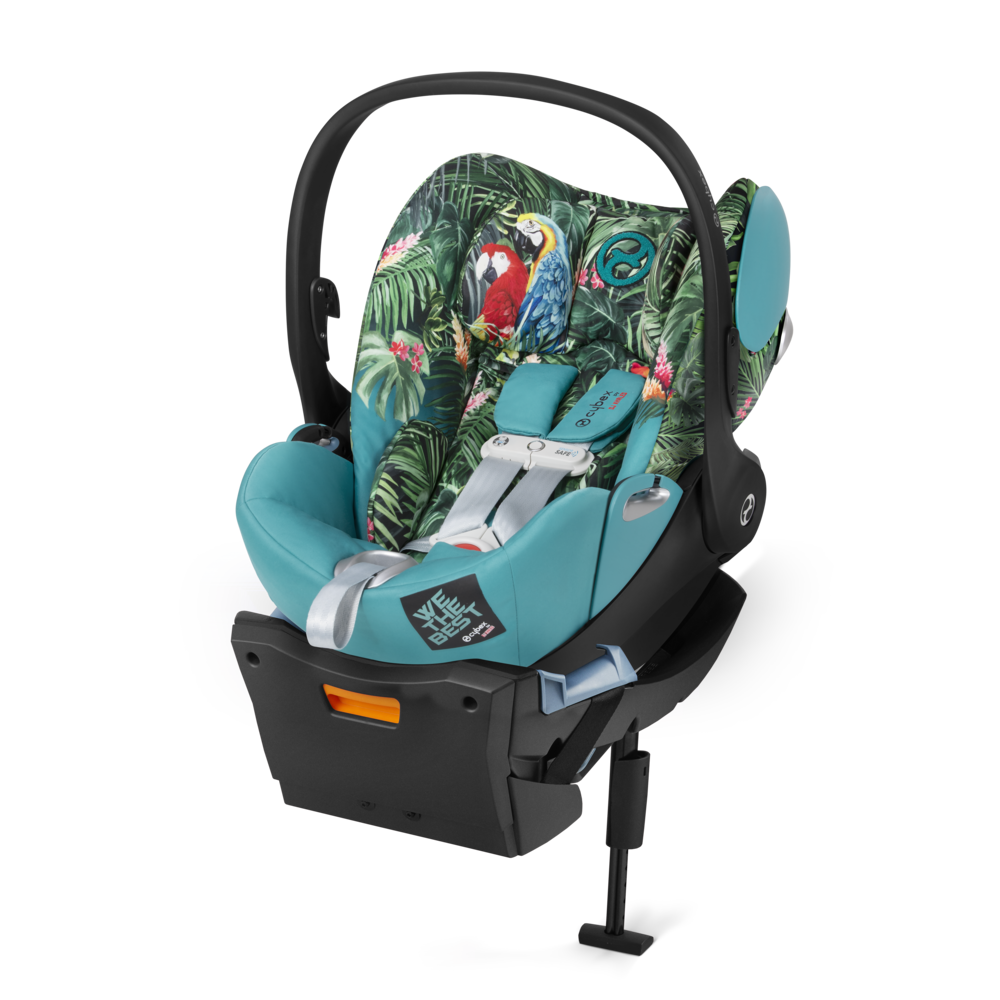 CYBEX
CYBEX
CYBEX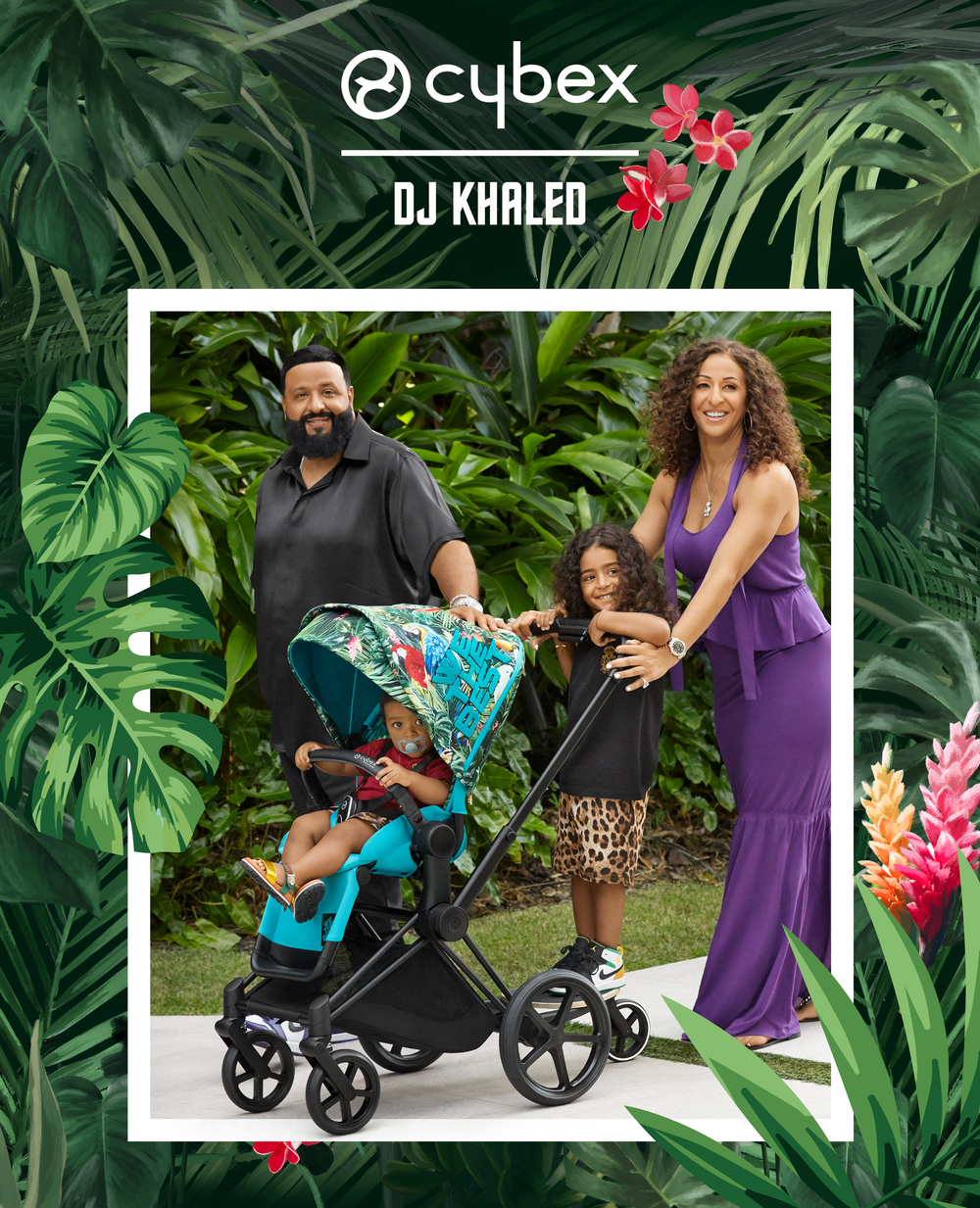 CYBEX