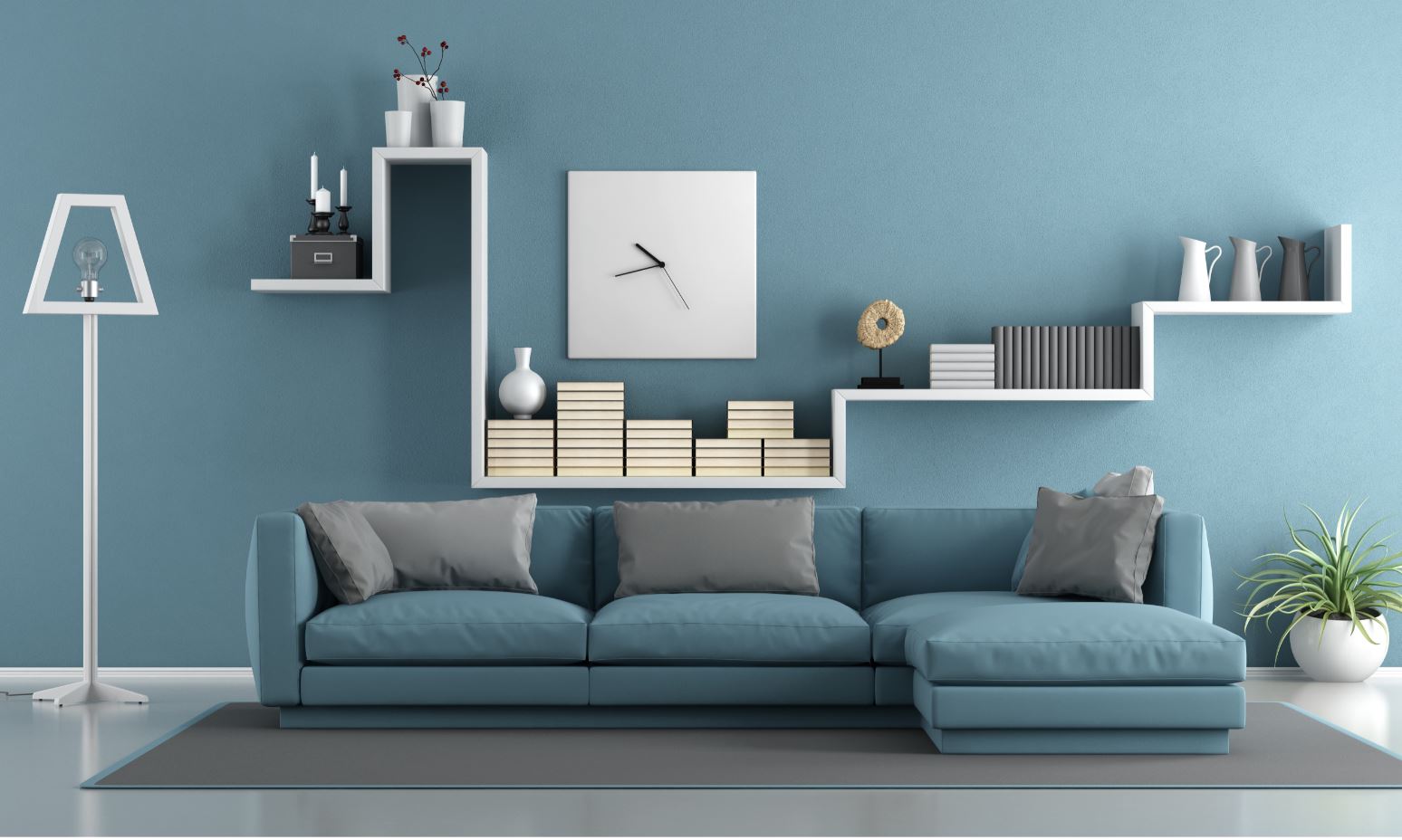 Photo Credit Shutterstock
Renting a luxury property in a hot climate for the first time can make for an exciting lifestyle change. However, the heat can take a bit of getting used to. If you're renting a home somewhere hot for the first time, it's important to think about the kind of furnishings that you plan to use.
Leather sofas, for example, might feel luxurious when you're snuggled up under a blanket on a cold winter's evening, but in hot weather, they can quickly become sweaty and sticky – not at all what you want in your rental home.
It's also a good idea to fill your home with plants. House plants consume hot air, so the more you have, the cooler your rooms will feel. Opt for Ficus Benjamina, Ficus elastica, and Chinese evergreen for their cooling properties and to purify the toxins in your air.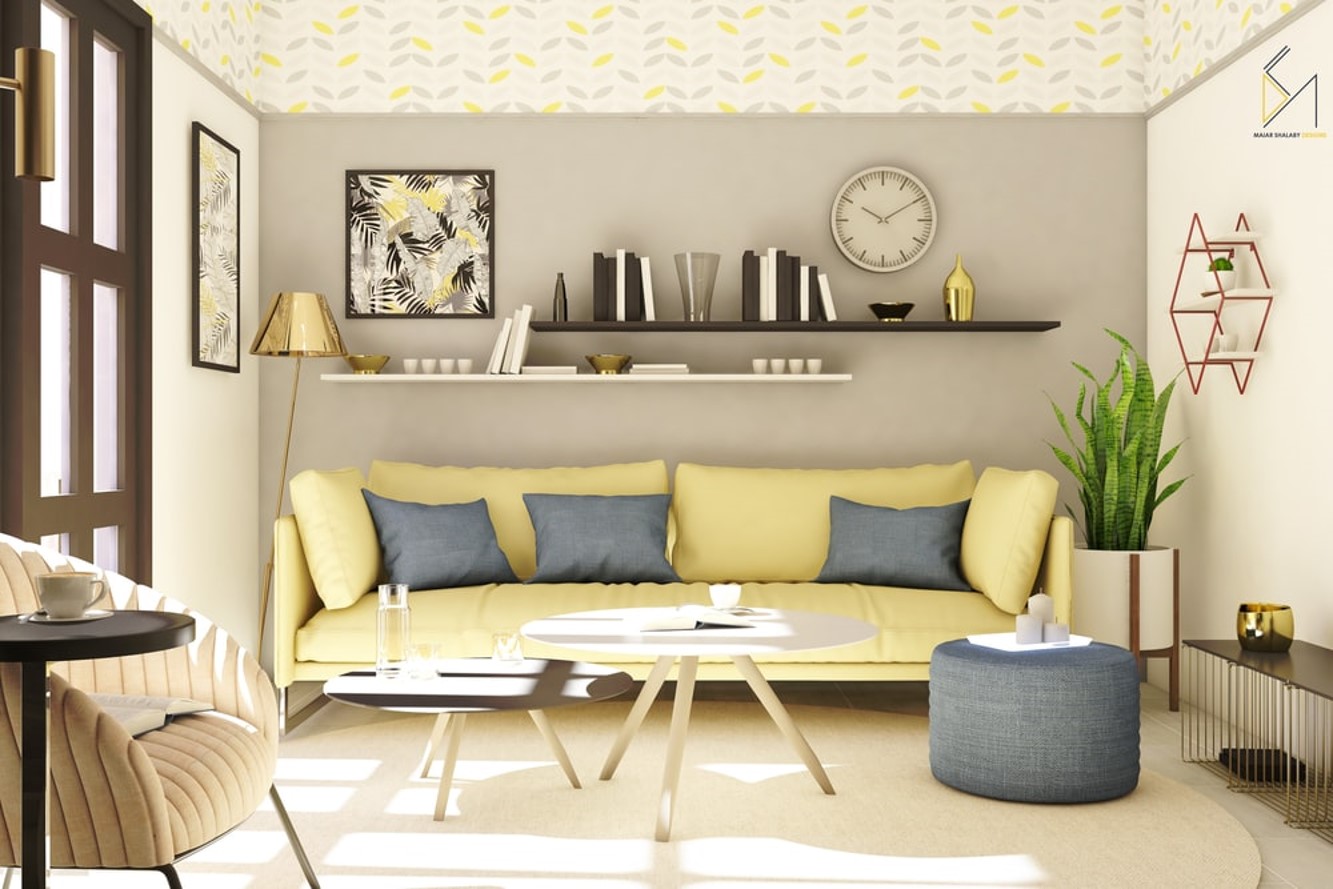 Photo Credit: Maiar Shalaby @maiarshalaby - Unsplash
Let's look at some real-world examples. In Dubai, according to the listings on Bayut, many rental apartments come unfurnished. That means that tenants need to furnish their homes appropriately, focusing on the right materials for the hot weather. Leather is out, as we mentioned above, and so are wool and velvet. If you need to install your own curtains, opt instead for sheer fabrics that will allow light through while keeping heat out during the day, combined with thicker, opaque curtains for night-time.
Over in Spain, Taylor Wimpey España recommends wooden and matte finishes as well as cotton and linen fabrics in order to suit the hot climate. When it comes to bedding, the last thing you want is a fabric that will leave you tossing and turning all night due to overheating. Cotton is ideal as it is soft, breathable and lightweight. It also soaks up sweat, making for a far more comfortable night's sleep in the sultry Spanish summer weather. Linen, too, comes highly recommended, as the fabric's weave and fibers promote superior airflow.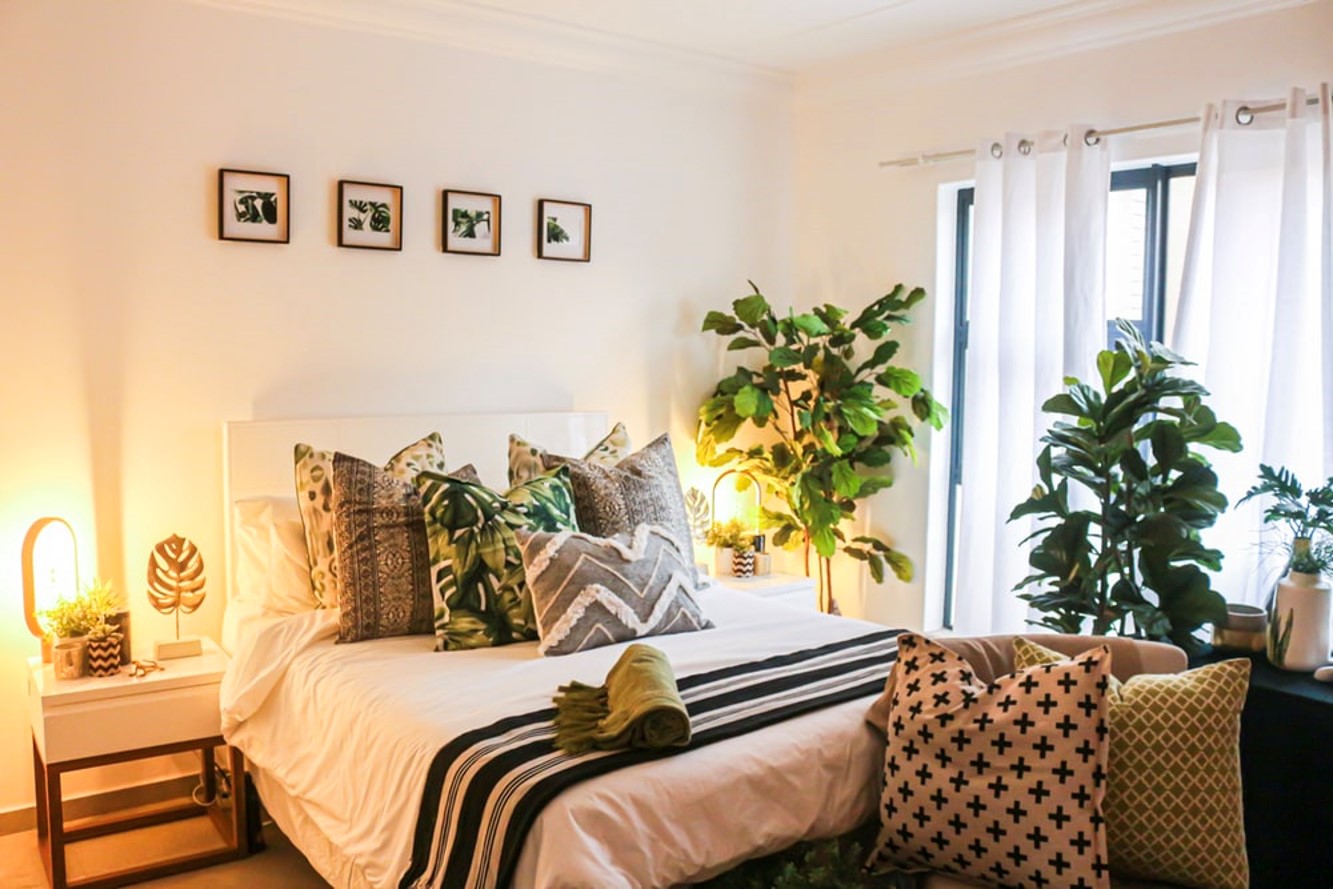 Photo Credit: Devon Janse van Rensburg - Unsplash
Even the colors you choose need careful consideration when renting a home in a hotter climate. In India, it's wise to shy away from too much red, orange and yellow. Opt for furnishings in cooler colors instead – pale greens and blues, soft grays and gentle whites can all serve to make a room seem less warm, as we associate those colors with feeling cool. The room won't actually be cooler as a result of the colors you choose, by it may well seem to be.
Finally, consider introducing one or more water features in your home. These don't have to be large and can look delightful when styled in amongst house plants. Water features will help to bring your home's internal temperature down at the same time as looking fantastic.
Renting a high-end property somewhere hot can be a thrilling experience, but don't get carried away with the décor until you've really thought it through. Consider your furnishings and fabrics in terms of their heat-reducing properties, as well as how lovely they're going to look in your home. In the inescapable heat of mid-summer, you'll be immensely glad that you did!