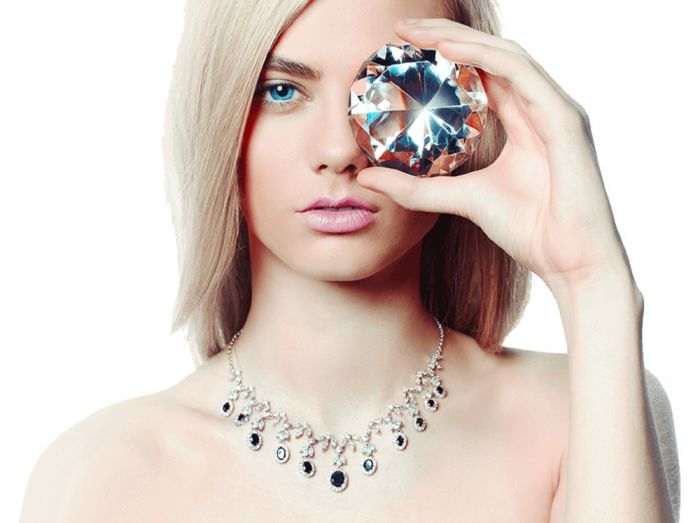 Credit : Sutterstock
A few days ago, the headlines shouted: Fashion House Louis Vuitton bought the Sewelo. This is the second-largest diamond ever found. The French organization wants to process the 1,758-carat diamond into exclusive jewelry. But Louis Vuitton is not the first fashion house to do this. Also, Gucci, Giorgio Armani, and Prada plan to launch a collection of hip Haute-gamma jewelry.
Incorporation of new products
But why the sudden interest from well-known fashion brands for diamonds? Why do luxury good empires have ambitions in high-end jewelry? To answer my own question: it's all in the luxury. Every now and then, established brands incorporate new luxurious categories to their product range. Take Louis Vuitton for example.
The company is famous for its leather handbags. LV spent decades building authority in specialty categories like fashion, shoes, and watches. They are in for the long run and it pays off. "In a recent survey of American and Chinese consumers by HSBC, it was Louis Vuitton that emerged as the most-desired luxury footwear label — a triumph over dedicated shoe brands such as Christian Louboutin and Manolo Blahnik".
Why diamonds
Why the established luxury brands opt for jewelry is a no-brainer to me. Most fashion houses already have some sort of jewelry line. But fine jewelry truly goes hand in hand with exclusive fashion. And nothing breathes "luxury" more than diamonds. It only makes sense they turn to diamonds.
With their own designs, the fashion houses strive to make sure their brand is immediately recognized. For Gucci, this is the collection of the 'Hortus Deliciarum' (Garden of Delights).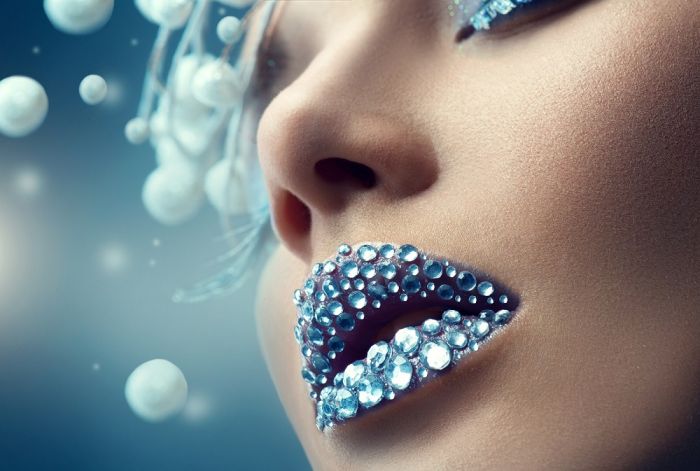 Credit : Sutterstock
Giorgio Armani and Prada work with diamonds already as well. They have cute pieces, but their necklaces and earrings are not categorized as fine jewels. Louis Vuitton also has (small) pieces of jewelry with diamonds, but nothing that's state-of-the-art yet. Time will tell us what they will make with the 1,758-carat diamond.
Are designer diamonds worth their prize?
Well, that is debatable of course. I am sure we will hear more about designer diamonds from high fashion brands soon. Mainly because these well-established brands simply have big marketing budgets. It is easy for them to advertise their new products as such. They can also rely on brand recognition. But what about the diamonds?
All luxurious brands have a name to uphold. Therefore, the quality of the diamonds and the gemstones in the jewels will be quite all right. I am not sure they can compete with the high-end diamonds of diamond companies though. After all, nothing beats a diamond that is polished by the best diamond polishers in the world.
Unique pieces
If you are looking for unique pieces, you might be interested in our own line of fine jewels. These one-of-a-kind pieces are true eye-catchers. As you know, we rather show or quality than quantity. That's why we don't make unnecessary marketing costs and you pay the best price for the best diamonds. Ask our Luxuria Diamonds consultants about these pieces or schedule an appointment to drop by and see them in person.