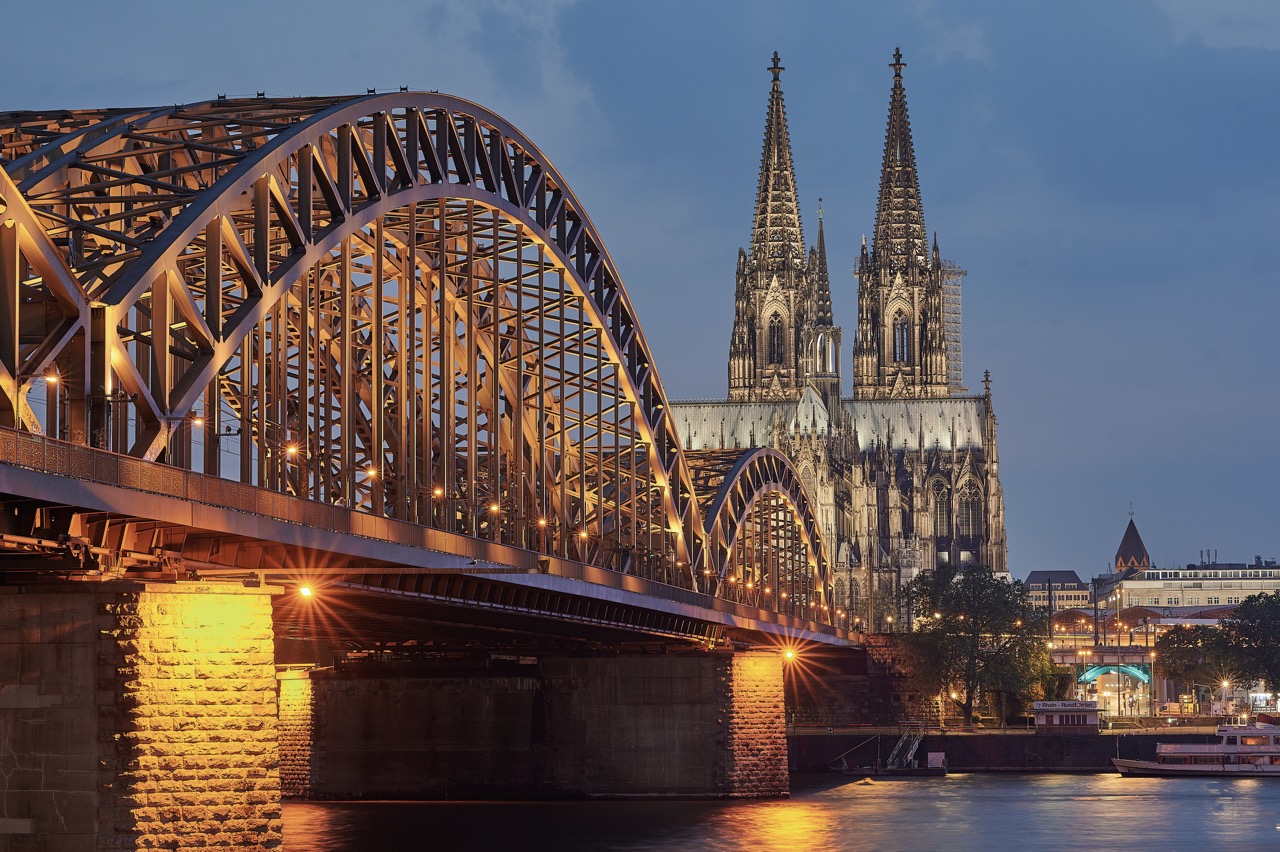 Photo by Eurostar
There's probably no better way to discover Europe than by train. Everything is close enough and scenic enough to allow for an easy transition from one city to another and even from one country to another, so much so that at times you can't even tell when you've stepped into a different country.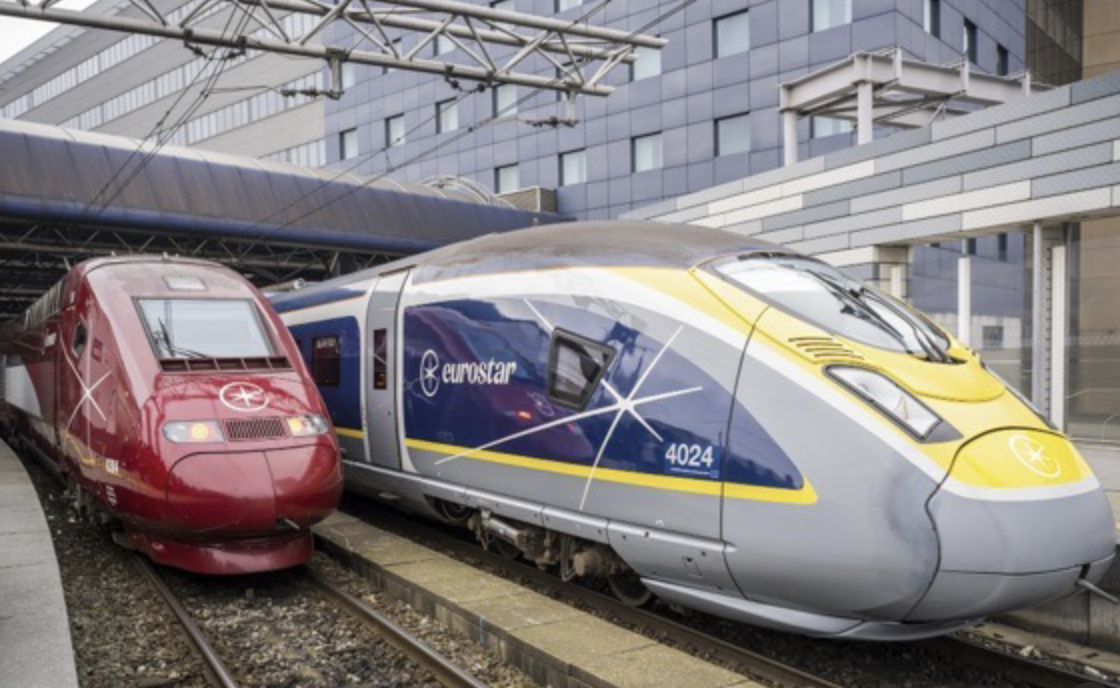 Photo by Eurostar
With Eurostar Group recognized as the leading provider of sustainable travel to mainland Europe, it's the obvious choice for exploring everything the area has to offer. And if carbon footprint is something you're concerned about during your travels, you'll be happy to know that the average Eurostar journey has about a 90% smaller carbon footprint than the equivalent flight as it's been running fully on green electricity sourced from wind farms in the Netherlands since 2017 with further discussions underway to establish long-term contracts for renewable energy production in other markets as well. By aiming to achieve 100% reliance on green energy by 2030, Eurostar Group is paving the way for a sustainable future in the transportation industry.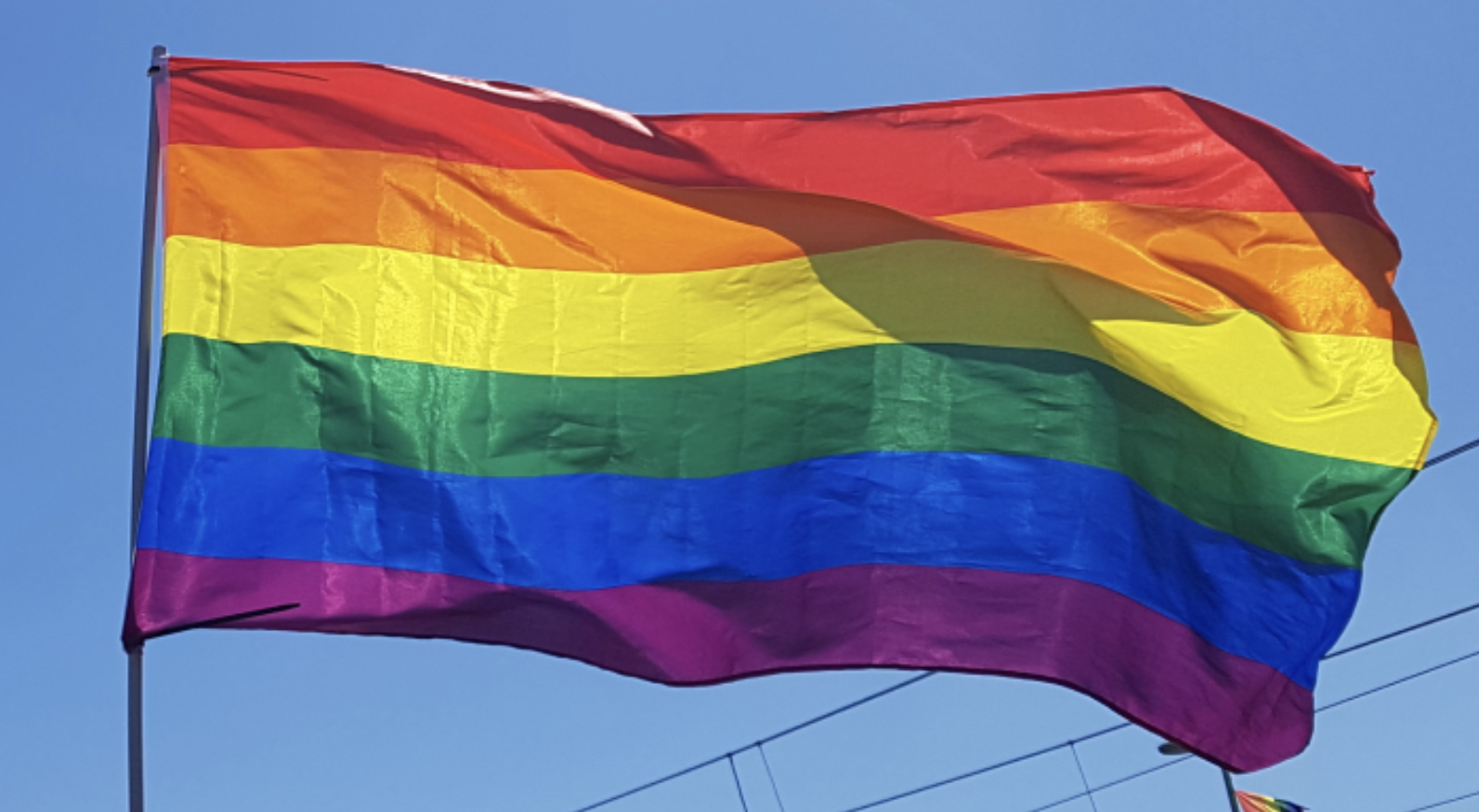 Photo by Cologne Pride
The city's annual Cologne Pride festival is a highlight, drawing visitors from around the world. Combined with a supportive local government, a tourist-friendly environment, and a commitment to collaboration and inclusivity, Cologne has earned its reputation as a welcoming and vibrant LGBTQ+ destination. Local historian and expert on Cologne's LGBTQ+ history, Till Busse, said: "The city of Cologne always was a crossroads in the heart of Europe where many different nations and diverse people met and still meet. There is a long tradition of hospitality and of tolerance. So it is no accident that one of the favorite mottos of the city says: 'levve un levve losse', i.e. 'live and let live'.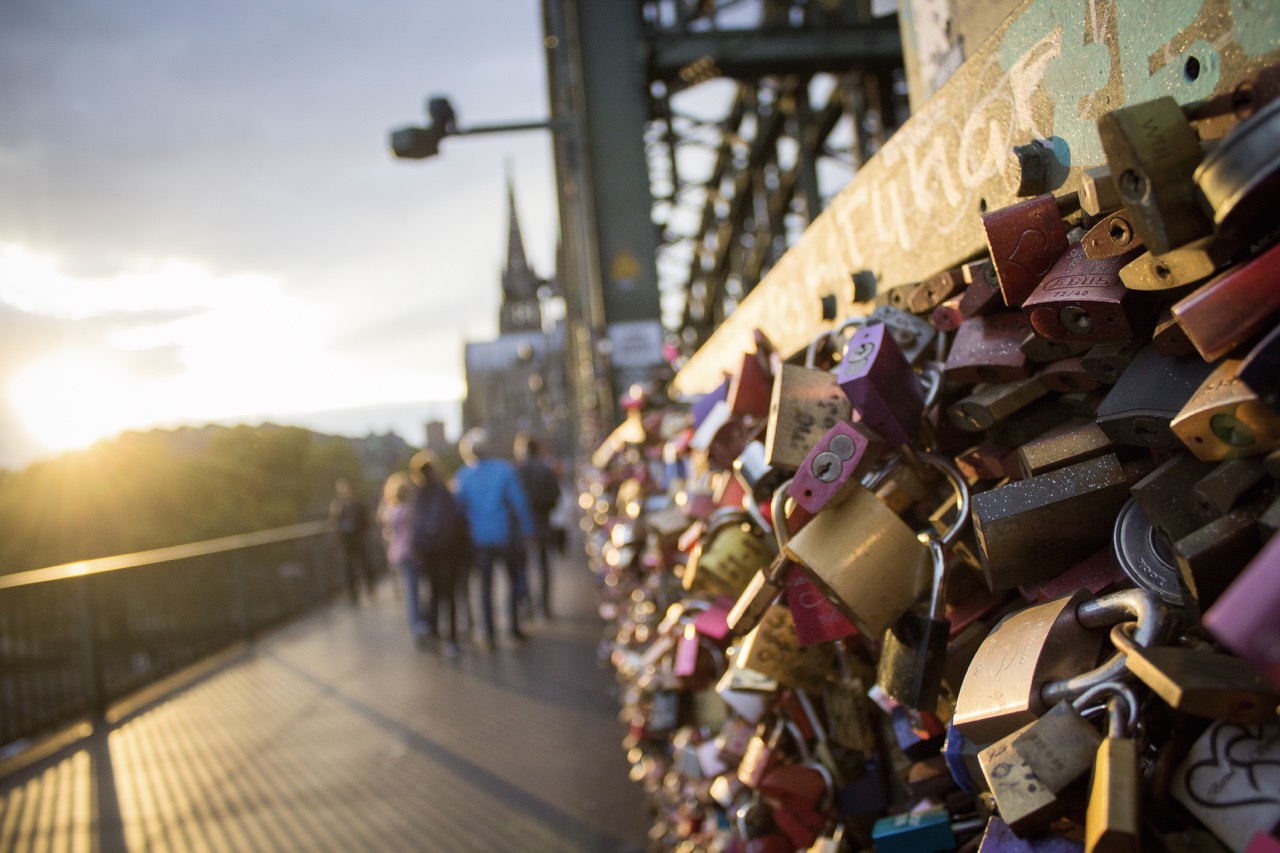 Photo by Eurostar
Cologne, Germany, stands out as a LGBTQ+ friendly destination with its rich history, inclusive culture, and vibrant community. The city has a long-standing reputation for embracing diversity and acceptance, creating an environment where LGBTQ+ individuals are welcomed with open arms. Cologne has been at the forefront of LGBTQ+ activism in Germany, witnessing a powerful rights movement that challenged societal norms and advocated for equality. This pioneering spirit has left a lasting impact on the city's LGBTQ+ culture.Cologne's historic LGBTQ+ establishments have played a crucial role in fostering a sense of community and visibility.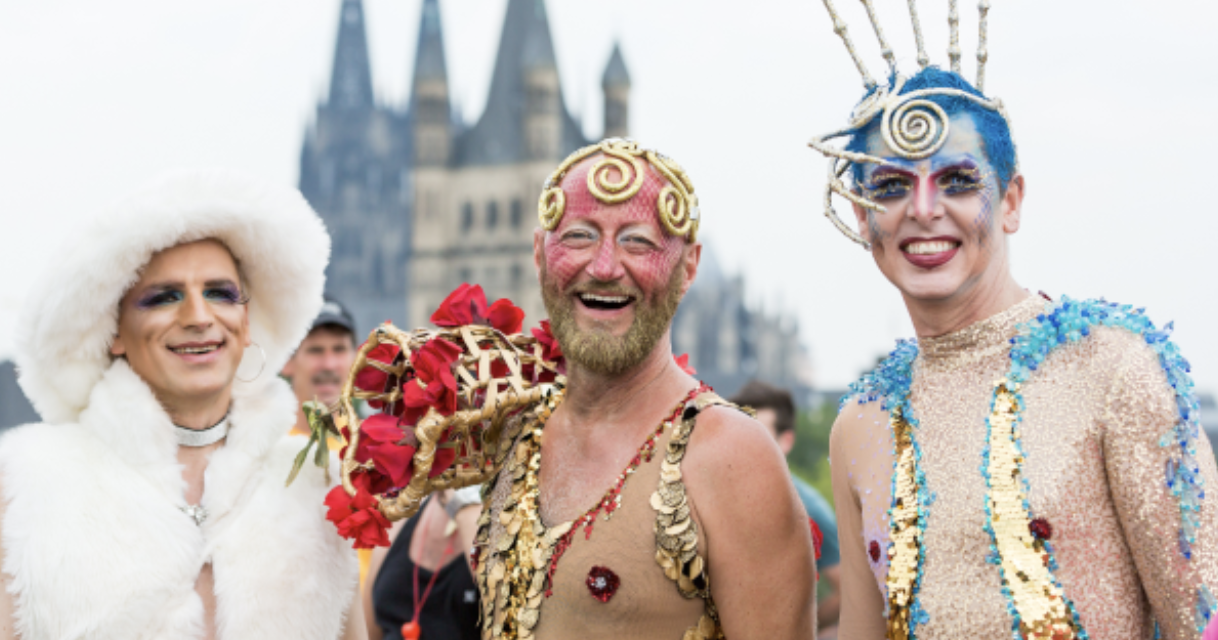 Photo by Cologne Pride
This year Cologne Pride takes place between June 24 - July 09 with the CSD street festival, the largest street festival in Cologne happening July 7-9. The festival is of the greatest importance in terms of queer politics and immerses Cologne's old town in a proud, colorful and diverse light over three days. Guests experience a 60-hour program of political discussion, information and regional and international show acts on three stages.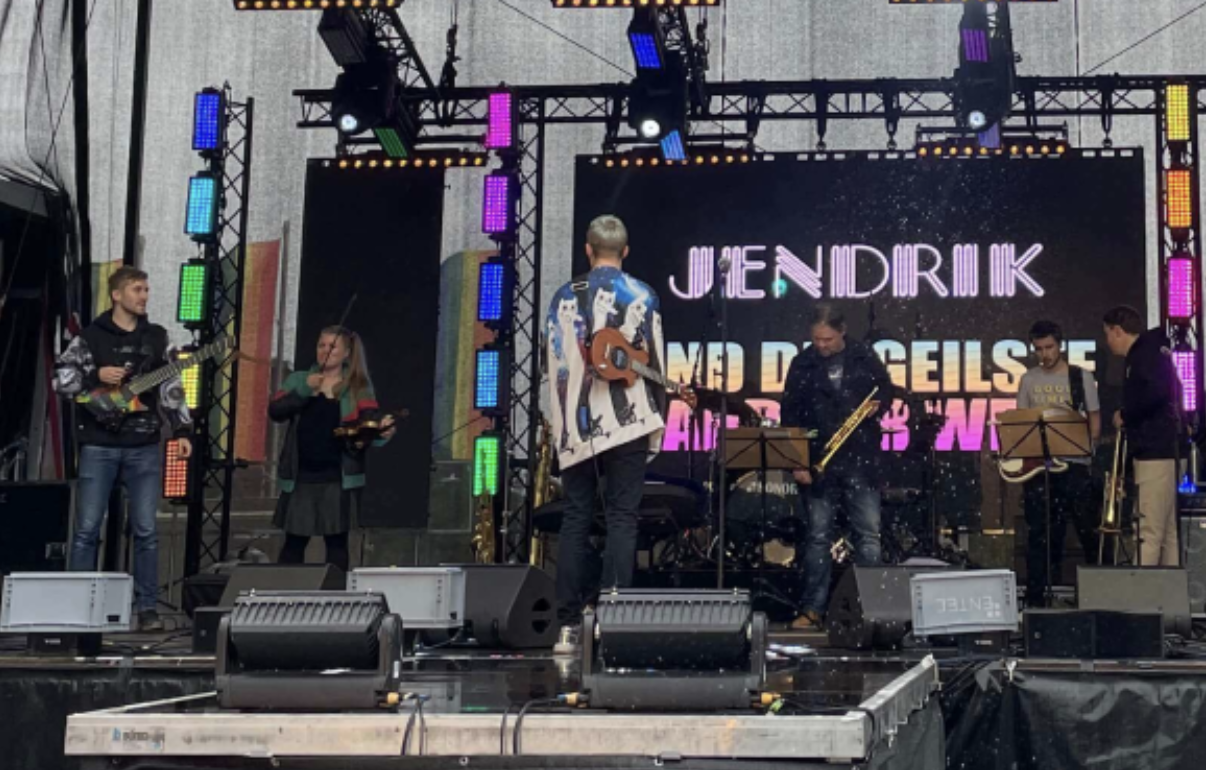 Photo by Cologne Pride
Cologne is home to some of Germany's earliest LGBTQ+ venues, such as the famous 'ExCorner' bar, which provided a safe haven for LGBTQ+ individuals when homosexuality was not widely accepted. These establishments laid the foundation for LGBTQ+ visibility and community building in Cologne. Alongside historic landmarks, Cologne offers a vibrant LGBTQ+ scene, with numerous LGBTQ+-friendly bars, clubs, and events that cater to the community.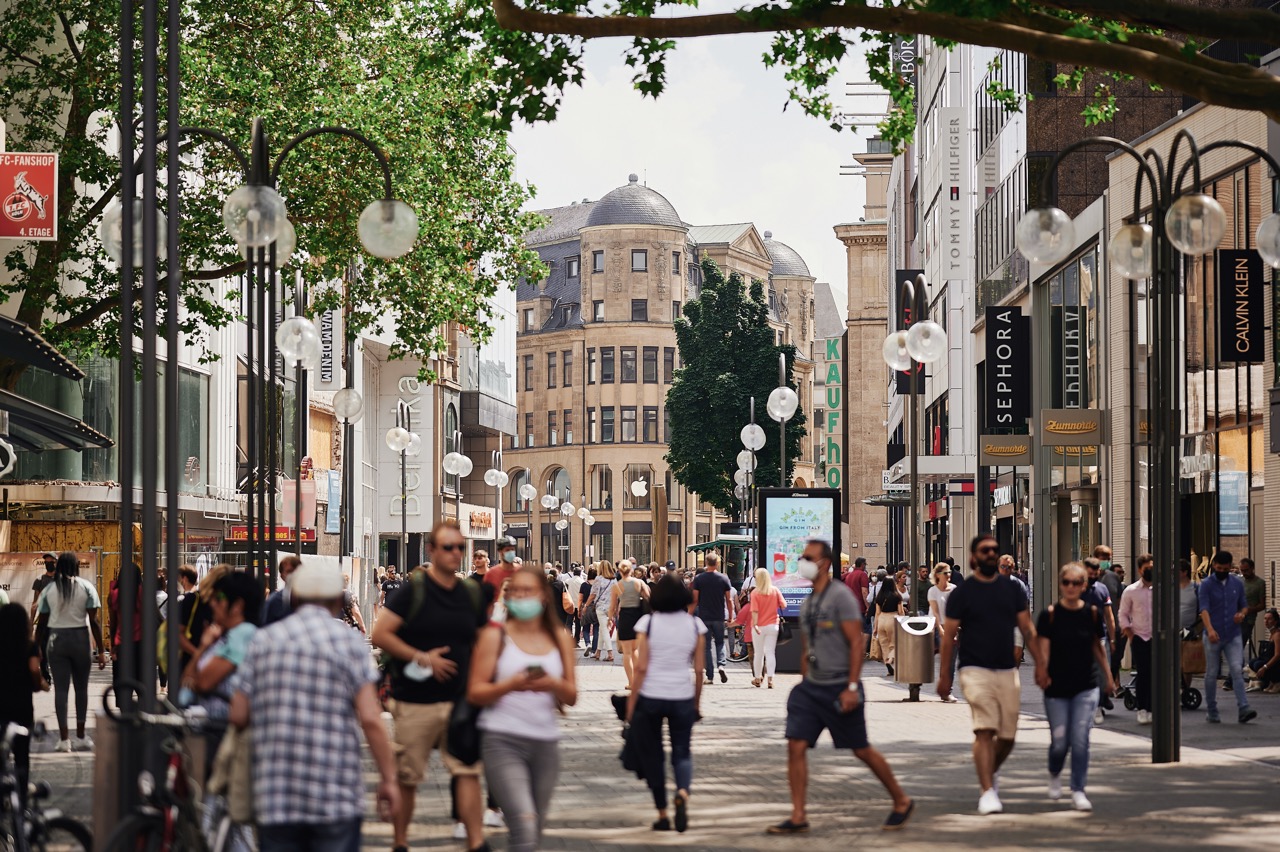 Photo by Eurostar
Spend time in Ehrenfeld, one of Cologne's most vibrant and diverse neighborhoods, decorated with street art murals and boasting charming boutiques and coffee shops or head over to the Belgian quarter to browse the design stores and boutiques. The narrow alleys of Cologne's Old Town are perfect for a stroll and a stop at Heinzelmännchen fountain before heading across the Hohenzollern Bridge to reach the Cologne Triangle and admire one of the best views of the city.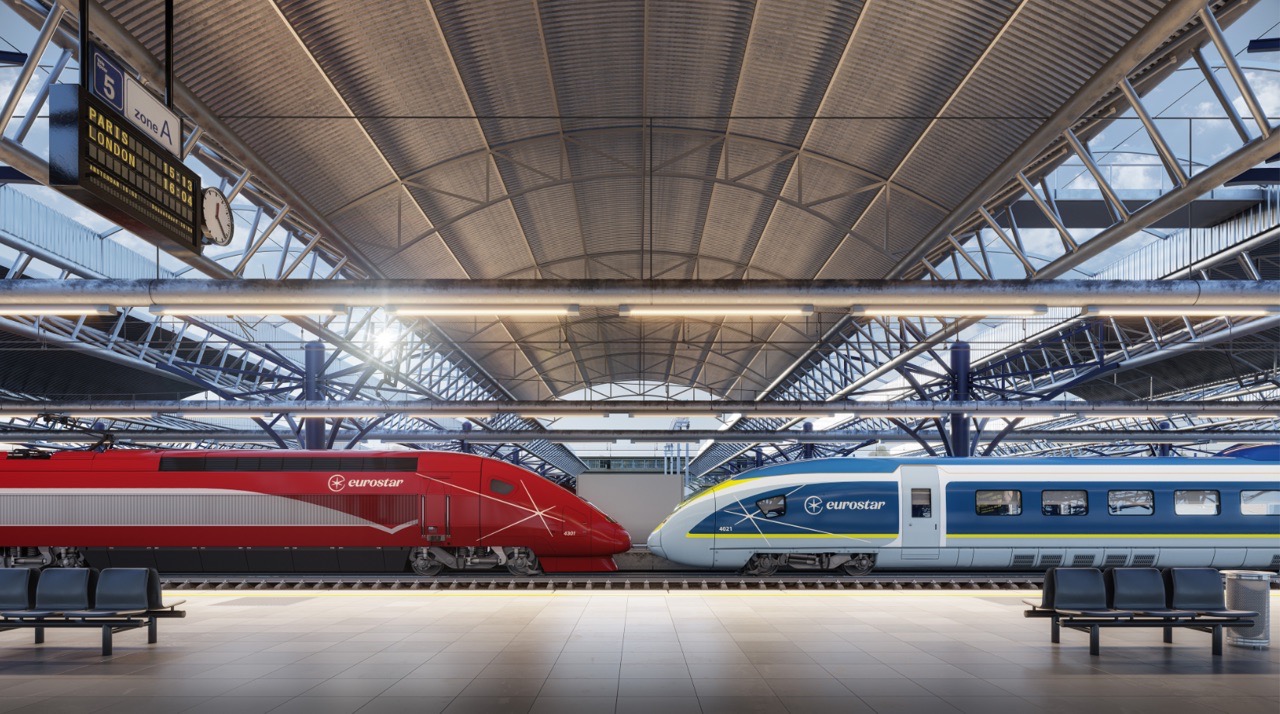 Photo by Eurostar
Eurostar has diversity in its DNA. As an international train operator, Eurostar connects countries and cultures, helping our passengers cross borders and barriers in one easy trip. With the recent merger with Thalys, the high-speed rail service that connects Paris, Brussels, Amsterdam, and Cologne, Eurostar will become the backbone of sustainable travel in Europe. It opens up a wide range of destination choices for customers, offering a seamless booking experience to extraordinary cities like Cologne.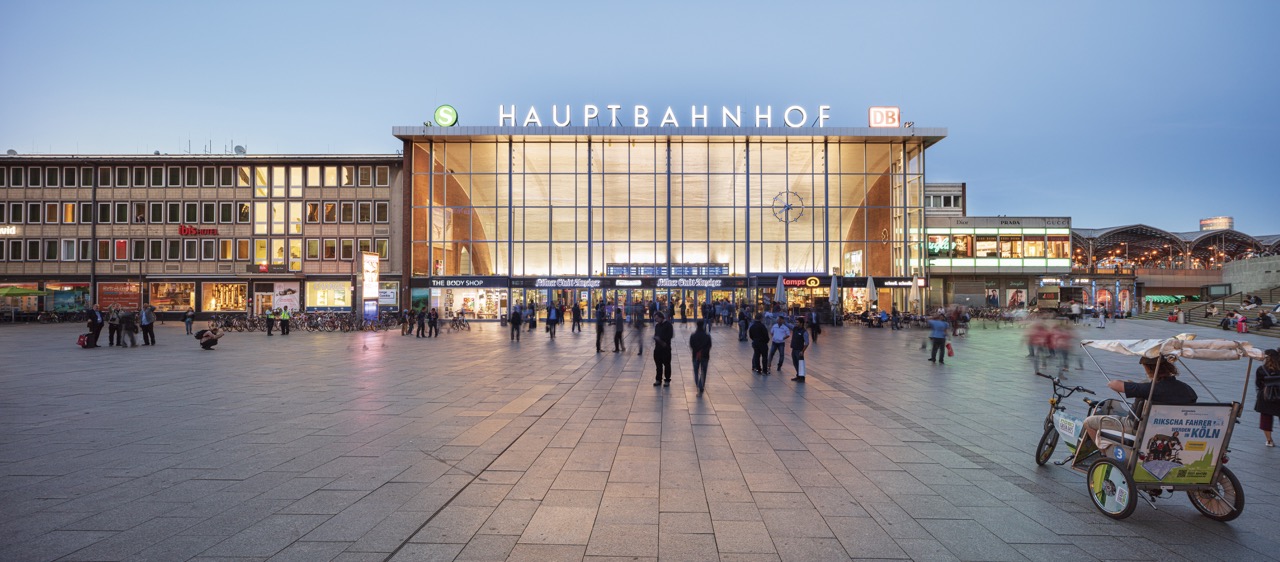 Photo by Eurostar