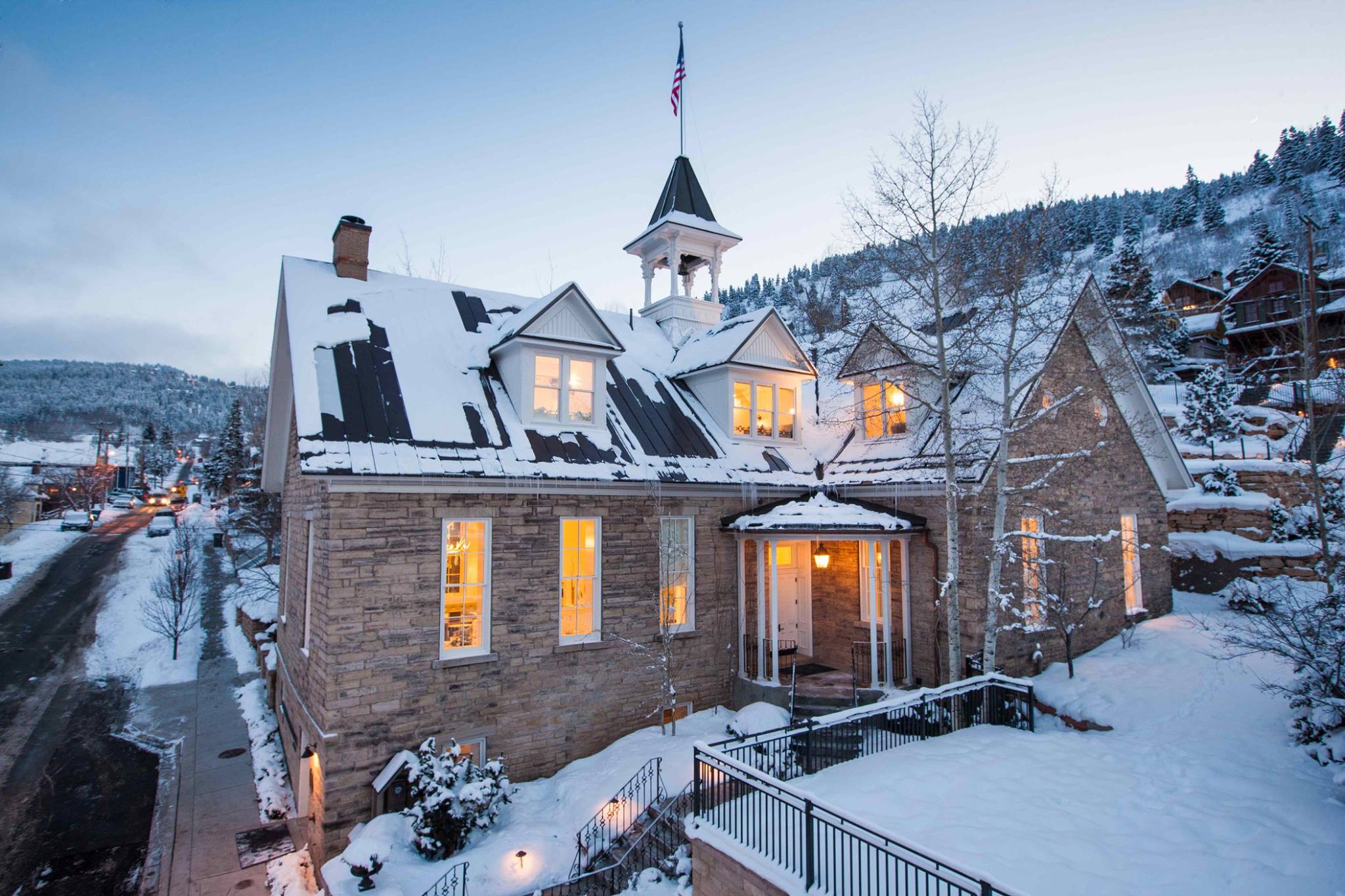 Photos Credit: Washington School House Hotel
Park City, Utah is a mountain village with mining roots. For visitors, the merging of fine dining, outdoor activities and the bustle of trendy galleries against the backdrop of nature's ridges afford opportunities for varied experiences during a stay. Where winter vacationers might find a snowscape (and yearly buzz concerning Sundance Film Festival), summer guests mount bicycles, ride chair lifts to take in the views, or stroll Main Street to sample food, wine and night life. Only a block off Main Street, the Washington School House Hotel lends a surreal state to it all. Awash in white decor, one's every need is attended to by front desk staff. Featuring lofty-styled suites, the School House always evokes an ivory dream. At one's convenience, breakfasts of either oatmeal, fruit, or hearty pancakes and fluffy scrambled eggs served with sausage are served up in a space reminiscent of a heavenly parlor. The property's quiet matches its pristine appearance.
From the hotel, it is easy to browse and shop on Main Street, go for burgers and brew at High West Distillery, taste wines at Old Town Cellars or enjoy a performance at Egyptian Theater. On Upper Main, O.P. Rockwell's is a hip stop for conversation, cocktails, or on weekend nights, live music. Main Street is also home to chocolate stores, ice cream shops, clothiers, artisans, Aura Spa and a museum offering tours. There's also a narrated trolley tour.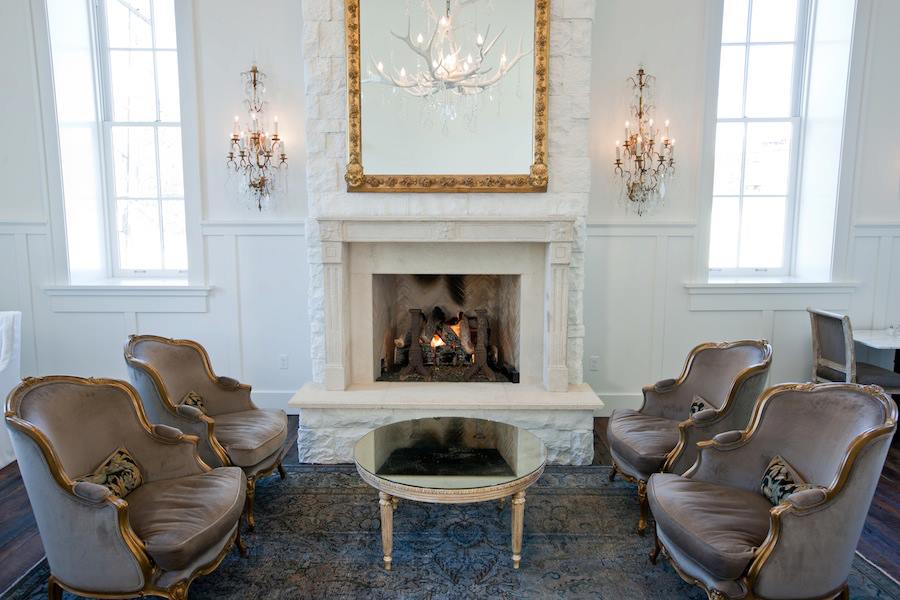 Dining selections abound. Firewood is known for sumptuous dishes prepared by smoking them over various woods. The salmon, Kobe beef or pork chops dishes are all excellent. The look evokes a woody lodge, but be sure to check out Nickel Bar downstairs—an homage to the town's mining heritage. At Tupelo on Main, try the ranch lamb chops, creamed corn with farm greens and anything on the menu featuring blueberries.
Both Handle and Riverhorse are establishments certain to stimulate one's palate. After finishing dinner, relax in your charming suite at the School House, drift into dreams of white, and wake again to the ideal breakfast. Park City's mountainous setting, gourmet cuisine and outdoor recreation at sites like neighboring Deer Valley, create memories for every sense and sensibility.