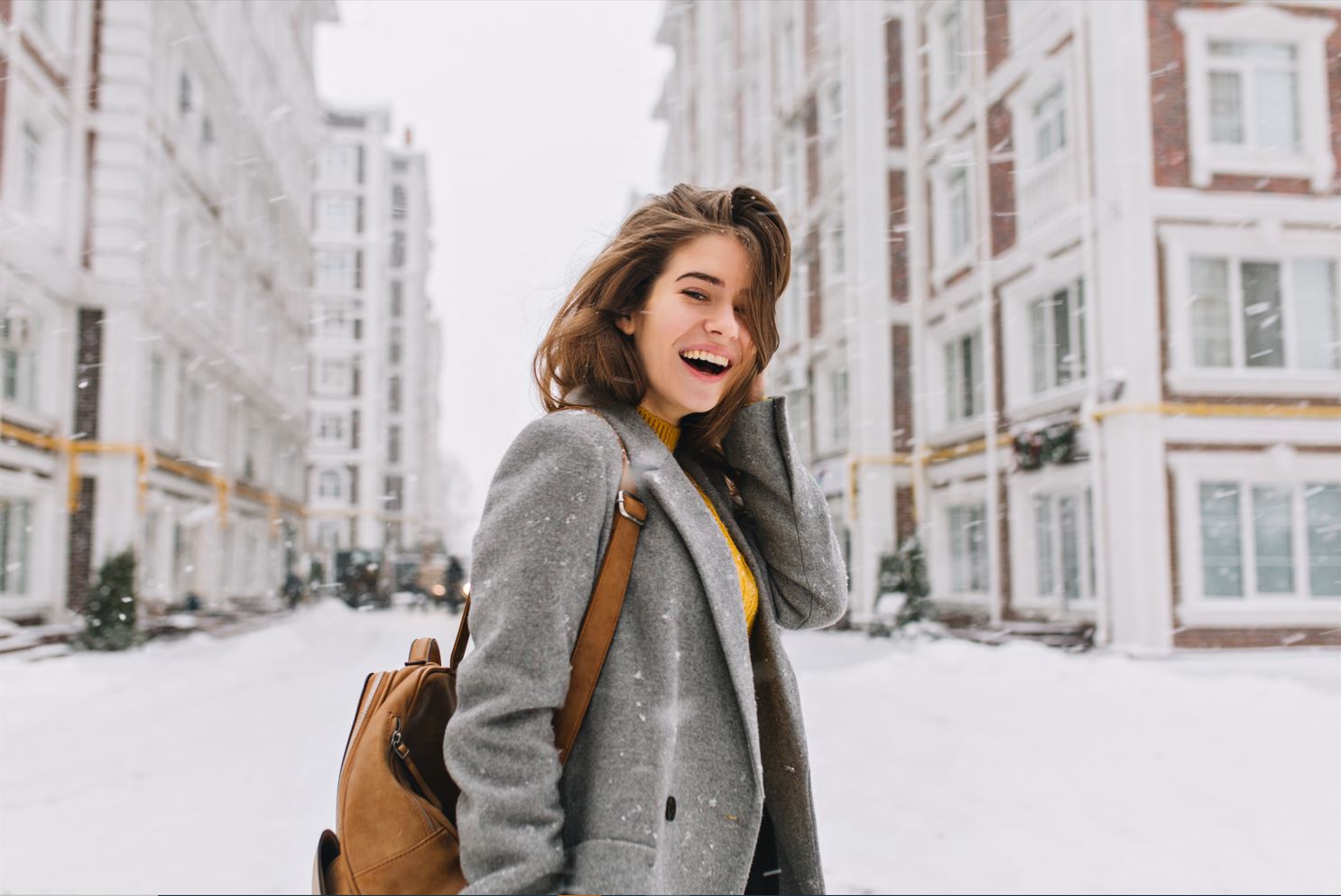 When it comes to fashion and styling, many people feel that they have to spend a fortune on designer pieces. As a result, some people give up on being fashionable and settle for wearing basic or conventional apparel. However, the truth is that establishing your own particular fashion style is all about what you do with what you have rather than what you own. When you look closely at other fashion-forward people, you'll notice that the way they manage and carry themselves, as well as how they make the most of the pieces they already own, is the main reason they look chic and immaculate. The good news is that you can join them. Whether you're a man who loves men's watches, or a woman who can't resist a designer handbag, these are two simple ways to elevate your look. Here are a few more ways to take your wardrobe to the next level and achieve a fashionable, luxurious look.
No tanks
We don't have anything against tank tops. They're a fundamental element in your collection and can look casual-cool when worn in the summer. However, if you want to dress up an ensemble, try replacing your basic tank top as a layering piece with a gorgeous lace cami or silk/satin one! The luxurious fabric and lace accents will make all the difference.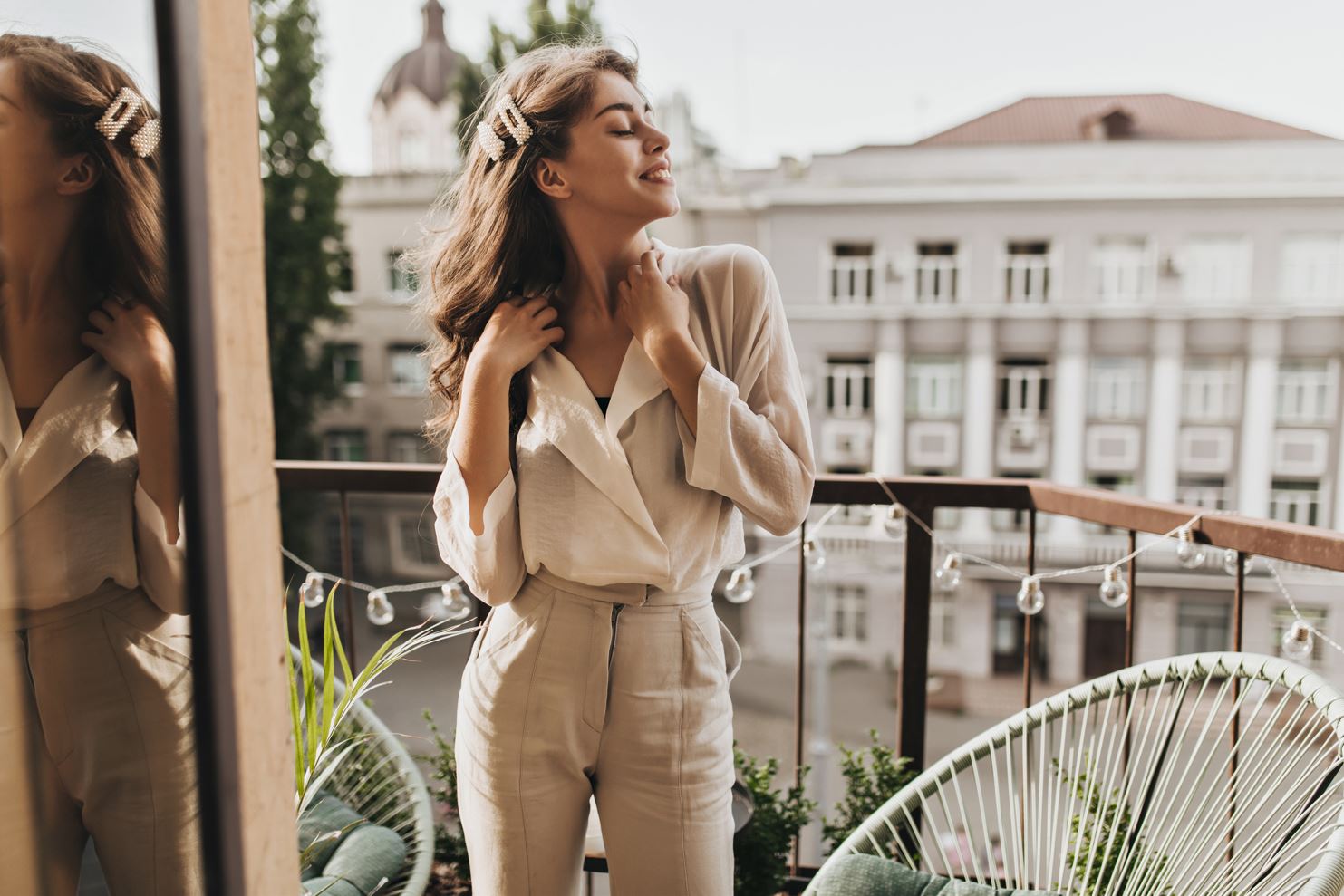 Back to basics
Before taking your style to the next level, you must first master the fundamentals. This includes everything from a go-to dress to the proper underwear for different silhouettes, as well as casual essentials such as T-shirts and jeans. Having dependable pieces already in your closet will enable you to focus on giving those items your own distinctive spin.
Color-coded
Determine which colors look best on you. Everyone has a few hues that draw attention to their complexion and eyes, and the idea is to enhance the beauty already there. Aim to achieve this with your clothing so that you feel beautiful in every outfit! Choosing your best colors might also help you come up with wardrobe ideas. For example, if blue is your favorite hue, you can consider wearing black pants or cargo pants instead of jeans, because you'll wear blue tops more frequently.
Awesome accessories
Accessorizing is just dressing up your attire with extra elements. As well as being practical, scarves or purses can also provide a fashionable approach to updating and modifying the rest of your outfit. Using the season's in-style accessories to complete your outfit and boost your look is an inexpensive, yet attractive, method to update any outfit. In addition, an accessory can add a flash of color to a simpler ensemble.
Making things up
It's not about having more than you need, but about nailing your beauty look. If you prefer natural make-up, clean skin, mascara, and a bit of blush can be all you need to look polished, with a dash of crimson lipstick for a little something extra.
Very fitting
It's important to choose clothes that fit your body type. A simple outfit that fits well will look nicer than an ill-fitting expensive one, so knowing your body form and where to buy clothes that fit is essential. It's also beneficial to have a professional tailor to make products that precisely match your physique.
It's in the bag
The emphasis here is on the variety of bags in your closet. Whether it's a mini, grab, or giant bag, it's great to have plenty of alternatives to help you mix it up and experiment with different combinations without spending a fortune.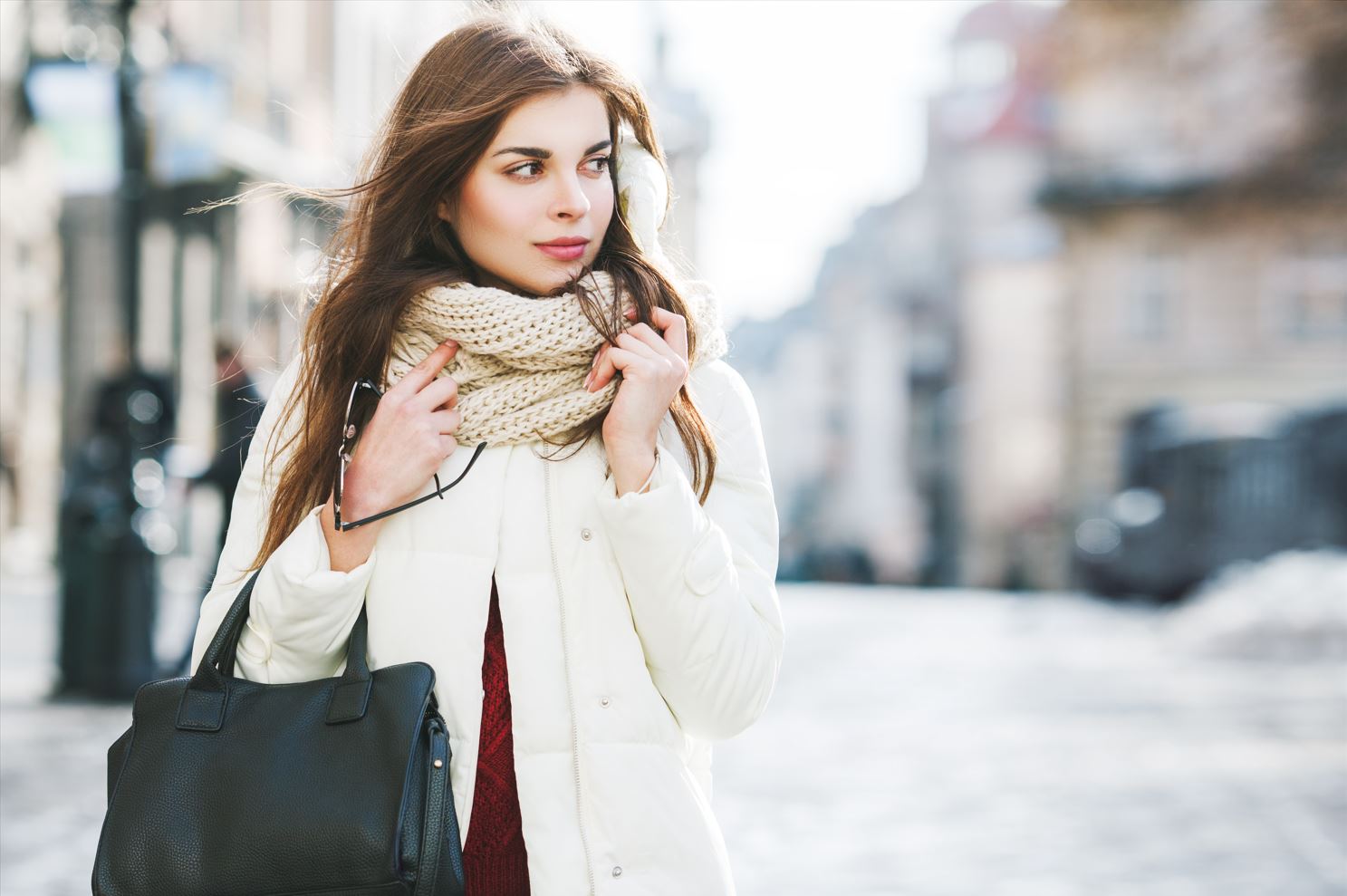 Get your coat
This is an easy area to ignore, but it's a crucial one; many of us have been caught out without a proper coat multiple times and promised never to let that happen again. Nothing destroys a smart look faster than throwing on your old parka! This is mainly determined by your lifestyle and location, but most of us require various coat types for different occasions that may arise.