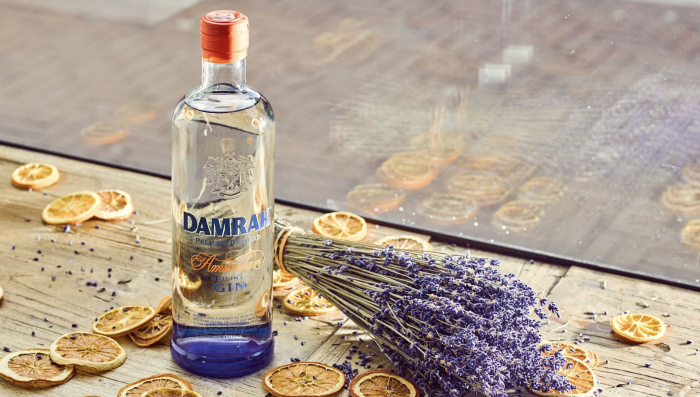 Damrak Gin
Remember Dry January, where about 21% of Americans participated in sipping non-alcoholic beverages for an entire month?
Well now we have Sober October, due to the Australian non-profit Life Education created the fundraiser 'Ocsober.' This campaign encouraged people to give up alcohol for the month of October.
Later, the U.K.-based charity Macmillan Cancer Support created "Sober October" as a fundraiser for people with cancer. Individuals sign up and vow to give up alcohol for the entire 31 days in the month of October. Friends and family members can make donations to encourage their loved ones to maintain a healthy lifestyle, while raising money for those battling with cancer. So far the website says they have almost 61,000 Soberheroes.
The benefits of going sober in October can include having more energy, a clearer head, lose a little weight, sleep better, balance glucose levels and a sense of achievement.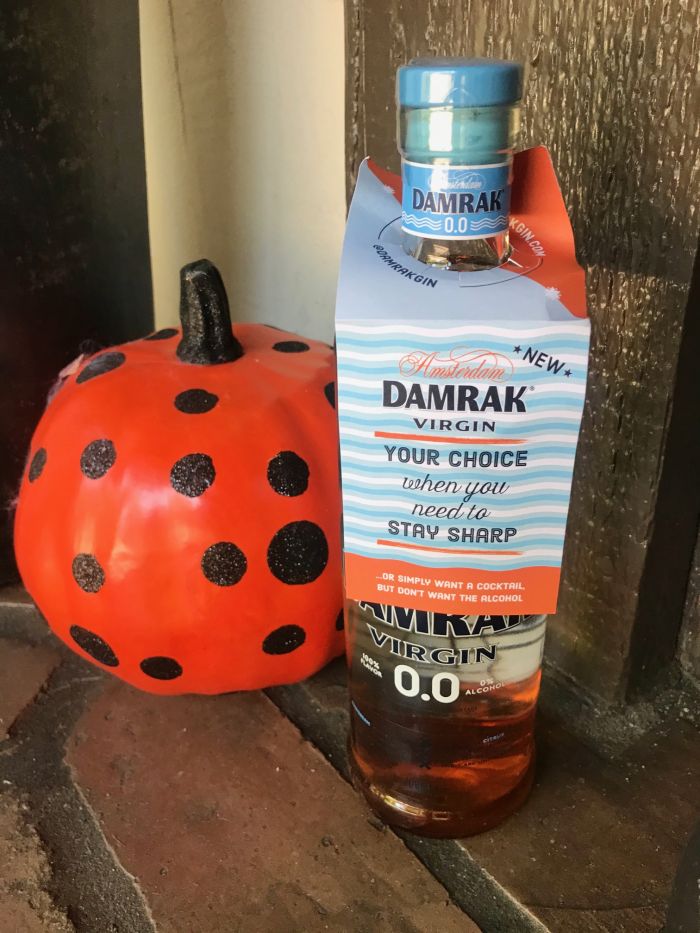 Jill Weinlein
Damrak Gin is a leading global spirits brand based in Amsterdam. Just in time for Sober October, they launched their new Damrak Virgin 0.0 in the United States.
The non-alcoholic alternative contains the recognizable botanicals that can be discovered in its alcoholic counterpart, Damrak Original Gin, including citrus peels, lavender, and coriander seeds, yet now you can make a Damrak Virgin Gin & Tonic to enjoy without getting a hangover.
Damrak is a distillery in the heart of Amsterdam and just steps away from historic Damrak. They use 17 different ingredients to make their smooth Gin. They distill Curacao orange peels to give a fresh and citrusy character. Valencia oranges add a sweet aroma and lemons provide a brightness. They use fewer juniper berries and add herbs and spices to produce their unique and pleasing flavor.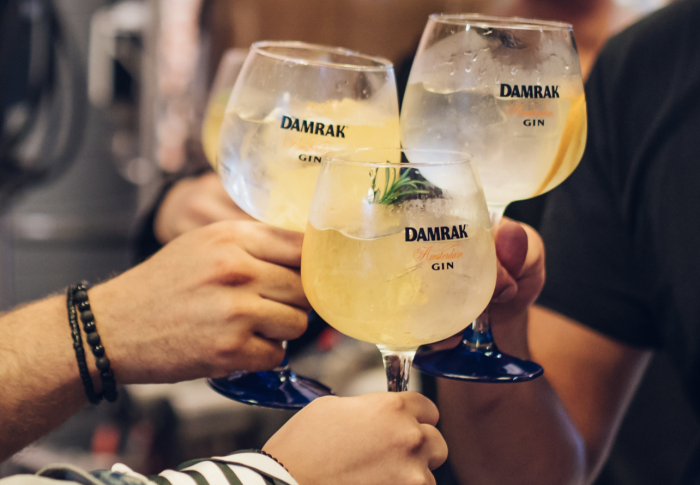 Damrak Gin
Damrak makes it easy to participate in Sober October with flavorful Virgin Gin & Tonics.
Here's how to make a Virgin Gin & Tonic:
1 part Damrak Virgin 0.0
3 parts tonic water
1 or 2 orange slices
1 cinnamon stick
Preparation:
Fill a Copa glass or large wine glass with ice cubes, pour in the Damrak Virgin and top with tonic water. Garnish with orange slices. For October add a cinnamon stick.