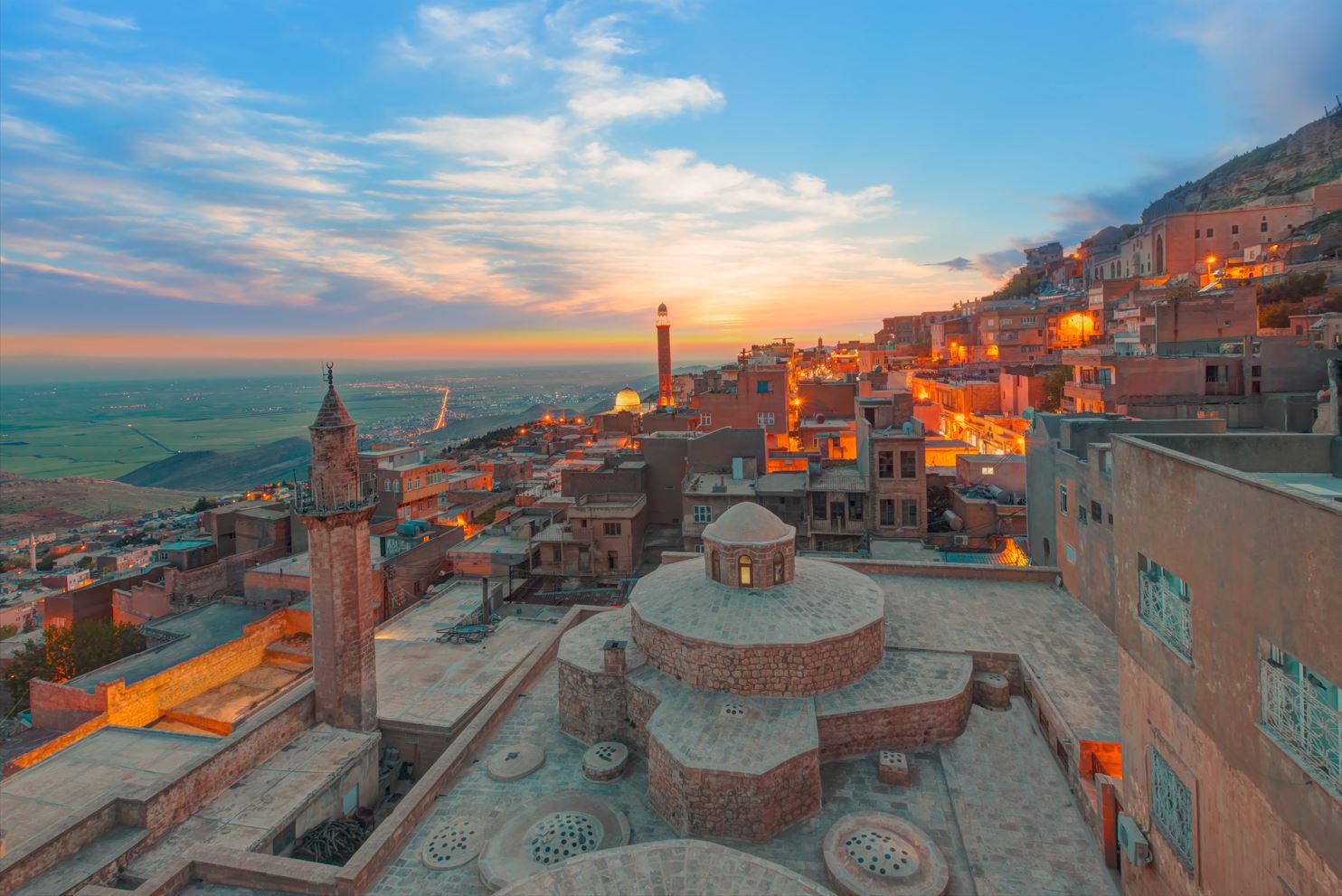 Turkey is home to infinite locations that attracts tourists from far and wide. Full of ancient sites and adventures all around the country, the colorful culture, cuisine and breathtaking landscape makes it a top tourist destination. With nine five-star hotels in Istanbul and two five-star hotels in Bodrum, luxury tourism is also on the rise in Turkey. But before you go, here are the traveling to Turkey requirements so you ensure yourself a memorable trip and most importantly to prepare yourself for a safe passage.
In the vibrant metropolis of Istanbul, which was the ancient capital of the Eastern Roman (Byzantium) and the Ottoman Empire, contemporary culture perfectly mixes with ancient traditions. Packed with historic landmarks and monuments, the city is also a chic side with design-led boutique eateries and cool restaurants. At the crossroads of two continents - Europe and Asia - this historic city is a travelers' dream. While in Istanbul, some must-see attractions include: Istiklal Street, St. Antoine Church, Atatürk Cultural Center, Istanbul Cinema Museum, Hagia Sophia and Spice Bazar.
Featuring charming neighborhoods, exquisite bays as well as various ancient sites for sightseeing, Bodrum is world-renowned as a paradise for tourists. As the top holiday destination in Turkey at the junction of the Aegean and the Mediterranean Seas, it attracts millions of tourists every year. Home to 76 blue-flag beaches and various ancient sites for sightseeing, it also houses the Tomb of Mausolus, one of the Seven Wonders of the Ancient World. While in Bodrum, some must-see attractions include: Bodrum Castle, Bodrum Museum of Underwater Archaeology and Karnas Vineyards.
In terms of cuisine, food is an essential part of life in Turkey. The cuisine is inherently healthy and highly seasonal with the staples of Turkish cuisine being: eggplants, tomatoes, and peppers that grow round and juicy under the warmth of the sun. Turkish cooking uses a lot of fresh, leafy herbs, whilst citrus crops, pomegranates, olives and nuts are also ever-present in food. Turkish food has a high concentration of vegetarian and vegan dishes as many dishes are naturally based on olive oil and are, therefore, vegan friendly.
Top vegetarian dishes in the country are:
1. Yaprak Sarma - stuffed grape leaves
2. Enginar Kalbi - Artichoke Hearts
3. Barbunya - Shell Beans
4. Çig Köfte - Bulgur Patties
5. Saksuka - Shakshouka
6. Mücver - Vegetable Fritters
7. Kalem Böregi - Turkish Fried Rolls with cheese
Desserts are also a plenty, many dessert recipes date back to Ottoman times, Anatolian civilizations, or even further back to Central Asian nomadic Turkic tribes. There are fruit-based desserts like Ayva tatlisi (boiled quince with syrup) or incir tatlisi (dried fig with walnuts and syrup), kestane sekeri (boiled chestnuts; milk-based desserts like Firin sütlaç (Turkish rice pudding) or güllaç (thin layers of güllaç sheets with milk and rosewater); desserts with syrup like Baklava, söbiyet, lokma (Turkish sweet fried dough), or künefe (shredded wheat with cheese, served hot); along with Helva and Lokum. If you are looking for desserts that aren't baklava, four top desserts are: Muhallebi, Pismaniye, Revani and Cevizli Sucuk.