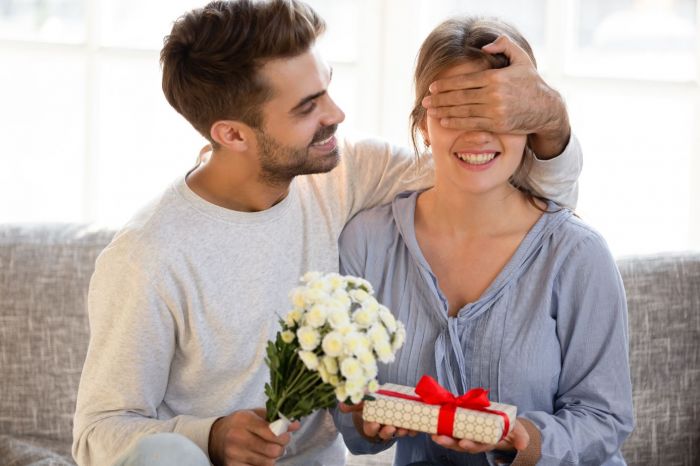 Every woman can call to mind that faint, string-like song of a musical jewelry box, the simple mind-stealing tune that played when the lid opened. And all women can call to mind their childhood promises to fill the box with real, meaningful pieces — more than just the plastic remnants of a ring pop.
A jewelry collection reflects the stages of a woman's life: that ring from graduation, the investment piece, the earrings that are meant to be passed down through generations. COVID-19 is a stage no one planned for, but it's bringing people back to the basics. Often, less is more. Self-expression is essential. At the end of the day, it's the meaningful things that remain.
Watershed events like this change the trends that follow. Here are the essentials that will endure for years to come.
Photo Credits: Hestia Jewels
Hoop Huggies
A minimalist's take on a classic hoop style, huggies are the most versatile asset in a jewelry collection. Huggies are smaller hoops that rest tight against the ear, an understated remembering of the timeless hoop style.
Yasemin Mutlu, Founder and Managing Partner of Hestia Jewels states, "The possibilities are endless with this style — sophisticated enough to complete a dressier style, but modern and simple enough to be a part of your everyday wear. Depending on your complexion, a pair of yellow, white, or rose gold huggies, with little accents of diamonds or gems, are often all you need to make an outfit feel complete."
Simple Chains
When it comes to elemental pieces, the dainty chain is a woman's best friend. The thinner bracelet look is completely modern, with no chance of going out of style anytime soon. Trends in the fine jewelry industry are continuing to move toward simplicity, and understatement is now the mark of high fashion. These simple bracelets are timeless. Stack them, add small charms, or leave them as they are — there's no wrong way to wear a simple chain.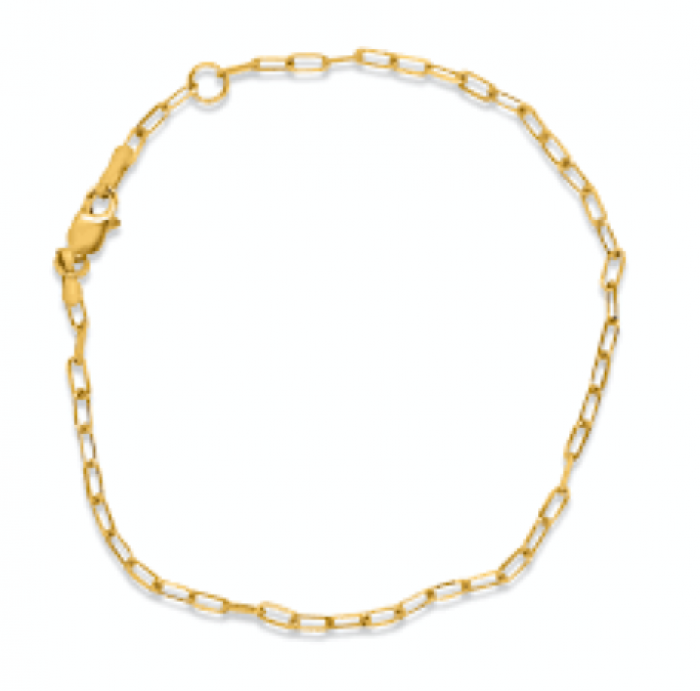 The less is more trend applies to necklaces as well. A classic bead necklace is a great compliment. Beautiful and elegant, a piece like this can be worn every day without taking over or feeling out of place. The basic beaded necklace is easy to layer with different statement pieces as trends change through the years. A foundational piece that will never not be needed.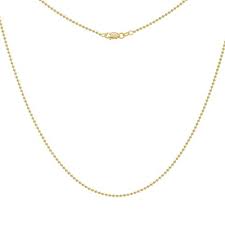 The layered look is well in style. Layered necklaces achieve the perfect combination look. A practical piece to maximize the investment, the double layer necklace is a staple when a look feels like it needs a little something more.
A piece like this blends well with the simple bracelet chains, and can also be dressed up with charms or left to shine as is.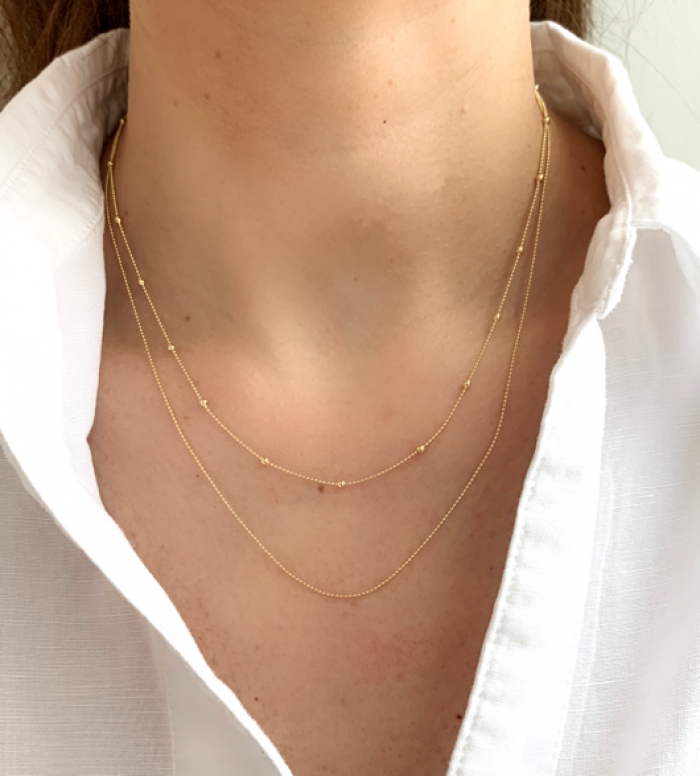 The Quiet Diamond Ring
Now more than ever, people want to put their time and money toward things that will last, and that holds true for their jewelry. Diamonds are forever. They're meaningful symbols that are meant to be cherished through the years and to be passed down through generations.
A quieter diamond ring style is the perfect pivotal piece for an understated jewelry collection. Timeless and sweet, a piece like this will always have its place.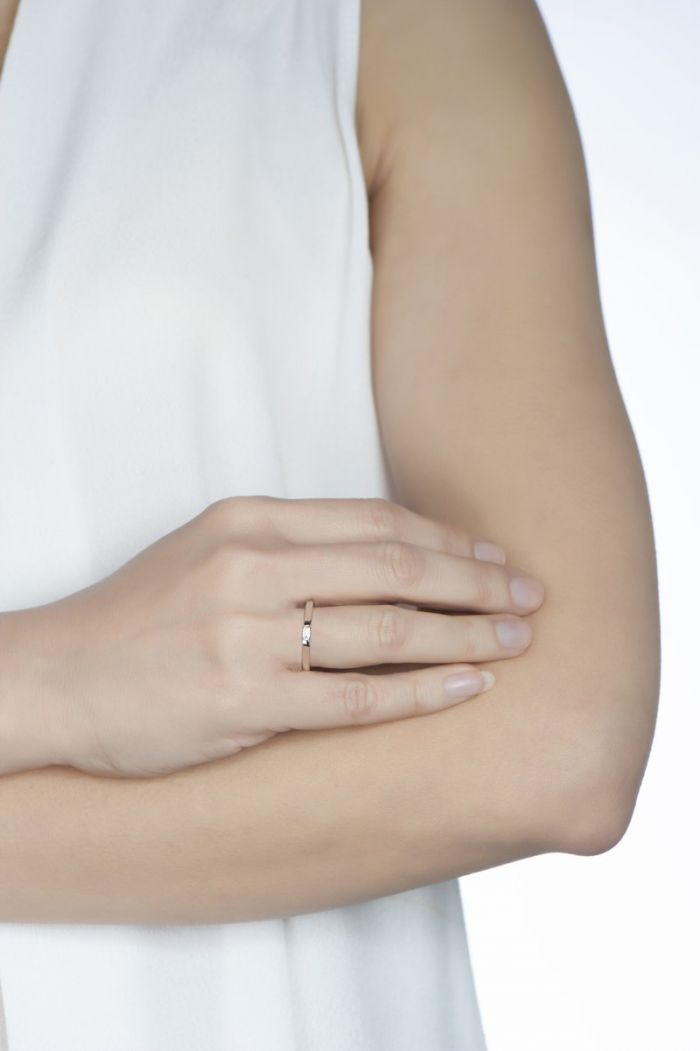 Just The Right Amount of Bold Bracelet
With a little touch of the masculine spirit to complement the delicate pieces, a slightly bolder bracelet is the final touch. A unisex piece to be passed down in any direction, a bracelet like this is the perfect way to hold the eye. Wear it on its own on busy days at the office in the maybe not so distant future, or layer it between smaller chains for a little wrist sized masterpiece. "Bold bracelets remind us of our strength, especially as we navigate through times like these.", says Mutlu.
Jewelry is an important form of self-expression. Special pieces carry great meaning, reminding the wearer where they've been and where they're going. Essential pieces like these are investments that last lifetimes. And there's never been a better time to be reminded of the beauty each day brings.