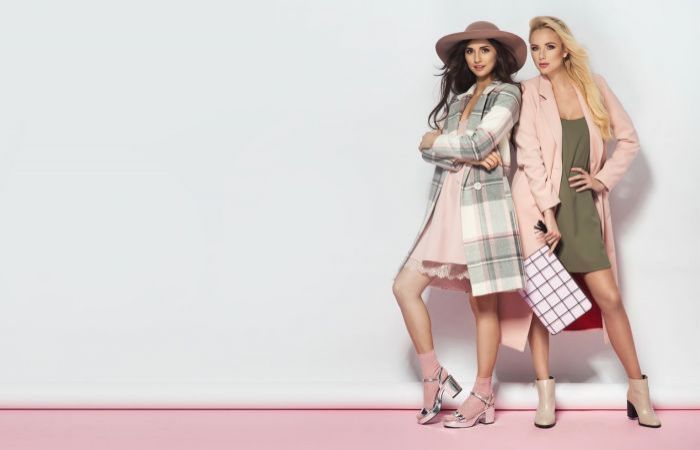 The beginning of a new book for one story and the added chapter for another story. This May, Charles III will be coronated as king of the United Kingdom and the other Commonwealth realms, ushering a new era of power at Westminster Abbey. Also in May, 20 three-year-old Thoroughbreds will run one and a quarter mile, in hopes to add their names in the history books of the storied Kentucky Derby. While both events are respectively momentous occasions, each have a massive impact on Spring fashion.
Breaking from tradition, Charles III chose to wear his military uniform in lieu of traditionally worn silk stockings and breeches. While staying true to the long-standing traditions and pageantry of the royal family, Charles is looked to 'reflect the monarch's role today and look towards the future', according to the official The Coronation of His Majesty The King. It is not only Charles who is braking from long-standing fashion tradition, most royals will wear suits, not their special coronation robes.
Men will be in dapper suits and uniforms while women will opt for dresses during the coronation. While eyes will be focused on Charles throughout the ceremony to see his poise of character, the buzz will surely be centered around the choices in women's fashion and how female aristocracy plan to accessorize and stand out from the crowd.
Like the coronation, the Kentucky Derby is not a fashion event per say, but over the years, Derby fashion has been taken to new heights. This weekend marks the 149th running of the Kentucky Derby, a new chapter in a storied history filled with its own pomp and circumstance. Unlike the coronation where high-fashion and class in order, at the Derby, Spring fashion takes on a new form as attendees pull out all the stops with bold pastels and lively patterns.
Embracing their inner Southern Belle, ladies typically wear spring dresses or pastel-colored suits, full of color, or floral or equine patterns like a Max Mara selection. Paired with a spring heel or sandal, what separates "The Greatest Two Minutes in Sports" from other sporting events is the elaborate head ware. There are no rules or limits and as such hats will come in all shapes and sizes, from the fantastic to the outright amazing.
Men also dawn tropical colors and bright pastels or bold stripes or even busy plaid to stand out from the crowd. Whilst a classic navy or seersucker blazer is a more polished look, men seem to opt for the outlandish and fun style. Opting for colors such as key lime, ocean and Bermuda pink for pants, dress shirts are worn in a complimentary color usually with a bowtie and fedora or bowler hat.
These milestone events bring timeless classic fashion center stage, offering a window into years gone by for one special day. Whether you are a fan of nostalgia and royalty or a sports fan, fashion will be front and center for all the world to see. From sleek, elegant design to the exuberant and outlandish, the fashion world will have a magnifying glass on what will be displayed at each event.