Quinta Bonita
Perfectly situated just five minutes from the busy town of Lagos in the Algarve Region, Quinta Bonita Luxury Hotel is one of the oldest properties you'll find in Matos Morenos. This unique and contemporary retreat comes with a traditional Portuguese flare tied with all of the luxury aesthetics.
Lagos is rich in history as its an old town built with castle walls and cobbled stone streets. The town comes with plenty of shops and cafes, boasting a quiet charm and relaxed atmosphere for exploring. There is an abundance of amazing restaurants in and around Lagos, all within a short drive from Quinta Bonita.
Created in an idyllic setting, this serene property comes with just nine rooms. The exclusivity of Quinta Bonita allows guests to see just what a personalized and intimate hotel experience means. Each room is individually decorated with its own character, exuding a spirit of sophistication rooted in Portuguese culture. Named after one of the local beaches nearby, a serene coastal atmosphere is felt throughout the property.
Owners Fraser and Chantelle are hands-on at Quinta Bonita, making sure every need is met. Their passion for travel, people and culture have allowed them to travel around the world. This has resulted in the pair having a true understanding of what good hospitality actually means. From arranging activities to preparing gourmet meals (Fraser is known to cook up an amazing 3-course meal), to organizing yoga and wellness retreats, these two know what they are doing. But it's not just the 5-star service that makes this place so wonderful, it's the warmth of welcoming you into their family that truly makes this place spectacular.
Quinta Bonita is truly the perfect place to relax and discover the Algarve Region of Portugal. The staff here welcomes you to come and indulge yourself in good food, good wine and good company. And through its blend of traditional and modern aesthetics, the ambiance of this place is exactly what makes Quinta Bonita stand out from the rest.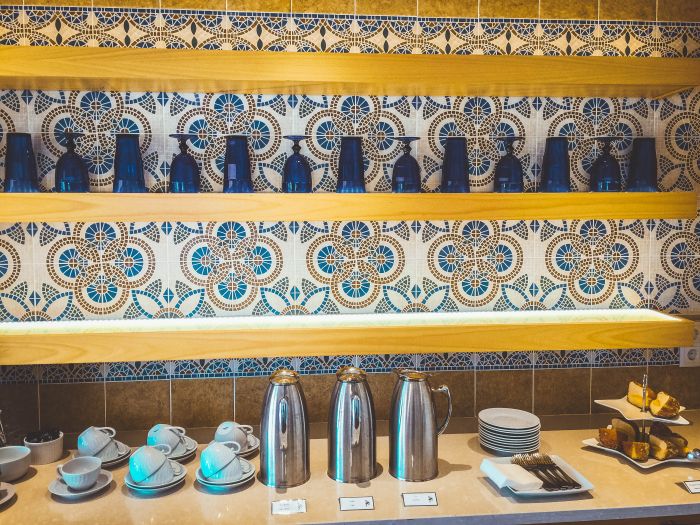 The Luxury Travelist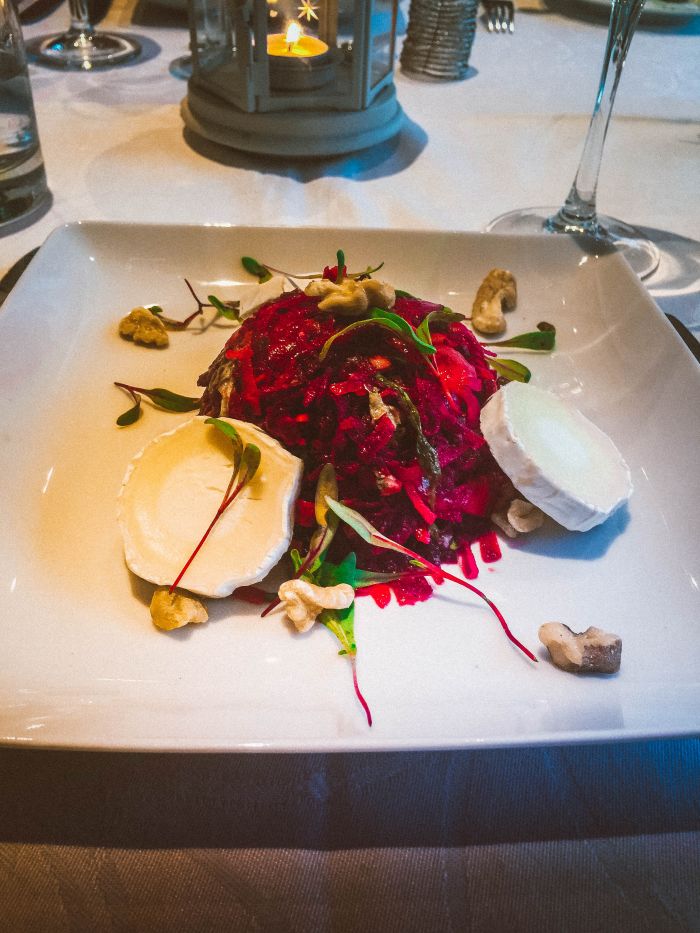 The Luxury Travelist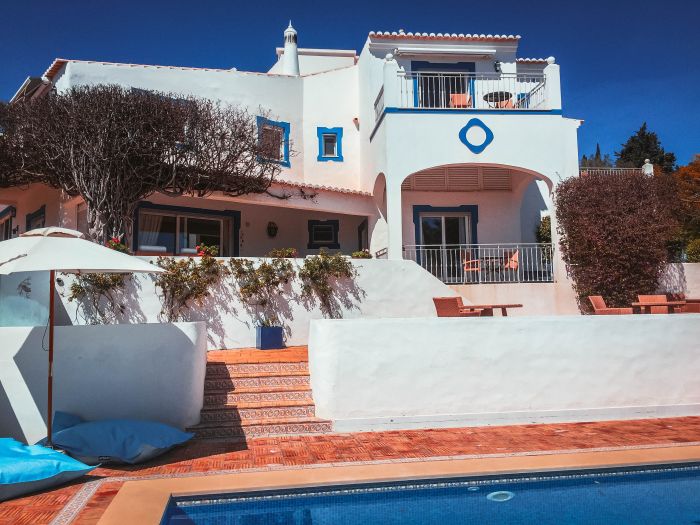 The Luxury Travelist