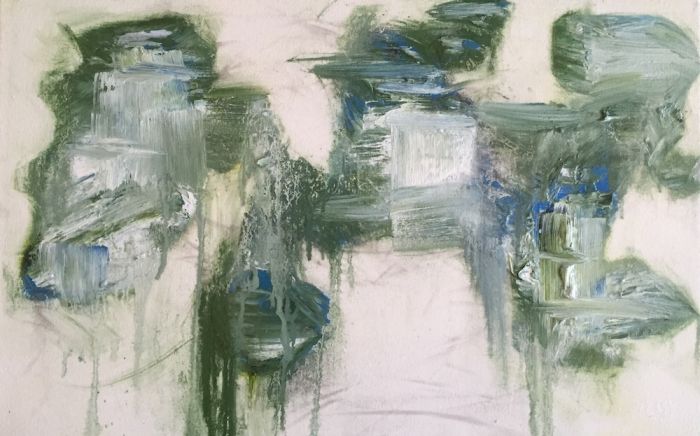 Photos Credit: Don Lisy
From his upbringing in Cleveland to his big move to New York City, Don Lisy took to the notion that expression through art is as close to the core as one can get. From there, Lisy reshaped his life from a drummer in a band to a full-time visual artist with his own distinct style.
The creation of art involves much more than putting brush to canvas, and Lisy has developed his own technique that has become an integral part of his visual style. His works—many large in size, energy, and zeal—are completed in just one sitting. His tireless process results in paintings which emit a bold passion by way of vibrant brush strokes. His unique work and abstract perspective have landed him in galleries and exhibitions throughout New York, Italy, Germany, and more. In between series and shows, Lisy took the time to tell JustLuxe about his paintings, process, close relationship to color, and just how New York has become an integral part of his work.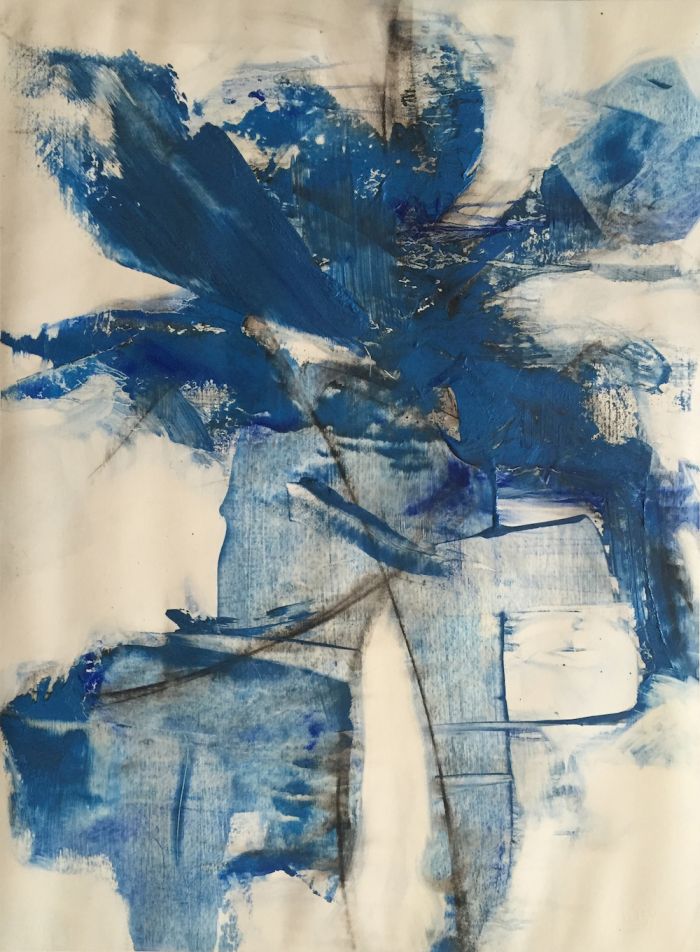 How did your interest in art begin? What was your first major project?
My interest began in the 5th grade. I was in Cleveland in art class, and that week the focus was on one-point perspective. So I drew a city with tall buildings and a road down the center. Of course, being an 11 year old boy, many of the buildings had been damaged by explosions or were in the process of being blown up during a bank heist/gun battle that was raging. Somehow, the art teacher selected it to be hung in the hallway and I received an award for it. My first major project was making my decision to go to art school and begin the process of getting my portfolio ready to submit to the Cleveland Institute of Art.
What do you believe are your main sources of inspiration?
I'm inspired by the incredible gift I was given to paint. To be more specific, the process and the subtle changes that come along with working such as the types of paint, surface, and more recently the size.
Are there any artists or artistic movements that influence you?
The top three influences in my work have been Francis Bacon, Egon Schiele & Frank Auerbach. The way each of them handle paint has informed some of the techniques I use. My work has been compared to the New York school of action painters, however, I don't feel that my work is derivative from any one school.