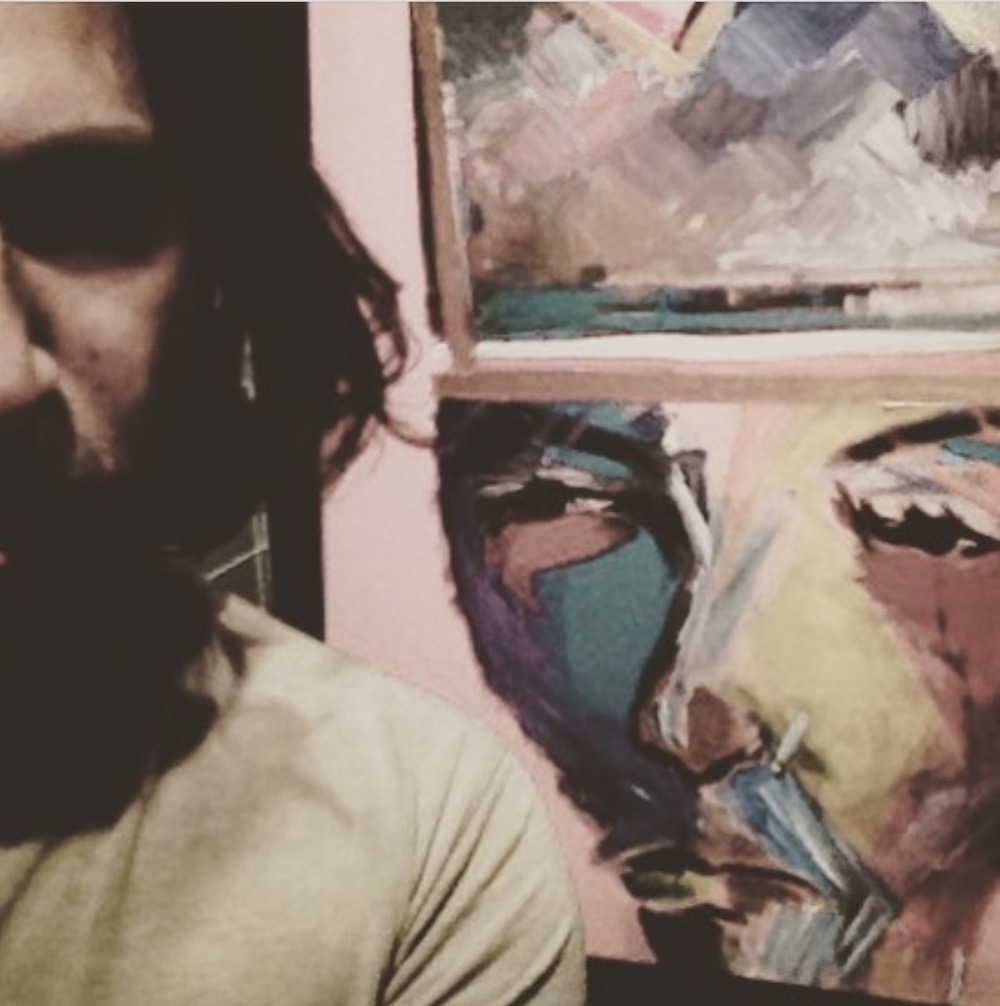 Photos Credit: Hrair
Contemporary artist Hrair developed his interest in drawing and painting as a teen. Now you can find him creating multiple audacious, bold series in New York and selling them all over the globe. Hrair finds inspiration through his vast observations and travel, taking in not only the visible features of the public, but an in-depth examination of emotion, response and what's 'hidden under the skin.' Drawing from his early years as a musician and DJ, Hrair's current Crown Series is a commentary on the state of the world through profound eyes. His work has inclusion at the Maddox Gallery, and can be seen on his Instagram and personal website. Hrair tells JustLuxe about his vision and inspiring journey: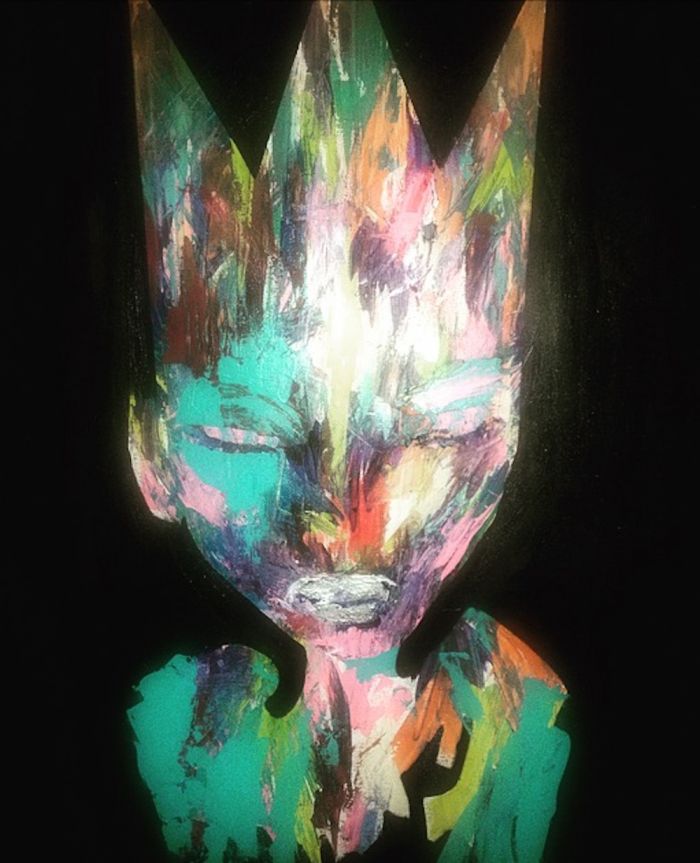 When did you begin painting?
I developed a passion for drawing and then painting in my early teens while at school, and went on to study fine art at college.
Who do you consider your major influences?
The impressionists were a huge early influence, they were the punk rock of their day. Picasso's exploration and Pollock's organized chaos also resonated with me. Additionally improvisational music forms—mainly jazz—such as the later experimental works of Miles Davis and John Coltrane have had an effect on my technique, enabling my work to reveal itself during the process rather than be pre-structured. Street art and early 80's graffiti in London and New York was also a big influence and as a child the album art I found in my father's record collection fascinated me. The Beatles, Jimmy Hendrix, Stevie Wonder, Pink Floyd sowed the seeds of me being a lifelong vinyl collector, which in turn led to travelling and that exposure to new places certainly opened my eyes creatively.
I know you've traveled and lived all over the world. Can you tell me where and how each place uniquely inspired your work?
Each city I've lived in or traveled to has had a completely different aesthetic sense and a different cultural vibe, whether it was Paris, Berlin, Southern Spain, Singapore or the Caribbean. Significantly, I think my time spent living in Japan certainly impacted the color scheme and characterisation I tend to use. Societal structure and the corporate ladder in which I was entrenched during that time and years following in London influenced the themes behind much of my work.
New York, my home for the past 5 years, feels like the apex for art and being alive. It's where my creativity flows the freest. Every step in New York inspires something artistic and vibrant. Each corner, each nook and cranny of the city offers so much. Exploring New York is like peeling layers of a neverending creative onion.