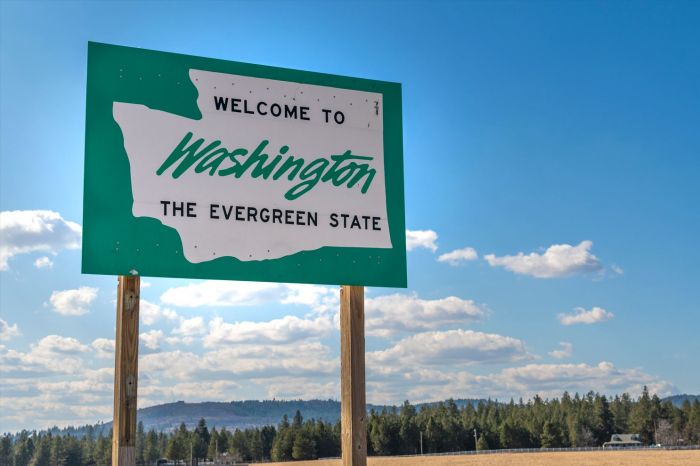 Photo Credits: Shutterstock
Discover the Evergreen State's Sun-Kissed Adventures
Welcome to Washington, the Evergreen State! Known for its lush landscapes, vibrant cities, and awe-inspiring natural beauty, Washington offers an array of outdoor activities that cater to every taste. Whether you're a thrill-seeker or a nature lover, there's something for everyone to enjoy under the warm Washington sun. And to make your trip even more special, consider hiring a limo service to ensure a luxurious and memorable experience.
Savor the Scenic Splendor at Mount Rainier National Park
When it comes to outdoor activities, there's no better place to start than Mount Rainier National Park. This iconic, active stratovolcano boasts a breathtaking landscape that attracts visitors from all around the world. You'll find a variety of trails suitable for all skill levels, from leisurely strolls to challenging hikes. Don't miss the chance to experience the wildflower meadows in bloom or trek to the park's glaciers for a taste of adventure. Mount Rainier offers endless opportunities for fun in the sun!
Unleash Your Inner Adventurer at the San Juan Islands
The San Juan Islands are a true Pacific Northwest paradise, with more than 170 islands to explore, each with its unique charm. These idyllic islands are perfect for boating, kayaking, and whale watching. Take a guided tour to see the majestic orca whales in their natural habitat, or paddle around the islands for a more intimate experience. The San Juan Islands are also home to beautiful hiking trails and serene beaches, making them the ultimate destination for outdoor enthusiasts.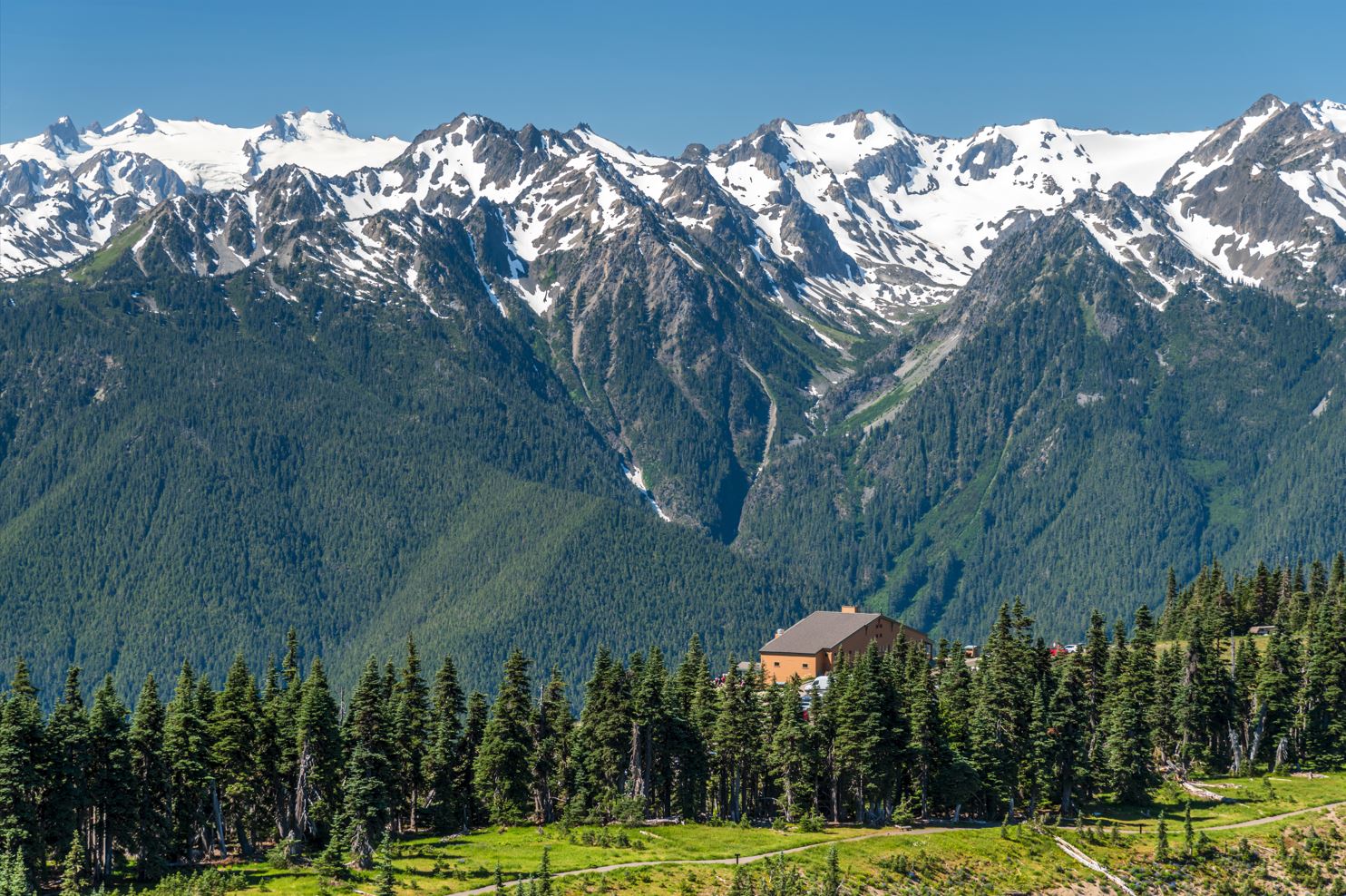 Immerse Yourself in the Great Outdoors at Olympic National Park
Olympic National Park is a world-renowned destination that showcases Washington's diverse and stunning landscapes. From lush rainforests and alpine meadows to rugged coastlines, this national park is a haven for outdoor lovers. Hike through the enchanting Hoh Rainforest, walk along the pristine shores of Ruby Beach, or take a dip in the natural hot springs at Sol Duc. Whether you're a seasoned explorer or a first-time visitor, Olympic National Park will leave you in awe of its natural wonders.
Glide Across the Water at Lake Chelan
Lake Chelan is a picturesque destination nestled in the North Cascades, perfect for a sun-soaked getaway. With over 50 miles of crystal-clear water, this beautiful lake offers a range of water-based activities such as swimming, fishing, boating, and water skiing. If you prefer to stay on land, enjoy the many hiking trails around the lake or explore the charming town of Chelan, which boasts an array of wineries, shops, and restaurants. Don't forget to check out the Lake Chelan Slide waters waterpark for a fun-filled day with the family!
Soak Up the Sun at Golden Gardens Park
Located in Seattle, Golden Gardens Park is a beachfront oasis that offers stunning views of the Puget Sound and Olympic Mountains. Spend the day soaking up the sun, playing beach volleyball, or exploring the park's extensive network of trails. As the sun sets, gather around a beach bonfire and watch the sky turn into a canvas of colors, creating the perfect end to a day full of outdoor adventures.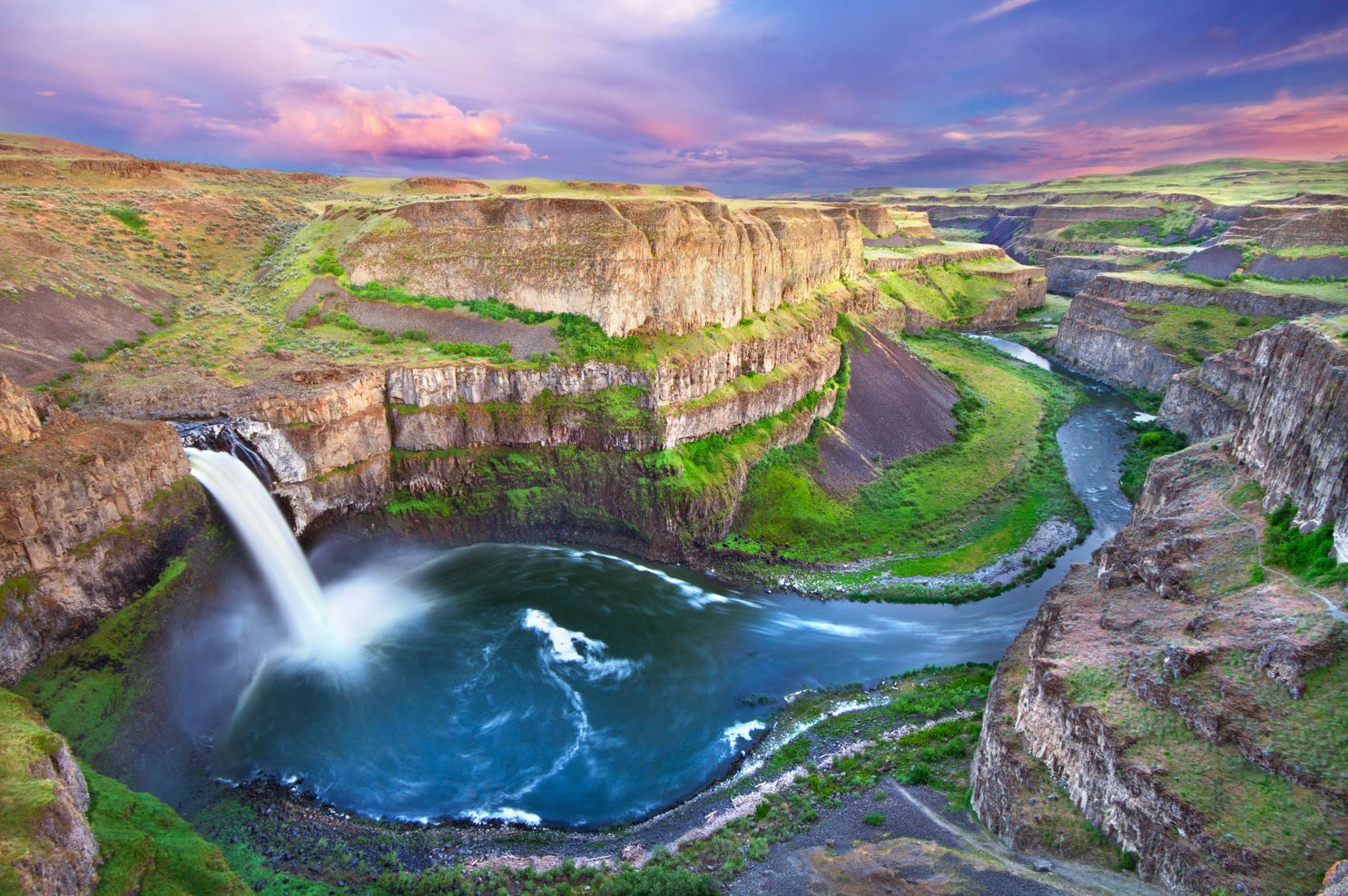 Pedal Your Way Through the Palouse
Experience the beauty of eastern Washington by cycling through the Palouse region. With its rolling hills, vibrant colors, and seemingly endless fields of wheat and canola, the Palouse offers a unique and picturesque landscape for cyclists. Choose from a variety of routes that take you through charming small towns, past historic landmarks, and stunning vistas. Be sure to stop at Steptoe Butte State Park for a panoramic view of the entire region, and don't forget your camera to capture the breathtaking scenery.
Explore the Rugged Beauty of North Cascades National Park
North Cascades National Park is a hidden gem that beckons adventurers with its rugged peaks, turquoise lakes, and wildflower meadows. The park offers a variety of outdoor activities, such as hiking, camping, and rock climbing. Traverse the challenging Cascade Pass Trail for panoramic views of the surrounding mountains, or take a more leisurely stroll around the serene Diablo Lake. Wildlife enthusiasts can also spot deer, black bears, and even mountain goats in their natural habitat.
Discover the Secret of Ape Cave
Venture into the depths of Ape Cave, one of the longest lava tubes in North America, located within the Gifford Pinchot National Forest. With its unique geological formations and intriguing history, Ape Cave offers a thrilling subterranean adventure for the whole family. Embark on a self-guided tour through the two main passages, the Lower Cave and the more challenging Upper Cave, equipped with a flashlight and a sense of curiosity. Be prepared for a truly unforgettable spelunking experience!
Get Up Close and Personal with Wildlife at Northwest Trek Wildlife Park
Take a walk on the wild side at Northwest Trek Wildlife Park, a 723-acre park dedicated to preserving native Northwest wildlife. Embark on a tram tour that takes you through the park's free-roaming area, where you'll spot bison, elk, mountain goats, and more in their natural environment. Stroll along the park's walking trails to discover other native animals, such as wolves, cougars, and otters. For a more exhilarating experience, brave the park's zip line and challenge course, navigating through the treetops as you test your limits.
Catch a Wave at Westport
Washington may not be the first place that comes to mind when thinking of surfing, but Westport, located on the Pacific coast, offers a unique surfing experience. With its consistent waves and a friendly surf community, Westport is an ideal spot for both beginners and seasoned surfers. Take a lesson at a local surf school, rent a board, or simply relax on the beach and watch the action unfold. After a day of riding the waves, explore the charming town of Westport, with its maritime history and picturesque lighthouse.
Experience Washington in Style and Comfort
As you discover Washington's sun-soaked outdoor activities, remember that booking a Washington Limo Service can elevate your experience to new heights. From navigating the scenic roads of the Palouse to arriving in style at the entrance of Ape Cave, a limo service ensures that every moment of your trip is unforgettable. Enjoy the luxury, comfort, and convenience of a personalized transportation service, and create lasting memories in the Evergreen State.