Kind Notes
Admit it. We all have a bad day every now and then. It's part of the bigger picture called life, but what if you were able to take your bad mood and brighten it up, even if only for just one minute? Introducing KindNotes, a keepsake glass jar filled with 31 individually wrapped message designed to make you feel instantly better. Consider this chicken noodle soup for your soul. With the holidays looming around the corner, this might be your most thoughtful gift yet.
We all know what it's like to be away on vacation when you suddenly realize you packed too light for your weeklong stay. If your clothes have overstayed their welcome despite your having just arrived a few days ago, be sure to check out the Scrubba Wash Bag that allows you to wash your favorite dirty clothes quickly and easily. Just place the clothes inside the bag and add water and soap. With just a few squeezes, the dirt will come out of your clothes leaving them fresh and clean. Best of all is its compact design (it's small enough to fit into the palm of your hand) and ability to hold up to two days of clothing. (The traveler's kit also includes a clothes line for drying).
With the ongoing threat of West Nile virus and EEE being transmitted by mosquitoes throughout the summer and fall, we have the perfect solution to combat these not only annoying but oftentimes deadly bugs. Stinger has recently introduced the portable bug zapper racket so you can easily swat insects on contact with 3,000 volts of power. The handheld racket uses two C batteries. Once they are inserted, just slide and hold the power switch and the unit will turn on. We all know how much of a nuisance bugs can be when you have a barbecue in the backyard that runs until nightfall but they aren't any more, at least for us.
Now that allergy season is in full swing, it's time to get rid of those puffy eyes. We prefer to multitask while reducing ours by placing G.M. Collin's Anti-Aging Instant Radiance Eye Patch over our tired old blue eyes. After just 20 minutes, your sleepy eyes will not only feel better and become hydrated but they will appear refreshed as the fine lines are reduced and puffiness fades away. We love chilling them in the refrigerator for some added refreshment.
There is nothing quite like spending the day at the beach. From the sounds of seagulls chirping to the ocean waves crashing on the sand, it doesn't get much more relaxing. Once you are home, now you can still have the same smell of that cool ocean breeze that you love so much. Meet Demeter Salt Air fragrance. If you haven't been on vacation in a while or live in the city, this scent will transport you in one quick spray to your favorite beach where you can almost hear the waves quietly lapping the beach. We also love the light Clean Skin fragrance of orange, lemon, bergamot, white rose, ylang ylang and soft vanilla that smells like you just got out of the shower no matter how long ago.
Now that you have spent the day in the sun at the beach, it's time to talk hydration. Your skin needs a little more attention after you have spent some time putting it to the test, which is why we must have Amarte's Aqua Veil Hydrator, a cucumber-infused, super light serum that optimizes hydration by releasing droplets of pure water onto the skin to form a protective veil. The skin toner and serum combination also works to moisturize the skin all at the same time. The result? Silky smooth skin with that youthful glow that brings out your tan even more.
Who doesn't need a lift every now and then? We're not talking about a ride, more like a powerful facelift without the surgery. Our favorite product that works to visibly lift the skin while tightening it and reducing the appearance of fine lines and wrinkles is the newly introduced OLEHENRIKSENultimate|LIFTserum. The light formula containshigh and low molecular weight hyaluronic acid so the skin is not only moisturized but plumped from the inside out. It also contains copper tripeptide and botanical collagen stimulators to rebuild firmness and elasticity, while restructuring and redensifying skin. Just apply in the morning and at night for best results. Trust us, your skin will never look better.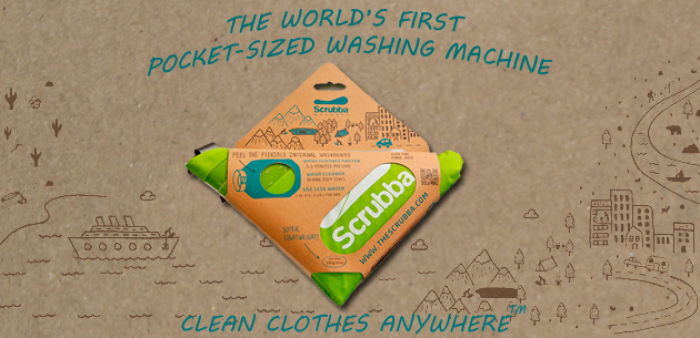 The Scrubba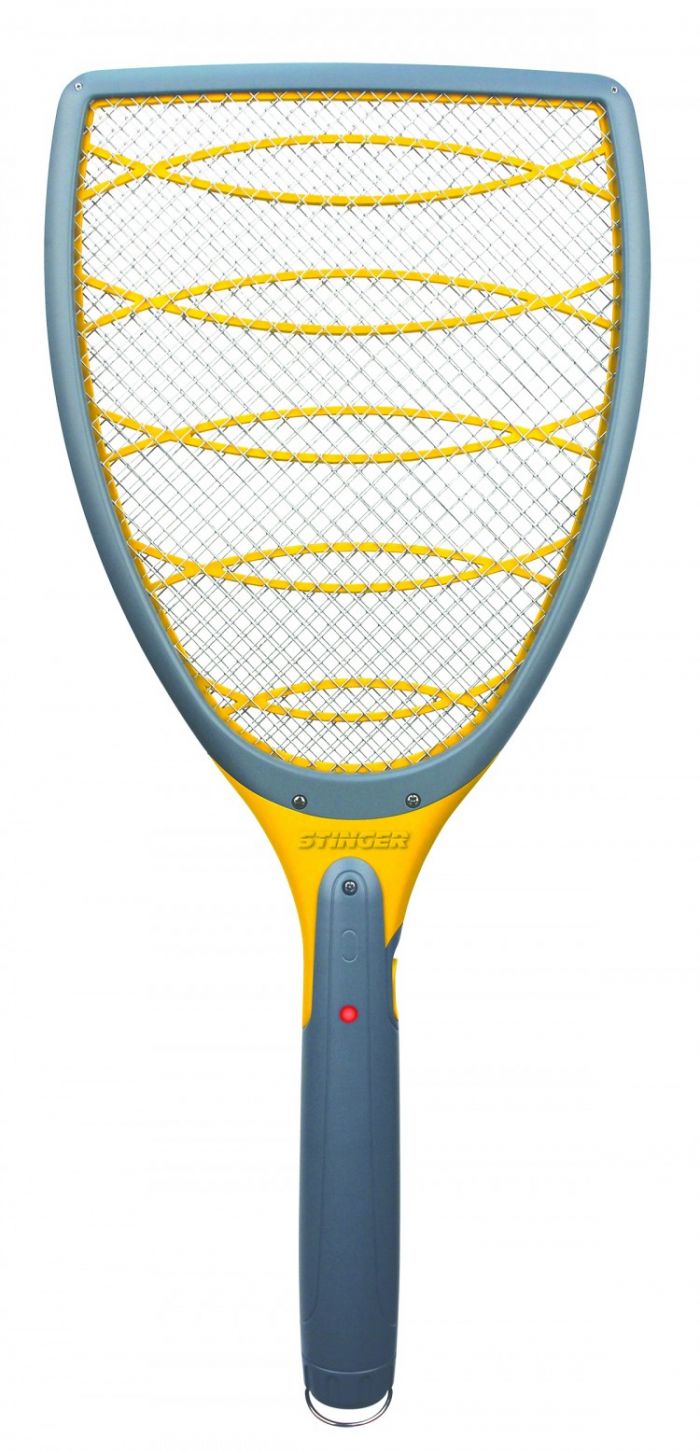 Stinger Products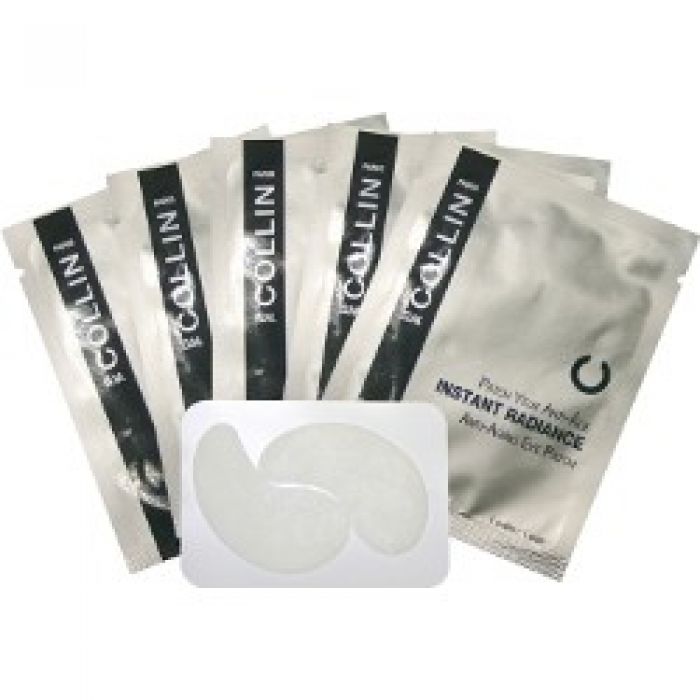 G.M. Collin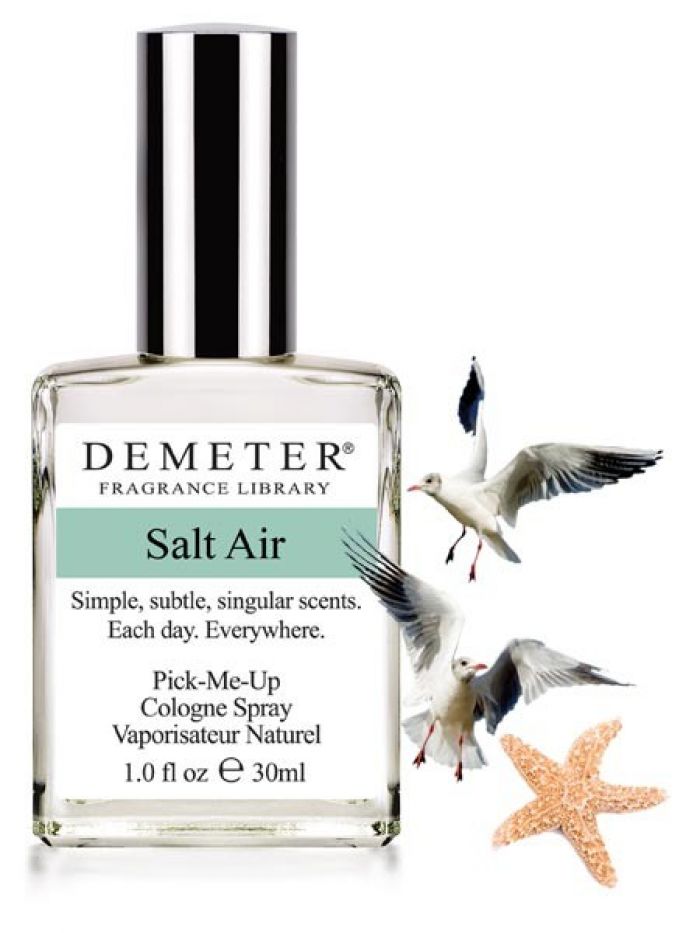 Demeter Fragrance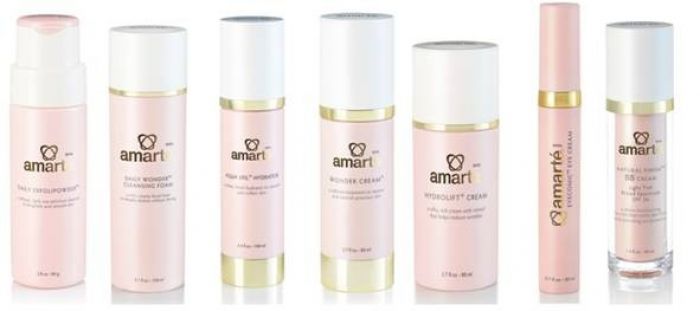 Amarte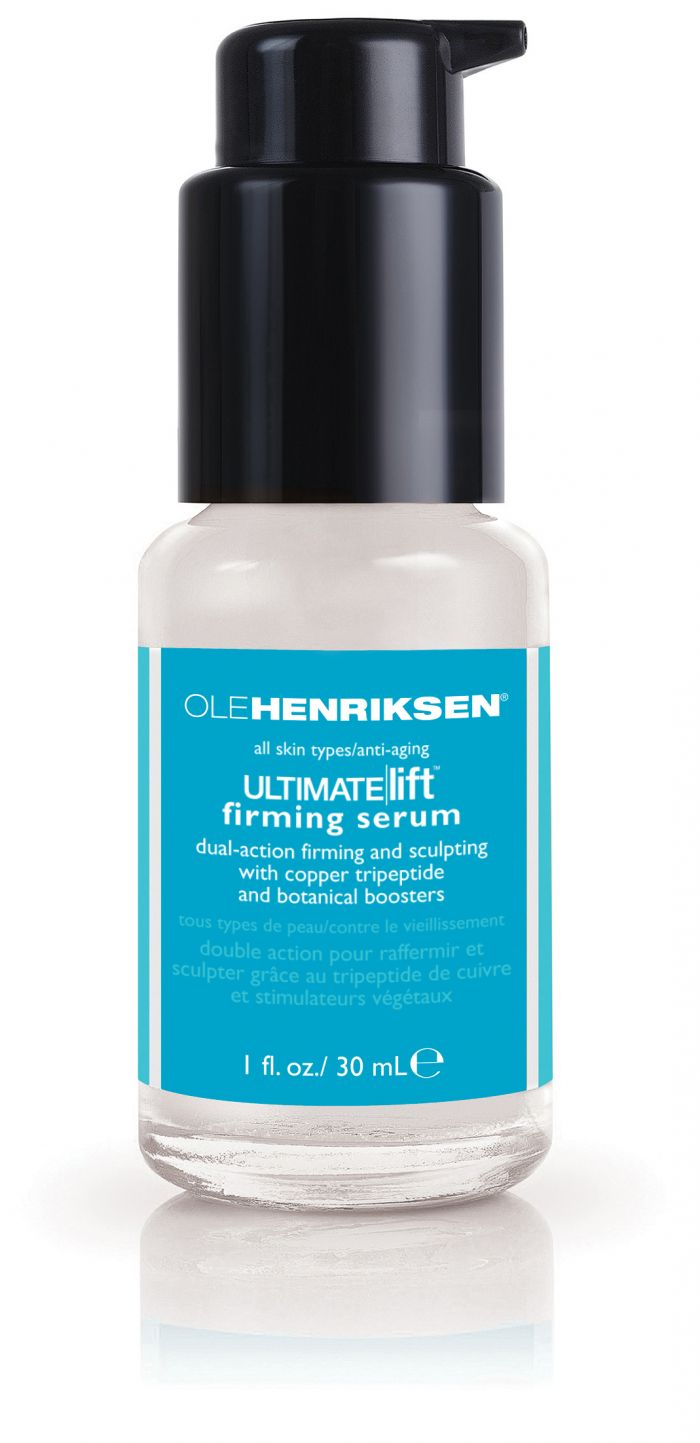 Ole Henriksen