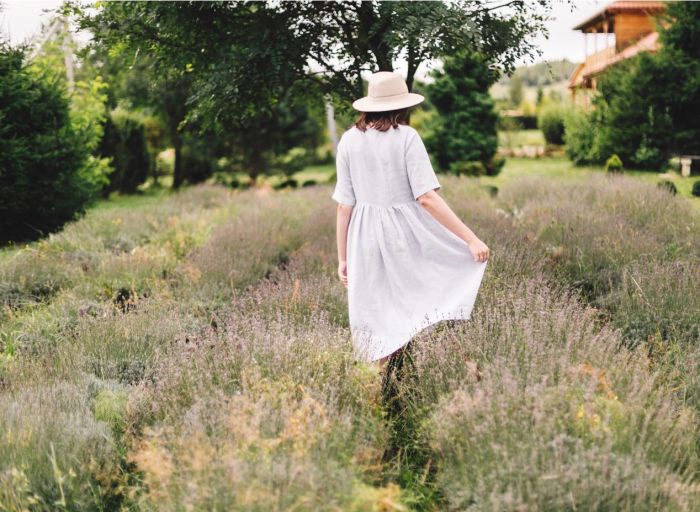 Shutterstock
There's nothing ordinary about linen, a fabric that has stood out since medieval times. From its comfortable look to its outstanding breathability down to its versatility, it beats many fabrics hands-down- there's no argument about that. Even so, any fabric, including linen, can always do with that extra oomph to take your style a few notches higher. Let's explore some simple ways linen lovers have made waves in fashion circles:
Keeping it Simple
When aiming for an elegant look, easy always does it. You do not have to rock the latest accessories, wear the highest of heels, or even go out of your way at all. Most designers also understand this and have provided the market with more linen styles that touch on this simplicity. All you need to do is choose a hue and find pieces that match this color. Putting together such a look comes easy even to budding fashionistas, and you'll be sure to get some compliments as you strut your stuff dressed in matching hues, prints, or even styles.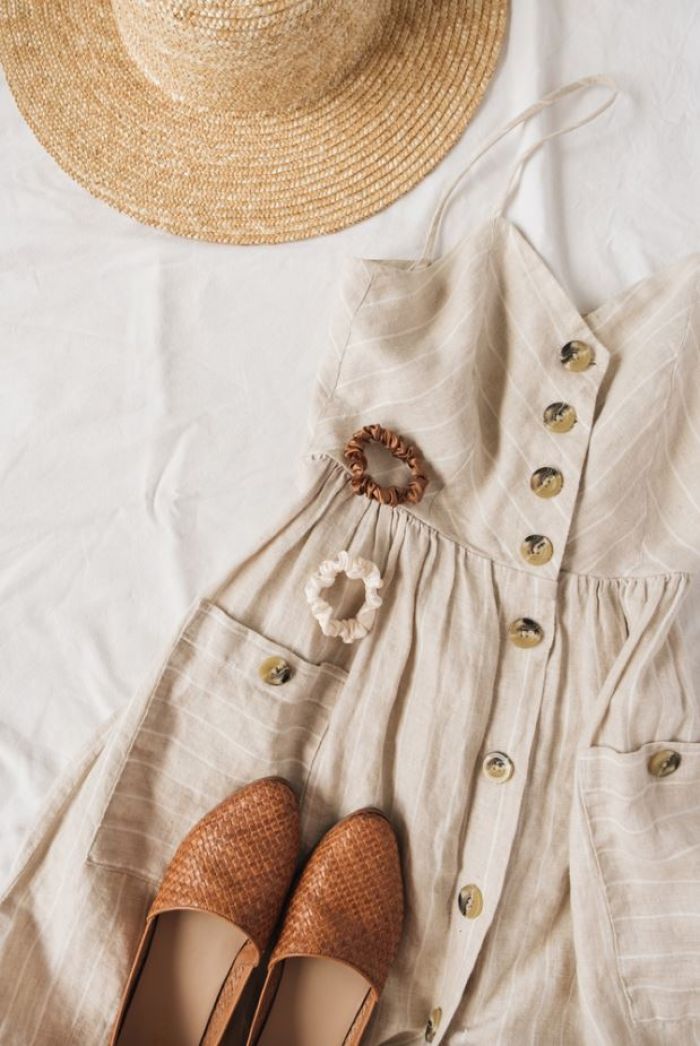 Keeping it Clean
Can you ever go wrong with a white shirt? While it's a typical look, it does not go away, much like linen. Thus, combining the two would create the perfect look. Why?
One, you can always wear a white shirt differently. Today, you can pair it with a pair of jeans, and tomorrow, it can work with a pair of shorts. A few days down the line, the same shirt can complement a skirt, and the ideas keep flowing. A white shirt is never the same, and it's up to your creativity to decide just how much you can wear the shirt differently.
Two, a white shirt works for almost any occasion. Whether you are having a lazy day in the office, catching up with the girls over a bottle of wine, hosting a party, or even lounging by the pool- it works!
Keeping it Bright
Instead of going for neutral colors all the time, how about adding some brighter hues to your closet? While these can be harder to pair, there's nothing some planning cannot fix. Color blocking and matching have become so common that it's almost impossible to avoid doing it, even unknowingly. Whether you are going with some bright prints or embracing some bold colors, you are sure to take a break from the same old styles. So, anytime you want to work with something aside from black and white combos, try and add some pop of color and see how that works out.
Keeping it Neutral
Yes, we know that we have advocated for some more color. However, some days, all a girl wants to do is rock a neutral hue and make it through the day. And guess what? You can still look like a million bucks draped in neutral shades. Be picky with your neutrals. Some, like beige, are known to bring out the luxurious look in linen- others not so much. Try the different options and see what works for you.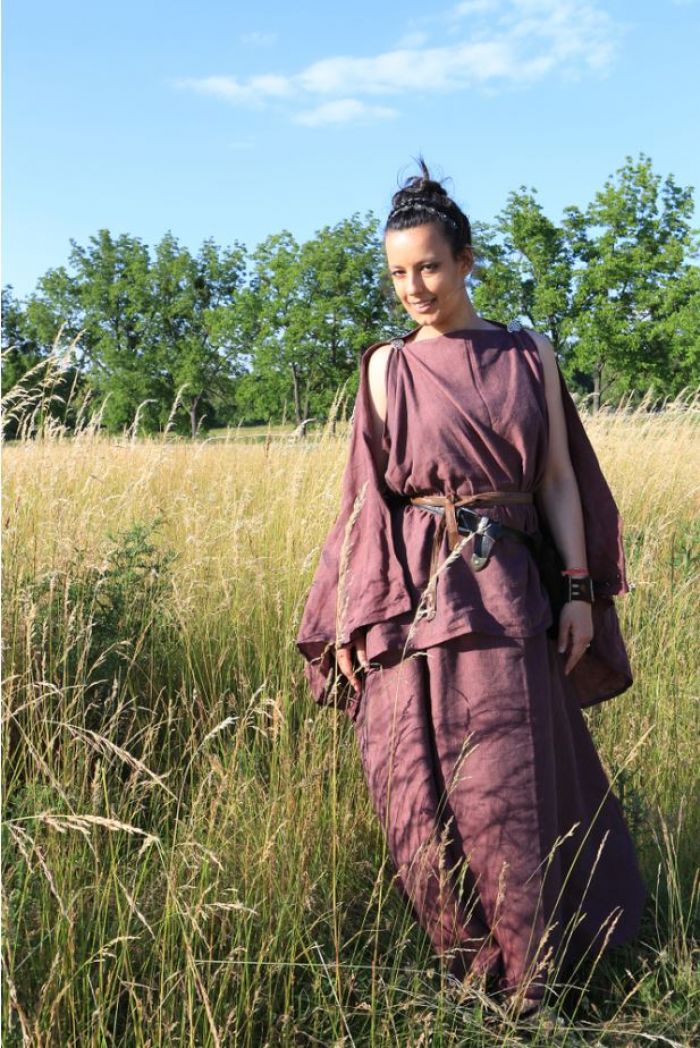 Keeping it Trendy
Your linen clothes alone should be enough to get some heads turning. But if you want to bring some more class to it and get that whole Instagram look together, you cannot forget to add some accessories to the mix. Whether it's a sling bag hang casually over your shoulder or a bracelet that ties the whole look together, find something in your closet to give your overall look a boost!
You're already on the right track by choosing one of the best quality fabrics money can buy. While linen does come at a higher price tag than many fabrics, you will have it with you for a very long time. You cannot put a price on this fabric that has withstood the test of the ages and continues to cause ripples in the sustainable fashion industry. Do you know what you can do? – embrace any of the tips above and rock your linen even better!