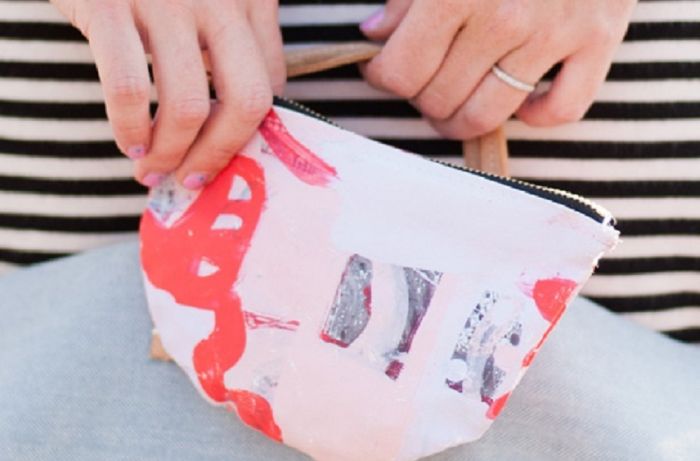 Paper N Stitch
DIYs around the holidays are a great way to creatively decorate, gift and give. Holiday season is just around the corner, which means it's time to plan for holiday parties and gifts for family and friends.
For many, the holidays can put a huge dent in their wallets and this year The National Retail Federation, expects sales in November and December to increase by 3.7% to $630.5 billion. So if you're worried about breaking the bank, but want to wow your friends and guests at holiday get-togethers, then you're in luck.
Luckily for us, DIY guru and editor of Paper & Stitch Brittni Mehlhoff has created easy-to-execute and budget-friendly DIY ideas for gift and decorations. From memorable DIY holiday decoration ideas that work for the holidays and year-round to personalized gift ideas, there is something for everyone on your holiday list this year.
Check out this video she has created for JustLuxe:
https://www.youtube.com/watch?v=8QOhvzMkA60&feature=youtu.be