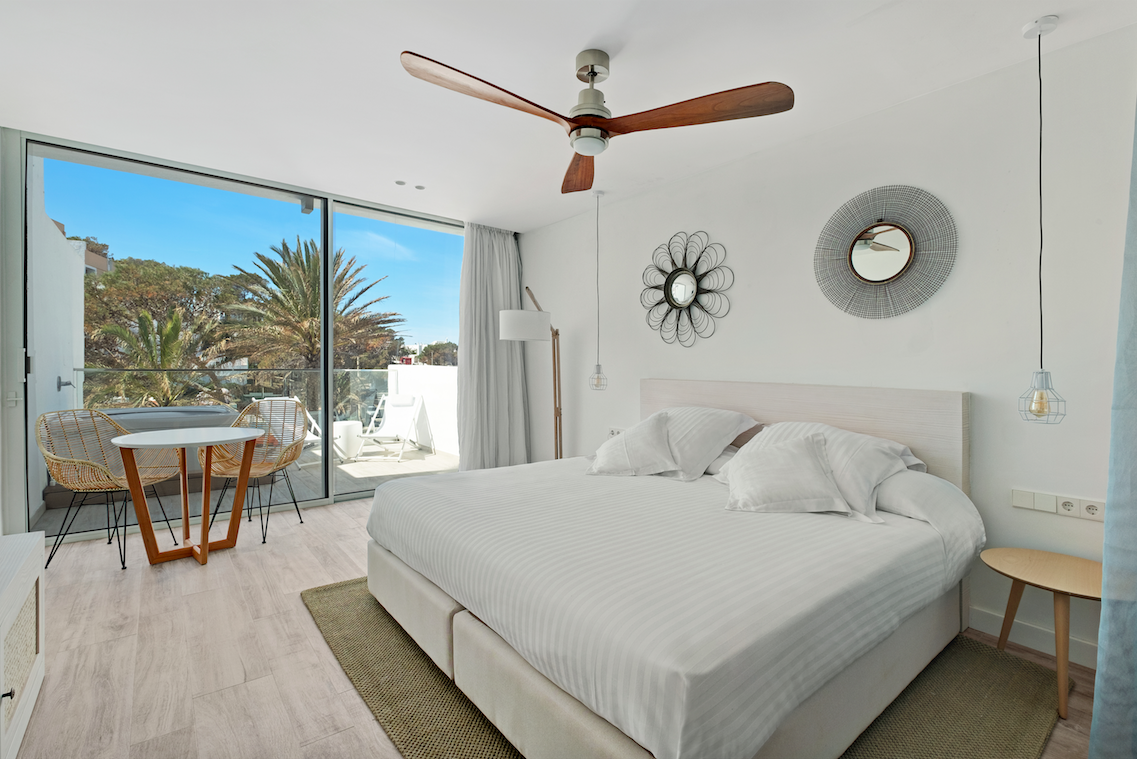 Barcelo Portinatx Ibiza
Ibiza is famous for its sun-drenched beauty and hedonistic nightlife, but there's much more to the White Isle than this. As the season revs up again, countless tourists will soon be flocking to Ibiza to enjoy its unique, laidback ambiance… because this is an island that caters to every taste. If you're looking for a chilled out yet luxurious break, head to the north of the island, where throngs of partying teenagers and boisterous bars are few and far between. Specifically, head to the chic Barceló Portinatx Adults Only hotel, where serene, grown-up glamour is the order of the day.
Located opposite the picturesque Portinatx beach, just a short drive from the charming town of San Juan, this newly refurbished hotel will please even the most discerning traveler. Set back from the main town and with no screaming kids running around, Barceló Portinatx is ideal for people who want to kick back in peace while not compromising on comfort. The dazzling white buildings look out onto gorgeous views of Portinatx cove, and from the hotel grounds, you'll be able to admire the stunning sunsets this island is so famous for.
The vibe at Barceló Portinatx is rather like that of a very stylish, sophisticated beach house, but because this is Ibiza – the Mecca of hippies – the style is embellished with breezy bohemian touches. Calm, neutral colors are livened up with pops of vivid blue, imaginative paintings and art, and rustic wicker furniture. As you arrive in the bright lobby, a welcome drink, fruit platter and sincere, smiling staff await, and once you've checked in you can wander up to the 134 bedrooms and suites.
Each room has its own style, making Barceló Portinatx feel more like an independent boutique hotel than a large chain. The décor is classy and cool, and the softly subtle color scheme (grey, taupe, white and cream) is complemented by plenty of natural materials like wood, linen and wicker. All rooms boast terraces with sun loungers – in the day the perfect place to enjoy some private sunbathing or, in the evening, a great spot to watch the sun go down. Many terraces come with their own whirlpool tub. Every room has a powerful rainfall shower with indulgent Bulgari toiletries, and troubled sleepers can relax; there's a pillow menu available.
Down the white stone steps, you'll find a spacious sun terrace, two swimming pools, an outdoor wellness space and a Beach Club, as well as a lobby bar, pool bar and beach bar. If you want to enjoy some proper pampering, head to the spa where you can choose from a wide range of blissful treatments like facials, body scrubs, manicures and pedicures – although most gratifying of all is the divine full body massage. There are pampering packages for couples and individuals, and in the morning there are free hatha yoga classes in the lounge by the pool.
The hotel doesn't scrimp on food options, either. In the mornings, the breakfast buffet has a large enough spread to satisfy even the fussiest of eaters: aside from the usual hot food, the hotel also offers five different types of milk and about 10 different juices. The poolside bar and restaurant have an extensive menu: from traditional Spanish dishes like paella, patatas bravas and grilled octopus to more international options like pasta, burgers, quinoa salads and grilled fish. The cool bar by the lobby is a great place to begin your evening; sip a few refreshing cocktails before stepping across to Portinatx cove to watch the inimitable Ibiza sunset.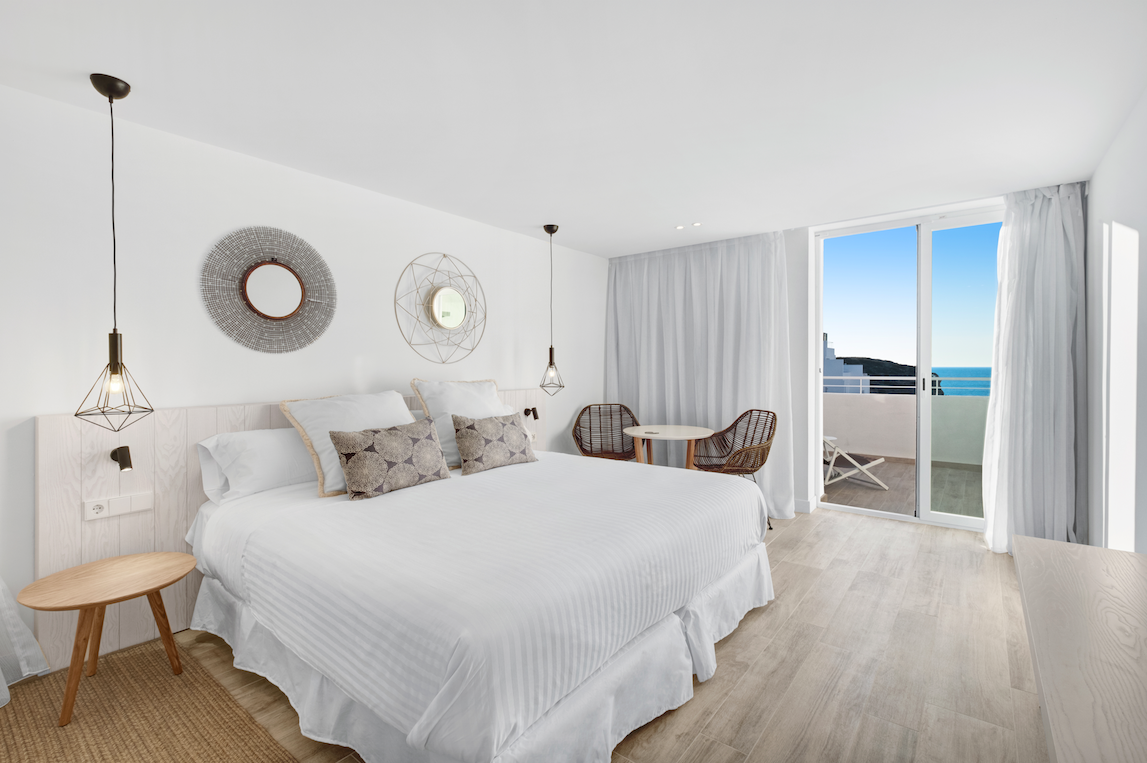 Barcelo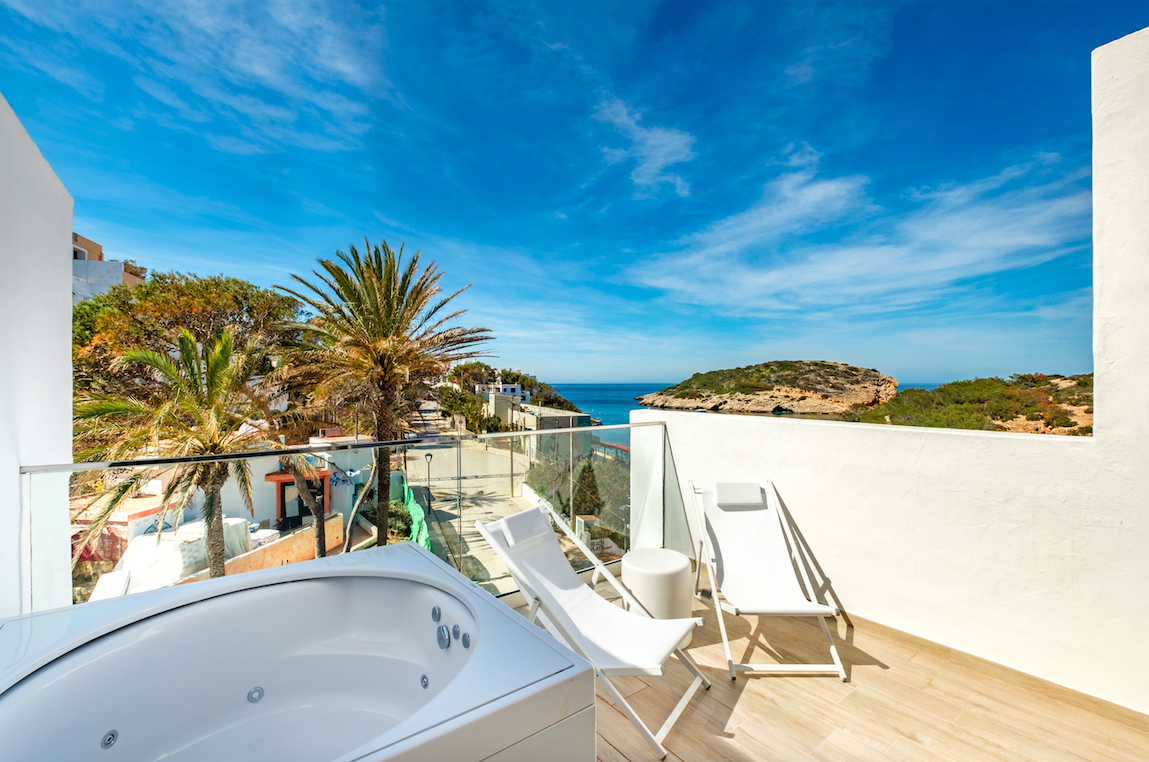 Barcelo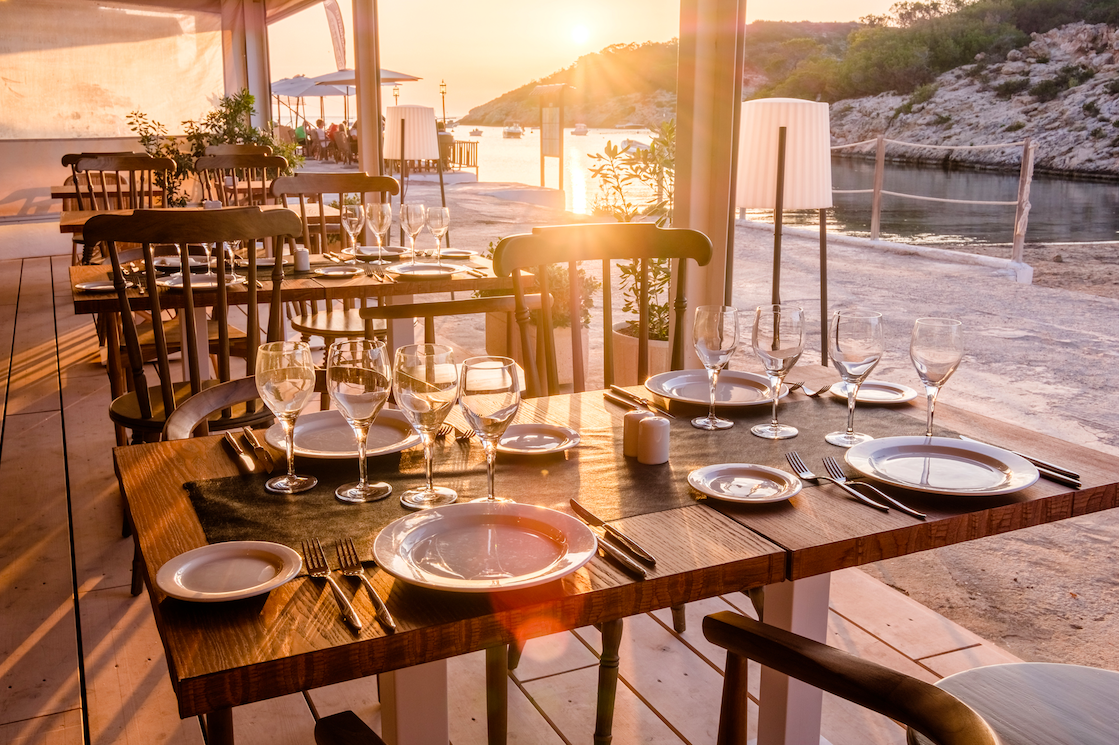 Barcelo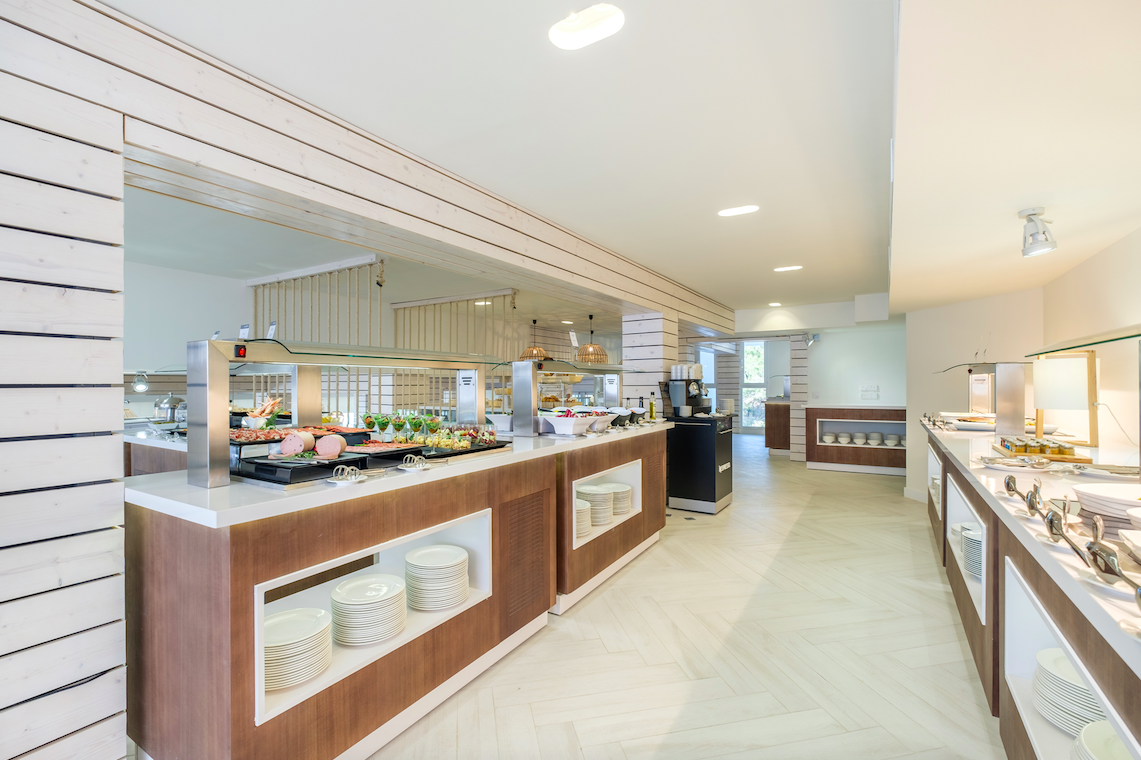 Barcelo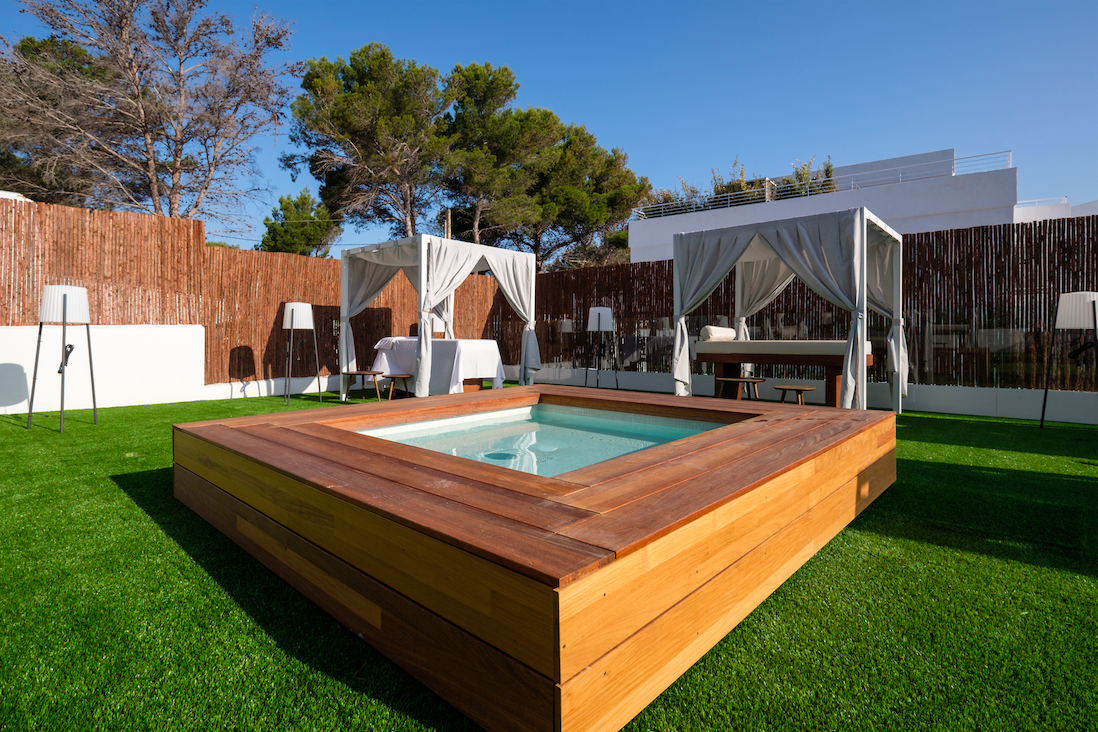 Barcelo