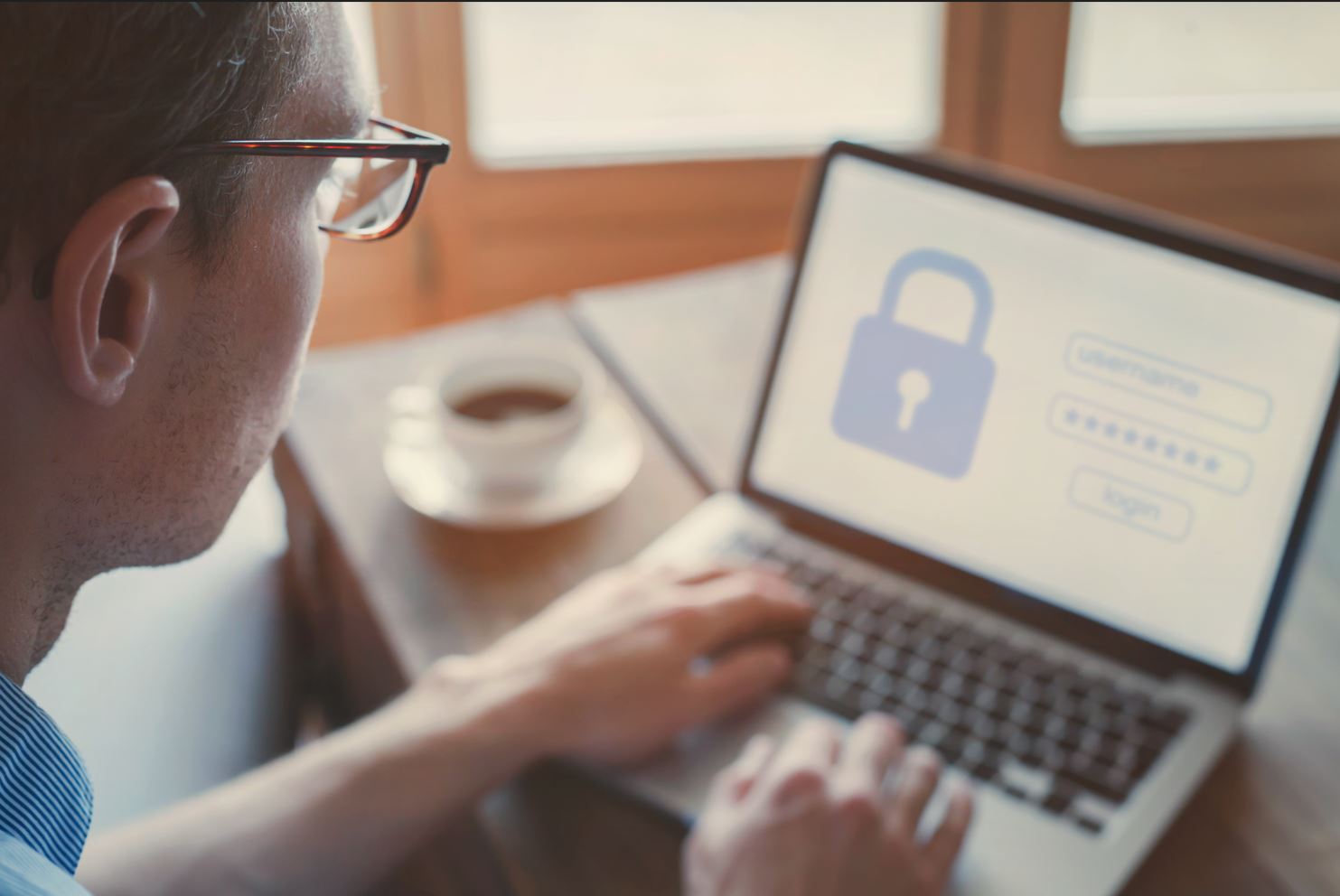 Photo Credit: Shutterstock
All of us love traveling to new places, exploring new cultures, cities, and new things. We do this to rejuvenate ourselves, to get charged again.
After some relaxation in pandemic guidelines worldwide, people have started traveling once again. But, under this excitement, they almost forget that cyber-crimes have increased manifolds during the pandemic. So, traveling can be riskier than ever.
But there are a few precautionary methods through which you can ensure your cybersecurity while traveling. This article will provide you with the information that you need to take care of while traveling.
What Is Cybersecurity?
To ensure cybersecurity while traveling, you need to know what exactly cybersecurity is. Cybersecurity is the protection of systems, networks, and data from digital attacks. It includes methods to protect IT equipment and private information that encounters cyberspace via the internet or other means. Cybercriminals are continuously finding new ways to hack into and compromise the digital space.
According to the FBI, phishing costs U.S. businesses an average of $15 million per year. Therefore, it becomes imperative that travelers are vigilant about their cybersecurity while traveling. However, while phishing is one of the threats you can encounter, there are many others. For instance, did you know that criminals can perform DNS poisoning to lead you into a fake version of your bank?
Also, most traveling people don't know what they should do to secure themselves while using public Wi-Fi networks. Also, they don't have any clues about what all can be done to secure themselves from cybercrime. Well, here it is.
How to Ensure Cyber Security While Travelling?
There is no 100% secure method to ensure cybersecurity while traveling. But there are certain precautionary steps that you can follow to diminish the possibility of getting hacked.
Use Virtual Private Networks (VPNs)
Deciding to download VPN tools will provide you with security on public Wi-Fi networks because it encrypts all the data sent and received on such networks. Then, network managers or vicious people who have set up the network as bait will not be able to monitor online activities you perform while connected.
Create A Backup of All Your Data
It is always a wise thing to create a backup of all the valuable files. Create backups of all files such as your travel itinerary, flight tickets, and accommodation details that you can use if it gets stolen or you lose them. You can do this by buying a USB drive and storing these files in it.
Regular Device Software Updates
Keep all your devices updated regularly. This may include updating your smartphone, laptop, and tablet. Device software updates can be downloaded directly from the manufacturer's website. These software updates carry security patch upgrades that ensure protection from cyber-attacks.
Disable Auto and Remote Connectivity on Your Device
Disable auto connectivity of your devices. For example, if you have a laptop or a tablet and do not want them to connect automatically on any available Wi-Fi network, disable this feature. Also, turn off location services on your smartphone as well as Bluetooth if not required. These can also be used to hack your devices.
Secure It from Physical Theft
If you are traveling, do not leave your laptop or tablet on a table for charging while shopping. It is advisable to charge your devices in safe places like your hotel room. Leave no trails of where you have kept it. Always try to keep it with you so that no one can steal it from you. Also, it is advisable to use a laptop sleeve or an extra pocket of your bag to ensure additional safety.
Use Strong Password
Set strong passwords for all your accounts. It will ensure that no one can easily guess the password even if attackers access the email account. Also, do not use similar usernames or email addresses for all your online accounts because it makes it easier for attackers to guess your password.
Avoid Sharing Your Location
We have a habit of sharing photos on social media platforms immediately when we reach somewhere exciting. Also, most of us add location details there, which can be dangerous. As, by any chance, the cybercriminals get access to your social media, then they will know your location and can misuse it for stealing your valuables from your hotel room while you are away.
Beware of Skimmer Devices
These are very small devices and can easily fit inside an ATM. They are used to steal the magnetic chip information of your card when you swipe it on any skimmer device, which can be later used for creating fake cards. So, make sure that you do not use ATMs that look suspicious or appear to be tampered with somehow. Moreover, they can even do this by hovering the skimming device near your card, and it will take them only a few seconds to copy all credentials of cards. Therefore, to get protection from this, use RFID wallets while you travel.
Conclusion
It is advisable to take all the above precautions while traveling. Even with these practices, one can never be 100% sure of cybersecurity when traveling. But unfortunately, if you get hacked, try to contact your bank as soon as possible. Request them to block the credit card or account before any damage is done.