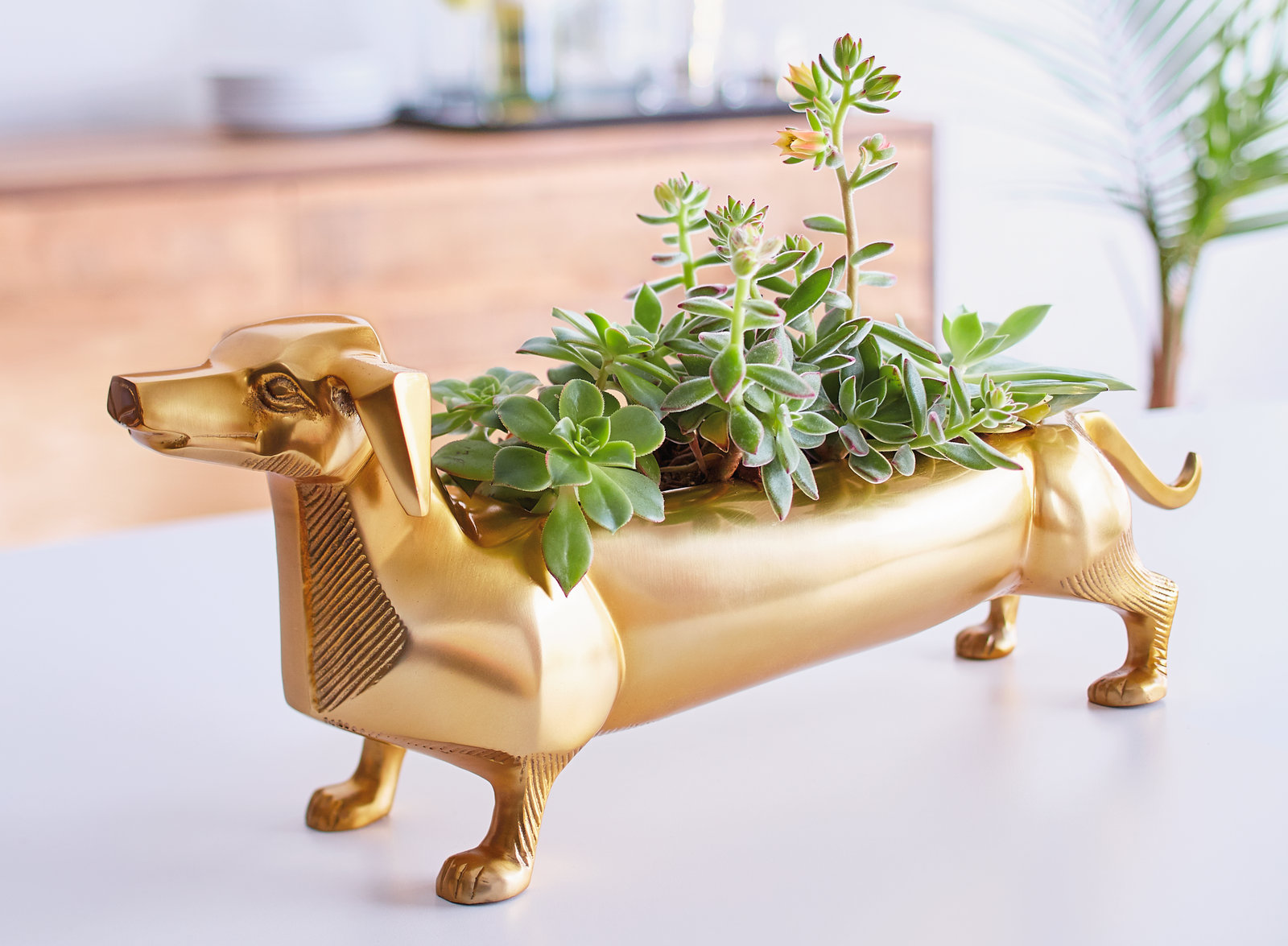 Photo Credit: Easy Tiger
Redecorating an entire place can take a long time, and sometimes it's hard to find every item you want all at once. However, there's another way to update your home that's a lot easier and way more fun than shopping at a furniture store. Choose statement pieces for every room! To make things even better, we've found a few hot items that are guaranteed to uplift the look of your home.
For the Living Room
Choose a statement piece that will also enhance the air quality with the Dachshund Brass Planter (pictured above). We recommend going with an assortment of succulents for this lovely "house trained" dachshund, but it's great for any type of plant.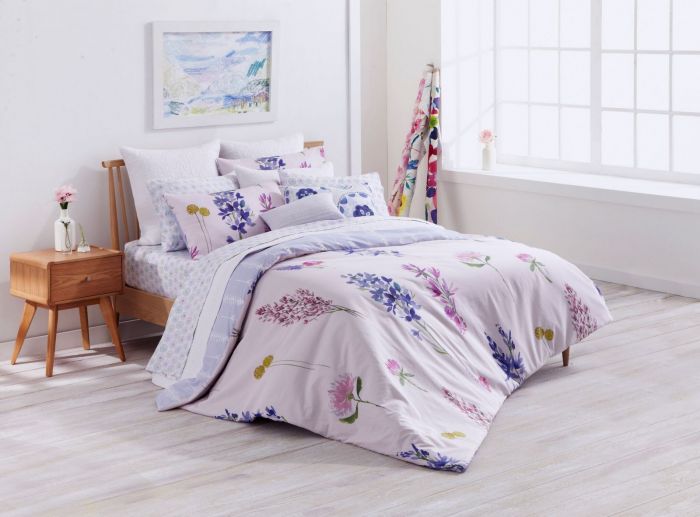 Photo Credit: Bluebellgray
For the Bedroom
Nothing changes the look of your bedroom as much as a colorful bed set. Bring love and light into your room with the bluebellgray Murran Collection. With it's beautiful blush tone and painterly floral prints, it is guaranteed to bring a stylish touch to your dreams.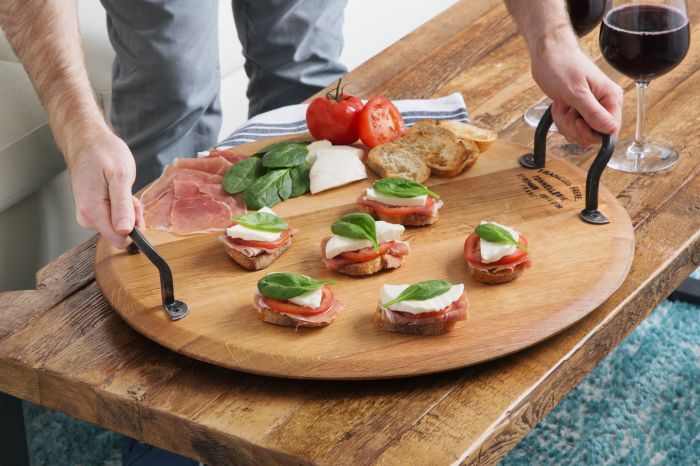 Photo Credit: Provence Platters
For the Kitchen/Dining Room
Made out of reclaimed wood, Provence Platters are made from retired American and French oak wine barrels, which are refinished while still keeping their original charm. Talk about a conversation starter!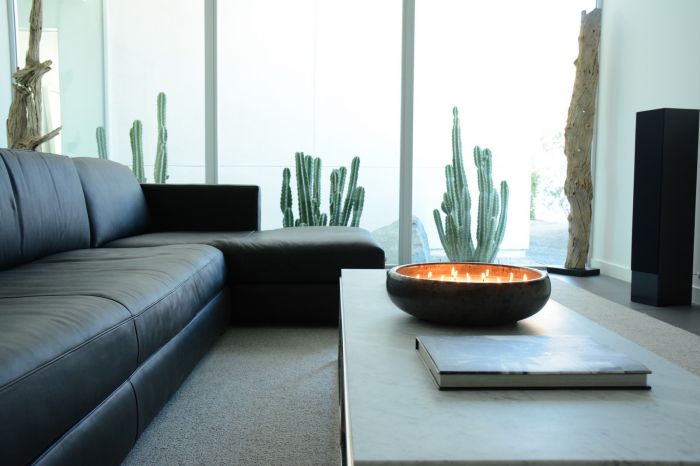 Photo Credit: FlashPoint Candle
For the Outdoors
Whether you have a patio, a backyard, a rooftop or other outdoor area, the Hamilton FlashPoint Candle will not only make the atmosphere more romantic, but will also protect you from any pesky mosquitoes. Once the candle completely burns out, you can reuse the clay pot for your own artistic creations.