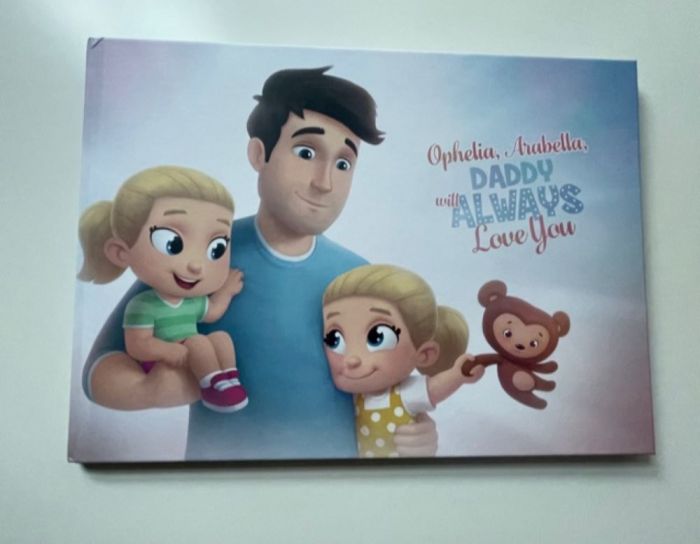 Elisabeth Rushton
Father's Day is looming on the horizon, and as is the case almost every year, tends to present a challenge in terms of presents. My husband always insists that he doesn't need anything, which is strictly true: as a fully functioning adult, he can buy himself anything he wants or needs. After over a decade together, we've bought each other so many gifts that pretty much anything with novelty value or originality has been done already. I am constantly on the hunt for customizable gifts that can be cherished, rather than (yet another) tub of fancy shaving soap or socks (yes, sadly those are my go-to 'I've run out of time and ideas' fallback pressies of choice). I am delighted to say, however, that this year, I have found the perfect Father's Day gift for my husband that is not only special and unique but is also something that he can enjoy with our daughters: a personalized book by Hooray Heroes.
Hooray Heroes was founded by two friends after they failed to find a unique gift for their nieces, and offers a variety of customizable books and cards, which are easy to personalize with members of your family. Their latest release is perfectly timed to coincide with Father's Day: 'Daddy Will Always Love You'. I chose this title to customize with the names of our girls, Ophelia and Arabella.
The customization process is very enjoyable and straightforward. You can edit the name and features of the dad, including skin color, hair color and style, eye color, and extra features like freckles or glasses. Then I went through and did the same for the kids, picking out all their defining features until I was pleased with how well the cartoons represented them.
The book includes stories that you can select from a range of 16 options. Each story features fun activities that children might typically enjoy with their father, with titles such as 'A Tree House Hideout' and 'Let's Make Music'. You pick ten stories for your book – you can also choose in which order the stories appear. Every story in the book will have those personalized characters of your kids that you created at the beginning, and children absolutely adore seeing their likeness and name in a story book. All the stories are engaging and short enough to keep kids' attention.
After selecting your stories, you can decide whether to opt for a hard or soft cover, and after this, you come to the dedication page. I wrote a dedication to the girls, using the nickname my husband has for each of them. Hooray Heroes provides suggestions to help you come up with a dedication if you need some inspiration, or you can write your own. The dedication appears on the first page of the completed book. After this, there is an option to add a gift box (a lovely touch), and then you can read through a mock-up of your book as it will appear in print.
I found the designing and ordering process extremely smooth, and the finished article arrived in the post soon after I placed my order. The illustrations in the book are absolutely beautiful, with bold colors and so many exquisite details. Personalized gifts are my favorite thing to give, and I cannot wait to see my husband read these stories to our girls on Father's Day. I'm sure it will be a gift that all of them cherish, even as they get older.
Hooray Heroes offers a wide array of customizable books; since the original books intended just for kids, the company's selection has expanded to include up to three kids per book, as well as two adult characters – either parents or grandparents. They recently released their first ever book just for couples too. What really sets Hooray Heroes books apart from similar products on the market is the attention devoted to the relationship between each of the characters within the book, their first-person narration, and a wide, detailed offering of personalized character illustrations. Hooray Heroes is constantly expanding their collection, so be sure to follow them on social media for updates!
To design and purchase your own Hooray Heroes book, please visit: https://hoorayheroes.co.uk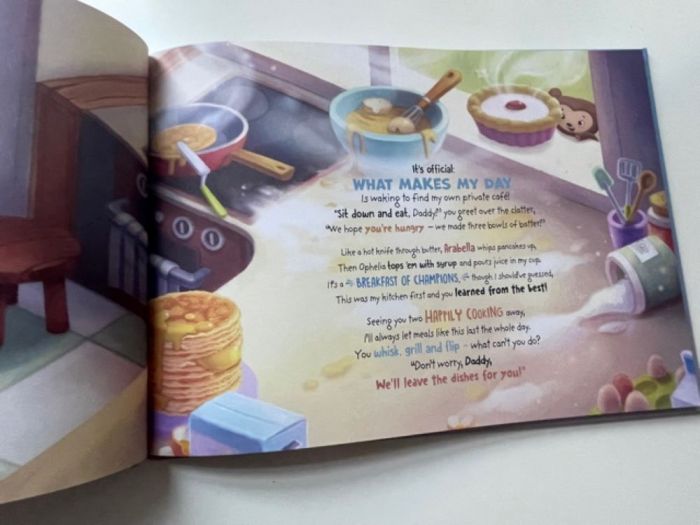 Elisabeth Rushton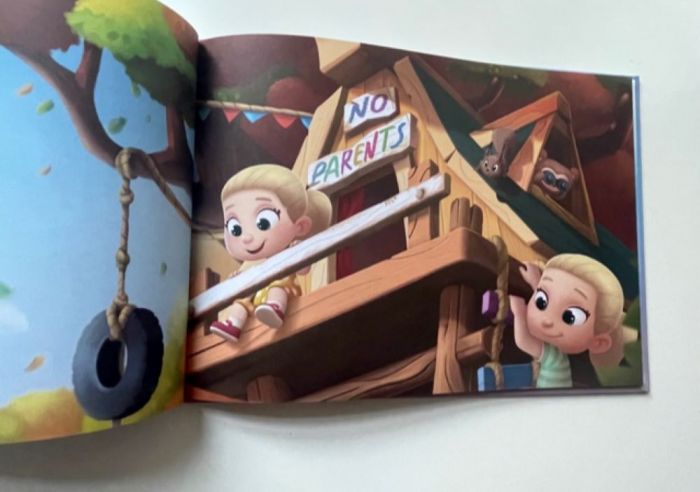 Elisabeth Rushton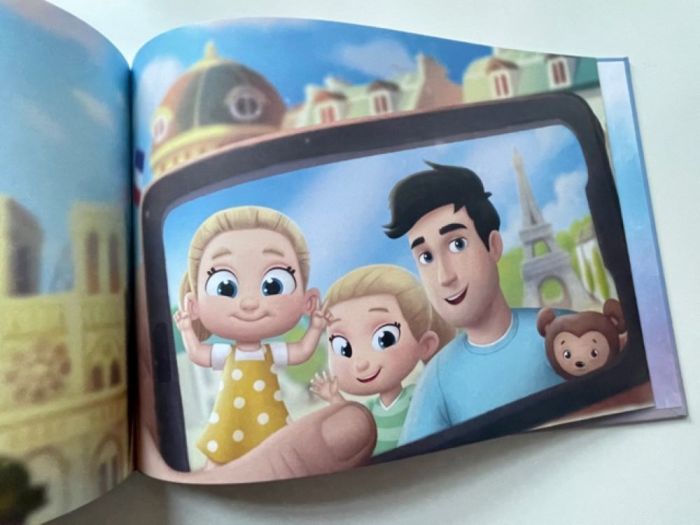 Elisabeth Rushton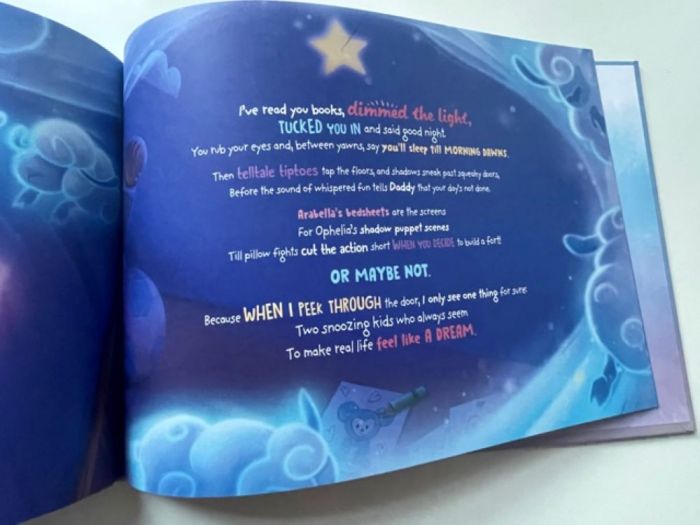 Elisabeth Rushton