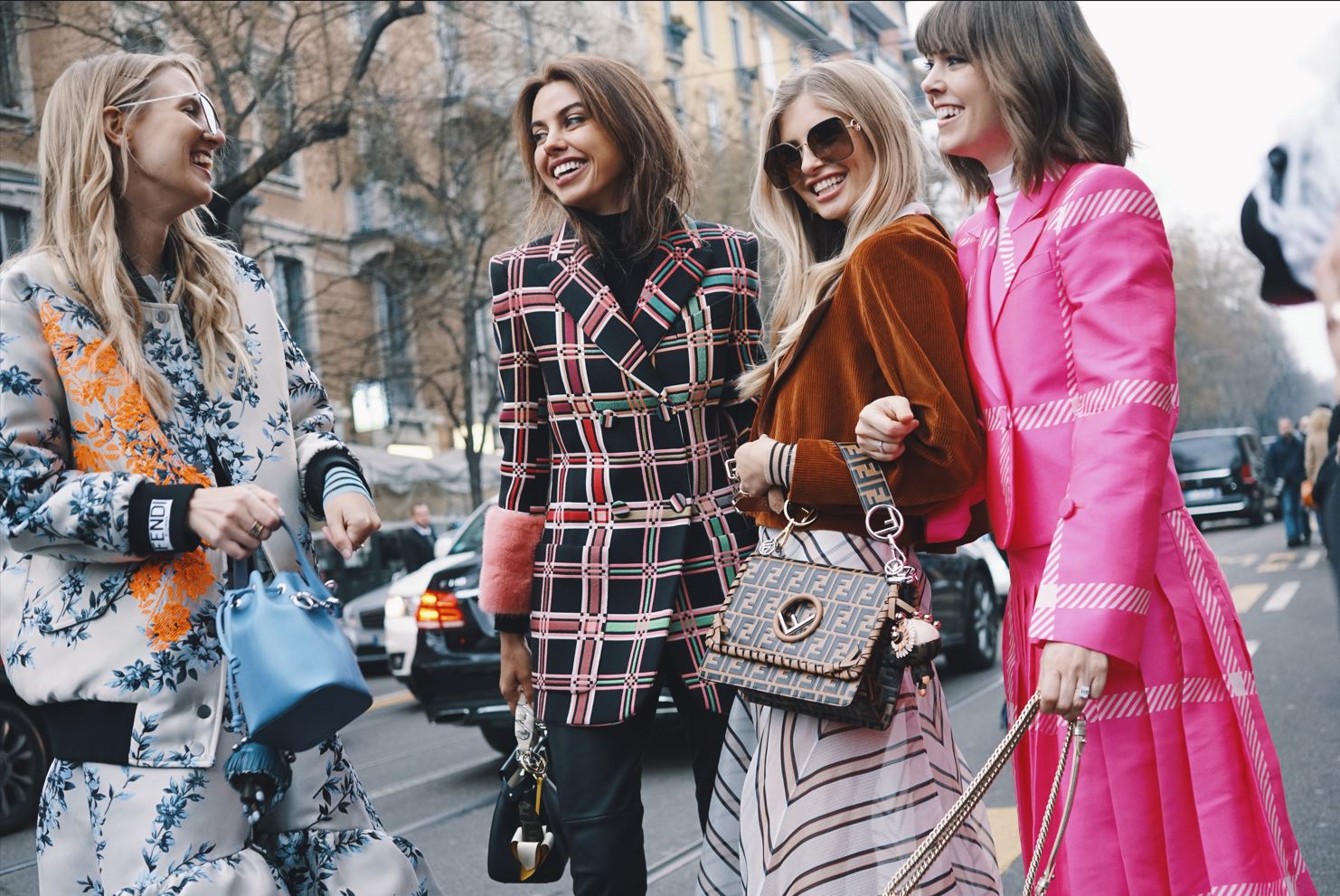 Shutterstock
Can anyone start their own luxury brand and become recognized as one of the world's best designers? It's a tough question, as it seems like there are only a handful of companies out there that could be defined as the best in the business. Still, new businesses have managed to break through over the years and upset the established order.
For people interested in starting their own fashion label, it would be wise to learn from the top dogs and analyze what they did right on their journey to the top. Of course, developing the brand is crucial, but it also helps a lot to have celebrities on board.
Branding and Marketing
For a fashion brand to elevate itself and become regarded as one of the most luxurious options in the world, it has to be perceived as such by millions of people. There could be no difference between a bag with no label attached and one with the classic Gucci symbol on, but you know which one people are going to immediately flock to. This is thanks to shared beliefs about what people view as luxury. For a fashion label to get to this level, it requires some incredible branding and marketing.
The name and image are essential elements for a fashion company that begin to shape consumers' perceptions of it upon their first interaction. That's why it's crucial for it to convey quality and status. Anyone considering opening their own label needs to put a lot of effort into coming up with the name. Nowadays, you can generate luxury business names with BNG, a name generator tool which allows you to add keywords and create 1000s of names. If you type in words like opulence and style, it will give you unique options for your luxury brand.
The name should also be accompanied by an iconic logo. Take Chanel's instantly recognizable C logo, for instance. Fashionistas can spot it from a mile away, and it has become synonymous with elegance and sophistication.
Exclusivity and Celebrity Endorsements
Despite Chanel being world renowned now, it took something more than just great branding to hit the big time. Indeed, according to an article in FashionMingle, Coco Chanel's big break came when the French actress Gabrielle Dorziat started to wear her hats. This got Chanel the attention she needed to market her clothing lines, which have since become more famous than the hats.
More recently, Chanel has been endorsed by popular celebrities like Lily-Rose Depp and Kristin Stewart. Dior has also used this approach and has had a successful partnership with Jennifer Lawrence. It's not difficult for new brands to do something similar in the modern age. Indeed, with all the social media influencers out there, it may be feasible to sign them on promotion deals. It's important to note, though, that the marketing should reflect the exclusivity of the product. If a well-known star uses a bag or wears an item of clothing, people will immediately think it has a high value.
According to a piece in GB Labels, it's crucial for fashion labels to set clear expectations and promise a certain standard. By building the brand in this way and partnering with celebrities, over time newer labels can be considered among the world's elite.