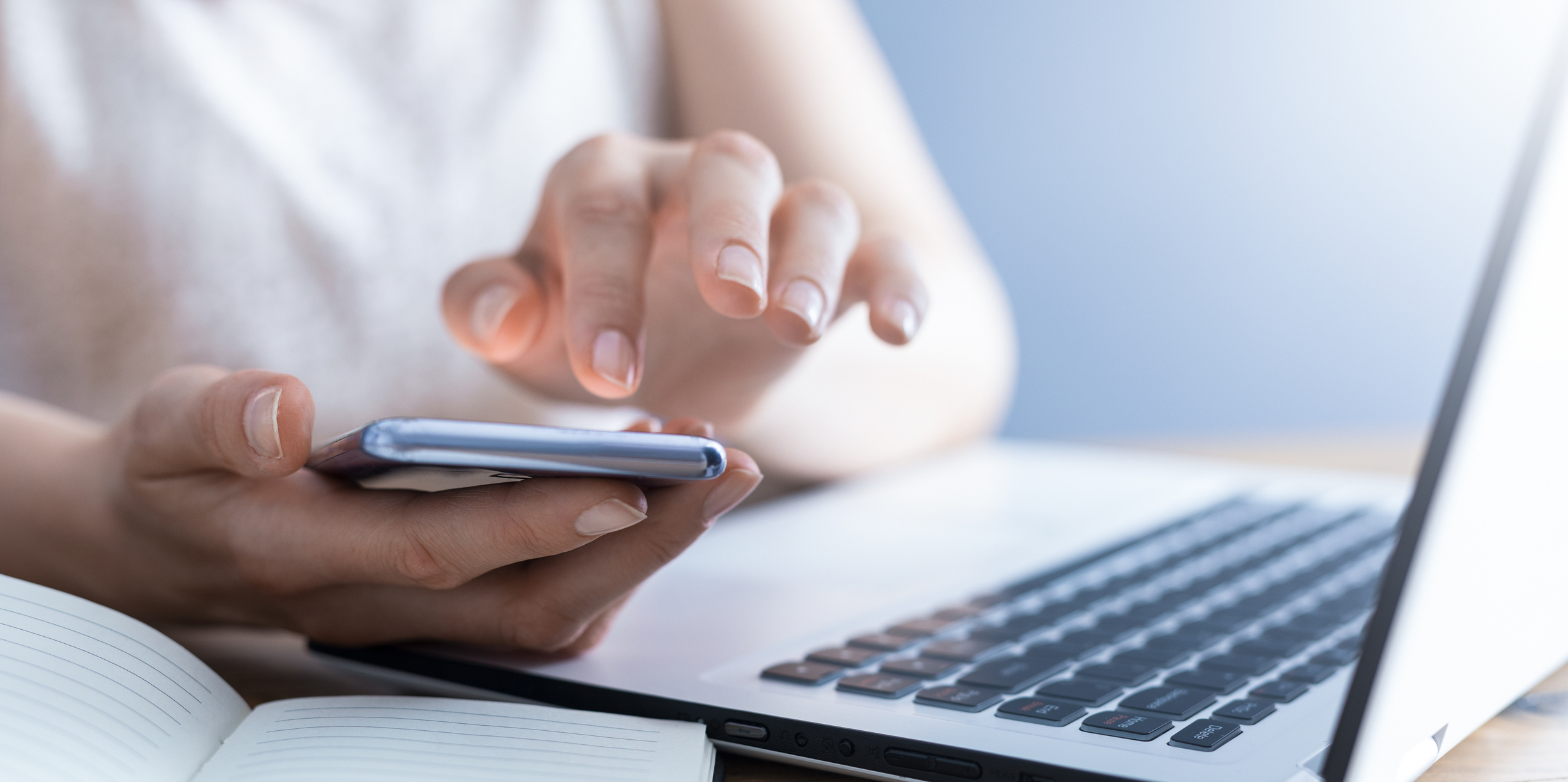 Photo courtesy of LX Medical
According to Medical Economics, the general public is not very satisfied with health care in the U.S., and care for older adults ranks even lower. Increasingly, people are looking for alternative ways to meet their healthcare needs, but in a more personalized manner. Rather than being just another number and getting two minutes of the doctor's time, they want an approach that makes them feel their issues are being better considered and addressed. One company, LX Medical, focuses on giving patients that with their mobile strategy to providing care.
"I have a family myself, so I know all too well how important personalized care is," explains Aundria Riggen, co-founder of LX Medical, a mobile healthcare provider. "We go to great lengths to bring back personalized care that people can feel good about."
LX Medical opened during the pandemic out of necessity but realized that it could provide people with better one-on-one care. They have continued their mobile clinic, making house calls for those within a 20-mile radius of downtown Minneapolis. Their team of board-certified health professionals visits people in their homes, providing privacy, convenience, and exceptional care.
They are making medicine more personal, offering such mobile health care services as:
Urgent care. They offer house calls for urgent care services, including diagnostic technology, IV fluids, medications, illnesses, ear infections, flu, rashes, wound care, and more.
Wellness treatments. IV therapies are available for those with migraines, repair, and recovery, to improve sleep, address aging, recover from colds and flu, and more. They offer a variety of wellness treatments to meet individual needs, including IV vitamin therapy.
Direct primary care. Taking a holistic approach to caring for each patient, LX Medical offers on-demand primary care services. They offer individualized attention to help with such issues as routine exams, blood panels, medication management, men's and women's health, sleep issues, chronic diseases, and more. They even offer executive physicals.
Telemedicine. Available to members and non-members, patients can get a telemedicine appointment for only $59. The appointments can help with everything from basic diagnoses to minor sprains.
"We get such great reviews because it's an experience that our patients appreciate," explains Jim Riggen, co-founder of LX Medical. "We built LX around customer service and client satisfaction, something that no other traditional healthcare system was built on. And we will continue to provide people with the care they need and want, where they want it. We are happy to be a part of the healthcare solution."
LX Medical offers a monthly membership plan that provides members with 24/7 access to mobile urgent care. Membership plans start at $100 per month for adults and $50 per month for children. The mobile medical care services they provide are not limited to illnesses. They also offer wellness care and aesthetics. Patients can get help with migraine treatment, IV vitamin therapy, dermal fillers, and more. The urgent care services include house calls for diagnostic testing, IV fluids, medications, pink eye, viral illnesses, infections, rashes, wound care, and more. They also offer aesthetics options, such as dermal fillers, at their office in Edina, Minn. To learn more about services or to become a member, visit the site at: https://lx-medical.com.