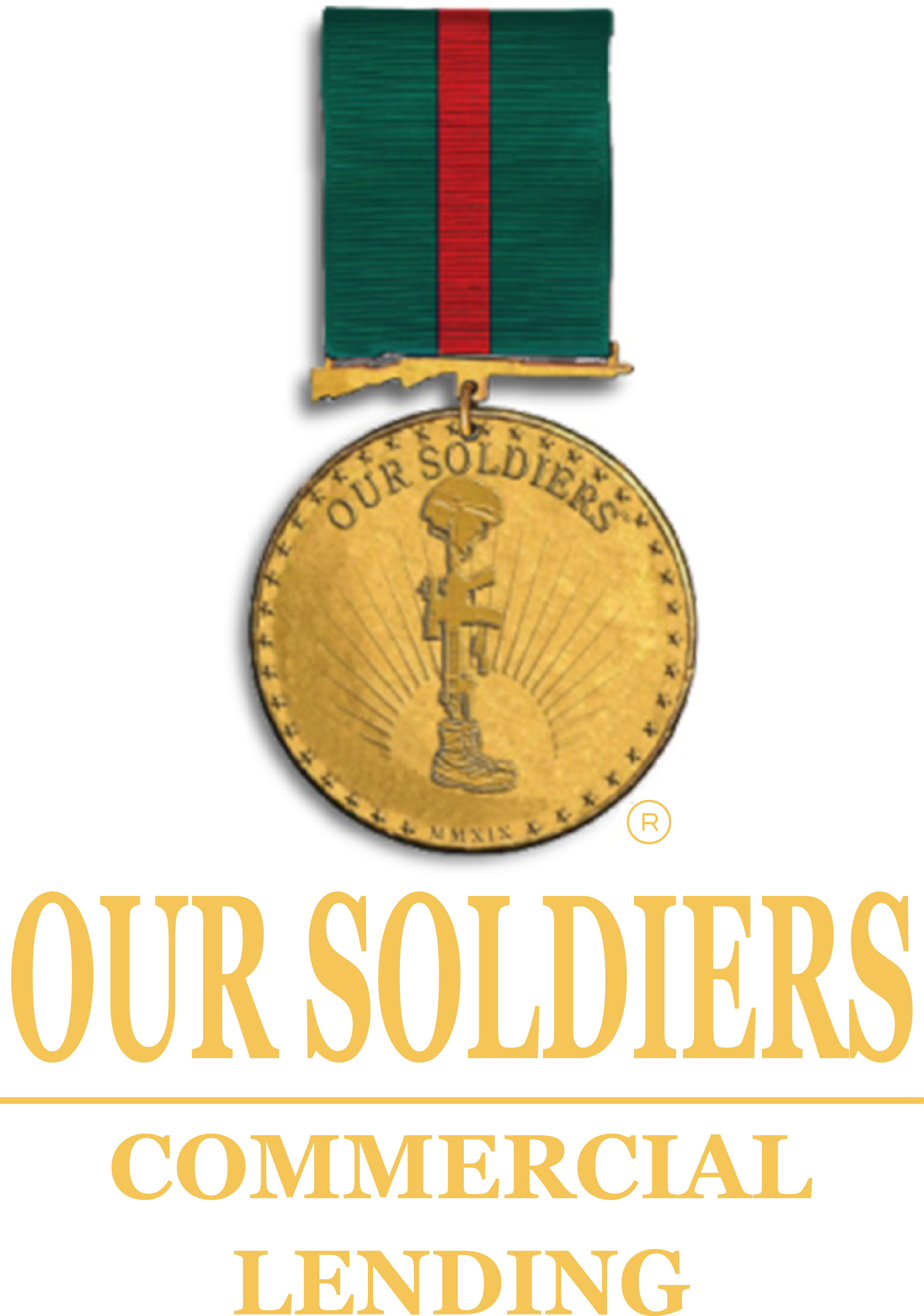 If there is one thing that sets Our Soldiers - Commercial Lending apart is that the mission is to help business owners thrive. The service allows US based business owners to get the best commercial loans to grow and support their businesses. Since 2019, the company has been busy helping people obtain the best commercial lending options, with no slowing down in sight.
"We are a team of veterans who are on a mission to help others," explains Will Post, veteran, and founder of Our Soldiers Corp - Commercial Lending.
Commercial loans can be an effective way for small to medium businesses to strengthen and grow. Commercial loans can help by improving cash flow, increasing inventory, purchasing retail space, marketing, hiring employees, refilling debt, purchasing equipment, funding start-up costs, expanding the product line, and more. To help businesses and veteran owned businesses with their company missions, OSC gets many commercial loan quotes from various lenders. This allows all businesses and veteran run companies to find the best possible loan options.
Once business owners log onto the Our Soldiers Corp website, they answer a few questions to get the quote process started. Spending a few minutes answering questions about their company, including when it was founded and what the funds will be used for, will provide the agents with the information they need to help find the best commercial loan to suit the person's unique needs. After gathering the quote information from over 100 commercial lenders, the team presents the best option.
Business owners who are considering obtaining funding to grow their business should keep the following tips in mind:
Know what you want to use the funding for because that will be a factor in obtaining the loan. It's important to know if it will be used for commercial property, equipment, etc.
Always get multiple quotes so that the best options are presented for consideration. This is one of the main reasons people opt for a commercial loan agent because they get quotes from many different lenders, saving you time.
Consider how much you would like to borrow before looking for a loan. Determine how much you can comfortably afford to pay back each month.
Make sure your eligibility details are up to par. Commercial lenders will look at things like your credit score, how long you have been in business, and your annual revenue to determine if you can get a loan and what interest rate you will be offered.
Research the lenders and offers yourself, or opt to have a broker agent do it for you. Either way, this has to be done to find the best options.Choose to work with a team that is reputable, honest, will do what they say they are going to do, and will have your best interest in mind.
"We have made obtaining a commercial loan easier and less complicated," adds Post. "That's because we do the work for you, getting many quotes and doing the evaluation to find the best options. We are veterans and want to help others expand their businesses and thrive."
Our Soldiers Corp Commercial Lending evaluates funding options from all 50 states. As a broker agent service, they work with over 100 lenders, helping people find the best options to help grow their businesses. To get more information or apply for a quote, visit the site at: https://oursoldiers.com/