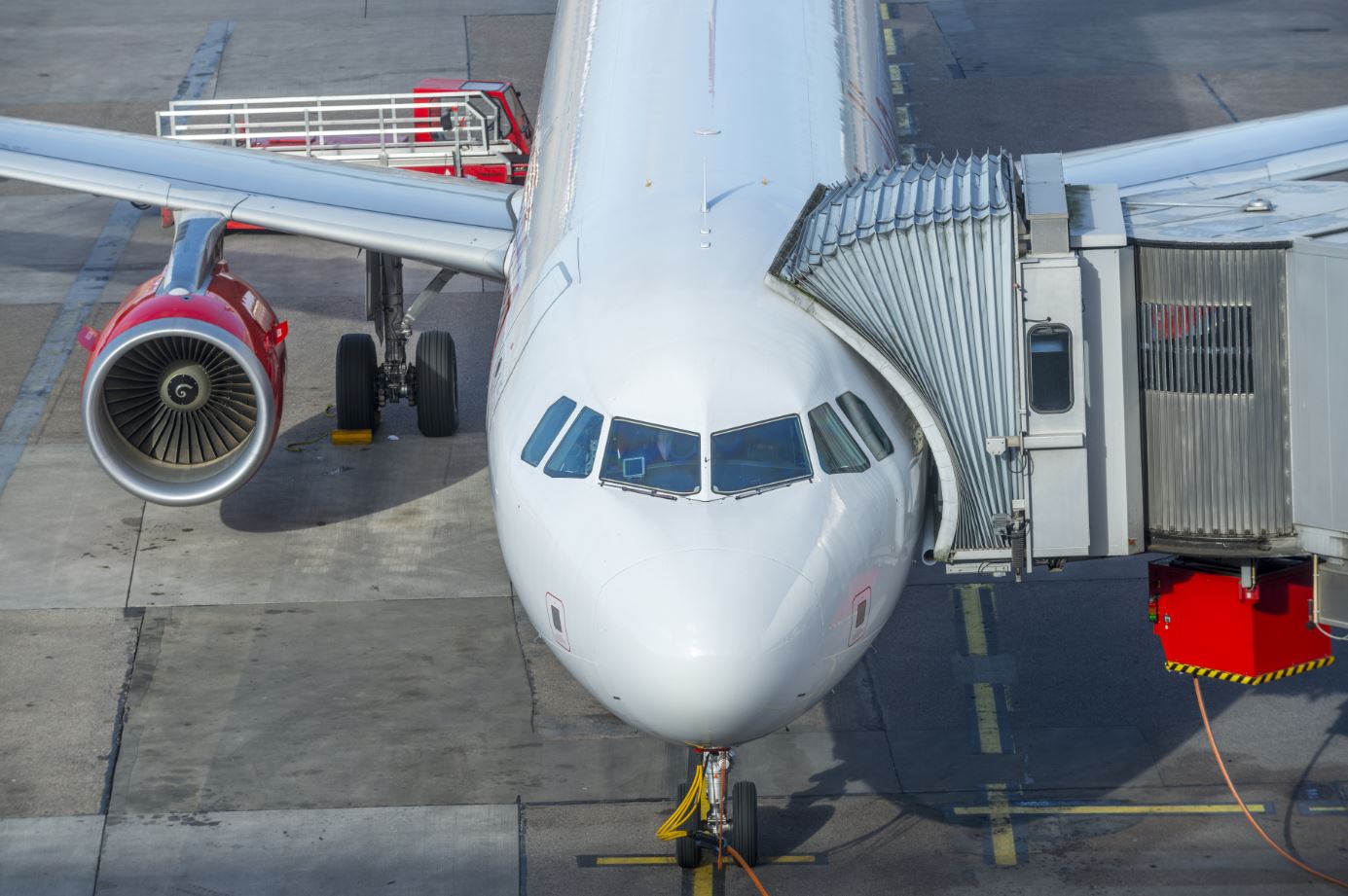 All image Shutterstock
If you're looking for an affordable way to travel to Greece, consider flying business class. These flights tend to be a bit more expensive, but they offer a lot of benefits, including more comfortable seats, more legroom, and more convenience. Plus, you can avoid the hassles of traditional air travel by booking your trip well in advance. So, what are we waiting for? Let's get started with the article!
Why Choose Business Class Flights?
Before we get into the specifics of traveling on a budget with a business class flight to Greece, let's talk about what exactly makes this type of travel so great.
First and foremost, you get access to a private "suite" in the air. That means you'll have your own little space with comfortable chairs, roomy bins for storing your belongings, a large-screen TV, and even an enclosed bedroom if you're looking to get a good night's sleep on your flight. You also get excellent customer service from the airline's staff members, who work hard to make sure that their valuable customers are satisfied.
And if you're traveling with a companion or a group of friends, you'll have plenty of space to relax and hang out together. You can even order food from the airline's menu before takeoff, which isn't usually available in regular economy class.
Speaking of food, you'll have access to a wide variety of dishes in business class. In addition, many airlines offer delicious meals prepared by their top chefs, and others provide light snacks throughout the flight so that you don't get hungry while watching movies or working on your laptop.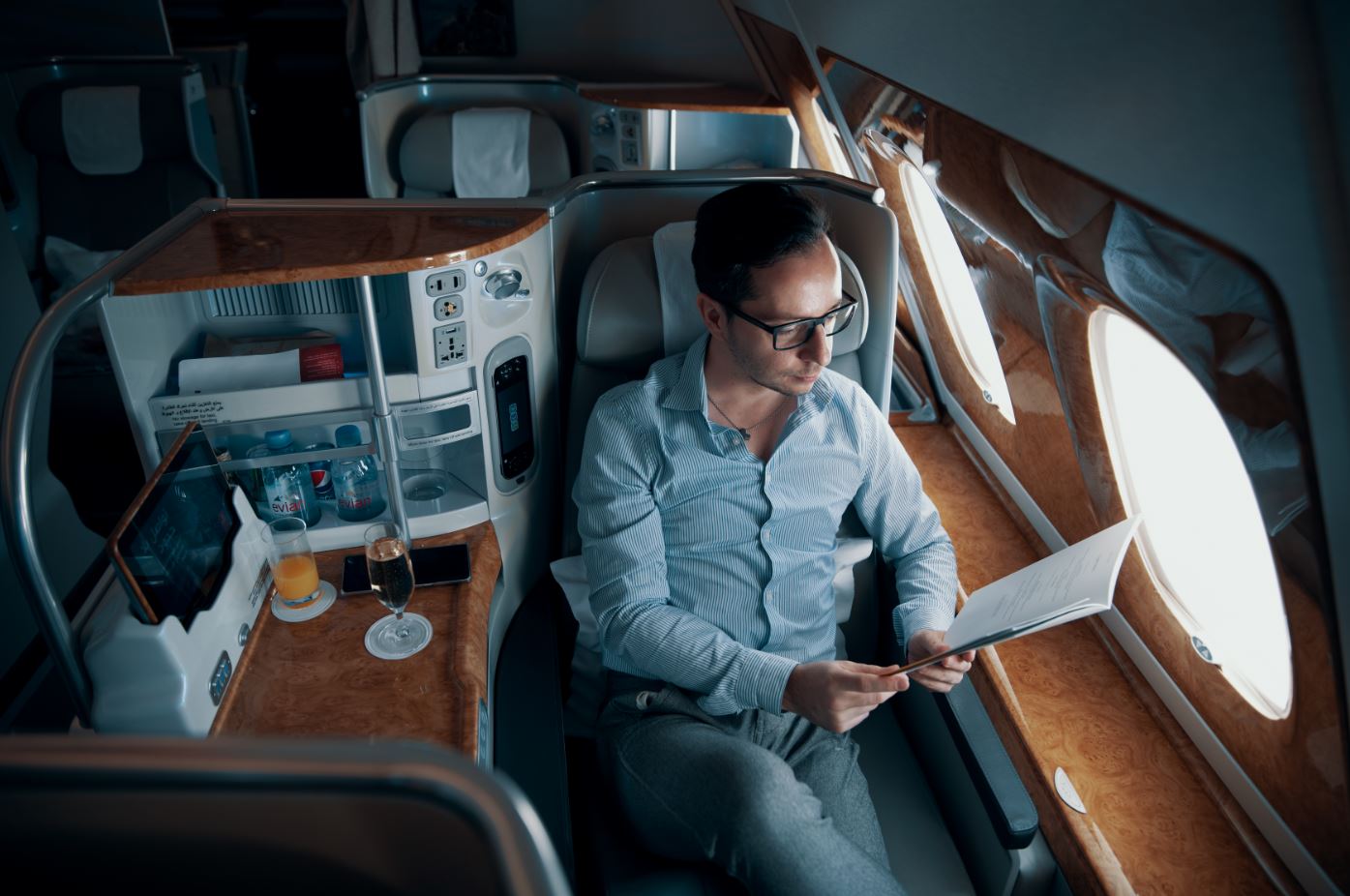 6 Tips for Finding the Best Deals on Business Class Flights to Greece
Now that we've covered the reasons why business class travel is superior, let's move on to how to book these types of flights.
Compare prices from different airlines
Many airlines offer flights to Greece, so it's always best to shop around before making your final decision. You can find great deals by looking at flights online or contacting travel agents directly. If you're planning to fly with more than one airline during your trip, make sure you compare prices from all of the airlines you're considering so you can get the best deal possible.
Look for sales and promotions
Most airlines have special sales and promotions throughout the year, so it's always a good idea to check these out before booking your flight. Some airlines even offer special discounts on business class flights to Greece during specific seasons, such as around holidays like Thanksgiving or Christmas. It's also worth keeping an eye out for any other special offers that may be available when you're planning to book your flight.
Book your flight in advance.
If you want the best deal on a business class flight to Greece, booking your flight well in advance is wise. This is because airlines often offer cheaper fares when they know that plenty of passengers are booked on their flights. Also, if you book early, you'll have more options for choosing your airline and ticket type.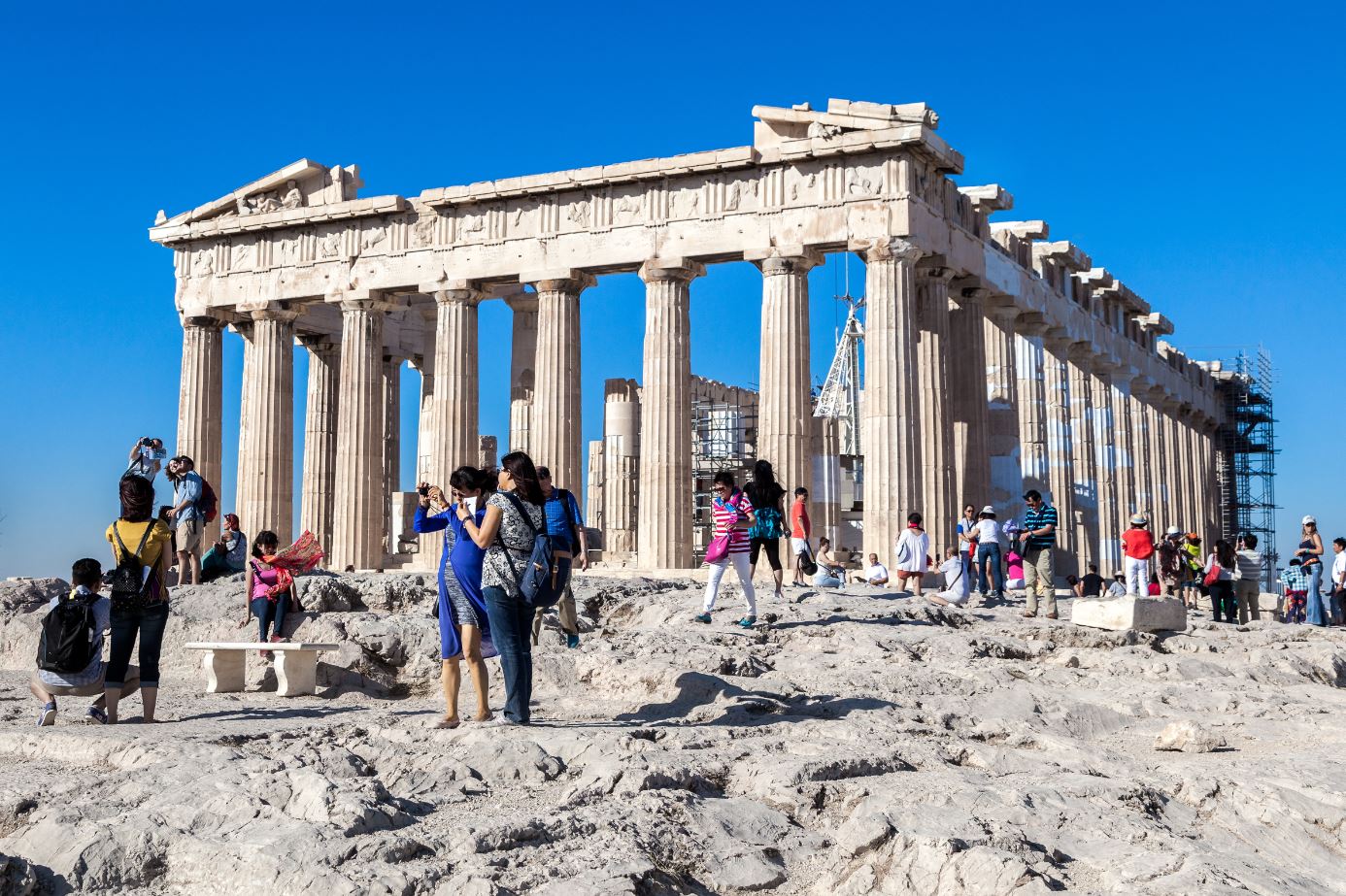 If you're looking for a flight with great service and amenities, try to use a travel agent. Travel agents usually have access to special discounts on business class flights to Greece that aren't available to ordinary customers, so this is definitely worth checking out before booking your ticket. If you want extra benefits like free upgrades and bonus miles, check out the travel packages offered by airline companies on their websites.
Join a frequent flyer program
If you're a frequent business traveler, then joining a frequent flyer program can be beneficial. This is because most airlines offer special benefits and rewards for their frequent fliers, including access to exclusive business-class flights to Greece that aren't available to other passengers. Make sure you check out the different frequent flyer programs before making your decision so you can choose one that best fits your needs.
If you want to get extra amenities with your flight, it's worth checking out the upgrade packages offered by some airlines. These packages usually include extra services like more legroom, free onboard meals, and drinks, as well as access to a lounge before your flight.
Final Thoughts
To sum up, getting the best deals on flights to Greece is a matter of doing your research and being patient. This means looking at various airlines and travel websites and being willing to wait for the right deal to come along. However, by utilizing the information provided above, you should be well on finding low-cost flights to Greece!