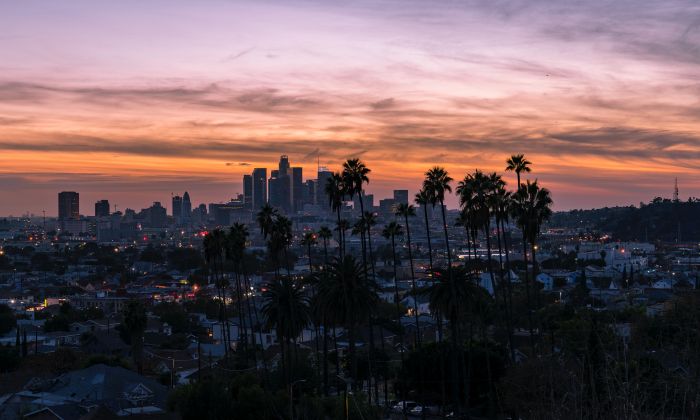 Photo by Sterling Davis
California, also known as the Golden State and home to Silicon Valley, has been ranked as the third most expensive state in the US. From home prices to everyday living costs, California can definitely put a dent in your budget if you are not careful and cognizant of it.
While many people are attracted to California for multiple reasons such as the gorgeous landscape, diverse culture, and a booming economy with plenty of job opportunities, it is important to know that you can experience all that without incurring major expenses.
In this article, we give you some of the best tips to consider in order to live luxuriously in California without draining your bank account or burning through your savings.
Avoid Living In The Big Cities
While many people think of Los Angeles, San Francisco, San Diego, and Sacramento when they envision living their best life in California, they don't realize that these cities are super expensive and may not be affordable by the majority of people.
This is why it is wise to avoid living in the big cities and instead, opt for small towns that are located in their outskirts. Cities such as Oxnard, which is an hour away from Los Angeles, and Vacaville, which is near San Francisco are great examples of places that provide the affordable living with the facilities and luxury of the metropolis.
Additionally, it is usually better to rent rather than to buy as house prices are soaring high in California. For instance, if you are looking at a suburban city in Los Angeles County, you will find plenty of affordable West Covina California apartments that provide some of the top amenities and standard of living for both families and individuals.
These small towns and cities don't only have affordable housing, but also offer a sense of community living in a safe neighborhood.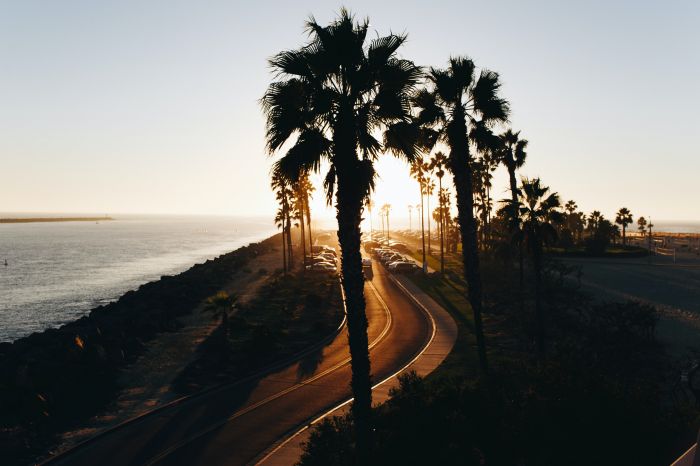 Photo by Matthew Hamilton
Opt For Public Commute
Since California has one of the highest gasoline prices in the country, many people tend to cut their expenses by avoiding owning a car. This will also help you avoid other car-related expenses such as insurance, repairs and maintenance, and parking costs.
Generally, the most affordable option is to choose public transport options in California. You can easily find local bus lines in nearly every country along with subway and light rail systems such as the Metro Rail that has 6 lines and 78 stations in Los Angeles County.
Additionally, you can also choose to invest in a bicycle since many cities are cycling friendly. Examples include the Los Angeles River Bicycle Path and the San Francisco Bay Trail that have a well-developed trail for bike owners to get around.
Spend Wisely
A great way to save costs is by paying close attention to where you shop. This means knowing the difference between shopping at Walgreens versus the local mom-and-pop store as the latter can significantly help you cut down everyday grocery costs.
Secondly, instead of shopping at big retailer outlets such as Ikea or high-end stores such as Pottery Barn, you can choose to explore the local flea market or a vintage bazaar. This can be a great money saver if you are just starting out and have a limited budget for home decor.
You should also opt for joining rewards and loyalty programs and clubs such as Costco wherever possible. While this may not seem like a huge saving at first, the cumulative amount adds up to a pretty high amount. Additionally, always watch out for clearance or holiday sales to go on a shopping spree to avoid full-priced items and generally avoid high tourist spots such as Beverly Hills and West Hollywood in Los Angeles when you are out shopping.
Furthermore, it may be a good idea to cut down expenses such as gym memberships. Since the majority of cities in California have parks and outdoor grounds, you can easily opt for running or jogging to the scenic view rather than spend hundreds of dollars on memberships.
In Conclusion
California is truly one of the best places to live in the US. With some of the top educational institutes, a booming job market, and an active outdoor and nightlife, it offers residents a chance to have a well-rounded lifestyle. And now that you know how to live in California without the big expenses, you can start planning your next big move to the state that truly has it all.