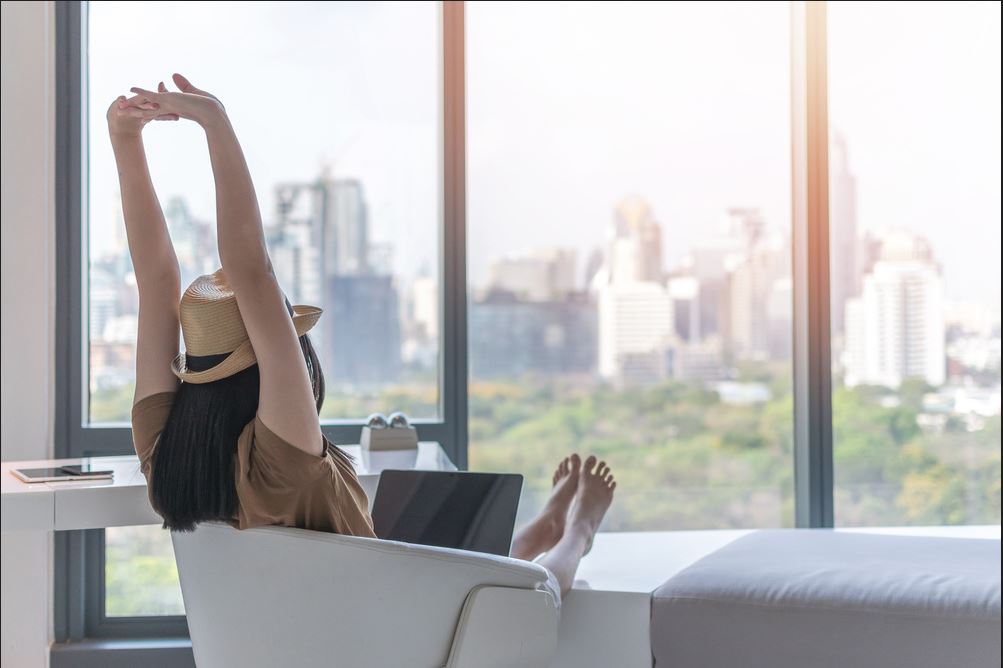 The 'good life' is a dream many yearn for. On the surface, it looks like a designer wardrobe, the best homes, cars, vacations in all the best places, a full shopping cart, and an overall 'better' life. However, truth be told, a luxurious life is more of a state of mind. It takes creativity to make those changes, but everyone can do it, with and without a fat bank account.
Yes, you heard that right. Living a luxurious life on a budget is possible. The finer things in life don't always have to be expensive. It's a combination of small additions here and there and changes in one's lifestyle that elevates it from ordinary to the epitome of class.
Living luxuriously can mean different things from person to person, many of which don't involve throwing money out the window. This read today shows you just how.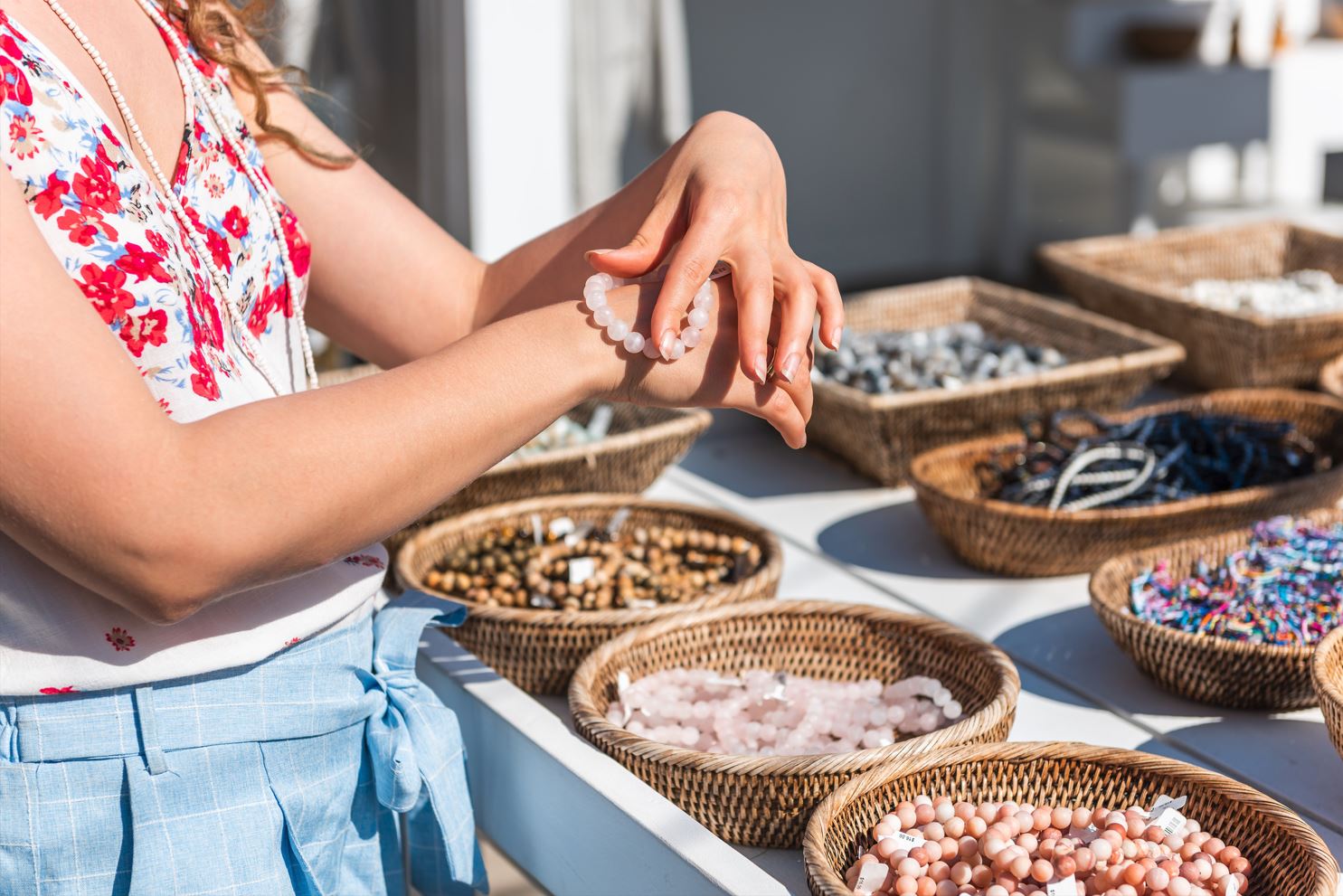 Adding Crystals To Your Home And Wearing Them
First up on this list is one of the most affordable small changes you incorporate into your home and your life: crystal spheres and gemstones. Try walking into a luxurious home, and you'll instantly notice one thing that's commonplace in those households—crystals. They can be in many forms, from small charms to bigger ornaments. Each is believed to have its powers and purposes for bringing them into the household.
You can always begin with your birthstone, like zodiac bracelets, if you don't know where to start. There are many shops you can purchase from online, or perhaps local stores you can also look into. Because you're going the luxury route, be sure what you have is genuine, nothing less.
Get A Credit Card With Lounge Access
Banks and their respective credit cards have different perks, including lounge access. While flying business or first class may be out of the budget, for the time being, this doesn't mean you'll never have a chance to enjoy airport lounges. You can still relax in the airport while waiting for your flight with a credit card that offers this perk.
So, ask your bank about this. Lounge access can significantly affect your comfort level, especially before and after long-haul and red-eye flights.
Along with credit cards that offer lounge access, some cards, like the famous Priority Pass, have attached cards. Holders of this pass let you into more than 1,300 airport lounges worldwide, alongside airport discounts and shopping.
Start Hanging Out With Optimistic People
A luxurious life is more than just about the material things you own. It's also about the quality of life and friendships you develop. There's nothing luxurious about that negative feeling of having friends that are consistently complaining about everything. Life is already stressful, so when you meet with friends to unwind, that's the last thing you'll need to hear.
Start choosing whom you spend time with. It's always best to be in the company of optimistic people, particularly those who are grateful. Those constantly complaining about how broke they are can be a major luxury repellent, so stay away from that.
There's a luxurious change you can do like this one that's for free.
Always Look For Discounts And Sales
No one has to know that you scored a designer jacket while it was on sale. Always look for discounts and sales, particularly in the clearance section. You never know what gem you can find there.
This can be good when buying things for yourself and even when shopping for gifts for family and friends. You can let go of gifting generic, tacky items now that you have gifts that impress, without necessarily letting them know you got that on 70% off.
Ask For An Upgrade
You may not always be granted one, but you'll be surprised to learn how many hotel staff grant upgrades, especially when the hotel isn't busy or full. It doesn't hurt to always ask for one. Who knows, it may just be your lucky day.
Getting free hotel upgrades is one of the best surprises of a holiday. Imagine sleeping in a better room without having to pay for it. A luxurious lifestyle is also about comfort when traveling, so always ask.
That Luxurious Life You've Been Dreaming Of Is Now Within Reach
As you can see, the definition of a luxurious life can vary from person to person. There are the big changes, but mostly—and perhaps surprisingly—it all comes down to a few simple eleme