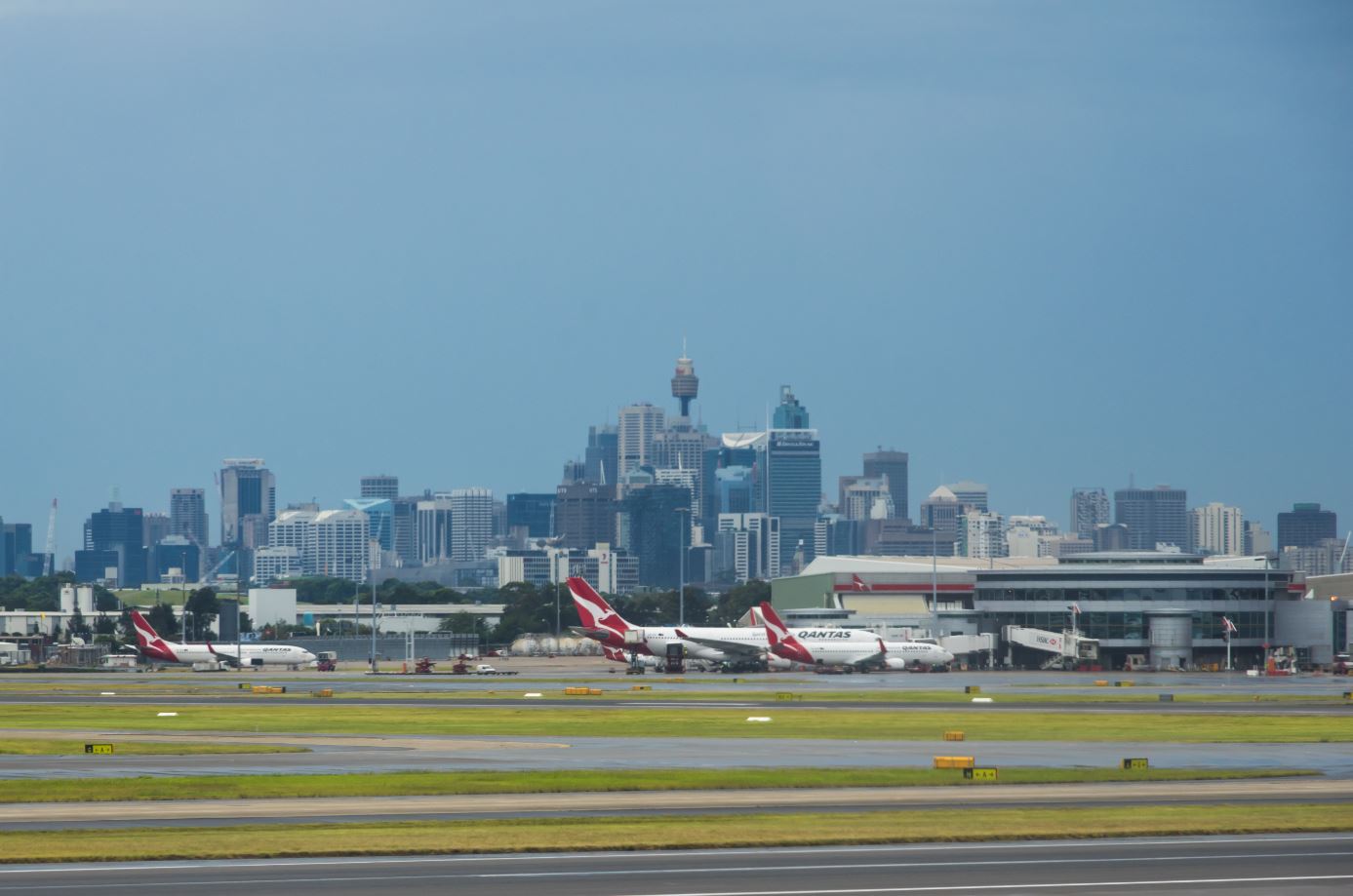 Summer means vacation and when you're looking to get out of Sydney and head to some farflung destination, it's pretty easy to catch a direct flight from Sydney airport to almost anywhere in the world. Direct flights to Tokyo? Check. Easy flights to Los Angeles? Check. A quick pop over to New Zealand? Check and check. If you're driving to the airport, and need affordable airport parking Sydney you can book online with Parkos. If you're looking for a fun and much-needed holiday, then pack your bag and head to one of these easy, direct destinations from Kingsford Smith International Airport.
Tokyo is a bucket list destination for people the world over. Foodies, history buffs and fashionistas alike will all want to visit this amazing city. For those who need to shop 'til they drop, head to Shibuya and Harajuku for some of the most unique and funky designs that only Japan can offer. Head to Shinjuku's Golden Gai for a street filled with local bars and cuisine. Looking for a bit of culture? Ueno Park is home to six museums, including the National Museum of Nature and Science and the Tokyo National Museum.
Los Angeles offers all the glitz and glamour of Hollywood with a laid back beach vibe that makes you understand why Californians are so cool. Remember summer in Sydney means winter in LA, but in SoCal, it never gets too cold. Visit the Griffith Observatory (which has been featured in dozens of movies), take a picture with your favorite celebrity's star on the Hollywood Walk of Fame or head to the beach and ride the world-famous ferris wheel on the Santa Monica Pier.
Don't fancy a long flight? New Zealand is just a quick three hour trip and feels almost a world away. Go hiking through the Fiordland National Park along the famous Milford Track or explore the fjords on kayak. Head to Queenstown for world-class hotels, spas and restaurants and let yourself enjoy a pampered week away from home. Want to get your nerd on? Take a tour through Middle Earth and explore Hobbiton or one of the additional 150 locations where the movie The Lord of the Rings was filmed.
Of course, to get to these dreamy destinations, first, things first—you need to get through Sydney International Airport. Save time and money before you even get to the airport by making sure you check in online beforehand and . If you're a frequent flyer of a particular airline, or a business or first class passenger, see what your rewards include—you may be able to skip long economy TSA lines or gain premium entry though international security. If you're going to be using the Airport Link train, top off your Opal card online instead of waiting in line at the onsite kiosks.
Additionally, parking at Sydney airport can be difficult, especially on peak travel dates. If you're driving to the airport, and plan on parking near Sydney airport, check out Parkos. Parkos is a comparing and booking platform for affordable and safe parking near airports. While popular in Europe, they've just expanded to Australia, and can help you save by booking parking spaces at low prices at airports. The parking facilities near the airport are quite expensive and Sydney airport parking rates can vary greatly depending on if you're flying domestic or international. Saving some money before your trip means more spending cash once you get there!
No matter where you're heading this year, remember to plan out your trip, create an itinerary and have fun! Vacations are an opportunity to learn, escape and maybe come home with a few new stories in the process!