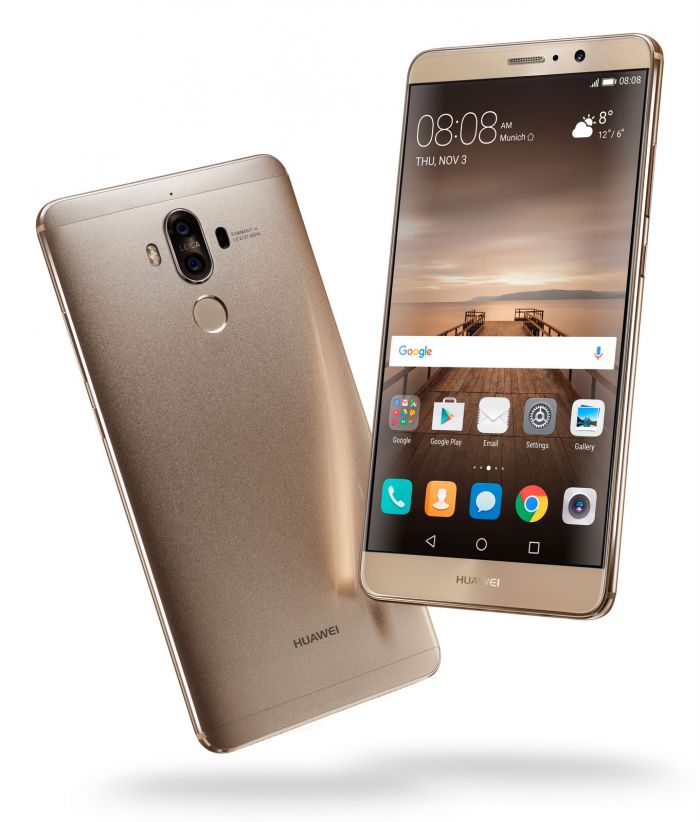 Photo Credit: Huawei
The phone industry has had a tough challenge in the past few years by trying to pack as many features as possible in a relatively small device, while at the same time keeping up with the new trends in fashion and technology. The resolutions of the screen has gotten exponentially better with filters to protect our eyes from blue light and responsive features that turn every mass produced phone into a very personalized item so that when we lose or misplace it, it feels like part of our life is gone.
As part of the ongoing aspiration for a superior phone in every way, Huawei has brought the Mate 9 to the market, a phone designed to surpass your expectations in every way. But what makes the Huawei Mate 9 so different from all the other phones out there? First of all, it's faster than any other phone out there due to its powerful Kirin 960 chipset. Second, it looks gorgeous. Let's face it, we not only like what's on the inside, but we want the outside to be fashionable too. It comes with a smooth and sleek unibody design and an intuitive software that analyzes and adapts to behavior patterns to create a personalized experience for every user. It comes in six gorgeous colors: black, space gray, moonlight silver, champagne gold, mocha brown and ceramic white and you can customize it even more with inspiring cases.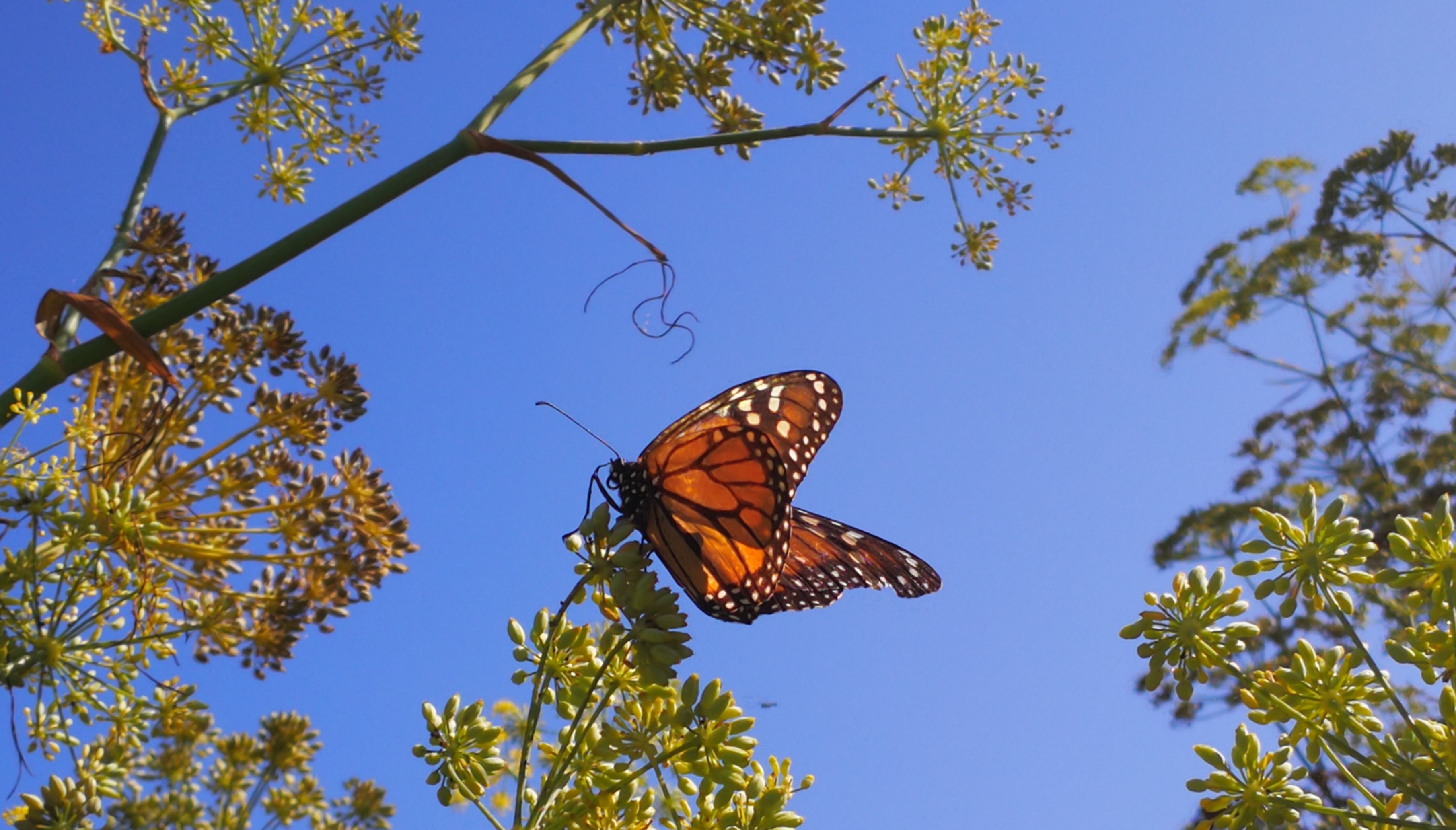 Photo Credit: Lavinia Lumezanu
There is also a Leica lens on the camera (yes, that Leica, the one that Henri Cartier-Bresson used in his amazing street photography). While we may not have the same talent as the famous photographer, we tested the camera in all sorts of conditions and the results were impressive. Even the monochrome filter is a work of art as it really reminds us of Henri Cartier-Bresson's flawless photos.
Dual Sim Support
As world travellers, this one really stole our hearts. No more carrying a second phone around to use with a local sim card, no more worrying about making sure everything is updated on both phones or worrying about data overages. This phone allows users to insert two sim cards at the same time and choose which sim is used for data or calling. Furthermore, when a call is coming in, the phone tells you exactly which sim card it's coming in to.
Knuckle Gestures
This is a feature that's unique to Huawei. Yes, we want things to be easy to access with just a few gestures, preferably gestures that we can do even without looking at the screen, which is why the Huawei Mate 9 features knuckle gestures. You can use your knuckle to capture just a section of the screen. Using one knuckle, tap the display (with a little force) and then drag your knuckle around the area you'd like to capture. The knuckle isn't limited to taking static screenshots. You can use two knuckles to start a screen recording. Simply double-tap two knuckles on the display. You can launch straight into an app from the lock screen by drawing a letter. All you have to do is tap one knuckle and trace a letter. The associated app will immediately open. The preset letters are C, E, M, and W, but they can open any app of your choice.