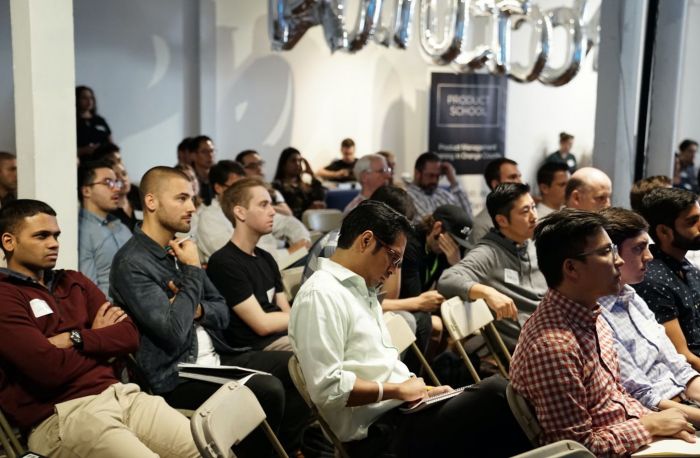 Argentina has always been a very popular destination for tourists from all around the world. Located in the South tip of South America, it is a country that is exotic and familiar at the same time, with vast stretches of plain land and enormous, vivid cities.
When it comes to places to visit in this fantastic country, Buenos Aires is a city like no other. It is the capital of Argentina, and most of the economic, political, and industrial activities are performed there.
Argentina is a country that has a little more than 200 years of history. Its constitution has been defined by immigrant waves, especially from Europe. Italians, Spaniards, and French brought with them their beliefs, ideologies, and culture and, together with the heritage of the locals, crashed into a unique identity that constitutes the Argentineans way of life.
The scenery of the city and the architecture are manifestations of this particular clash of cultures. Buenos Aires is filled with European-like buildings and incredible works of art. One of the places you have to visit for sure is Teatro Colon.
If you want to know more about this fantastic country and its culture, you can take a Spanish course in Buenos Aires. Learning the language of the locals is the best way to immerse yourself in the experience. Visit the Spanish school in Buenos Aires for more information.
Teatro Colon, one of a kind
Teatro Colon is a theatre located in the city's center, a few blocks away from the notorious Obelisk. It is the main opera house of the country and artists from all over the world come to perform on its stage. The theatre has been internationally praised for its perfect acoustic and design.
Teatro Colon first opened its gates at the beginning of the 20th century. During this time, the European influence in Argentina was quite strong; the architecture of the building had a clear French aesthetic.
The theatre has incredibly wide dimensions, with underground basements that extend beneath the lingering streets. The main auditorium is horse-shaped, with room for more than 2,500 people. The seating area is divided in balconies that present different levels of luxury and exclusivity.
There is also room for a standing audience that can still listen and see the stage perfectly. The chandelier that lights the room has more than 700 lightbulbs, and the walls and ceiling are decorated with classical works of art, reminiscing the muses and masters of classical music.
Besides the main auditorium and concert hall, the theatre is filled with rooms full of fantastic displays of art and acoustic excellence. The golden room is the most popular one, and it is exactly what it sounds like: a room painted with gold.
After a period of intense renovation, the theatre re-opened in 2010, and it is now more magnificent than ever. If you are lucky enough, you might catch a play or witness a display of ballet or even a performance from the Buenos Aires Philharmonic Orchestra.
You surely cannot miss it!
Visits and tickets
There are plenty of events and activities that take place in Teatro Colon, considering that it is one of the most relevant cultural buildings in the country. Therefore, buying tickets may seem a daunting task since they tend to sell out quickly, especially for the best shows.
But do not be discouraged! If you know the dates in advance, you can purchase tickets online on the official website: www.teatrocolon.org.ar
You can even find activities that are free of charge.
For the moment, and due to the pandemic situation, guided visits are suspended. Nevertheless, they will indeed be resumed any time soon. Check the website for more information and details.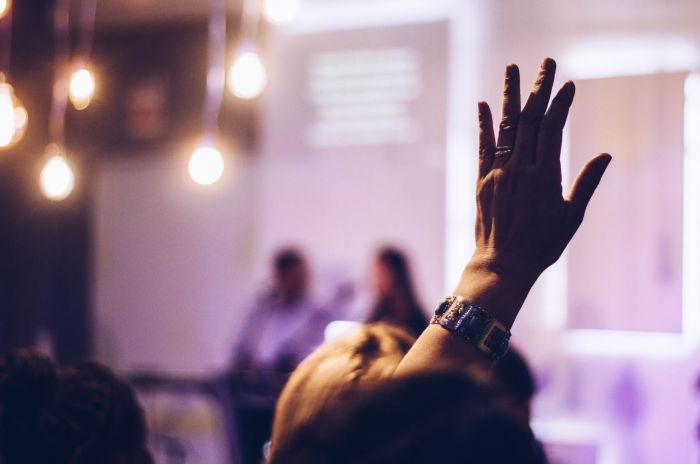 Learn Spanish in Buenos Aires
Spanish may be considered a difficult language, but it is pretty enjoyable and accessible to non-native speakers with the proper guidance and motivation.
The best way to learn a language is to live an immersive experience in a place where people speak it, and to learn Spanish in Buenos Aires can be an experience of a lifetime.
Expanish is an international Spanish school in Buenos Aires that offers you the opportunity to do so. The staff of the school and the talented teachers are ready to assist you in this fantastic journey of learning a new language.
If you have some knowledge of Spanish, even if you consider it to be minimal, the best thing you can do to get started is to take a free level test. It will be easier for you to find the course that best suits your needs with this information.
Expanish School offers a variety of courses depending on your level and your goal. You can take an intensive course if you wish to learn as fast as possible and have time for longer lessons. On the other hand, if you prefer to take it slower, you can take a regular course and set the pace yourself.
Different classes are available depending on your choice for individual or group lessons. Even though the learning process is completely personalized in individual lessons, it is encouraged that you consider taking your part in a group course. Here, you will surely meet interesting people with similar goals and experiences that will surely enrichen your life.
The most important thing to know when learning any language is not to be afraid to make mistakes! Take any chance you get to practice your skills with the locals. They will surely be friendly and patient and value your effort.
The School will guide you through this journey. They can even help you with accommodation and extracurricular activities.
For more information, visit the Expanish School website and check the social media hashtags and reviews from former students. Get ready to learn Spanish and get to know one of the most powerful countries in the world