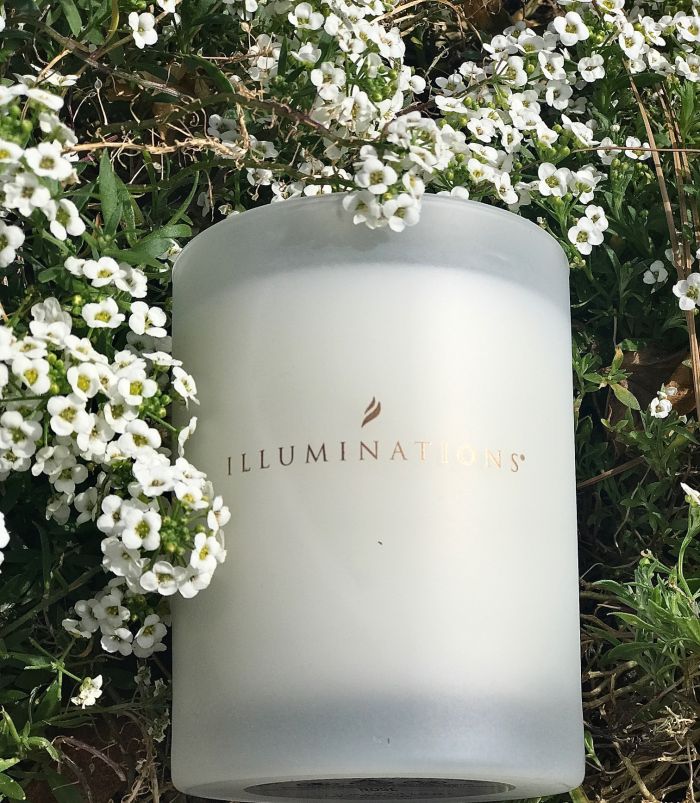 Jill Weinlein
Entrepreneur Mitch Davis, son of American music producer Clive Davis, believes "candles can be a respite from this very uncertain time." Lighting a candle symbolizes many purposes: to illuminate darkness, bring light to our wishes or desires, dedicate prayers, offer blessings to loved ones, solidify intentions, and nourish grateful living.
Wally Arnold, the founder of ILLUMINATIONS, launched the first of many successful ILLUMINATIONS candle retail stores, with many in shopping malls around the country.
In 2006 Yankee Candle approached Arnold and acquired the company. Then when the recession hit, many of the stores started closing, with the last store shutting its doors in 2009.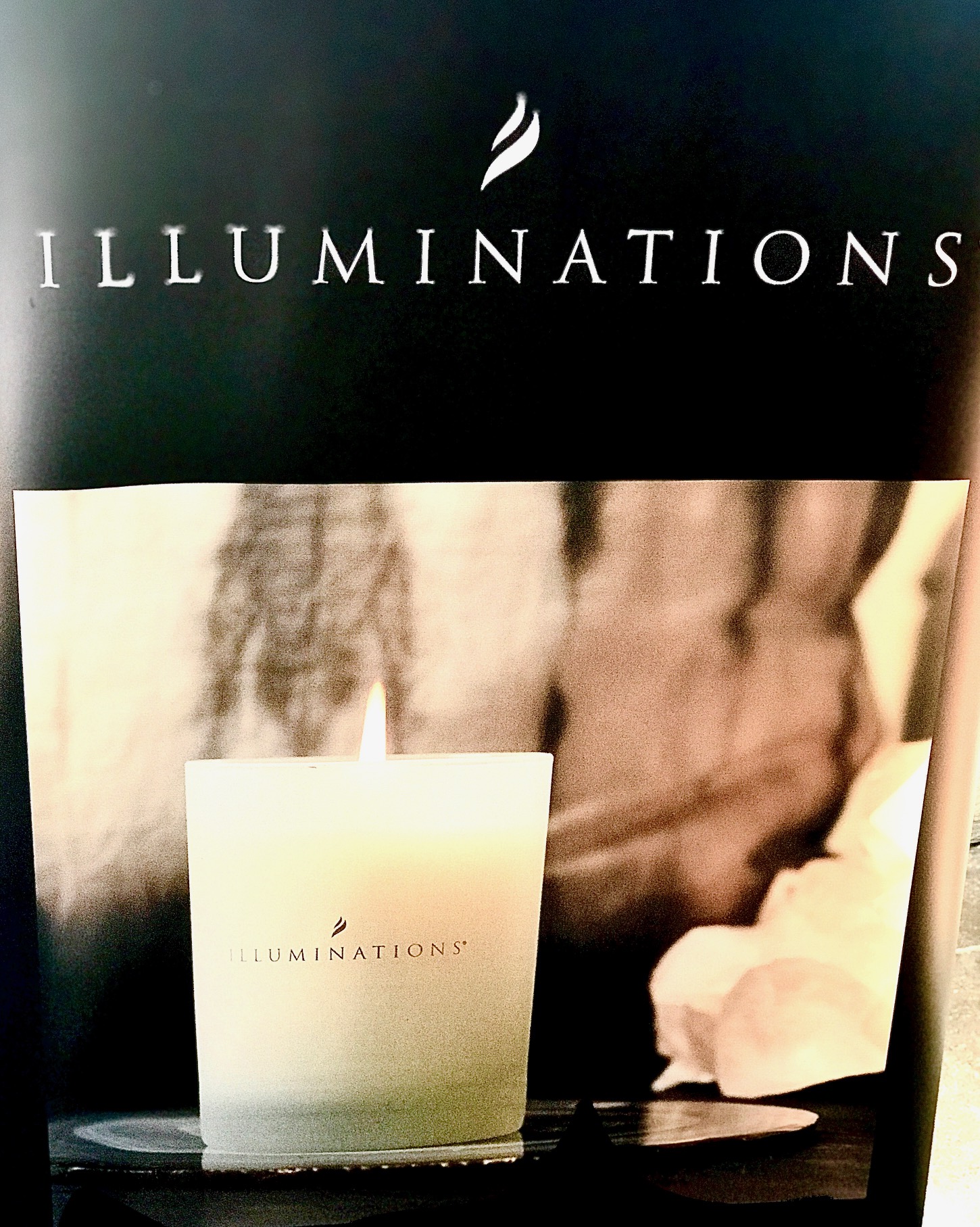 Jill Weinlein
Davis an ILLUMINATIONS fan and former customer, approached Arnold to bring the company back. He listened to Arnold's advice and gathered some of Arnold's original resources, including the brand's favorite fragrance house, and the rights to the ILLUMINATIONS trademark in 2019. Davis also worked with former ILLUMINATIONS product expert Pamela Donnellan to help him re-launch the brand ILLUMINATIONS Candles, Inc.
"Candles create a special atmosphere," shared Davis. "The new ILLUMINATIONS seeks to transform the rooms people use every day into better-balanced living and working spaces, where life is both accomplished and enjoyed."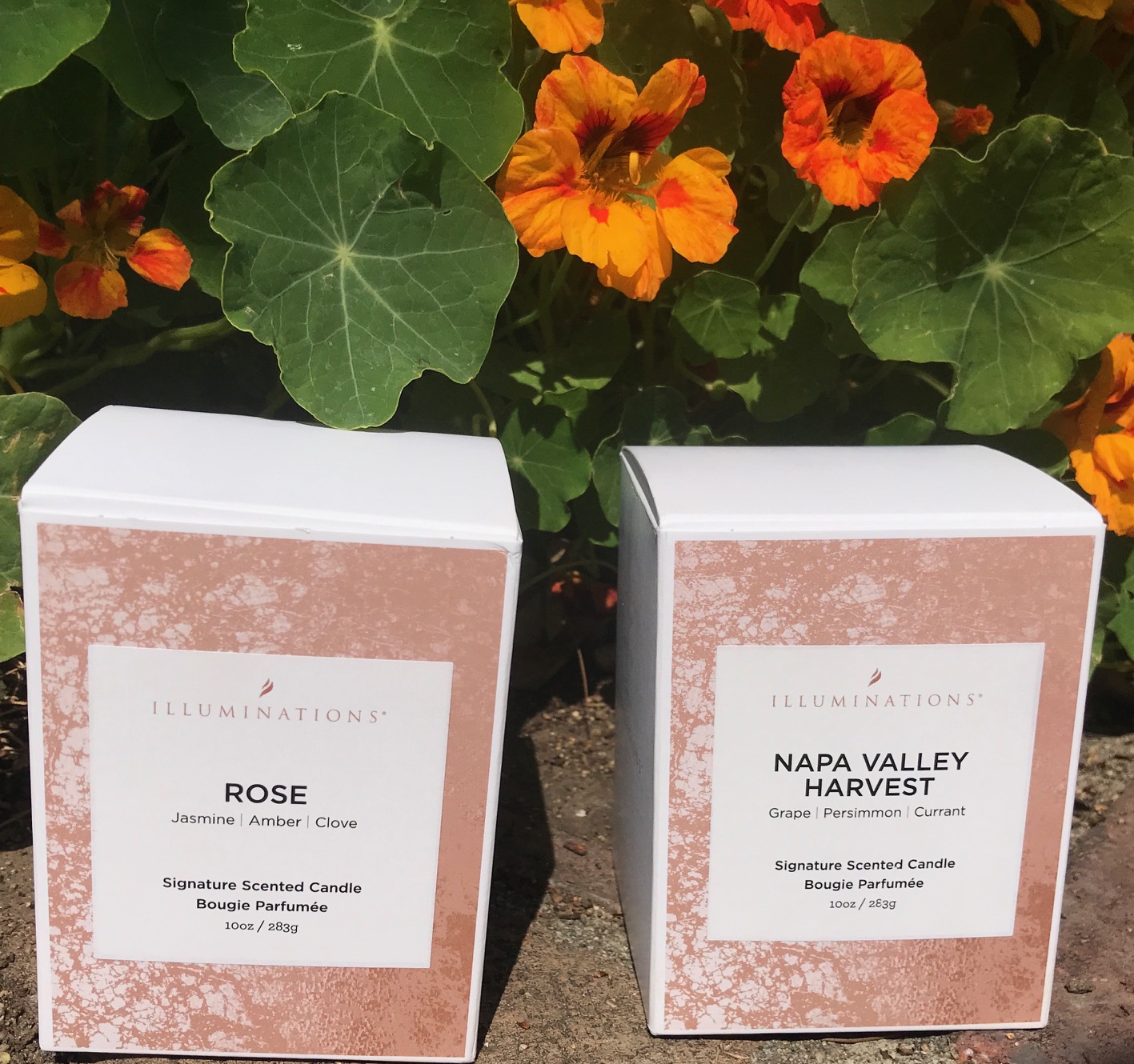 Jill Weinlein
ILLUMINATIONS candles provide a long lasting, quality scent by using a blend of natural oils and fine fragrances. The new all-natural wax blend is made with premium natural coconut and apricot. This helps extends the burn duration for 60 to 70 hours.
The new attractive packaging makes this a thoughtful Easter, Passover and Mother's Day gift to those at home.
Candles come in a wide range of scents. Click here to find your favorite:
All Candle Brands, ILLUMINATIONS Signature Scents, Citrus & Fruity Scented Candles, Destinations Scented Candles, Floral Scented Candles, Gourmand Scented Candles, Seasonal Scented Candles, Woody Scented Candles, and Candle Accessories.
ILLUMINATIONS welcomes back loyal customers and encourages those new to the brand to have a peek. Go online and register your email to save 15% on your first order.