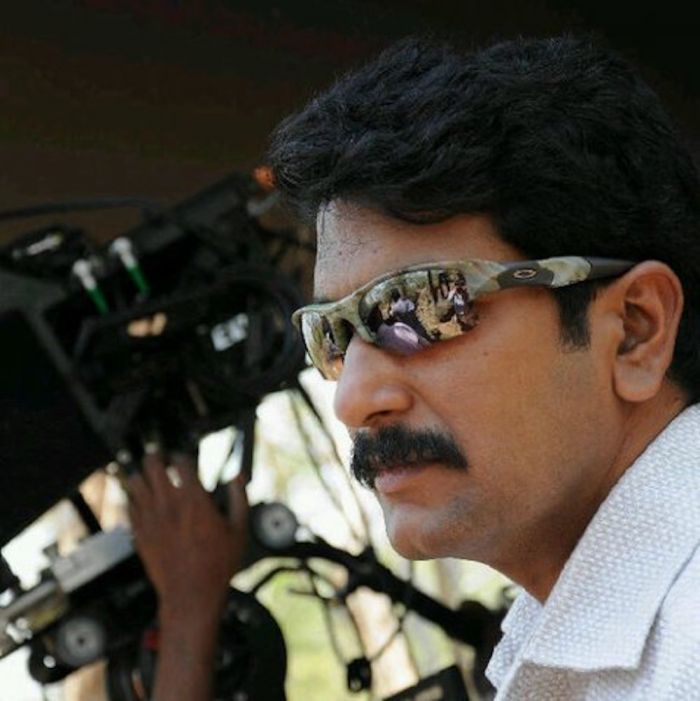 Anil Sunkara
Film producer Anil Sunkara has produced over 20 films in India and is now planning to make his talent internationally known with an upcoming film, Dr. Abdul Kalam. Beloved in India but only minimally recognized in America, Dr. Abdul Kalam is a modern rags to riches story of a newspaper vendor turned nuclear scientist. Devoted to public service, especially the education of children, Dr. Kalam passed away in 2015 after achieving minor notoriety as the head of India's nuclear program. Anil tells JustLuxe about his love of filmmaking, his past year researching Dr. Kalam, and his plans to go global with his upcoming projects. Find out more about Anil and his upcoming projects at Dream Merchants Entertainment.
How did you initially get involved in the film world?
My passion for movies made me enter film making in India and wanted to slowly expand my dreams to other arenas.
Tell me a bit about your company. What are some films you've worked on?
The company, Dream Merchants, Inc., was started by me and my close friend, Abhishek Agarwal, with the sole purpose of making larger-than-life movies like Dr. Abdul Kalam. I have done around 20 films in India so far under 14 Reels Entertainments and AK Entertainments. Some of the biggest films I worked on are Dookudu, 1, Legend from South India.
How did this particular film project come about?
We wanted to make a movie on this distinguished personality and had been doing research for past year to make sure this is not just a bio pic, but an emotional and inspirational picture as well.
What is the name of the film?
Dr. Abdul Kalam
Tell me a bit about Dr. Abdul Kalam
Dr. Abdul Kalam is a real-life legend who rose from rags in a small temple town in India to the highest office as resident of India and is unanimously the most loved president of India. He started as a newspaper vendor and eventually became a nuclear scientist. He is an icon who till his death spent time with students and children educating them. He is the father of Indian nuclear mission.
His sounds like a compelling life. Why do you think most Americans don't know about him or his story
Most of Americans know him only as the man behind Indian nuclear success and the man behind CIA's biggest failure in detecting India's nuclear strategy. But later most of them came to know about his determination, honesty and dedicated life. In fact, he became the role model for any president of any country.
When will you be shooting the film?
Principal shooting will be commencing from March 2017
Will you be shooting both in India and the U.S.?
Shooting will be in both countries.
Has the film been cast yet?
We are in the process of casting.
Will it play in the United States?
Yes, it will be an international film shot in English and the main purpose is to release it in all countries, especially the USA.
What do you hope people learn from this film?
Ambition blended with dedication and honesty can make anyone surprisingly strong and help them to reach unbelievable heights.
When are you looking to release the film?
Next year, December 2017
Are you working on any other film projects?
After this we will be working on a project titled, Amaravathi, which is based on a mythological mystery.