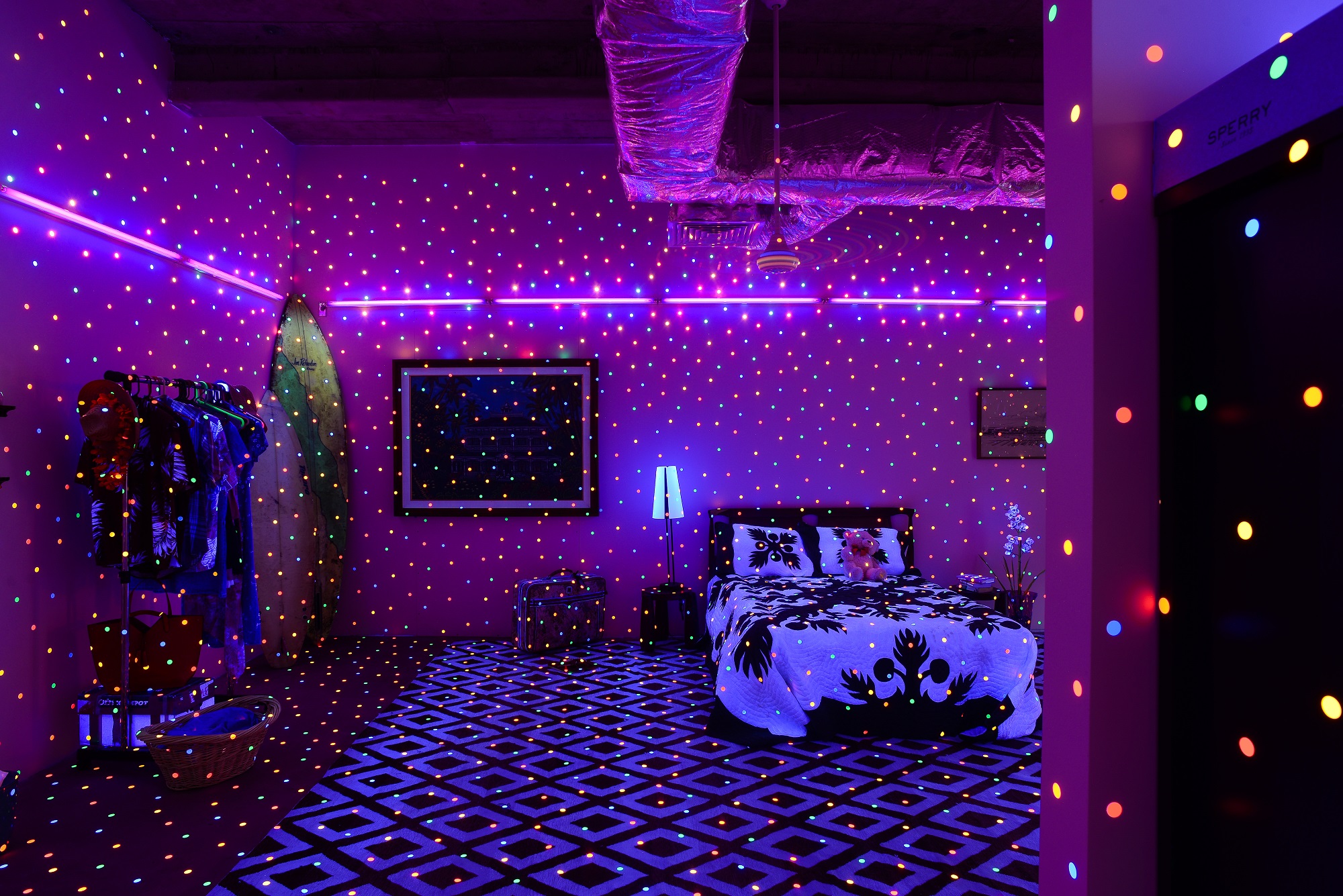 Photo Credit: Ward Village

Ward Village, Honolulu's newest cosmopolitan district, is currently hosting one of the "it" art shows of 2017—The Honolulu Biennial. This impressive celebration of contemporary art is currently on display throughout Ward Village, a 60-acre coastal master-planned community located in the new center of the city. Those lucky enough to be hopping on a plane to Oahu in the next week will have the opportunity to view the stunning collections before the biennial closes on May 8. We're considering a last minute jet hop just to see this collection of works by international contemporary artists like Yayoi Kusama to local artists such as Native Hawaiian sculptor Kaili Chun who should be on your radar, if not already.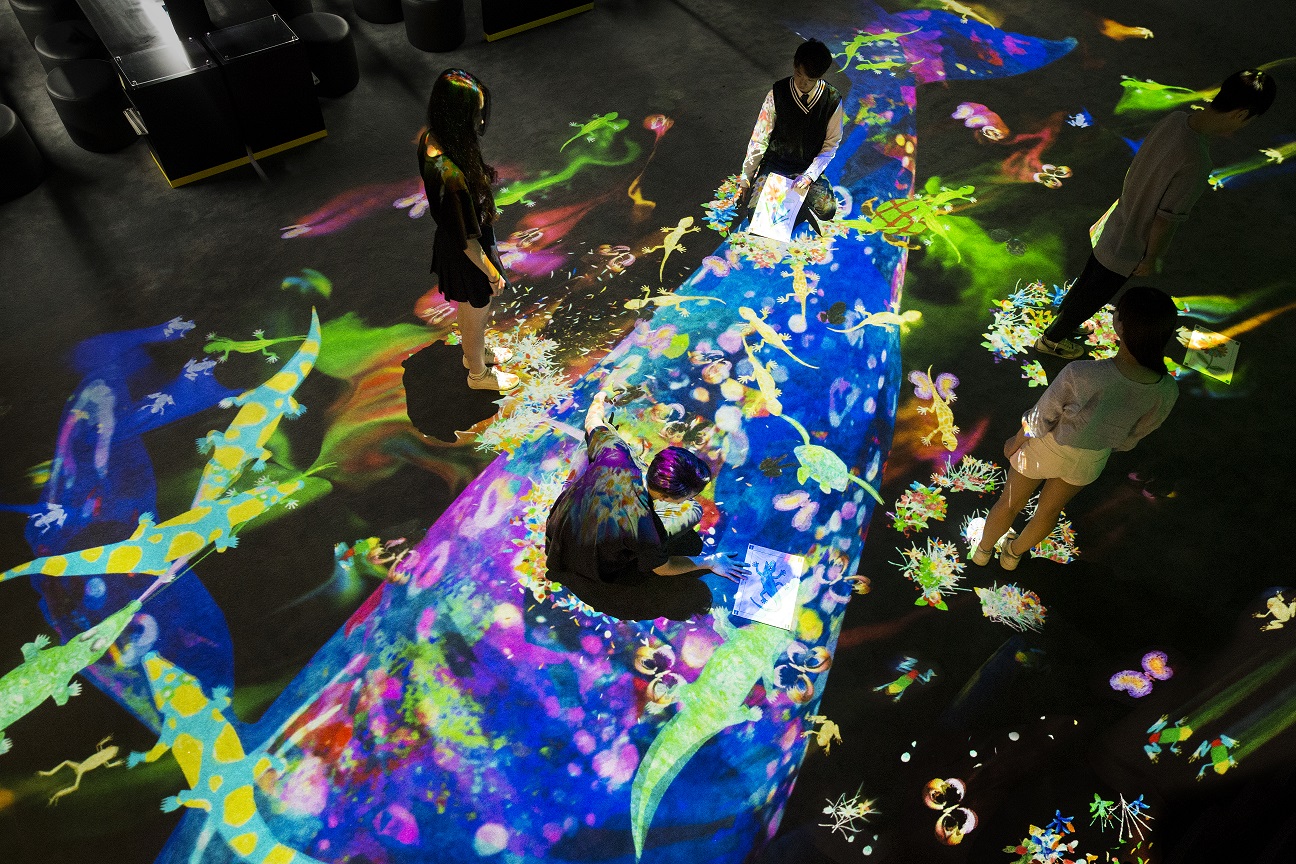 Photo Credit: The Honolulu Biennial at Ward Village
Challenging the notion that Hawaiʻi is in "the middle of nowhere," the Biennial presents Honolulu as a major cultural hub where art and ideas from around the Pacific region are developed and exchanged. Covering more than 30% of the Earth's surface, the Pacific is the largest unified living space on the planet. At the heart of this vibrant Pacific community, Hawaiʻi serves as a vital bridge between East and West. Important subjects being explored (and not to miss) by artists of the region are of central focus, ranging from the impact of colonization and Westernization to the myriad environmental issues faced by local and global communities.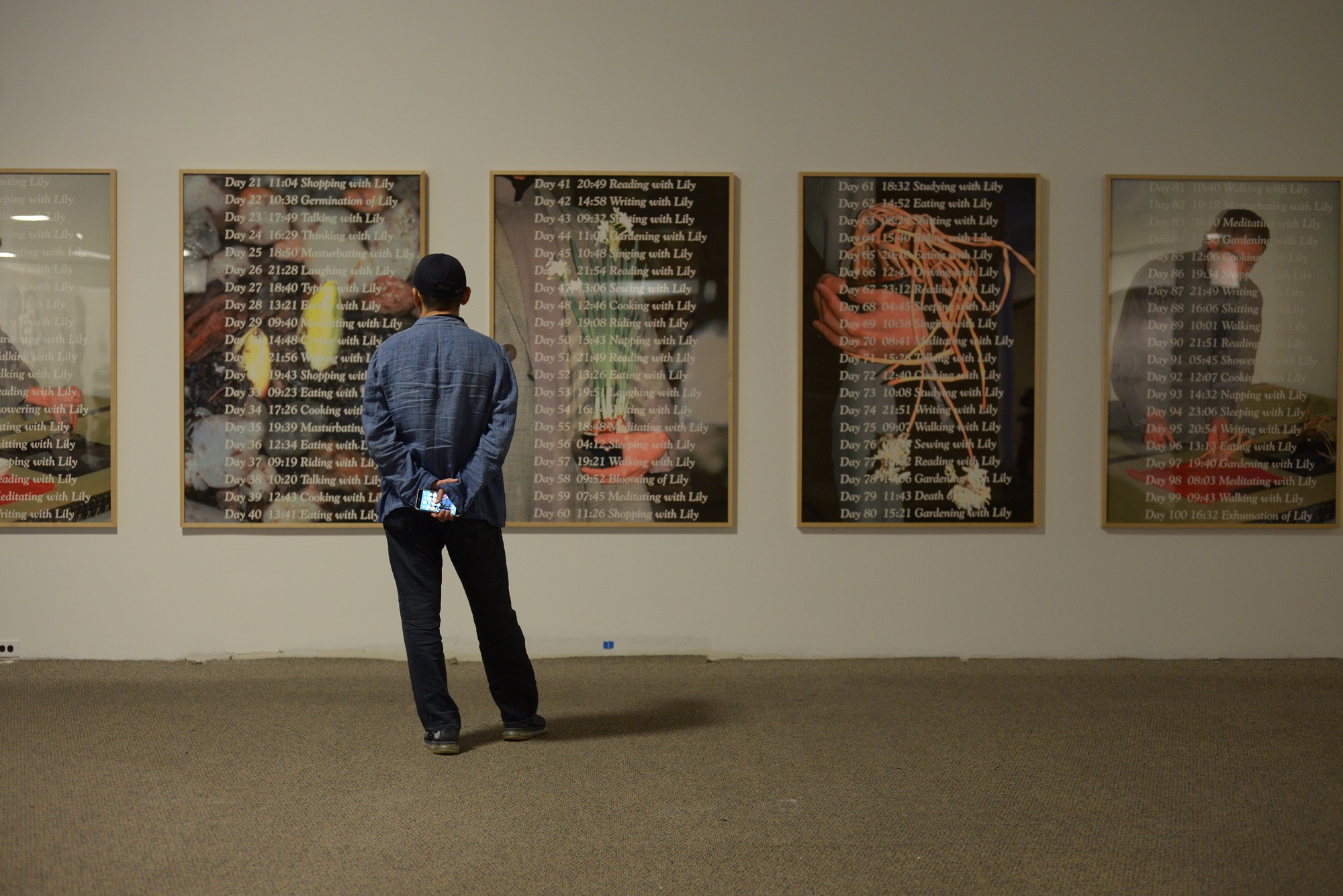 Photo Credit: The Honolulu Biennial at Ward Village
For those headed to the island later this year, not to worry—Ward Village is a destination that should be on your visit list year round. This new district of Honolulu has quickly been put on the map for its vibrant food scene with recent openings such as Nobu in Waiea & Piggy Smalls. Ward also features unique independent retail at their South Shore Market, a new district of local, curated shopping and entertainment inspired by retail spaces such as New York's Chelsea Market. Ward Village is completely transforming the retail, entertainment and culinary scene like never before seen in Hawai'i.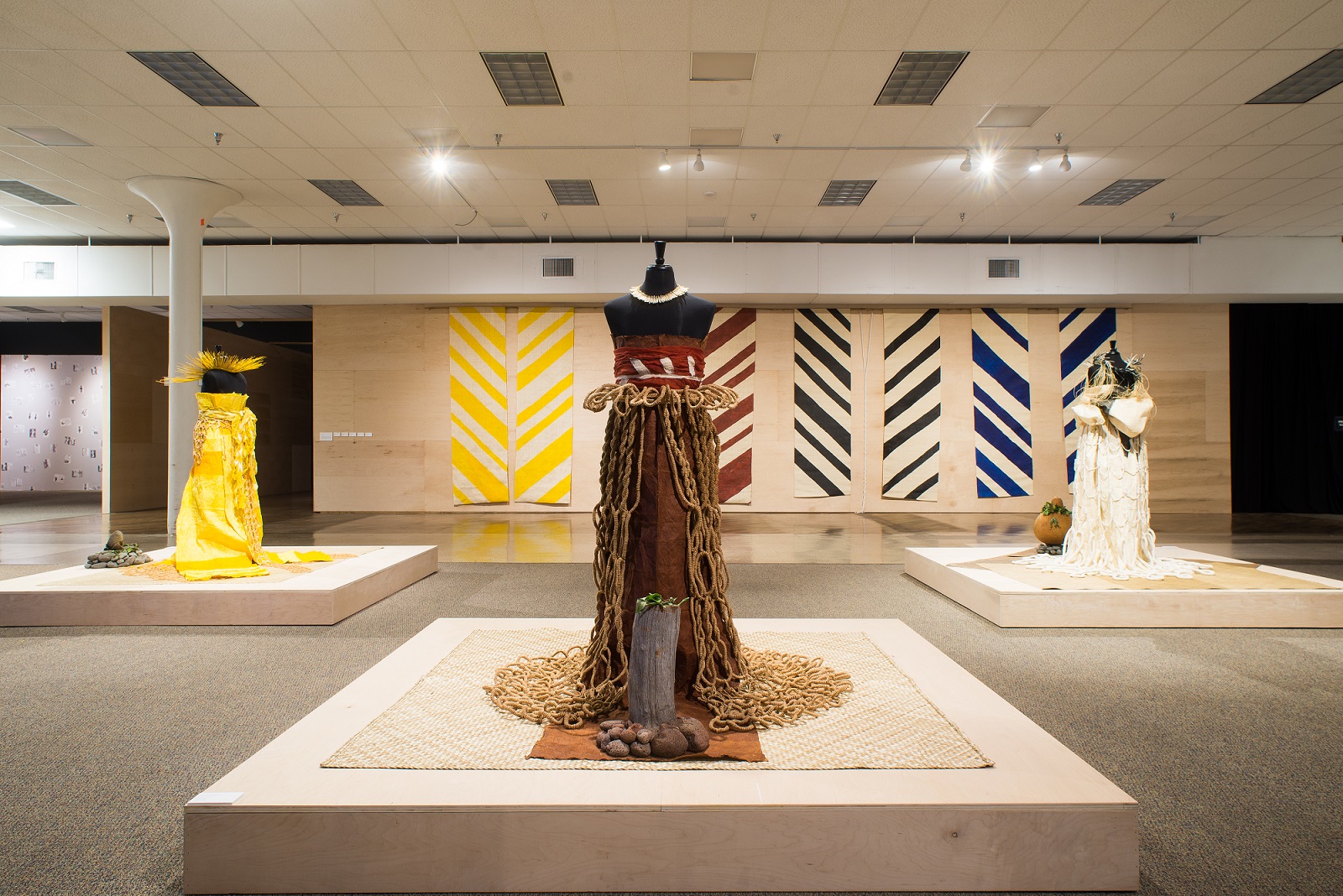 Photo Credit: The Honolulu Biennial at Ward Village
Developed by The Howard Hughes Corporation, Ward Village is one of the greatest urban redevelopment opportunities in the world. Ward Village is transforming Honolulu into a world-class setting with five exceptional mixed-use residential towers and a carefully curated mix of retail and entertainment experiences set among beautiful green, walkable streets. For those lucky enough to live in the newly opened Waiea, Ward brings together premier architecture, local shopping, world-class dining, arts and culture for a one-of-a-kind experience for its residents and visitors.