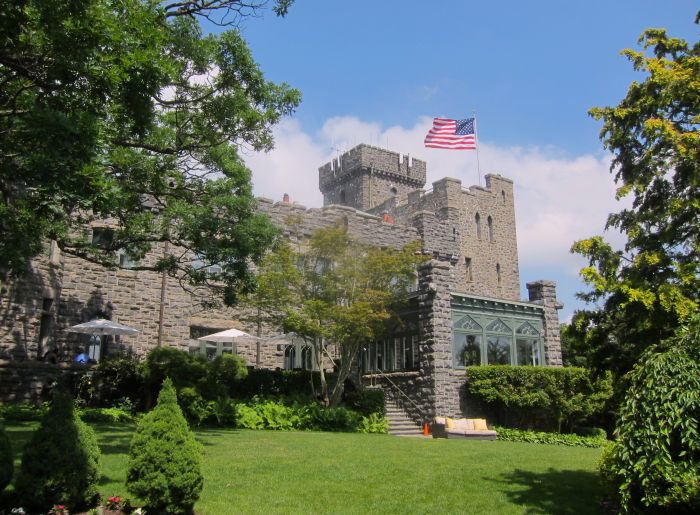 Photo Credit: Michael Reiss
Just a mere hour away from the bustle of New York City lies the tranquility of the Hudson River Valley, full of history, natural beauty, charming hamlets, soaring mansions, foodie finds and iconic sites to explore. With Stewart International Airport now launching flights from Europe on Norwegian Airlines, this may soon be the next trending tourist spot.
The Hudson Valley offers plenty of lodging options for the discriminating traveler. Only 30 minutes north of Manhattan, The Castle Hotel and Spa in Tarrytown boasts over 100 years of history and harkens back to America's Gilded Age.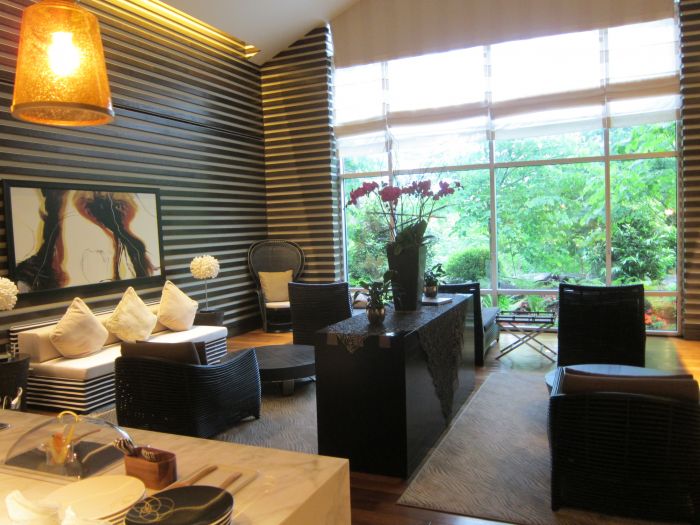 Photo Credit: Michael Reiss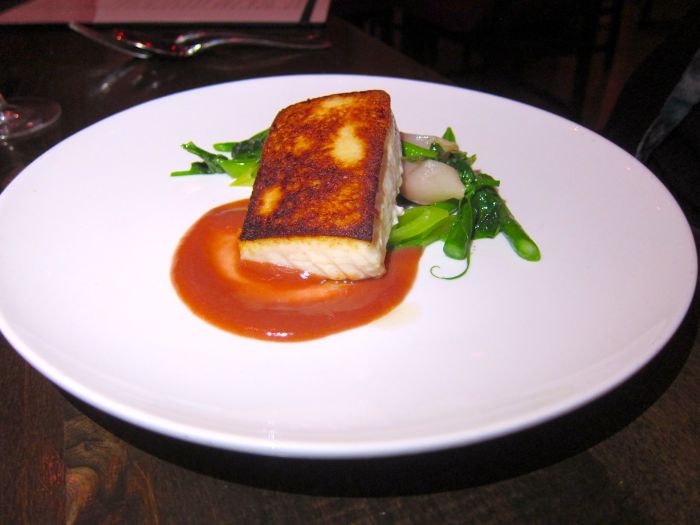 Photo Credit: Michael Reiss
But make no mistake, each of Chef Terrance Brennan's dishes is a creative, refined work of art, with depth of flavor and sophisticated nuances that excite the palate. The Tasting Menus are a culinary tour de force.