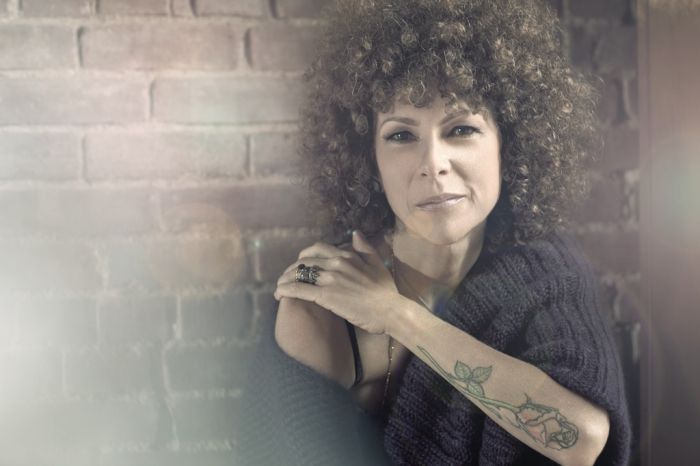 Photos Credit: Karen Karch
Karen Karch has been making artistic fine jewelry with an edge for over twenty-five years. When she arrived in New York in the late 1980s, she opened a store, PUSH, in trendy Nolita. With her unique design skills and an eye for of-the-moment without being trendy, Karen worked with celebrities, bold-faced names and her jewelry was available at top stores around the world.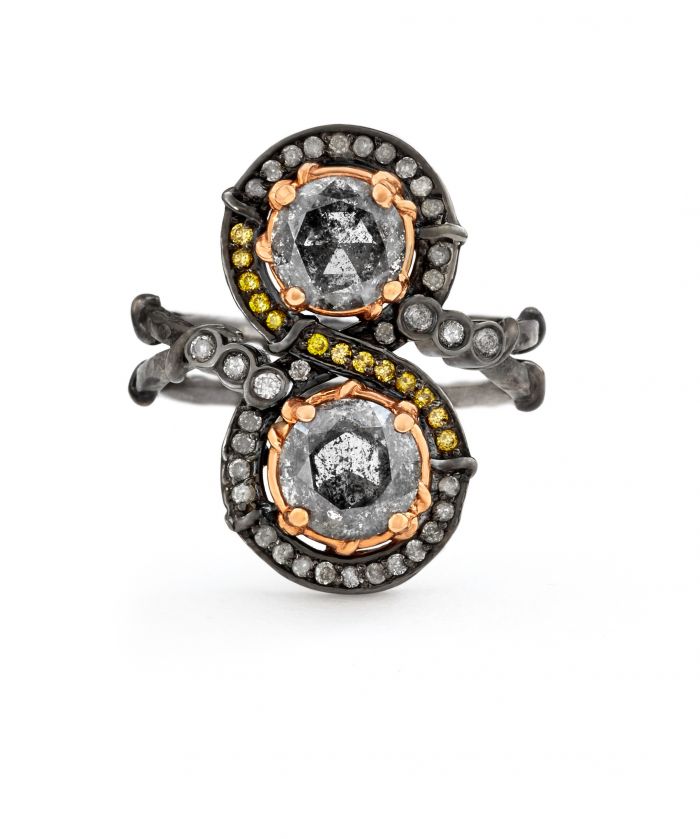 Fast-forward more than a quarter of the century, and Karen continues making textured, asymmetric pieces for men and women that are defined by the creative, organic way she pairs dark with light, in a way that nobody else does. She has inspired other jewelry designers to dare to be unconventional and push the boundaries of design. Staying true to her ideals defines Karen's work. She has a rotating fine jewelry collection that often pairs blackened silver or gold with unusual stones, unisex wedding bands and alternative engagement rings, black-diamond studded dog tags, bracelets, necklaces, pendants, and even body chains. There is always a study in contrasts for the designer. Early in her career, Karen created the tiara band, which has become her signature piece. It was a crown turned upside down, the inspiration being Queen Elisabeth of Belgium, who wore her crown upside down. "Duality and contradiction will always be an important part of my perfectly imperfect style and sensibility." It is still one of her most famous and in-demand shapes to this day.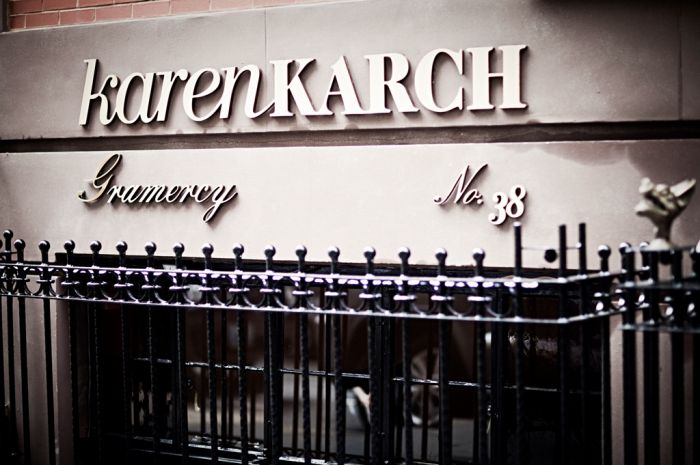 The current outpost of Karen Karch at 38 Gramercy Park North is luxe, like the jewelry, but there is an added element. According to Karen, "There is an organic, earthy tranquility to our Gramercy Boutique environment. It is sophisticated and relaxed. The colors and textures of the space were directly inspired by the El Paso desert (where she is from), but plusher, to create a tranquil environment for people to browse, touch, and find the perfect jewel."
With a number of celebrity clients, Karen Karch has also designed for film and television. For several seasons, including this one, Karen Karch jewelry is featured on two characters, Huck and Quinn of Scandal. There was also several seasons of jewels for The Agents of Shield, a hit series, that starred, Ruth Negga, who was then yet undiscovered as a fashion icon who Karen created one-of-a kind floral piece for her mysterious character. Karen also has designed a special mini-collection for a Bravo Real Housewife that lead to a whole episode filming at Karen Karch Gramercy ( including a cameo by the designer!) with the whole cast celebrating in support of a children's charity.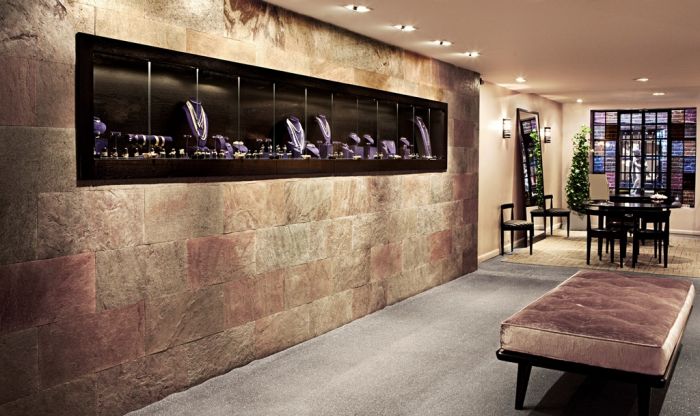 A master of bespoke design, much of the designer's current work is custom for clients, especially wedding jewelry, often taking family heirloom stones and giving them a new modern outlook. Working on a 3D printer has allowed Karen to take her ideas further than ever before.
Recently Karen Karch has launched a new line of jewelry, Karch x Wolfe, with her protégé Deme Power Wolfe. The collection can be worn as single pieces or layered, is designed in silver, with a few pieces in 10K gold. The inspiration: talismans, Native American iconography, and Mexican Milagros that are magical and bring good luck and protection. Both Karen and Deme grew up in Texas, bringing to the collection shapes and textures inspired by the dramatic landscape of the desert, including crystal formation and jagged rocks. Future designs will focus on the asymmetric, purposely off-kilter silhouettes as well as the symbols.