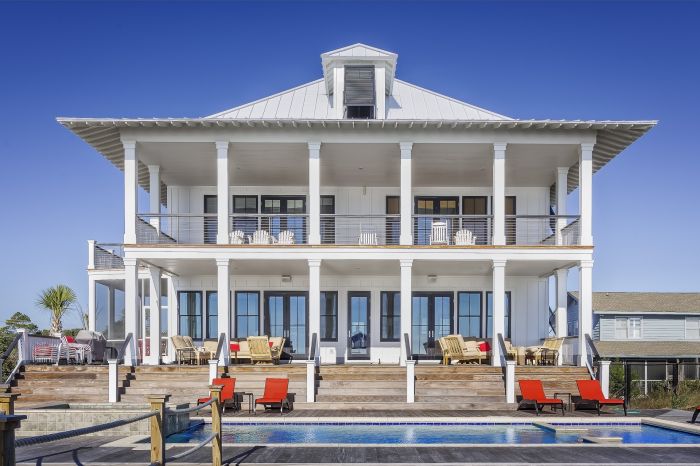 Pixabay
As a male entrepreneur, you take pleasure in two core things: having nice things and standing out in a crowd. Remember, your home is an extension of you, so it should reflect a touch of sophistication. This is especially true if your home doubles as your business office.
Fortunately, upgrading your living space to make it match your elegant persona doesn't have to be complicated. Here's a rundown on the top luxury home elements that every male entrepreneur should have.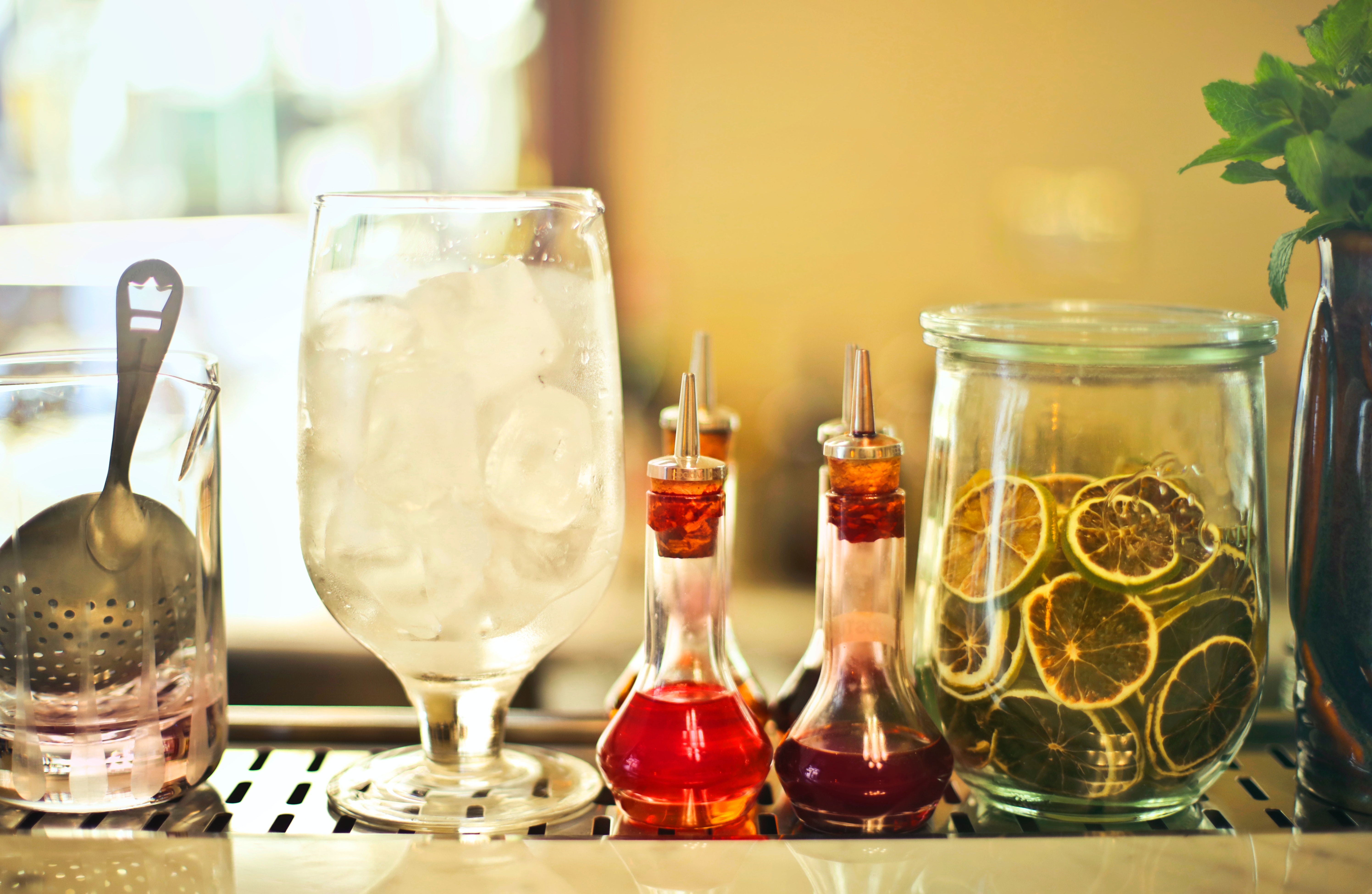 Andrea Piacquadio
A cocktail set remains a key element of any male entrepreneur's decor. Ideally, your cocktail set should feature strainers, a muddler, a jigger, a Boston glass, and a shaker. Be sure to also include pourers and stirring spoons in your set
You might not use your cocktail set often for entertainment purposes. However, having it available to impress guests whenever you need it—even if they're only looking at it—is a smart move.
Make sure that your living space also includes a larger-than-life light fixture, like a decadent chandelier. Chandeliers today come in a variety of styles, but you generally can't go wrong with one that marries an industrial age vibe with a modern style.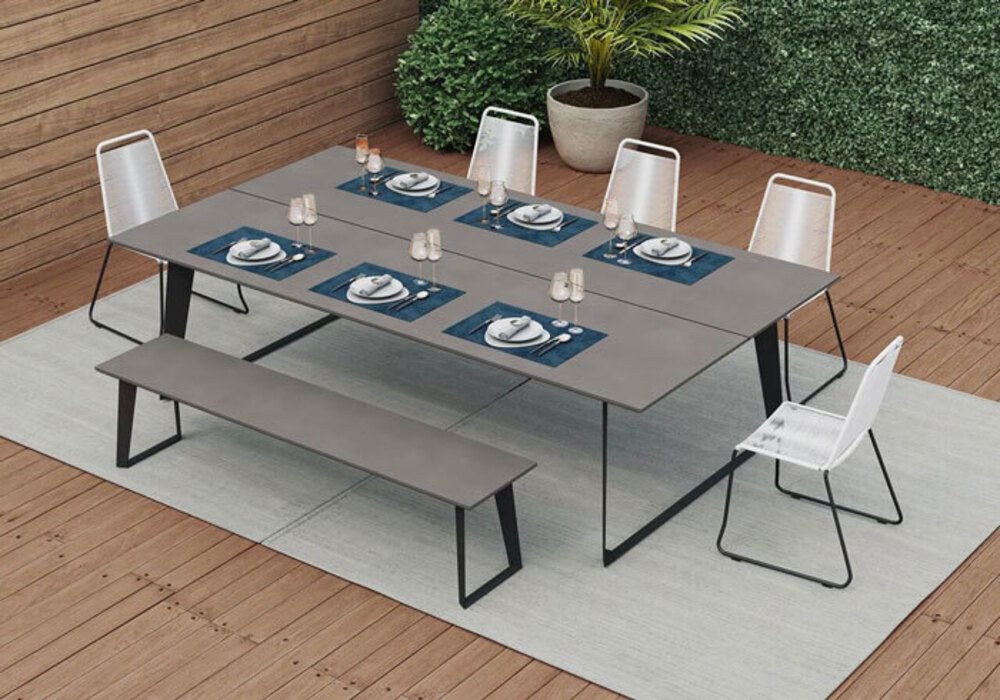 A ping pong table is an excellent addition to your home, to entertain any of your guests. You can put it inside your home or, if the table is treated for outdoor use, you can put it on your patio deck. A sturdy ping pong table can also do double duty as a dining table.
In a digital age, sometimes it helps to have something nearby to track any thoughts or lists that might come to mind. A French-made desk pad with a metal base for a retro look and feel not only adds a touch of retro elegance but also proves handy and functional for any notes you need to make.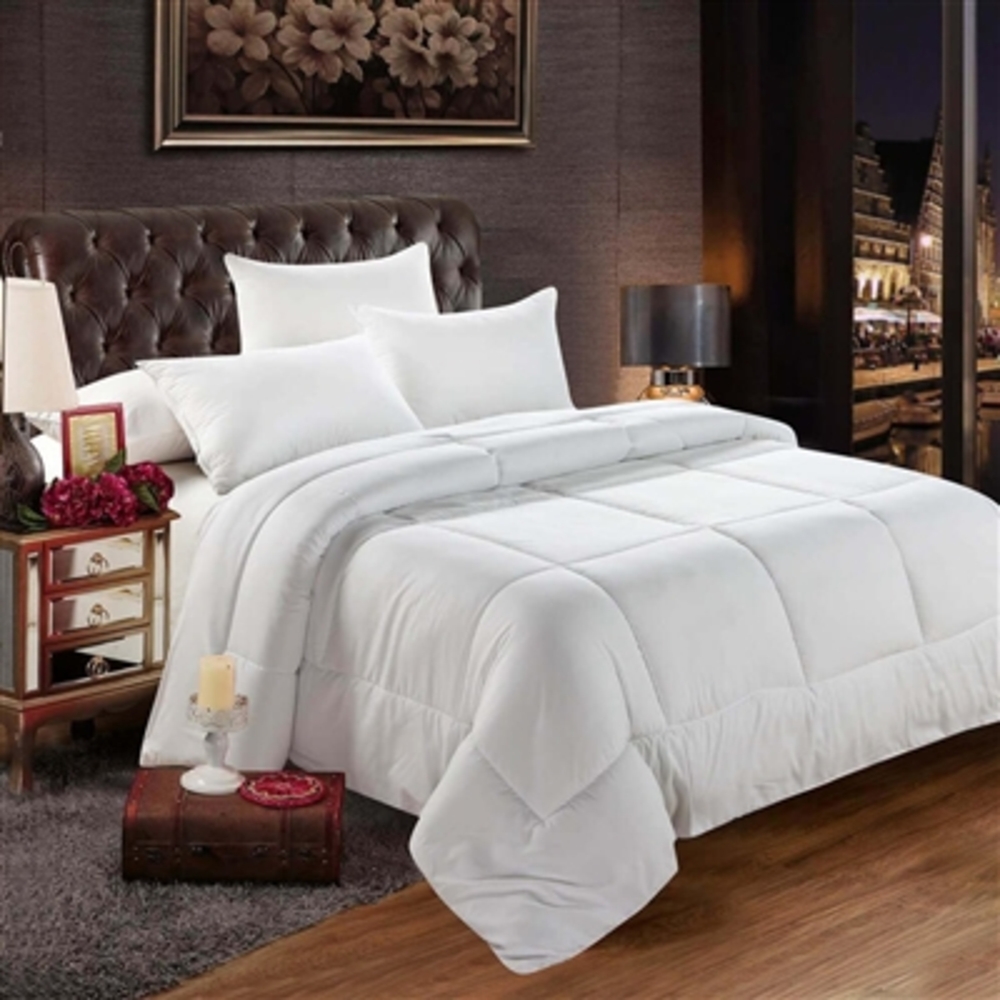 Since you spend around 26 years of your life sleeping, it only makes sense that you sleep in luxury each night. Fortunately, this is easy to do with first-class sheets and bedding.
For starters, spring for luxurious Egyptian cotton sheets versus synthetic sheets. In addition, stick with sheets with a thread count of 1200 for the highest level of comfort. Also, be sure to cover up with a down comforter made with 100% Egyptian cotton. Make sure you choose a comforter you can use in every season.
The best comforters are designed with a baffle box construction that will keep the comforter's filling from moving. This way, you can constantly enjoy a fluffy and plush comforter that will never lose its shape.
Take Your Home to the Next Level of Sophistication Today
If you're serious about giving your home a luxury appearance, incorporating the items listed above into your living space can help you achieve your goal. In this way, whether you're entertaining or hosting potential business partners, clients, or even venture capitalists, you can feel confident that your home's style exudes an image of prosperity, wealth, and grandeur. This will make you even more credible in today's competitive business world.
Add the above luxury home elements to your home today to experience and present a whole new level of luxury in the months and years ahead.