Courtesy of Kukui'ula
The exclusive Kukui'ula on the Garden Island of Kaua'i is a south shore luxury residential and resort community in the sunny town of Poipu. For most of 2020, travel restrictions designed to slow the spread of Covid-19 kept many out-of-state members and guests away.
As many businesses on the island were closed either temporarily or permanently, and many employees were displaced, The Kukui'ula Community Benefit Fund generously raised and distributed money to four different organizations in need. They gave $85,000 to the Hawaii Food Bank, $57,000 to E Ola Mau, an organization feeding those who are food insecure on the west side, $30,000 to the Boys & Girls Club, and $30,000 to Catholic Charities Kauai.
"In this unprecedented time, it is critical for private and public partners to join together to support our community," says Robin Pratt, Philanthropy Officer at Hawaii Community Foundation. "We are grateful for the generosity of the Kukui'ula members and for their compassion for those facing adversity on Kaua'i."
Since the beginning of the pandemic, Kukui'ula staff has been encouraging donations to these specific charities and has also provided relief directly to all of its full time and part time employees. With the members' support, Kukui'ula has implemented a Kukui'ula Employee Meal Relief program where employees were able to pick up food for their families from time to time.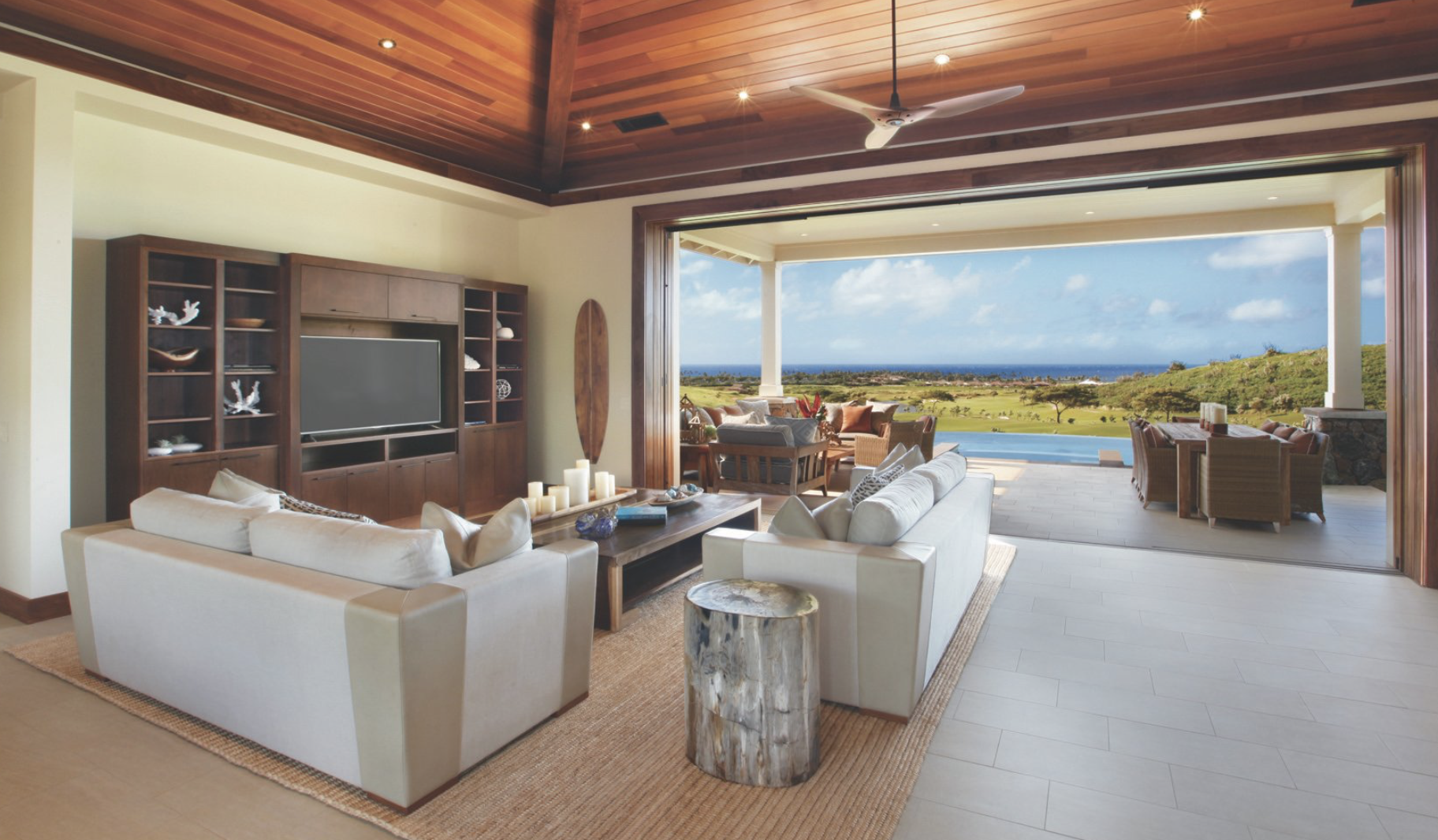 Courtesy of Kukui'ula
When Hawaii Governor David Ige approved Trans-Pacific travel towards the end of 2020 to resume throughout the state, the staff at Kukui'ula welcomed back residents and guests. Visitors must complete a pre-travel test with a negative NAAT COVID-19 result to be allowed back to the Hawaiian Islands and avoid a mandatory 14-day quarantine. The results are valid for entry when they are 72 hours of the flight arrival.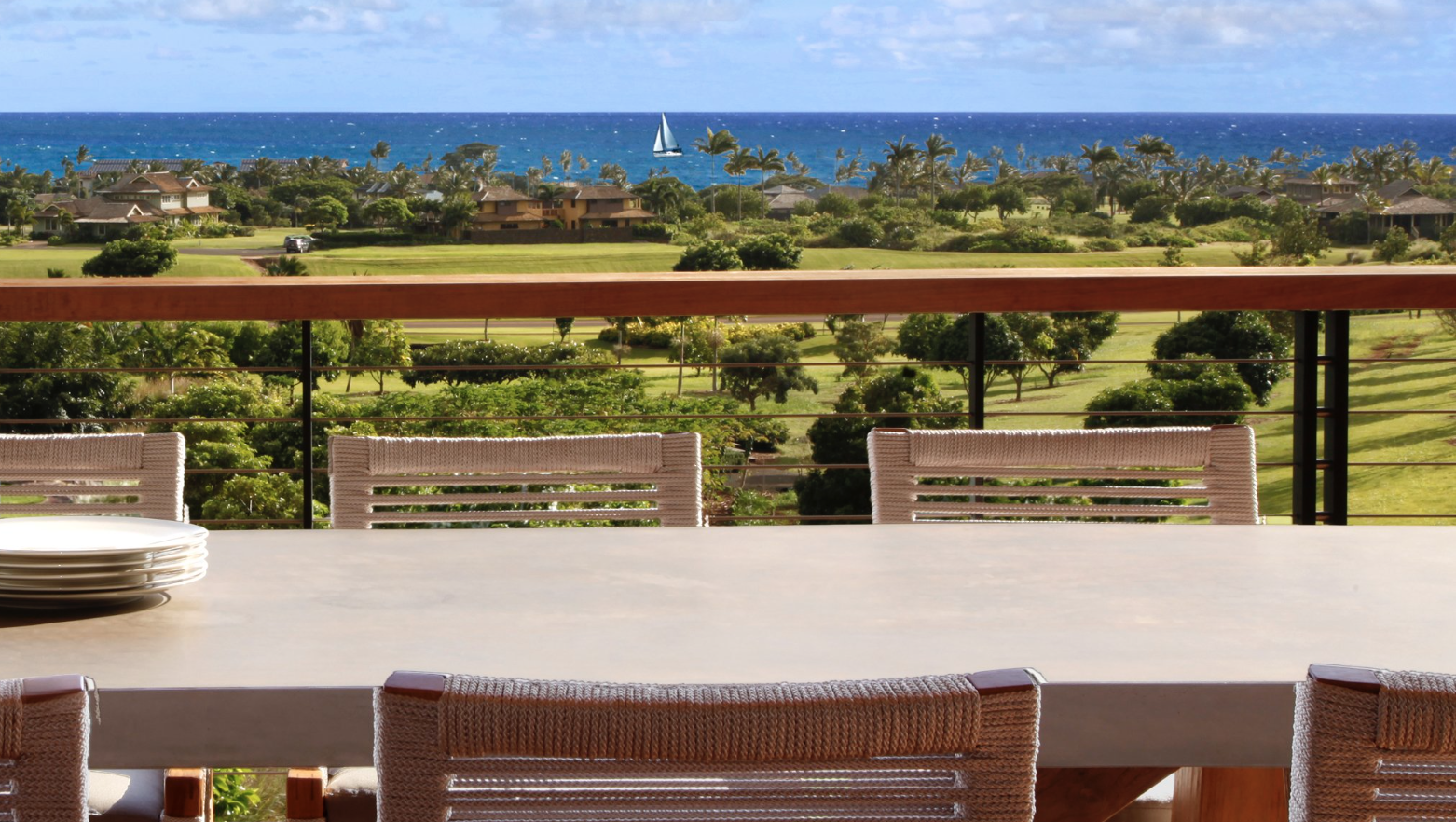 Courtesy of Kukui'ula
Once members arrive to Kukui'ula's exclusive club, homeowners and a limited number of guests who rent one of the Clubhouse Bungalows can play golf on the Tom Weiskopf designed golf course, relax at the full-service spa, visit multiple dining options, pools, tennis courts and pickle ball courts. Residents benefit from the organic farm where they can pick healthy food that grows in the island's rich red earth.
Renowned architects including Shay Zak, Olson Kundig and Bing Hu have constructed a collection of island homes along hillside slopes and oceanfront views.
Those looking to be close to the exquisite clubhouse, can purchase one of the available Club Cottages, Bungalows and Villas oriented to protect outdoor areas from the tradewinds, with a color palette reflecting the culture of the island of Kaua'i. There are no gates or fences separating people or property, evoking a relaxed island spirit. Purchase prices start at $2 million +. Homesites are also still available for those who seek to build their dream island home.
For more information, go to Club at Kukui'ula.